Flying Solo This Year? Celebrate Thanksgiving Alone With These Expert Tips (EXCLUSIVE)
Keep the cheer going this Thanksgiving with these exclusive tips from motivational speaker Jaya Jaya Myra on how to celebrate alone!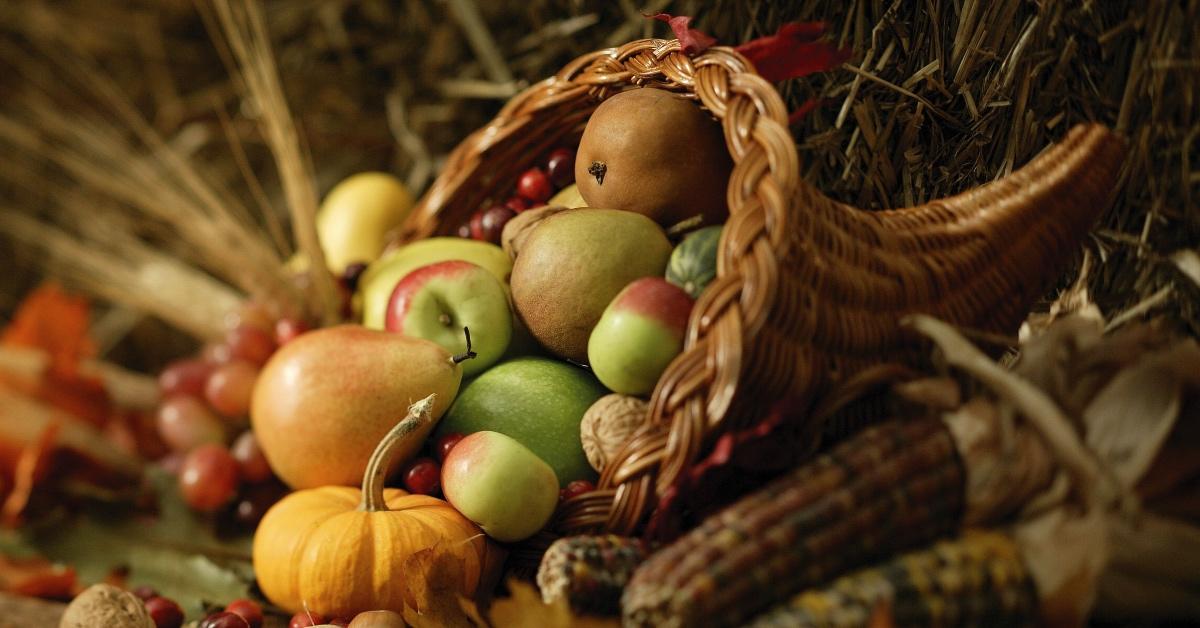 Sometimes, spending holidays with friends and family isn't an available option. Although Thanksgiving is commonly seen as a time to gather and eat turkey, Distractify exclusively spoke with author, motivational speaker, and wellness expert Jaya Jaya Myra for all the best tips on how to spend Thanksgiving alone and still feel that holiday cheer.
Article continues below advertisement
So, whether your flight gets canceled or you just don't have anyone to spend the holiday with, make sure to consider these tips for a good time on your days off.
1. Get comfortable with being alone on Thanksgiving.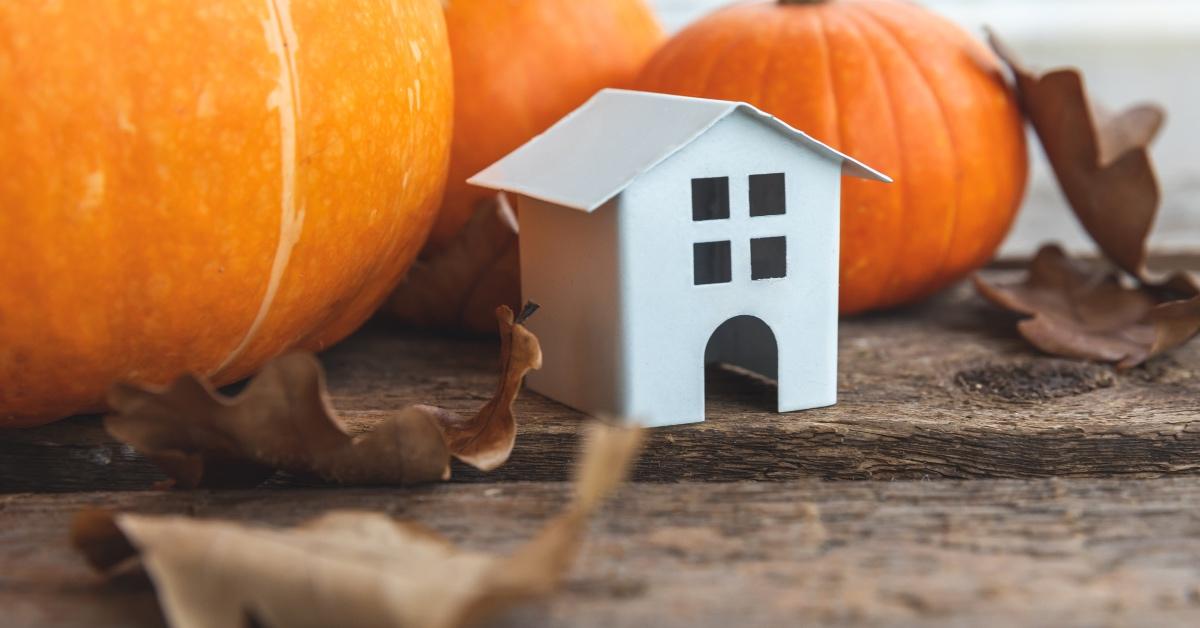 Jaya Jaya Myra advises that anyone spending Thanksgiving totally alone should ask themselves why. "First, accept the fact that you have decided to spend the holiday alone because that is a choice," she said. "Even if you don't get to spend it with a loved one, you could spend it at a community gathering, event, or even a soup kitchen helping other people better enjoy their holiday. Ask yourself if you've considered these other options, and if not, why?"
Article continues below advertisement
2. Make plans for yourself.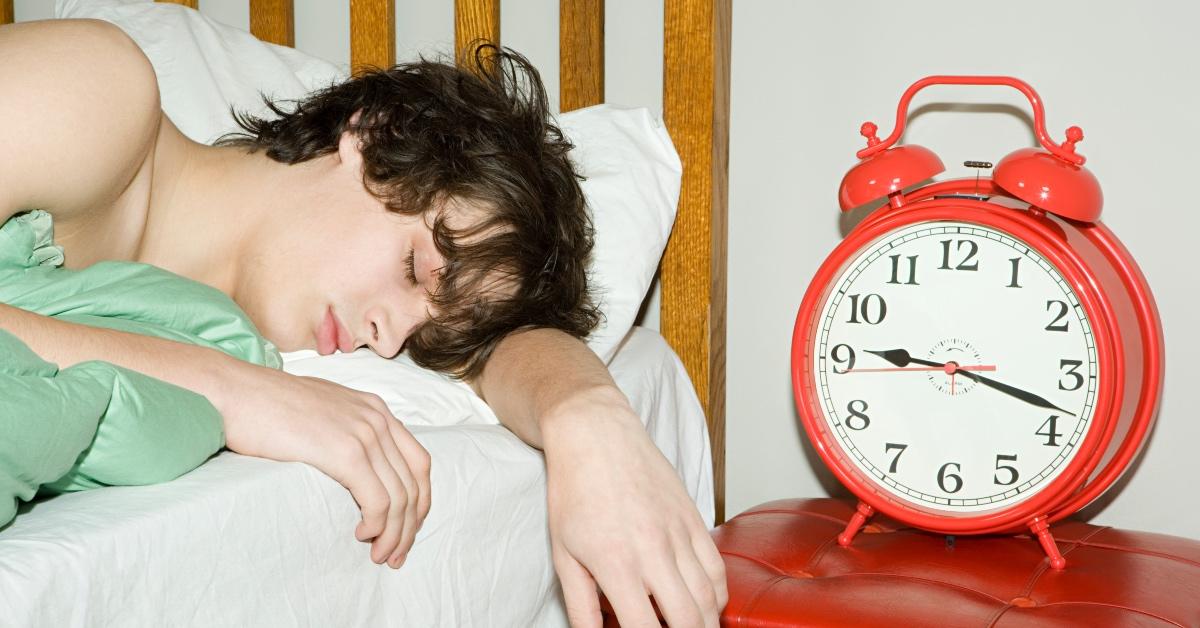 Jaya suggests, whatever you do on Thanksgiving, it's best to add some structure to your time. "Having some consistency, structure, and routine helps the mind to feel happy and at peace," Jaya noted. "Having a plan also helps you to feel like you are on track and that your actions are being intentional."
3. Get a good meal in.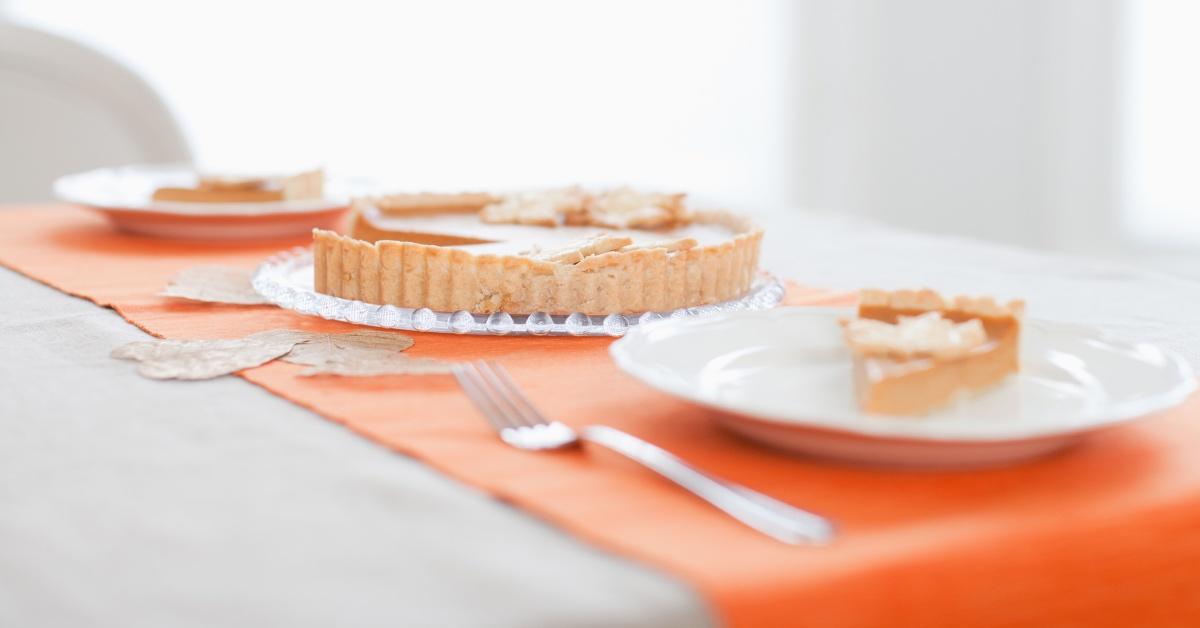 Don't forget to feed yourself! While you might think that being alone on Thanksgiving doesn't constitute a whole four-course meal, Jaya says that any hot food is better by a mile for your mind (and, let's face it, your body) than junk food. "The act of eating real food, food that is hot, can help soothe your emotions," Jaya said.
Article continues below advertisement
4. Try something new.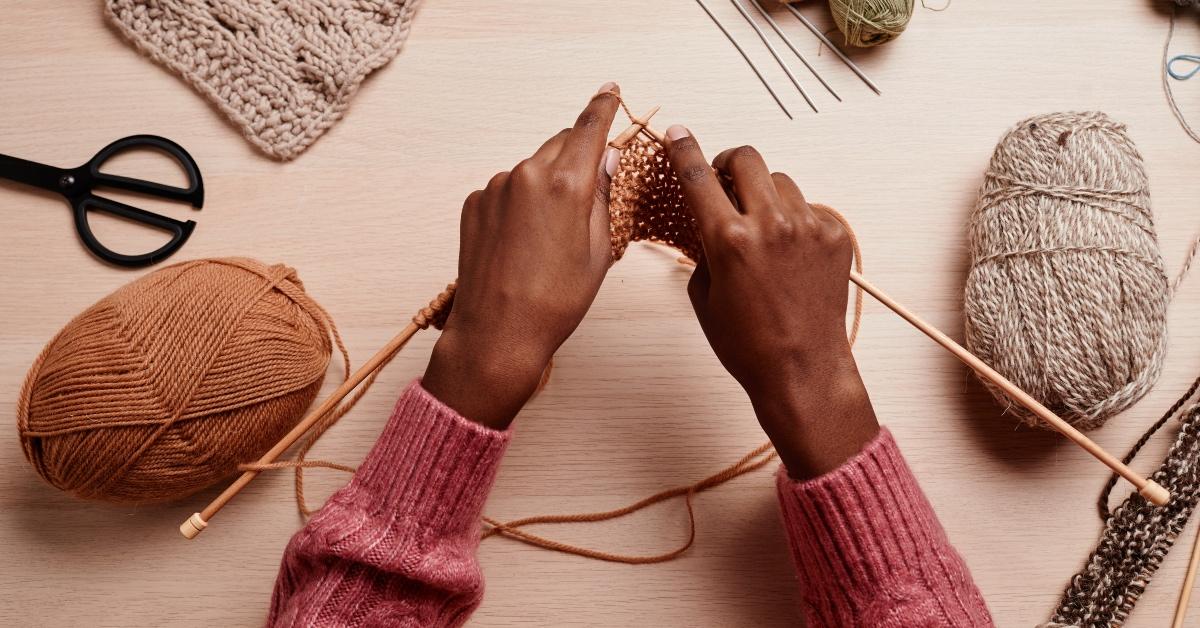 Especially if you're unaccustomed to spending Thanksgiving alone, it's a great opportunity to try something new! 'Something new' doesn't have to be more than a new recipe, television show, or hobby. "Whatever it is, there's no better time than when you're already in the midst of something new for you than to add on other new things," Jaya explained. "It can make them feel less awkward and make it easier to embrace change."
For more helpful tips from Jaya, be sure to check out her website or her Instagram. Happy Thanksgiving!