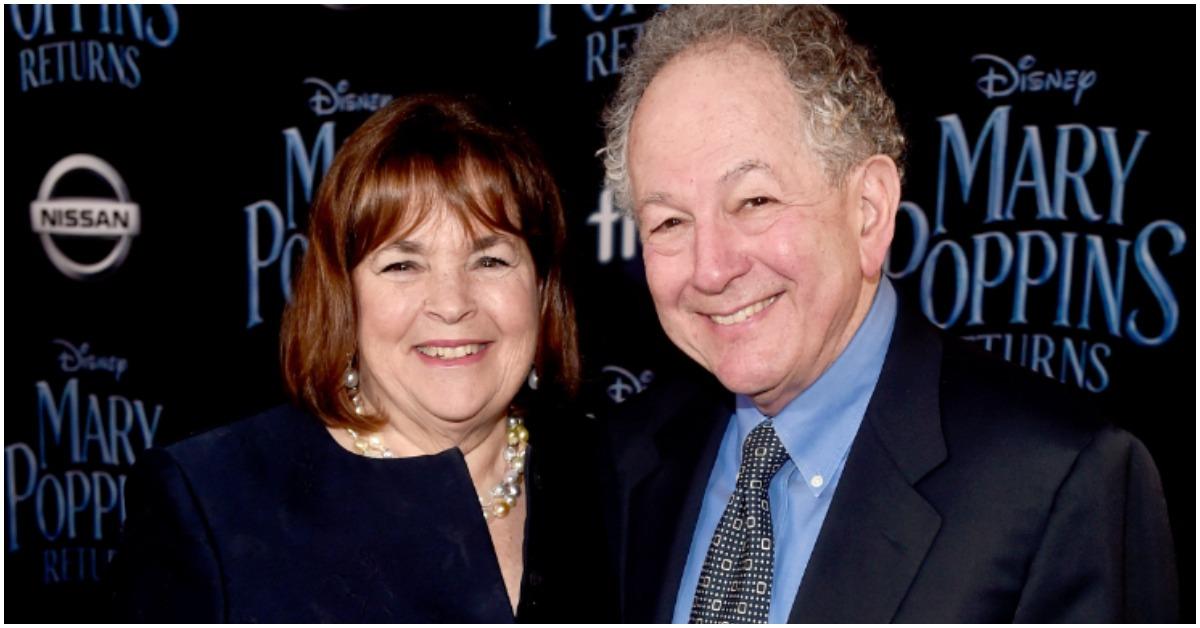 Barefoot Contessa Ina Garten Says Her First Date With Husband Jeffrey Was a "Disaster"
When Barefoot Contessa premiered on the Food Network in 2002, viewers couldn't get enough of Ina Garten's comforting recipes and calming persona. Additionally, they've gotten to know her loving husband, economist Jeffrey Garten. Ina and Jeffrey often appear together on her show, where he acts as her favorite taste-tester. In October 2016, she even dedicated an entire cookbook to her husband's favorite recipes, called Cooking for Jeffrey.
Though fans have come to love Jeffrey and Ina's relationship, they may not actually know much about who Jeffrey is or how the couple met.
Article continues below advertisement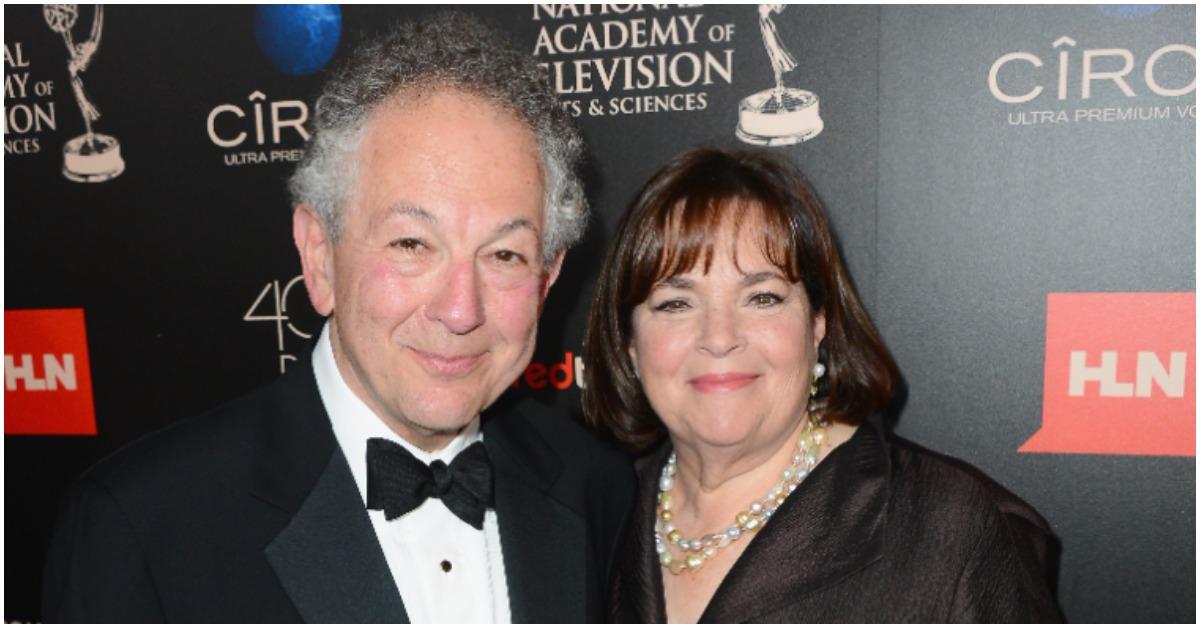 Who is Ina Garten's husband, Jeffrey Garten?
Jeffrey was born into a military family on October 29, 1946. He told Johns Hopkins Magazine his family often moved during his childhood due to his father's decorated military career. Before he became an adult, Jeffrey said they lived in England, Germany, North Carolina, Kentucky, Kansas, Virginia, and Rhode Island.
Article continues below advertisement
In 1964, Jeffrey attended his first year at Dartmouth University. While there, he locked eyes with Ina, who was visiting her brother at the time. "She looked really smart, and she looked nurturing," he said of Ina. "She looked like she would take care of me."
Jeffrey wrote several letters to his future wife before they went out on their first date, however it didn't go as either of them expected. Ina said the night turned awkward after Jeffrey asked her, a high schooler, to go to a bar.
"It was a disaster," she recalled to Food Network. "I had never been to a bar in my life! The guy at the door says, 'Where's your ID?' and I thought, 'What ID?'"
After being unable to go into the bar due to Ina's age, she and Jeffrey went to a nearby coffee shop, which she described as "perfect." Following their date, the academic wrote the chef several more letters asking her to visit him at school.
"He wrote to me, like, every day," Ina said. "I couldn't keep up with it!"
Article continues below advertisement
When did Ina and Jeffrey Garten get married? Do they have kids?
In 1968, four years after meeting, Ina and Jeffrey got married at her parents' house. Initially, the chef was a military wife, as her husband enlisted as an officer in the Army. However, she soon found her knack for affordable cooking when she and Jeffrey traveled to Paris in 1972 on a $5-a-day budget.
Ina's passion turned into a cooking empire that includes more than 10 cookbooks, multiple Barefoot Contessa spinoffs, and an estimated $60 million net worth.
Article continues below advertisement
Given Ina's nurturing nature, some may be surprised to learn that she and Jeffrey never had kids, but that was a deliberate decision. The Food Network star explained that she chose to forgo becoming a parent out of fear her life wouldn't look the same.
"I really appreciate that other people do, and we will always have friends that have children that we are close to, but it was a choice I made very early," Ina said on the Next Question With Katie Couric podcast in 2017. "I really felt — I feel — that I would have never been able to have the life I've had. And so it's a choice, and that was the choice I made."
Be My Guest With Ina Garten airs on Saturdays at noon on Food Network and is available to stream on Discovery Plus.