'Temptation Island's' Hania Just Might Not Be Boyfriend Material (EXCLUSIVE CLIP)
Hania from 'Temptation Island' Season 4 isn't doing well with the singles or his girlfriend, Ash, so is he single now or is he back in a relationship?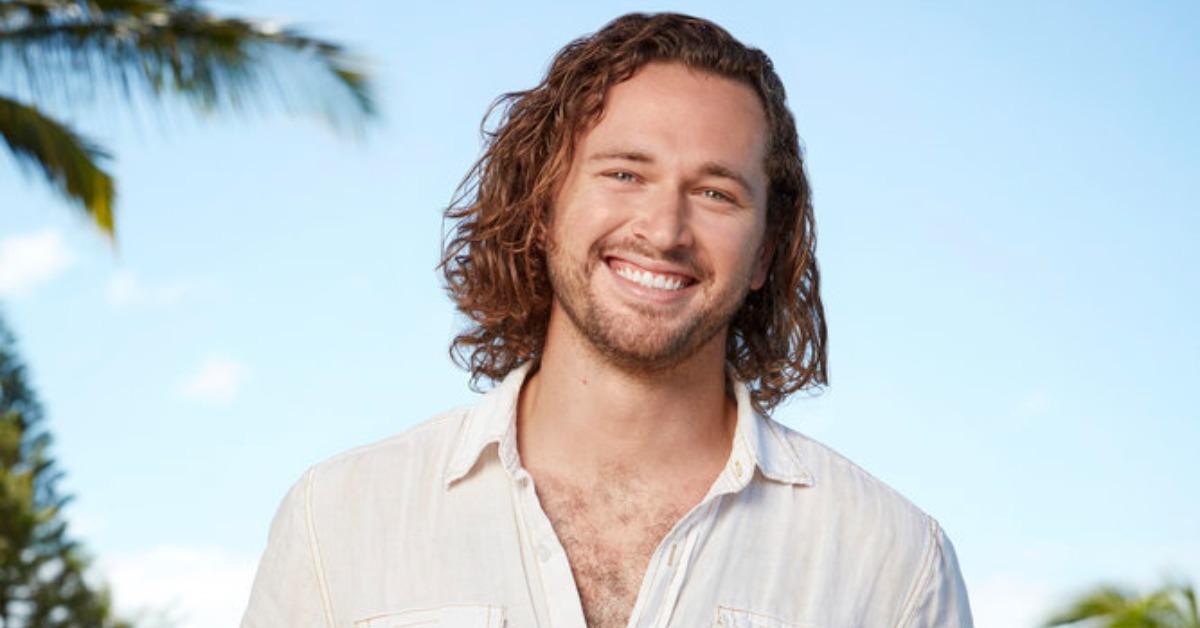 No couple in Season 4 of Temptation Island is without its faults. Ashe and Hania, who have been together for a year and a half at the start of the season, are no different. In fact, Ashe is the first cast member in a relationship to cheat on their partner.
Article continues below advertisement
And after seeing footage of Hania getting close to other women and displaying familiar signs of straying, Ashe is ready to move on. So, is Hania single after Temptation Island?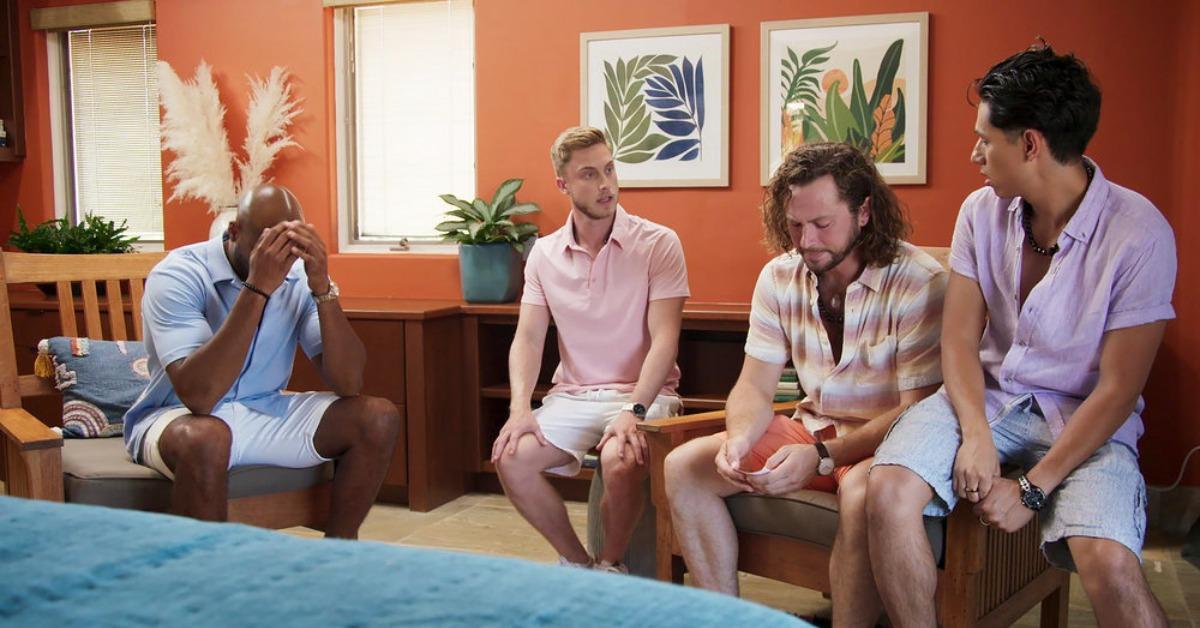 Article continues below advertisement
In an exclusive clip obtained by Distractify ahead of the May 11, 2022, episode of Temptation Island, Hania flirts with multiple single women and has an argument with one of the singles he had previously gotten closer to.
At a time when Hania should probably be evaluating whether or not he wants to be with Ashe, he seems willing to explore other options more than ever.
Is Hania single after 'Temptation Island' Season 4?
Hania hasn't revealed on Instagram if he's single, with Ashe, or dating someone else altogether after Temptation Island. That last photo he shared with Ashe is from March 2021, though, so it certainly seems like they are no longer together.
The reason they went on the show was that they knew they would have to endure a long-distance relationship. They wanted to see if they could handle an open relationship instead of a monogamous one.
Article continues below advertisement
If they no longer live together, and the show helped Ashe see they didn't want to be with Hania anymore, then it makes sense for the pair to call it quits in the Temptation Island Season 4 finale.
And, judging by the clip from the May 11, 2022, episode, Hania is likely single now. In the clip, Hania flirts with some of the other women, much to Karyna's dismay. Up until this point, Hania has expressed interest in Karyna more than anyone else.
Article continues below advertisement
Fellow single Juicy calls out Hania for making Karyna "feel stupid," and he storms off.
"That's why his girlfriend is, like, so intrigued with this new guy, because he's actually listening to her," Juicy says in a confessional.
Karyna agrees, saying, "It's not that hard to listen to someone and care for them."
If Hania is dating someone now, let's hope he learned a thing or two (or five) from his time on Temptation Island.
Article continues below advertisement
When is the 'Temptation Island' Season 4 finale?
Since Season 4 of Temptation Island is 12 episodes, the finale should air on May 25, 2022, followed by the reunion special on the same night. The final two episodes before the reunion contain the final bonfire, during which the couples decide if they want to stay together, leave with new people, or leave the show single.
Right now, Ashe seems ready to move on with one of the single guys whether Hania wants to give their relationship another chance or not.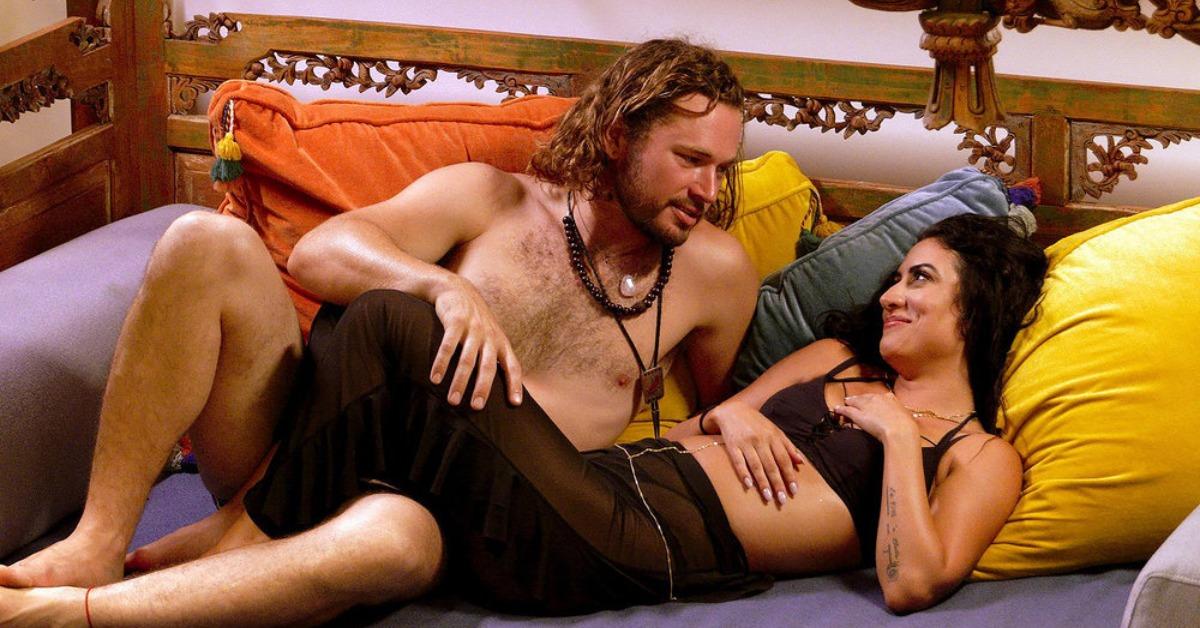 It looks pretty likely that Hania leaves Temptation Island single. And honestly, it might be for the best for him.
Watch Temptation Island on Wednesdays at 10 p.m. EST on USA.