Eugene Finally Met Stephanie 'The Walking Dead' — Or Did He?
Eugene finally meets Stephanie in real life on 'The Walking Dead,' but because she's at the Commonwealth, some viewers aren't sure if it's really her.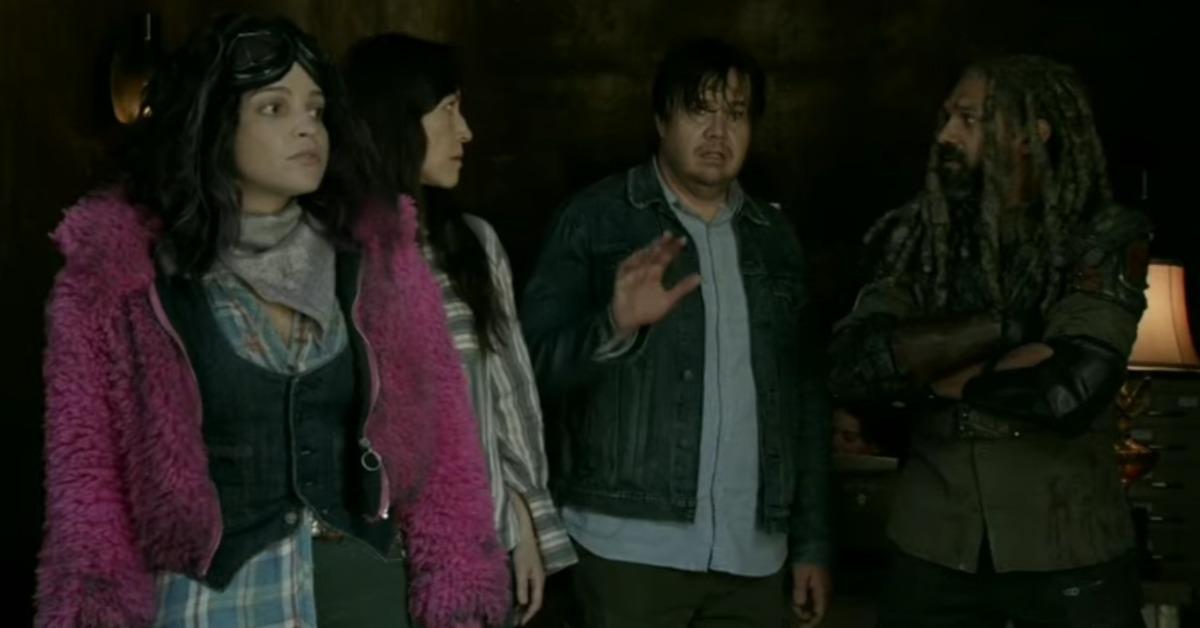 Spoiler alert: This article contains spoilers from Season 11, Episodes 1 and 2 of The Walking Dead.
In The Walking Dead Season 11 premiere, the Commonwealth, a series of connected communities from the comics, is introduced. And it's all thanks to Eugene. Right now, it's hard to say which direction our survivors will go as they acclimate to this new way of life.
But this new adventure is initiated by Eugene and his quest for true love in the form of his CB radio mystery girl.
Article continues below advertisement
Is this the best move for Eugene, Princess, Ezekiel, and Yumiko? Again, it's a little early to tell. In The Walking Dead comics, the Commonwealth is important, and it's definitely helpful.
But it's still run by those scary armed guards and those suited types who seem almost more intimidating than the Great Value brand stormtroopers.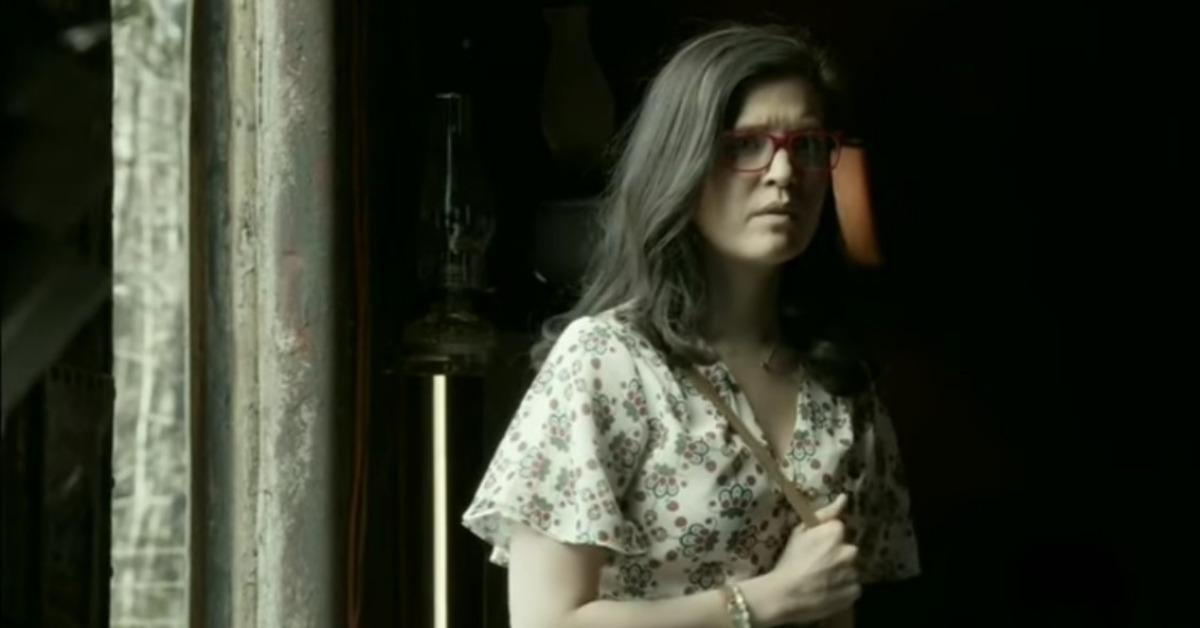 Article continues below advertisement
Eugene and the others met the administrative officials of the Commonwealth in Season 10. In the Season 11 premiere, Eugene is still struggling through what's called "processing" and he's this close to cracking. Then he admits to the story about Stephanie and the reason he and the others are even in Commonwealth territory. It is to meet her IRL.
This is basically Eugene's story of online dating, but without the internet.
And no one said Eugene and the others are finished being assessed.
So, is Stephanie real on 'The Walking Dead'?
At the end of Season 11 Episode 2, Eugene is reunited with his friends after processing and they're granted entry into the Commonwealth. It seems almost too easy. Eugene also comes face-to-face with a girl who asks for him and says that she is, in fact, Stephanie.
Again, that seems way too easy, even after everything he went through.
Article continues below advertisement
In July 2020, Deadline reported that Margot Bingham, the actress who voiced Stephanie on the radio, signed on to play an unannounced character. Now, according to IMDb, she plays a Season 11 character by the name of — you guessed it — Stephanie.
All could still not be what it seems with Eugene and the Stephanie he meets in real life. But from where we're sitting, this looks like a big plot by the Commonwealth to shake the poor guy to his core.
Article continues below advertisement
It's possible that the Commonwealth is using one of their own residents, or even a top-ranking official, to pose as Eugene's CB radio girlfriend to manipulate him. Eugene is clearly the guy of his group who is most likely to spill secrets. The officials got him to admit to being a virgin, after all.
If they want him to talk some more, then using a woman posing as Stephanie could be the way to do it.
Article continues below advertisement
Is Stephanie in 'The Walking Dead' comics?
Although parts of The Walking Dead TV show deviate from the comics, there are still parts of the source material that spill into the on-screen adaptation. And, it turns out, Stephanie is one of them. In The Walking Dead comics, Stephanie is a radio operator who befriends Eugene when he picks up her signal.
The comic book version of Eugene and Stephanie's relationship begins much as it does in the TV show. Once Eugene and his friends go through processing, Stephanie is finally allowed to talk to him. She explains what the Commonwealth is and they grow close.
Sadly, in the comics, Stephanie eventually dies. But since The Walking Dead doesn't always stay 100 percent true to the comics, let's hope Eugene's love story has a happier ending.
Watch The Walking Dead on Sundays at 9 p.m. EST on AMC.