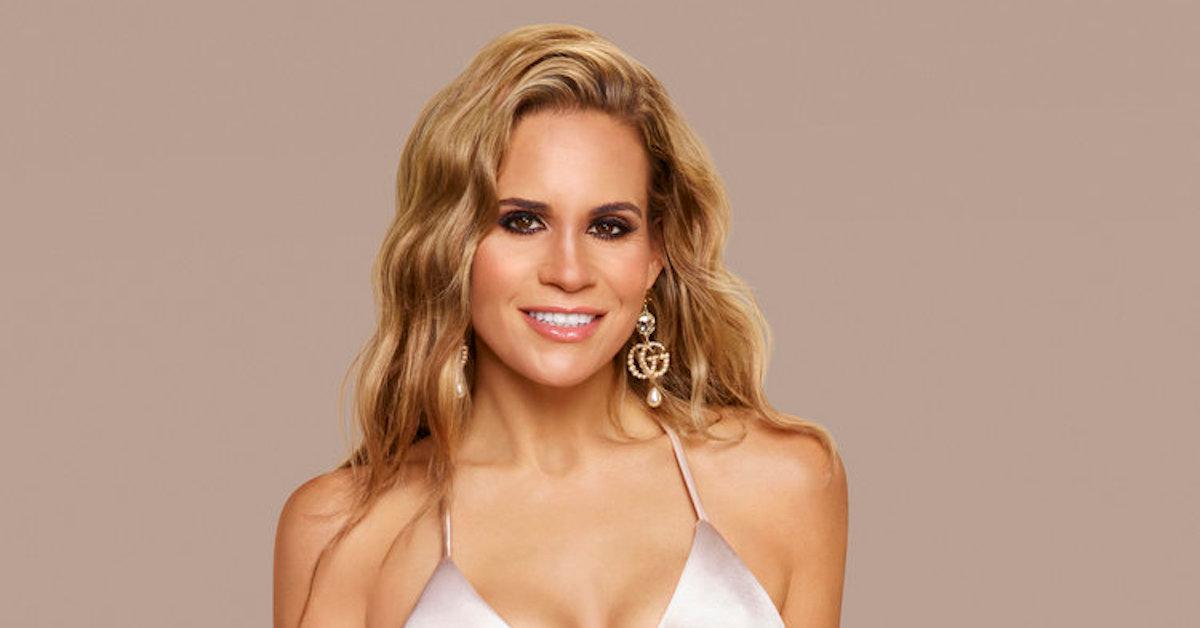 Jackie Goldschneider Was in "Dangerous Territory" With Her Eating Disorder Ahead of Season 12 (EXCLUSIVE)
Jackie Goldschneider has been candid about her eating disorder since she joined 'RHONJ' in Season 9. On Season 12, she's opening up about her recovery.
Content warning: This article makes mention of eating disorders, which may be triggering to some readers.
When Jackie Goldschneider joined the cast of The Real Housewives of New Jersey Season 9, she was immediately open about her battle with an eating disorder and how her relationship with food has deeply affected her for nearly two full decades.
In Season 12, the longtime cast member is diving deeper than she ever has before, and she's letting viewers in on all aspects of her journey to recovery.
Article continues below advertisement
On the Feb. 15 episode of the series, "A Very Jersey Kegger," Jackie and her husband, Evan Goldschneider, go out for drinks while their four children were away at a summer camp.
The spouses discuss how long Jackie has had disordered eating habits and how they escalated in light of the rumors surrounding her marriage.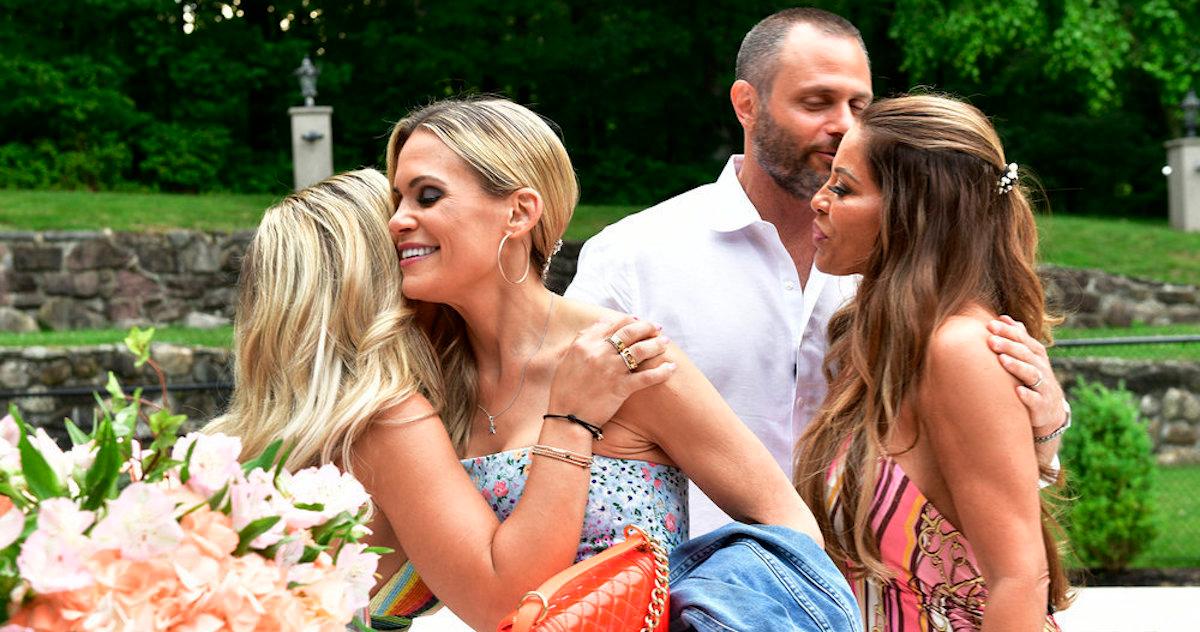 Article continues below advertisement
After Jackie shares that she wanted to go out early so she wouldn't have to order food and eat, she acknowledges that it is time for her to see a therapist.
Though Jackie has opened up about her eating disorder in the past, the reality star spoke exclusively with Distractify about how her Season 12 journey is different.
Jackie Goldschneider on how her eating disorder changed ahead of Season 12: "I was in dangerous territory."
Since the freelance writer joined the New Jersey franchise in 2018, she's been open about her past body image issues and her eating disorder. While she indicated that she had been in recovery from her eating disorder in prior seasons, she shed new light on her ongoing struggles in Season 12.
Article continues below advertisement
During her night out with Evan, Jackie shares that she recognizes that her eating has become more "ritualized" again. When her husband says that their kids have noticed her eating the same thing for dinner each night, Jackie becomes emotional.
"I'm so scared of food, and I'm so scared of gaining weight, but I'm hungry all the time," Jackie tells her spouse on the show.
While speaking with Distractify, Jackie said that Season 12 marked the first time when she felt comfortable sharing her full truth about her long standing eating disorder.
Article continues below advertisement
"I couldn't relapse because I was still in it. ... In past seasons, I was sort of convincing myself and trying to convince the people around me that I was fine," Jackie said to Distractify. "Even though I knew that I was still really struggling, I wasn't ready to be so open about it."
Article continues below advertisement
Jackie noted that because her marriage to Evan was a main talking point in Season 11, she was under an incredible amount of stress. Once filming commenced on Season 12, Jackie realized that she had to make some changes in order to save her life.
"Last year was very stressful for me, and for Evan and for my family. I had lost some weight before this season started, and I just knew that I was in dangerous territory. I said, 'That's it. I have to stop,'" Jackie shared, before noting that she copes with stress by not eating.
Article continues below advertisement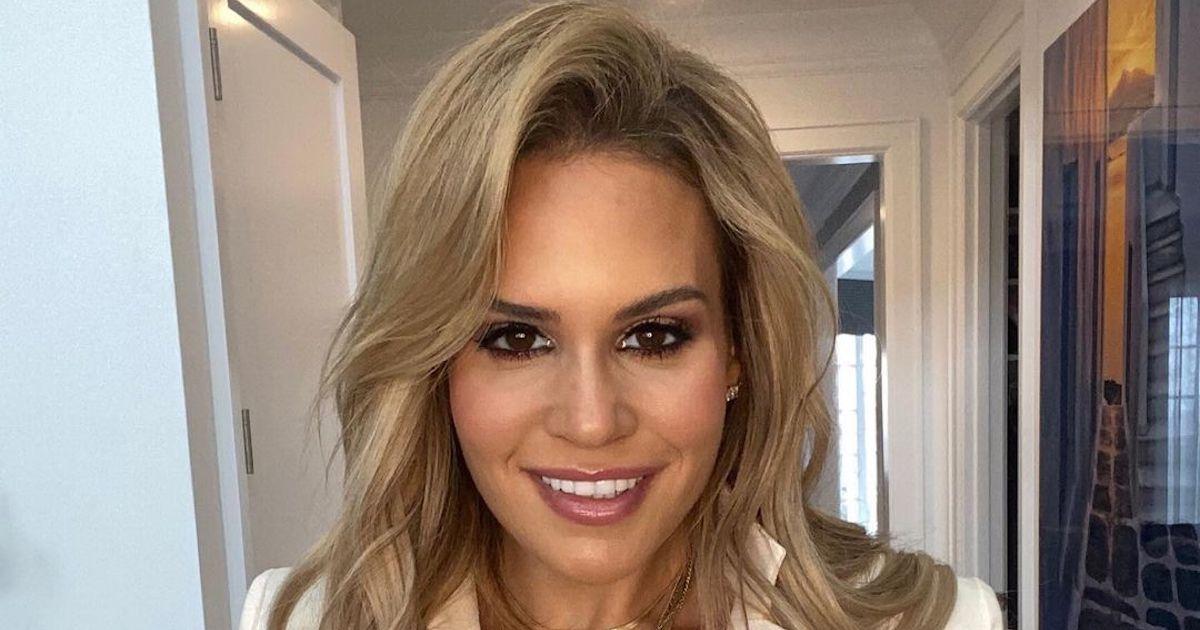 The 'RHONJ' star hopes that her story will "help others" and herself.
On the show, Jackie tells Evan that she wants to see a professional. "I think I need a therapist," she says. "I'm ready."
The mom of four told us that she wanted to chronicle her journey on the show so that "the world would hold [her] accountable."
Article continues below advertisement
"If I stop in front of the whole world, and I use this platform to not only help others but to help myself and save my own life, then I've really opened up about everything that I've truly been struggling with. I don't keep anything back, and I let everybody see everything," she added. "It's a really interesting journey of me getting help."
The Real Housewives of New Jersey airs on Tuesdays at 8 p.m. EST on Bravo.