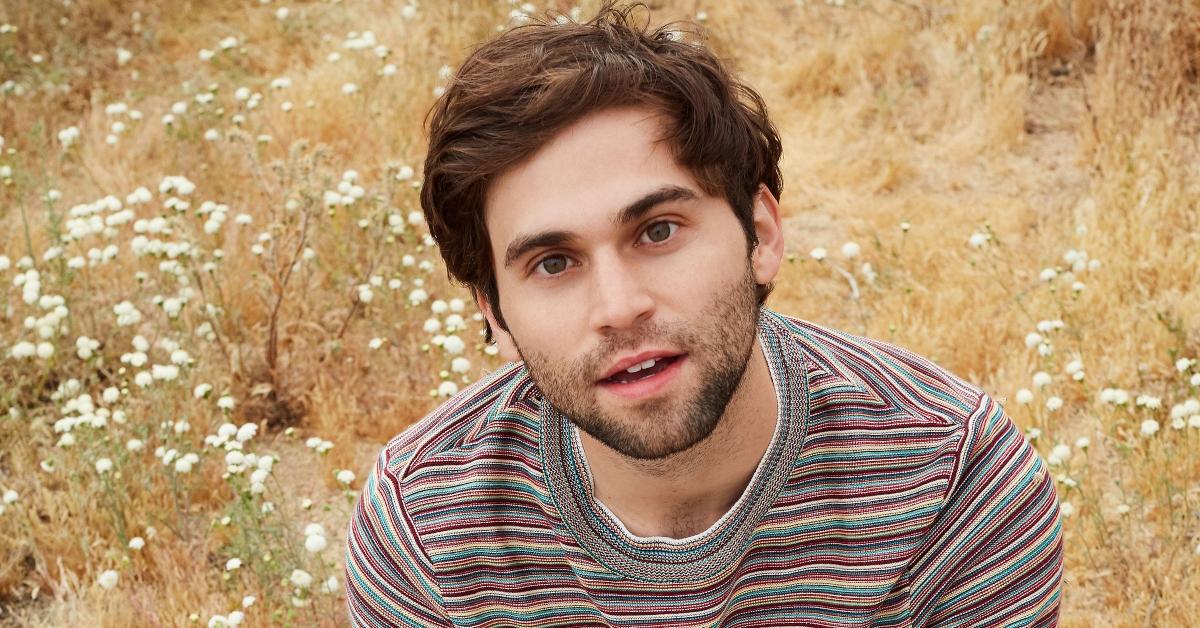 'The Thing About Harry's Jake Borelli on "Giving the Queer Community a Love Story" (EXCLUSIVE)
Jake Borelli stars in 'The Thing About Harry,' a romcom with a queer love story. He spoke with Distractify about his co-stars and the film's importance.
While many people associate Jake Borelli with his character Levi Schmitt on the ABC medical drama Grey's Anatomy and his adorable on-screen relationship with Nico Kim (Alex Landi), the actor is forging another love story in Freeform's movie The Thing About Harry.
Jake made history for being part of the first gay male relationship on Grey's and he's once again doing so with Freeform's first Valentine's Day original film.
Article continues below advertisement
The Thing About Harry is a queer romantic comedy that takes place in Chicago, and centers around Jake's character, Sam, who has to take an unexpected road trip with his former high school bully, Harry (Niko Terho). The former enemies soon connect on a deeper level during their long car ride, in a way neither of them expected.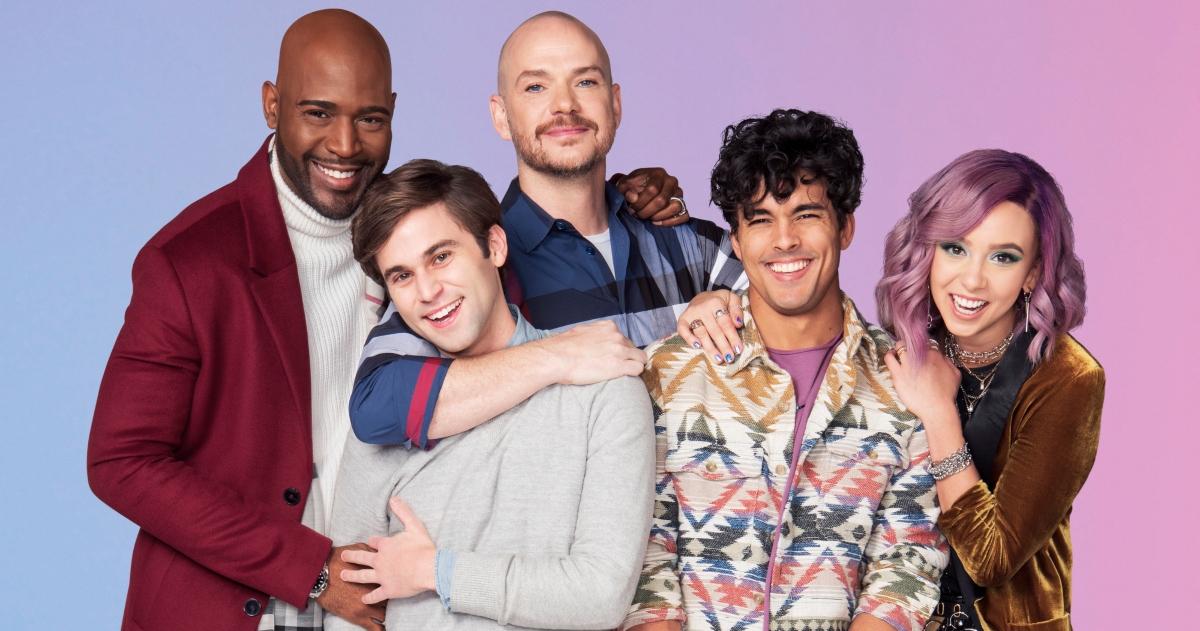 Article continues below advertisement
Ahead of the movie's premiere, Jake talked with Distractify about what it's been like to star in one of the few movies with a gay romance as a central focus. He also discussed his chemistry with Niko, working with co-star and Queer Eye's culture expert, Karamo Brown, and what it was really like behind the scenes of the Freeform original.
Jake Borelli wanted to make a movie with a storyline he didn't see much of growing up.
While being the lead in a romantic comedy is something that a lot of actors take on at least once in their careers, Jake explained to Distractify that he wanted to be part of The Thing About Harry because there weren't a lot of queer romance storylines included in the films he saw while he was growing up. He noted that having a gay romance as the main plot of the film helps with representation, and that he hopes it will lead to more movies with gay relationships at the forefront.
Article continues below advertisement
"I think what's really special is that [The Thing About Harry] allows us to explore this genre that a lot of us are familiar with, but through a different lens," Jake said. "I grew up watching rom coms all the time, and I never really saw myself in them."
He explained that when he watched romantic comedies with heterosexual leads, it was hard for him to resonate fully with any one character.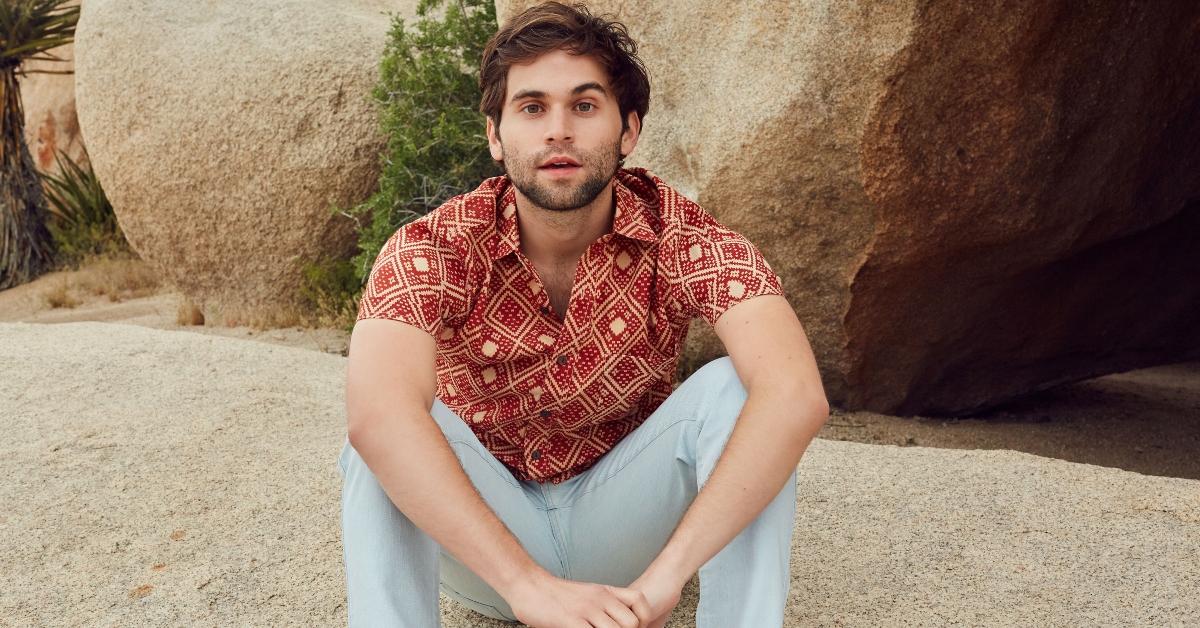 Article continues below advertisement
"I always thought 'am I supposed to be the girl? Am I supposed to act like the love interest guy in this or am I supposed to want the love interest guy in this?'" he said. "Now we finally get to see a true rom com but with queer people as the center of it. It feels so wonderful. We also get to talk about love in a very universal way."
While the movie is groundbreaking in showing a queer romance at the center, the 28-year-old also said that his experiences with his co-stars made it even better.
Jake dished on his chemistry with Niko Terho and working with Karamo Brown.
Unlike how Rachel McAdams and Ryan Gosling hated each other when they first began working on The Notebook, Jake immediately connected with his on-screen love interest aka Niko Terho. The two liked spending time together so much that they've even gotten together since filming on the movie wrapped.
Article continues below advertisement
"We hit it off right off the bat. I love Niko and he lives out in New York and I've gotten to meet up with him a couple of times now for various reasons," he said. "We still hang out after the movie. He's met a bunch of my family, and we get along quite well. It's reflected in our relationship in the film too."
Niko wasn't the only co-star that Jake connected with on set.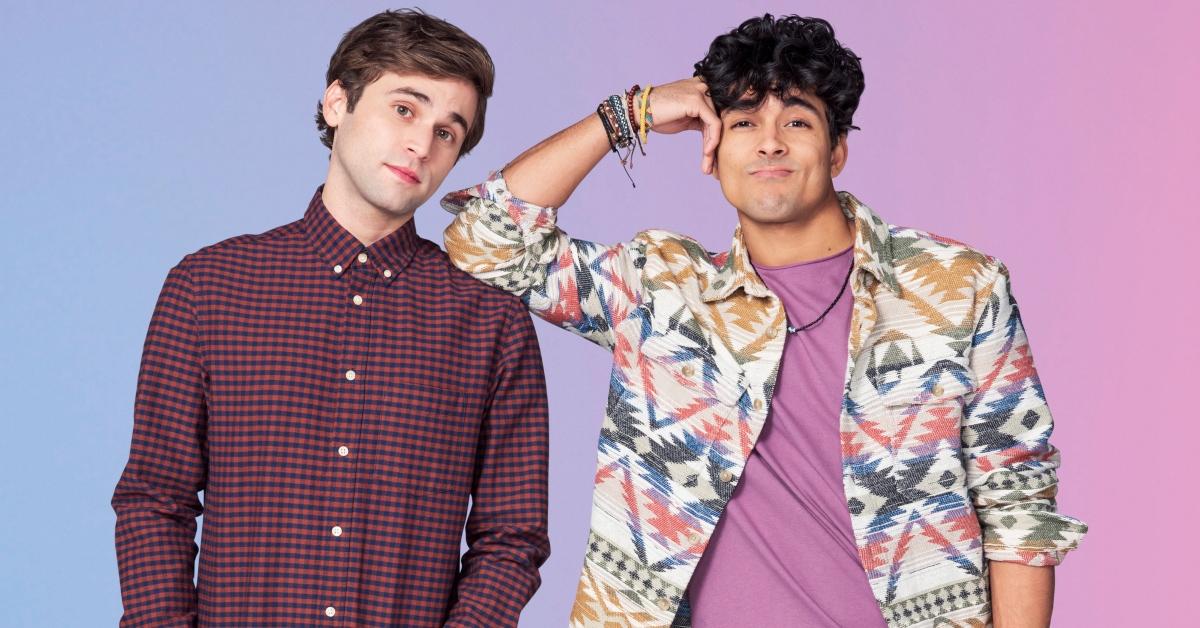 Article continues below advertisement
Karamo Brown, who is one of the Fab 5 stars of Queer Eye, is playing Paul, a snobby gay man (so the antithesis of who he is on the Queer Eye) in the movie. Jake said that the entire cast and crew was pumped to have Karamo be part of The Thing About Harry.
"We were so excited to have him come to Chicago and film with us... We all looked up to him with what he's been able to do with Queer Eye and how he's been able to inspire people around the world. I think this movie is going to continue doing that, and it's really special to have him be part of that."
Article continues below advertisement
While there was on-set harmony, not every element of shooting The Thing About Harry agreed with the cast.
Though the movie partly takes place in the summer during Gay Pride in Chicago, the cast filmed it during the wintertime. Jake shared that this made for an interesting filming environment behind the scenes, and that it threw a lot of the cast for a loop.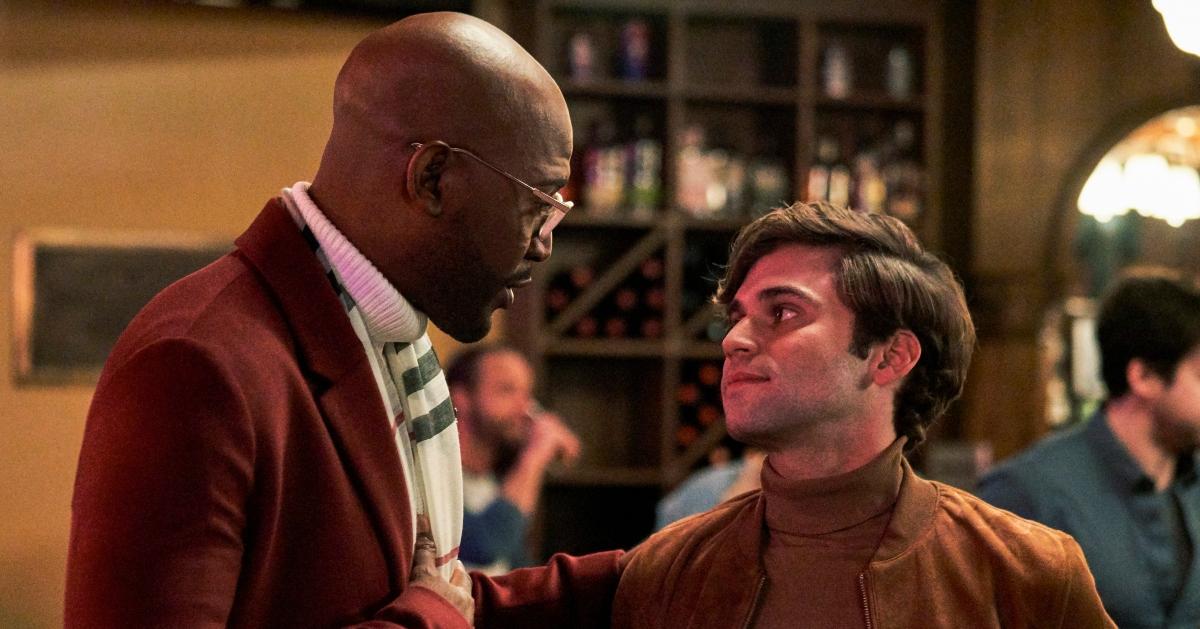 Article continues below advertisement
"I called it Winter Camp because we filmed it in Chicago and it was freezing cold. A lot of us were from LA so we weren't used to it. We were filming outside in 10 degree weather. Some of it was set in June around Chicago Pride, so we're out there dancing in short shorts and little crop top t-shirts and it's 10 degrees. So we had to pretend like it was warm," he said.
Jake Borelli explained why romcom fans will love 'The Thing About Harry'.
Though there are a lot of romantic comedies that are perfect to celebrate Valentine's Day, Jake said that The Thing About Harry should join the ranks because it has something that everyone can relate to in it.
Article continues below advertisement
"It's the perfect Valentine's Day movie because it's truly about love and the universal qualities of love that we all go through. It also gives a whole group of people aka the queer community a love story that they can really jump into wholeheartedly, and that they can really see themselves reflected back in," he said. "I think that it'll give people a Valentine's Day movie that they've never really been able to have before. I know that I'm going to be watching this movie every Valentine's Day."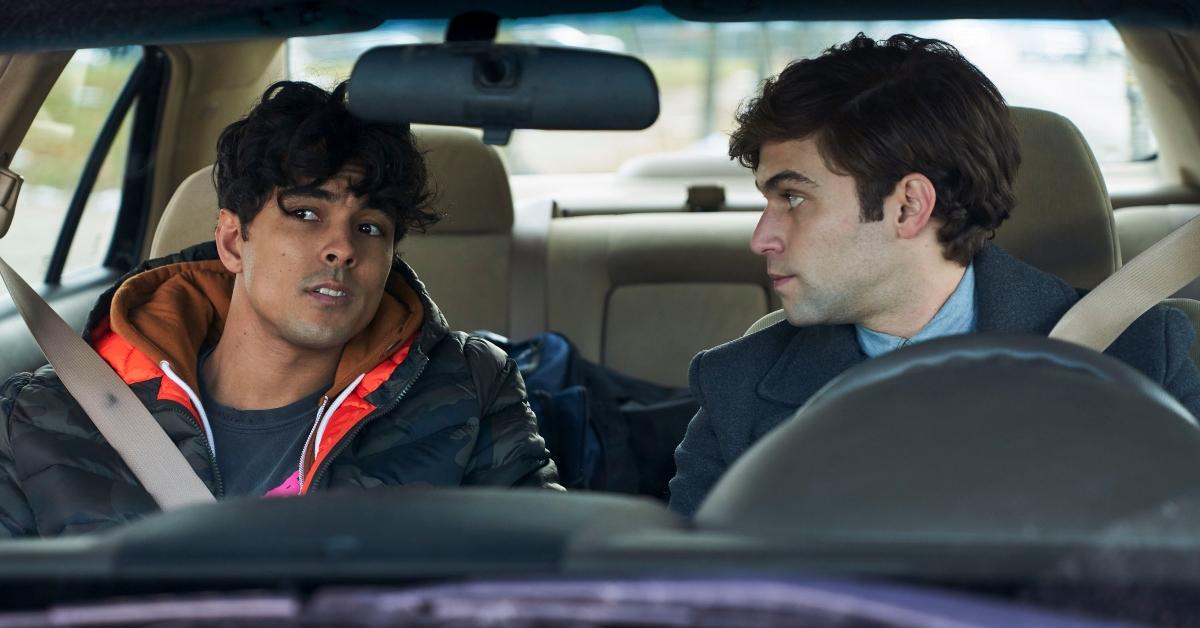 Article continues below advertisement
Plus, Jake teased, if the cast has it their way, there will be a sequel to The Thing About Harry.
"It was a really great experience and we all got along," Jake said about filming the movie. "We're excited, and we're hoping for a second one. We would all love to."
If you wanted to cancel your Saturday plans to watch this historic Freeform movie, we wouldn't blame you. The same can't be said about your friends.
The Thing About Harry premieres on Saturday, Feb. 15 at 8 p.m. on Freeform. Watch the trailer for the steamy romantic comedy below.