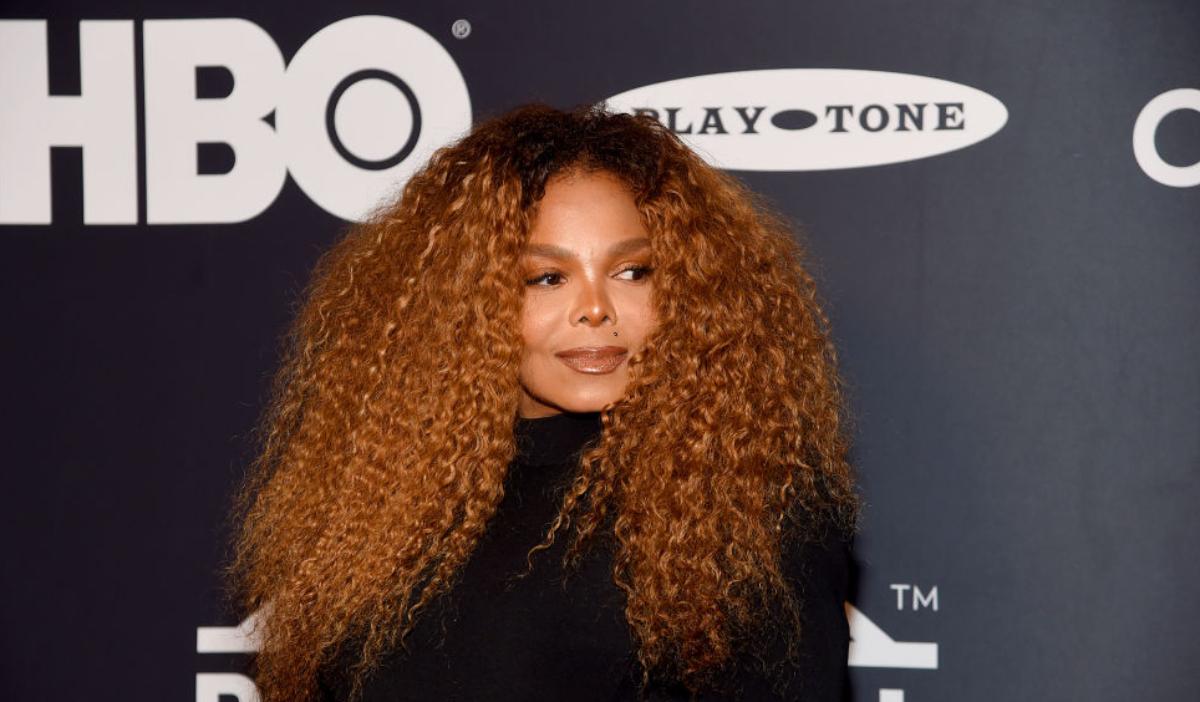 The New Lifetime Documentary 'Janet' Lets Janet Jackson Tell Her Own Story
For the 40th anniversary of Janet Jackson's first album, the self-titled Janet Jackson, she is inviting the world into her life via a documentary. Janet, made in cooperation with Janet herself, will span the singer's entire life. From her childhood in Gary, Ind., to her impressive, eclectic career, we are getting full access to Janet, from Janet. The big question on everyone's mind is, will Janet address the now infamous Super Bowl wardrobe malfunction? Let's dive into it.
Article continues below advertisement
Will the 'Janet' documentary address the Super Bowl wardrobe malfunction?
For the uninformed, the Super Bowl wardrobe malfunction was the tear heard 'round the world — literally. Roughly 150 million people were watching the Super Bowl halftime show in February 2004 when Justin Timberlake, while singing "Rock Your Body," pulled off part of Janet Jackson's top. Her right breast was exposed, but it happened so quickly the world almost wasn't sure what they saw.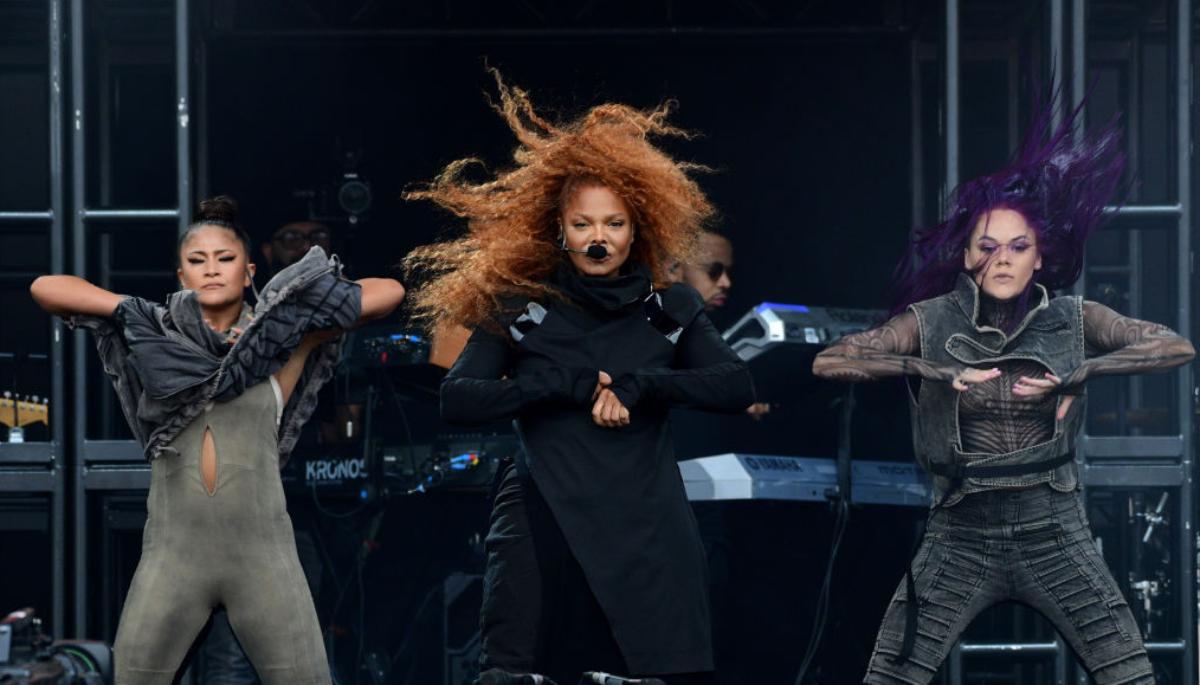 Article continues below advertisement
According to Billboard, Justin skated by with a breezy statement to Access Hollywood, "Hey man, we love giving you all something to talk about."
Of course, everyone only talked about Janet Jackson. She was banned from the Grammys while Justin was still invited to perform; her music was pulled out of rotation on MTV, VH1, and radio stations across the country; and she was asked to release a video apology whereby she accepted full responsibility for what happened. Her career never recovered.
In an extended trailer for the Janet documentary, we see headlines about the wardrobe malfunction splash across the screen. We then see Randy Jackson, her brother, say to Janet, "Justin and his team have been trying to contact us about you doing the Super Bowl." Janet looks away, and that's all we get. This Super Bowl in question was the 2018 halftime show, where Justin performed. Janet was not there, but it looks like it will be addressed in the documentary.
Article continues below advertisement
What happened to Janet Jackson after the Super Bowl?
Janet Jackson looked to both her family and God, to heal from the Super Bowl backlash. She recently shared this with Allure (via Today) for their February 2022 issue, of which she will be gracing its cover. Janet revealed, "What's really important is going back to having that foundation. Not just family, but God. That's what really pulled me through." She also added that this is still really painful for her.
Article continues below advertisement
Since the incident, Janet has given birth to a son named Eissa, who she shares with ex Wissam Al Mana. He recently turned 5 on Jan. 3, which Janet celebrated with a sweet Instagram post. She wrote, "You're growing up so fast. Such an intelligent beautiful boy. Wishing you a life full of magical moments." Several celebrities commented, including Busta Rhymes who loves a heart emoji.
Article continues below advertisement
Something Janet focused on during her Allure interview was aging gracefully as a famous woman, citing that it's inevitable. There are options of course, she told Allure (via People): "There's another road. It's a little bit of zhuzh. I don't know when my day is coming, but at some point it's going to come and I can choose which path I want to take."
We believe the zhuzh in question is a touchup here and there. To that we say, it's all for you, so take control however you want.
The first part of the two-part Janet premieres at 8 p.m. on Jan. 28, 2022, on Lifetime and A&E.