Jordan Fisher Reveals He Already "Baby-Proofed" the House in Preparation for the Birth of His Son (EXCLUSIVE)
Jordan Fisher — who teamed up with Starbucks BAYA Energy — spoke exclusively with 'Distractify' about preparing for birth of his son.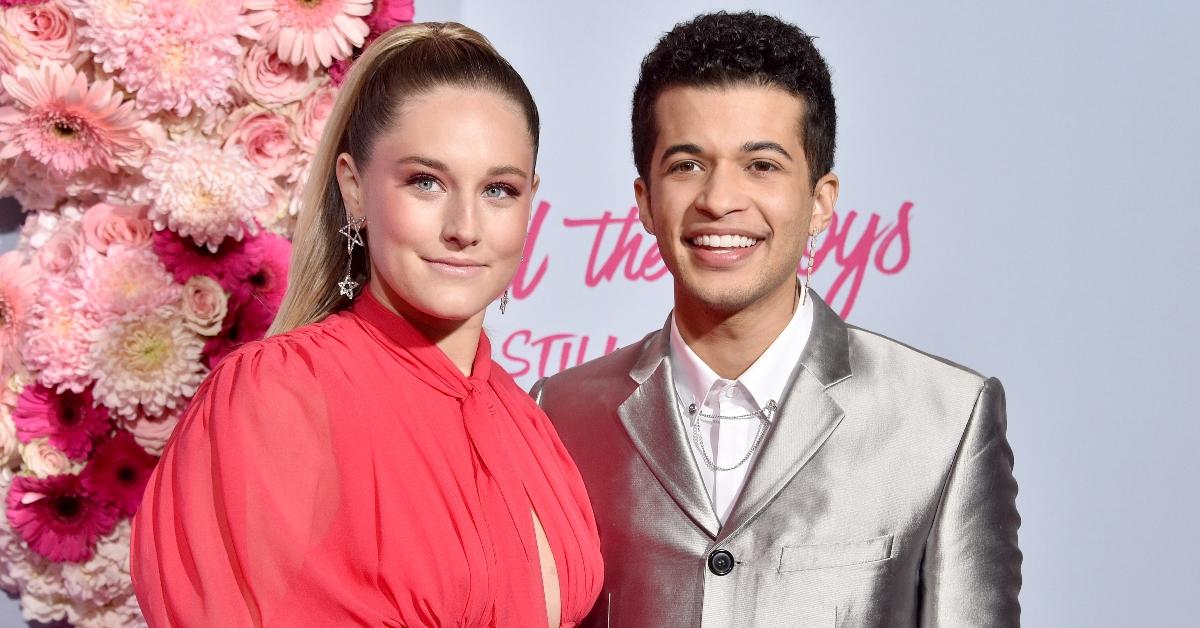 This summer, multi-hyphenate star Jordan Fisher will be tackling his "most challenging" role to date: fatherhood. The actor, singer, and dancer will soon be welcoming a baby boy with his wife Ellie Woods.
Article continues below advertisement
The 27-year-old — who teamed up with Starbucks BAYA Energy for their new campaign — opened up exclusively to Distractify about gearing up for fatherhood and how social media inspires him in his everyday life.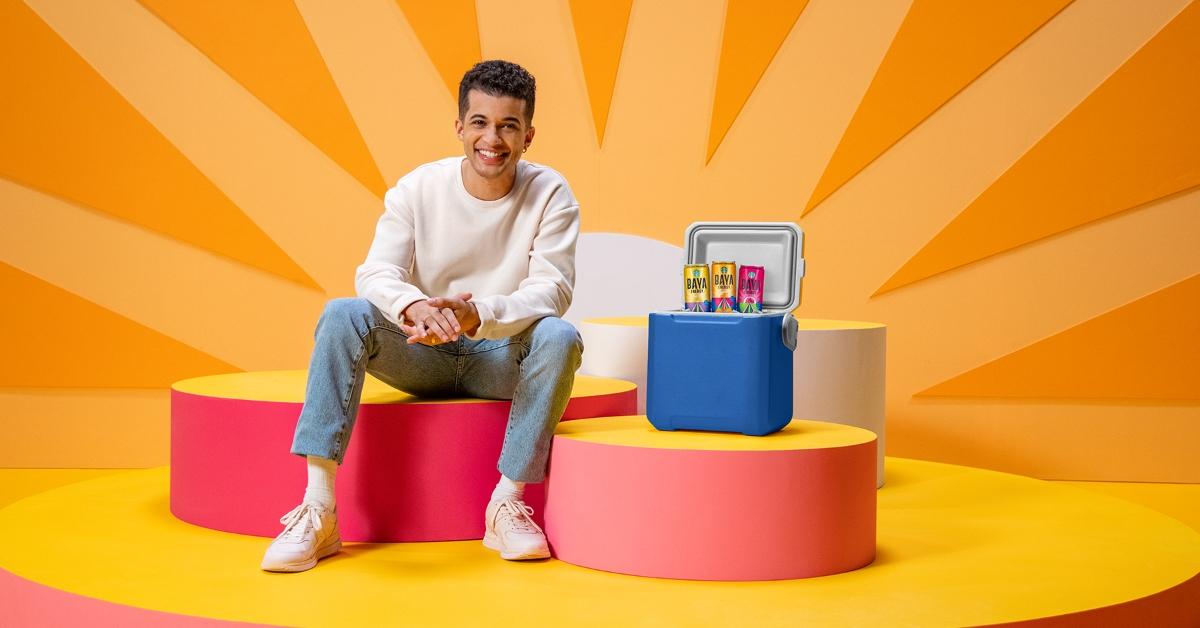 Article continues below advertisement
Actor Jordan Fisher dishes on his "greatest and by far most challenging" role — being an expectant dad.
You may have recently watched Jordan perform on Broadway as the titular character in the musical Dear Evan Hansen or suit up as Bart Allen in the DC series The Flash. But now he'll be taking on a new role: being a dad.
"[Preparing to be a dad is] definitely the greatest and by far the most challenging," he told Distractify. "We all barely have a handle on our own lives so the idea of handling someone else's entirely is a pretty wild one."
However, Jordan and his wife have been doing what they can to prepare for the arrival of their first child.
"I have a stack of baby books that we exhausted," he said, adding, "We are way more prepared than most people." Jordan even revealed that the couple has already "baby-proofed" their house.
Article continues below advertisement
Though Jordan has been prepping for his next big role as a real-life dad, he revealed that he still gets "butterflies" in his stomach when he thinks about the moment he and his wife Ellie will take their little one home from the hospital, noting that there's "no pamphlet, no manual."
However, Jordan told us that the pair are "just going to take it one step at a time and just love him to death."
Article continues below advertisement
Jordan Fisher talks TikTok and finding inspiration on social media.
When the actor has a bit of downtime, Jordan, like many of us, loves to scroll through TikTok videos. The actor recently partnered with Starbucks BAYA Energy to launch their social media campaign, The Energy Makers Lab, which features a group of content creators who bring "feel-good energy" to their communities through music, movement, vibrant colors, and words.
"To be able to pull up my phone and go to TikTok and scroll and know that I'm just gonna giggle or find something that pierces me and rocks me is just pretty spectacular," Jordan told us when talking about the power of social media.
The Flash star even finds inspiration on social platforms, telling us that if he's having writer's block, he'll scroll through TikTok and find "unbelievable artists that no one has heard of."
Article continues below advertisement
Jordan told us that by being part of the #EnergyMakers, he and the team of creators are hoping to spread love and positivity around the world.