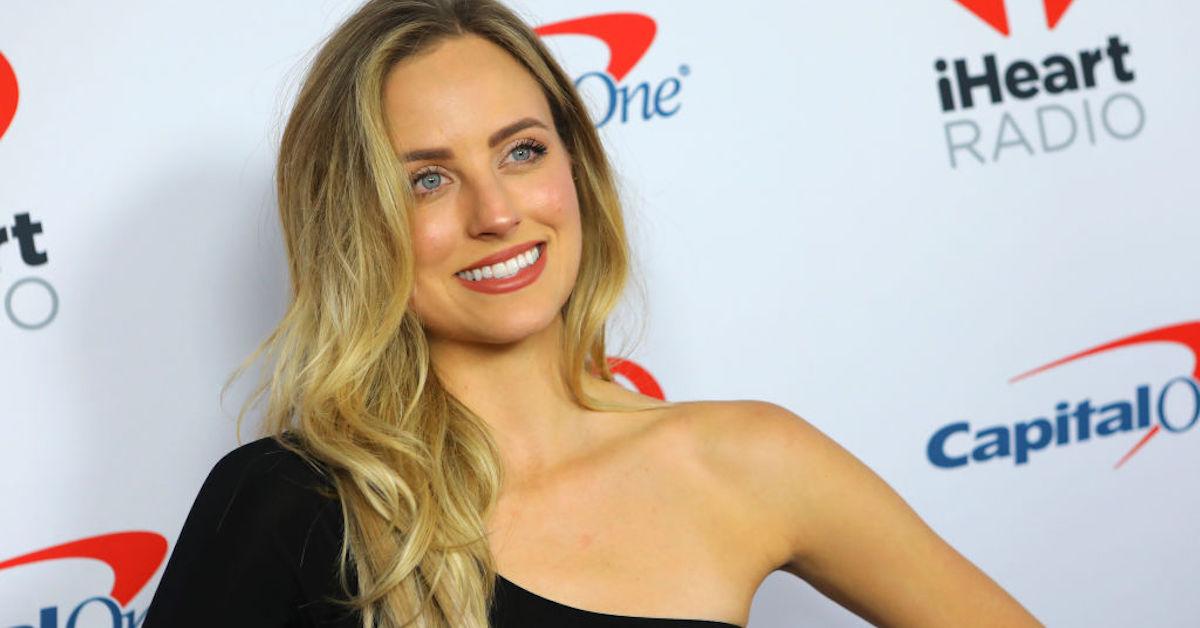 Bach Nation Alum Kendall Long Addresses 'Bachelorette' Rumors (EXCLUSIVE)
'Distractify' caught up with Bach Nation alum Kendall Long on having Clare as the next 'Bachelorette,' and rumors of Tayshia Adams' takeover.
With the ongoing coronavirus lockdowns, nothing seems more exciting than the prospect of having a new season of The Bachelorette to obsess over. Luckily, ABC is blessing Bach Nation fans with a 16th season of the beloved series on Tuesday, Oct. 13, and it goes without saying we're incredibly excited for an exciting taste of reality TV, especially during these monotonous times spent inside.
Article continues below advertisement
Filming for the upcoming season got a late start due to the pandemic, and there were various rumors regarding the lead, 38-year-old Clare Crawley, as well as the contestants — who garnered backlash for being much younger than her — and Tayshia Adams, who may be taking over for Clare mid-season. In light of the various rumors regarding Season 16, Distractify was able to catch up with Bach Nation alum Kendall Long to discuss her thoughts on Clare and the new season as a whole.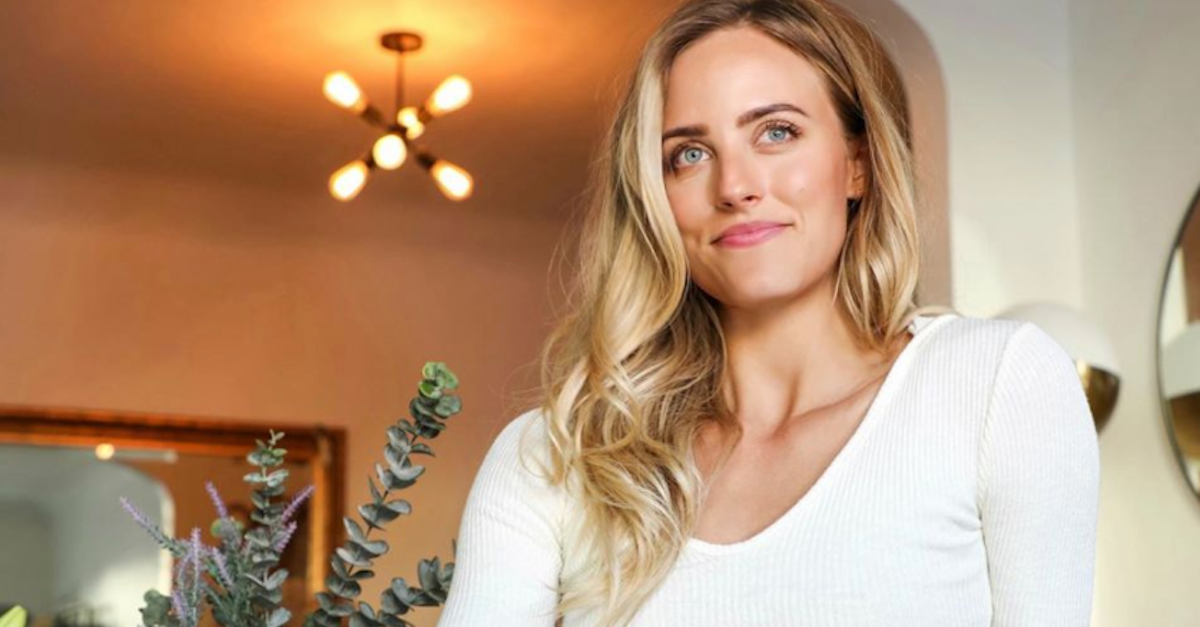 Article continues below advertisement
Kendall Long is incredibly excited for Season 16... especially with an older cast.
The last few seasons of The Bachelor and The Bachelorette have featured increasingly younger contestants: Hannah Ann Sluss, who vied for Peter Weber's hand in marriage at only 23 years old, and Demi Burnett, who appeared on Colton Underwood's season at age 24. With Clare leading the series in her late 30s, many of us — Kendall included — are super excited to have an older lead, and in turn, older contestants, which will hopefully provide for less petty drama.
"Oh my goodness I'm definitely excited [for the new season]," Kendall tells us.
"I was already excited that Clare was going to be the Bachelorette because I just felt like there was going to be a lot more – fingers crossed — more mature relationships with older men."
Article continues below advertisement
And although Kendall hasn't watched Season 16 in its entirety, she seems to have the inside scoop, implying that viewers can anticipate some especially exciting twists and turns.
"I'm really excited to see it, and from what I hear, there's a lot of unexpected things happening, so I definitely can't wait to see it."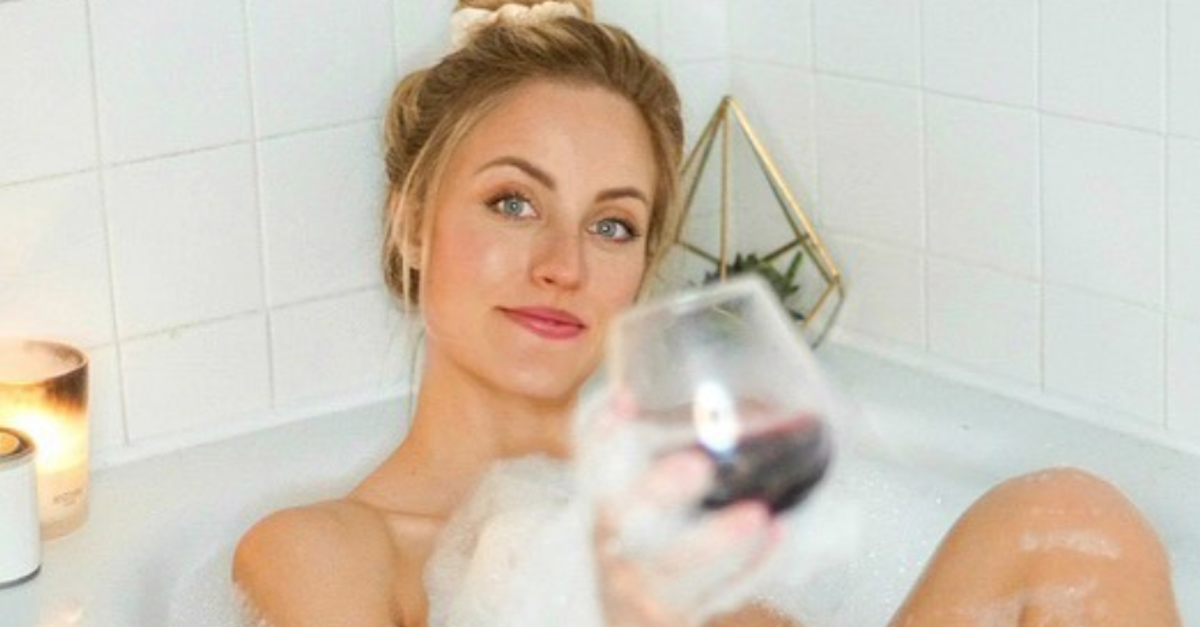 Article continues below advertisement
Kendall *may* have confirmed rumors that Tayshia Adams will be taking over for Clare.
Most diehard fans of the reality series are well-aware of the rumors that fellow Bach Nation alum Tayshia Adams may replace Clare mid-season. Reports claim that Clare is going to fall in love with one of her contestants mid-season, and that she is going to be replaced by the former phlebotomist. And although Kendall couldn't completely confirm the rumors, her reaction to the allegations was pretty telling.
"You know, I'm not sure if I'm allowed to say [if the Tayshia rumors are true] or not," she says, laughing.
"If she were to be on it, I absolutely love Tayshia! She's such a strong woman — I've met her before — and I'm sure she would be an amazing lead if that were to transpire... if the rumors are correct," she says.
Article continues below advertisement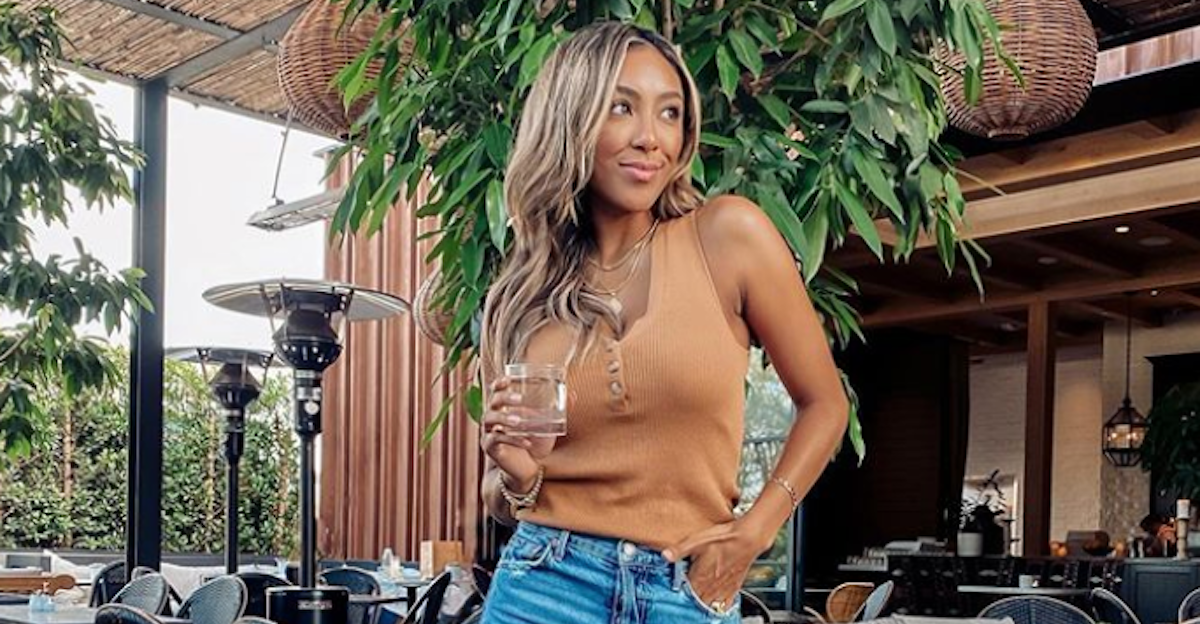 While Kendall loved being part of the series, she tries to live life as if she won't do it again.
Between Kendall's quirky obsession with taxidermy (which she still loves), her willingness to try new things, and her ongoing journey to be more vulnerable, we thought Kendall would be an incredible lead. However, she told us she prefers living life as if she were done with Bachelor Nation, to avoid closing herself off from potential relationships.
Article continues below advertisement
"I try to live life as if I'm not [going to be on The Bachelorette, The Bachelor, or spinoffs], only because then I'm not holding myself off from finding love or possibly finding a potential partner. It's a show that celebrates being single, at least while you're on it, so I definitely don't feel like I shy away from it."
She says it isn't totally out of the question, but for the sake of her love life, she's acting as if it won't happen.
"I have nothing but positive experiences, and positivity from it but I try not to bank on the fact that that's how I'm going to find my future husband," she reiterates.
Article continues below advertisement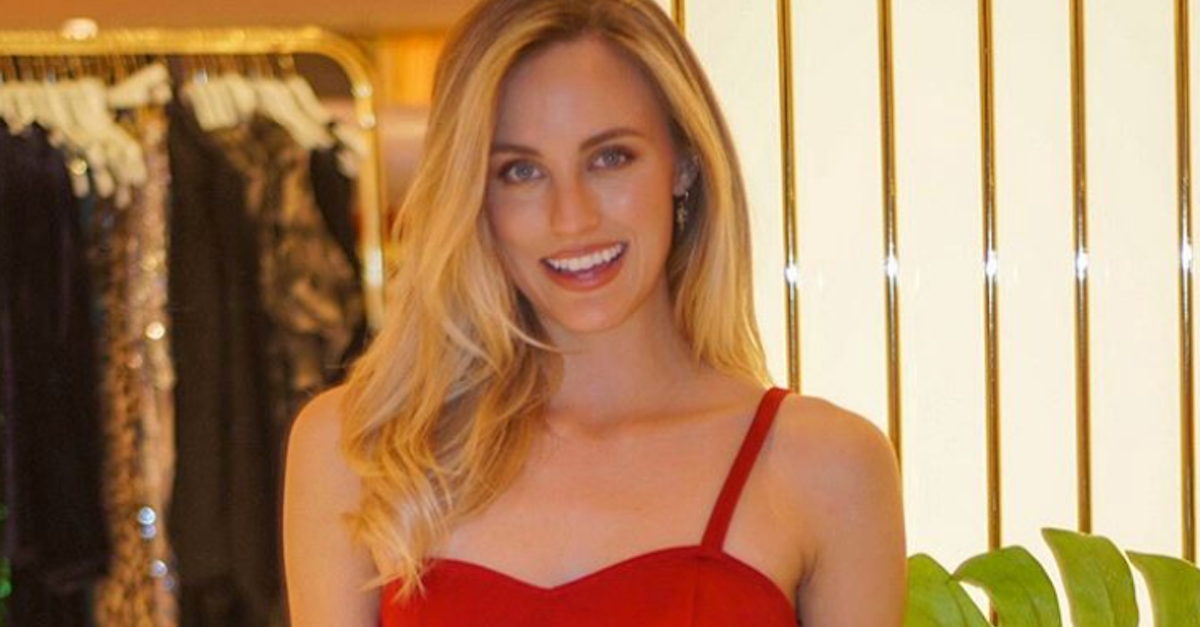 This upcoming season of The Bachelorette definitely sounds like it's going to be exciting — to say the least — and we know Kendall will be tuning into the drama when it airs.
Watch Season 16 of The Bachelorette on Tuesday, Oct. 13 at 8 p.m. ET on ABC.