Kristin Cavallari Has Joked About a Prenup With Jay Cutler in the Past
Kristin Cavallari has joked about needing a prenup with Jay Cutler in the past, but it's unclear whether one actually exists between the two.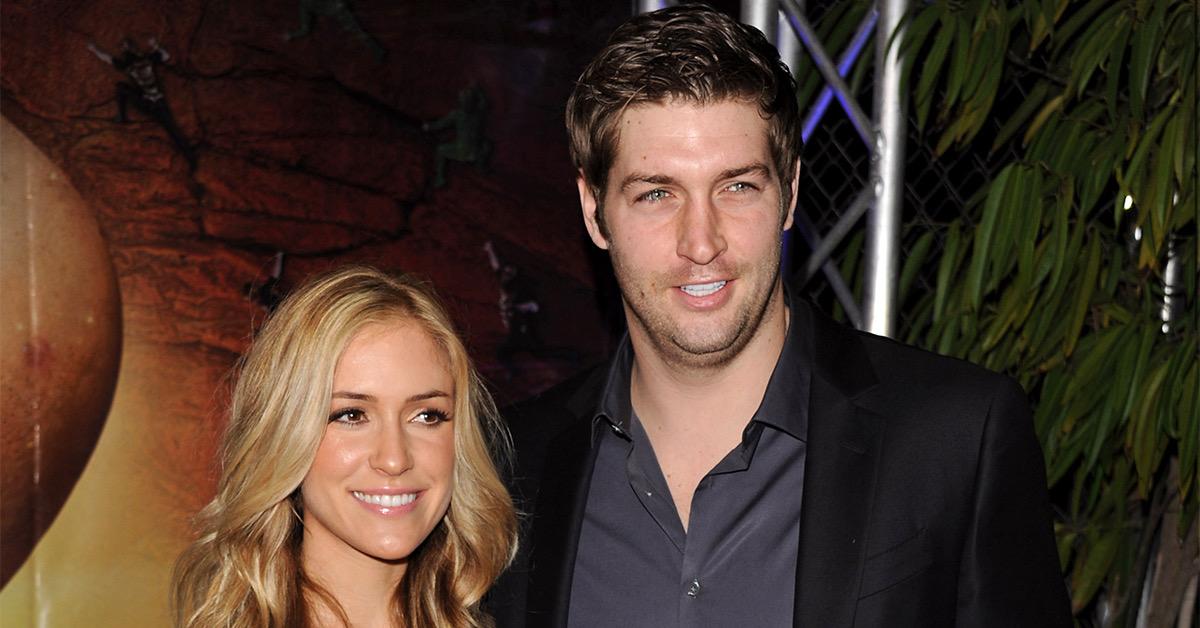 Now that Kristin Cavallari and Jay Cutler have announced their divorce, the couple has set aside time to deal with the details of what their separation will look like. In her Instagram post announcing their separation, Kristin suggested that she and Jay would remain close, even as they'd grown apart from one another romantically.
Article continues below advertisement
How did Kristin Cavallari announce the divorce?
Kristin made the news of her separation from Jay public on her Instagram page. In a post to the page accompanied by a picture of them, Kristin said that she and Jay had "grown apart."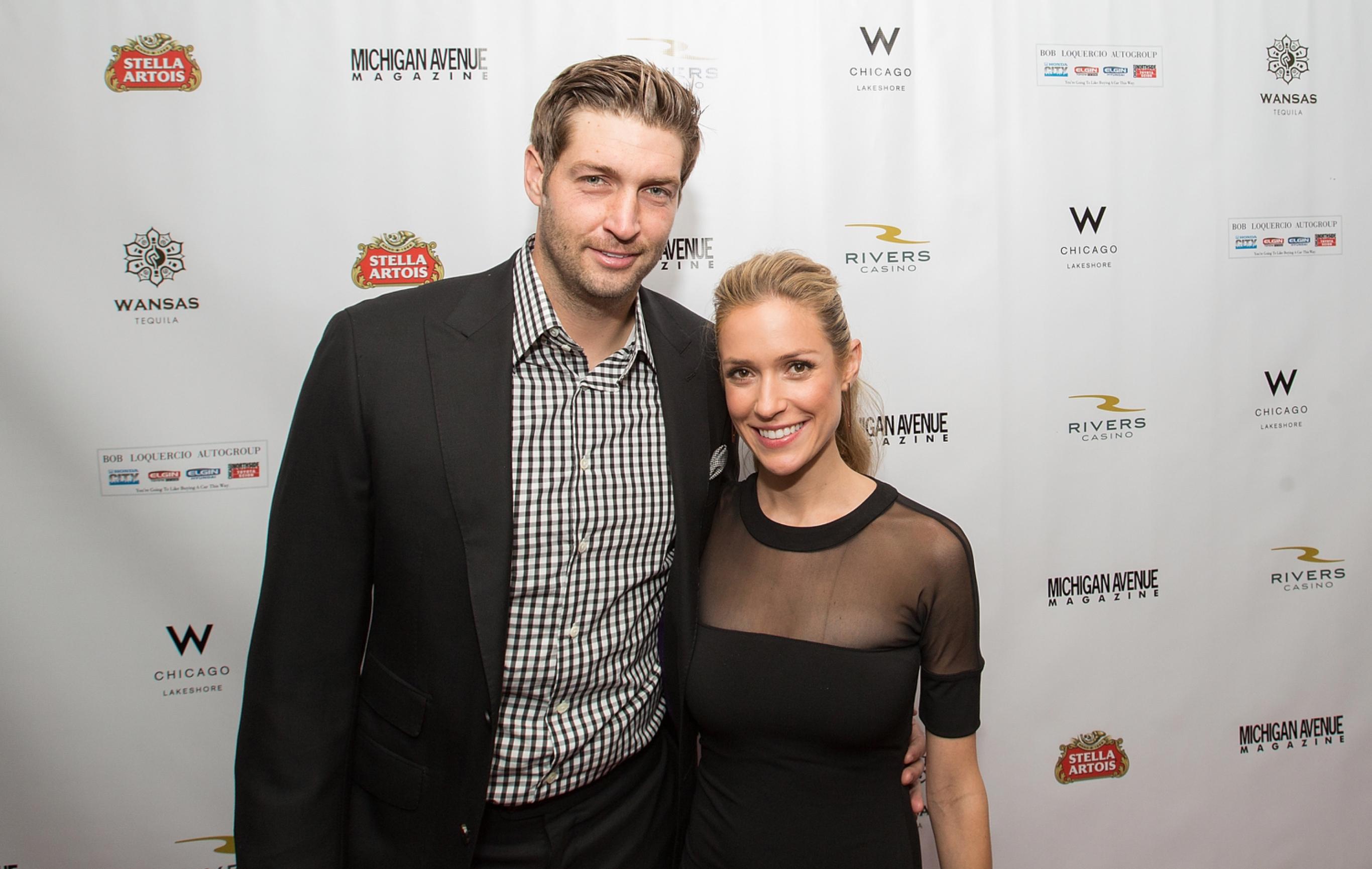 Article continues below advertisement
"With great sadness, after 10 years together we have come to a loving conclusion to get a divorce," Kristin wrote. "We have nothing but love and respect for one another and are deeply grateful for the years shared, memories made, and the children we are so proud of. This is just the situation of two people growing apart. We ask everyone to respect our privacy as we navigate this difficult time within our family."
Did Kristin Cavallari have a prenup?
Kristin and Jay's relationship stretches back a decade, and the couple has been married for seven years. Now that they're getting a divorce, some are wondering whether any kind of prenuptial agreement exists between the two. In 2018, in an episode of Very Cavallari, the reality show they filmed together, the two discussed a prenup, and Kristin even joked about needing to revisit theirs.
Article continues below advertisement
In one episode, the two discussed Uncommon James, Kristin's accessories line. They discussed Kristin's management strategies, and Cutler joked about the fact that he owns half of the company because of their marriage. In response, Cavallari agreed even as she laughed, and then said "I might wanna work on that prenup."
Article continues below advertisement
That statement suggests that there is an existing prenup between the two, but that it might not be totally current with the brands that Kristin has launched in recent years. It's unclear whether she actually did update her prenup after that conversation, but whatever the case may be, it seems there will need to be some discussion of who gets what in the divorce.
Why did Kristin and Jay's relationship struggle?
While it's not totally clear why Kristin and Jay's marriage fell apart, and we may never know the full story, there's already been plenty of speculation as to why the two are getting a divorce. One theory suggests that the rumors of Jay's infidelity had some role to play, but a source close to the couple says that that's not the case. In an interview with People, the source said that the rumors of Jay's cheating had "absolutely nothing to do" with the split.
Instead, the source suggested that Kristin and Jay grew apart, in part because Kristin has become more involved with her brand in recent years, and Jay is not very interested in that part of her life. "Jay is not as interested in all of that. She's so passionate about her work and they couldn't relate to each other as much. So it pulled them apart," the source explained.