'Avengers' Star Letitia Wright Sparks Controversy With Anti-Vaxx Video
Does Letitia Wright have a boyfriend? Learn more about the 'Avengers' actress who sparked controversy with an anti-vaccination video.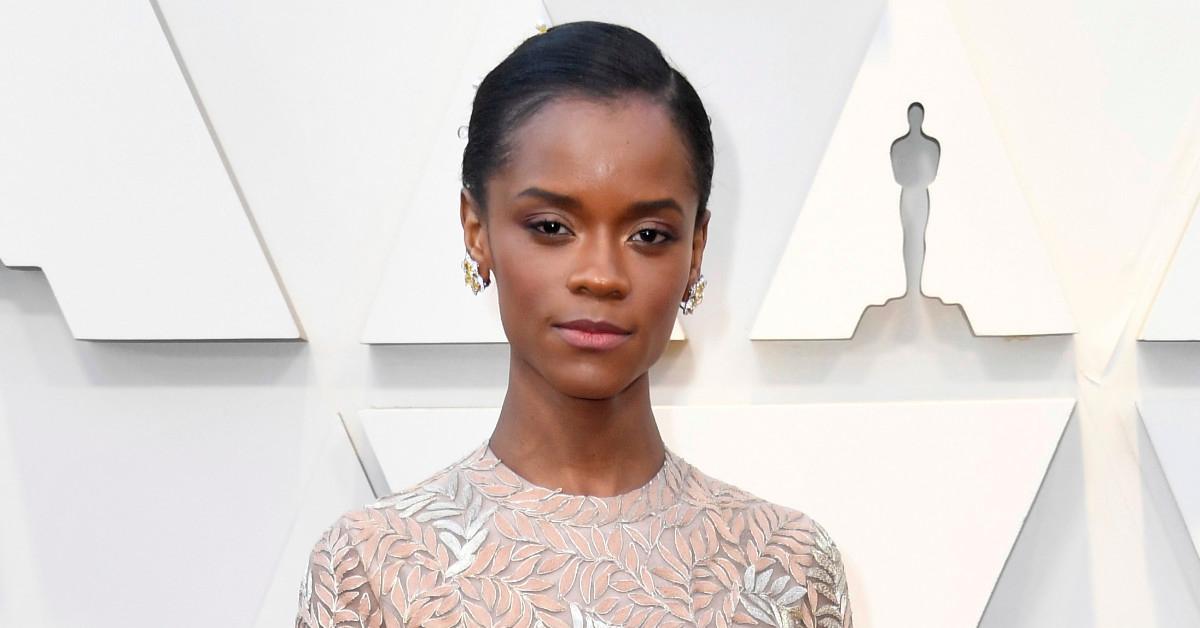 Avengers actress Letitia Wright is facing Internet scorn after posting an anti-vaccination video at a time when so many people are eagerly awaiting a COVID-19 vaccine.
Article continues below advertisement
Before we delve into that controversy, though, let's get you acquainted (or reacquainted) with the Guyanese-British actress — with details on her career, her personal life, and even the costar people want to be Letitia's boyfriend.
Letitia found her calling through a KeKe Palmer movie.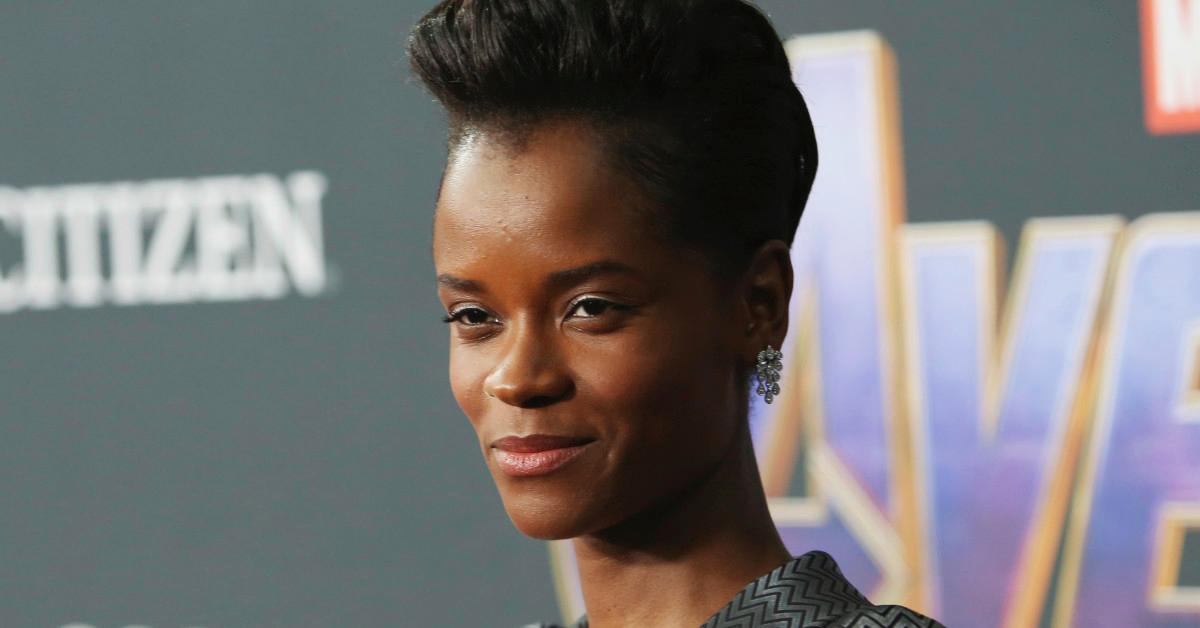 Born in Guyana and raised in England, Letitia acted in school plays as a child, but it was Keke Palmer's lead role in the 2006 film Akeelah and the Bee that inspired her to pursue acting as a profession. She told The Hollywood Reporter in 2018: "She looked like me, she was positive, she just wanted to contribute. It did a lot for me. It resonated. It's one of the reasons why I'm here."
Article continues below advertisement
She went to school with John Boyega.
Letitia and future Small Axe costar John Boyega — an actor best known for his role in the Star Wars films — studied together at London's Identity School of Acting.
"I have seen Letitia from when we both had nothing, had no credibility, and wanted our chance," John told The Grio in 2018. "After classes, everybody would congregate at a nearby McDonald's, and I remember seeing Letitia, and we would speak about our dreams and our visions."
Article continues below advertisement
Letitia hit the big time in 'Black Panther.'
After an appearance in Doctor Who and an Emmy-nominated turn in Black Mirror, Letitia landed her breakout role, playing Wakandan princess Shuri in 2018's Black Panther and earning a Teen Choice Award and a Screen Actors Guild Award. She reprised the role in that year's Avengers: Infinity War and in 2019's Avengers: Endgame.
In 2018, she also played Reb in the Steven Spielberg blockbuster Ready Player One, and in 2019, she shared the screen with Rihanna and Donald Glover in the short film Guava Island. In 2021, she'll appear in the mystery thriller Death on the Nile.
Article continues below advertisement
Her vaccination skepticism has her in hot water.
On Thursday, Dec. 3, Letitia shared a 69-minute video in which Light London Church senior leader Tomi Arayomi questions the legitimacy of the COVID-19 vaccination and claims China spread the virus, speaks skeptically of climate change, and makes transphobic comments. In a now-deleted tweet, Letitia posted the video and added a praying-hands emoji, according to Variety. (YouTube has since removed the video for violating its terms of service.)
In a follow-up tweet, Letitia wrote, "If you don't conform to popular opinions but ask questions and think for yourself… you get cancelled."
Hours later, she tweeted, "My intention was not to hurt anyone. My only intention of posting the video was it raised my concerns with what the vaccine contains and what we are putting in our bodies. Nothing else."