Loren Gray's Debut Jewelry Collection Is Inspired by Old Hollywood Icons and Her "Angels" (EXCLUSIVE)
Here's your first look at Loren Gray's new &always jewelry collection which was inspired by her love of Old Hollywood icons and her "Angels."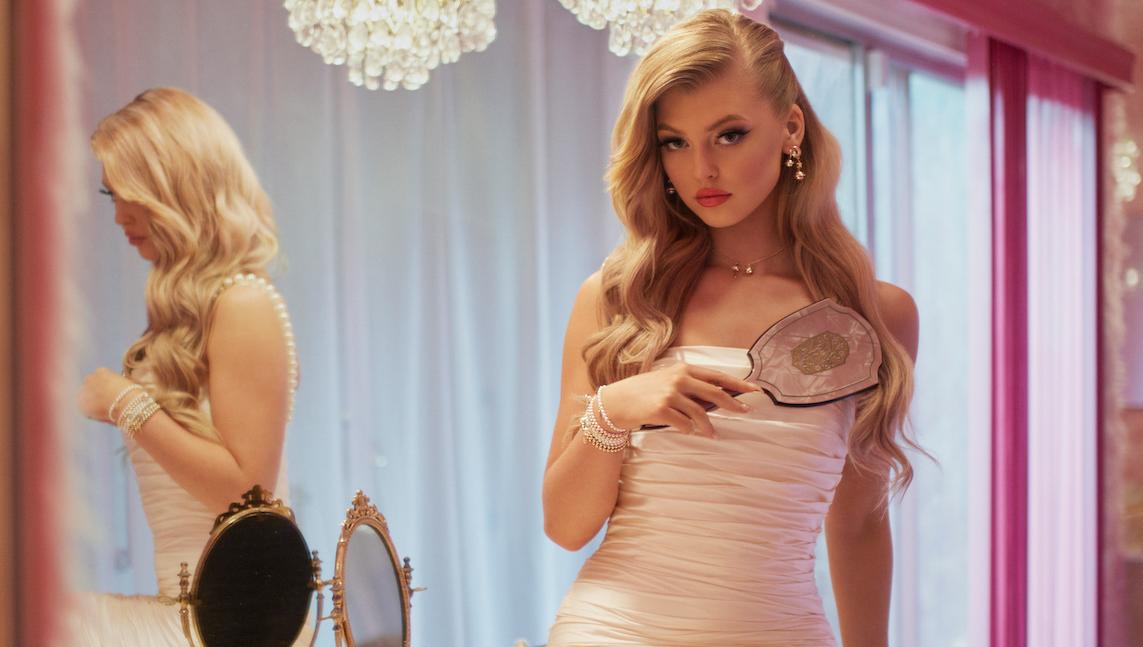 Article continues below advertisement
Loren's line, which drops on Dec. 3 on her website and ranges in price from $16 to $44, will feature a core collection that pays homage to the Old Hollywood starlets with a vanity mirror shape followed by new editions, which will each have their own vibe.
In an exclusive interview with Distractify, Loren opened up about the inspiration behind her collection, her go-to pieces, and her plans to continue expanding her brand.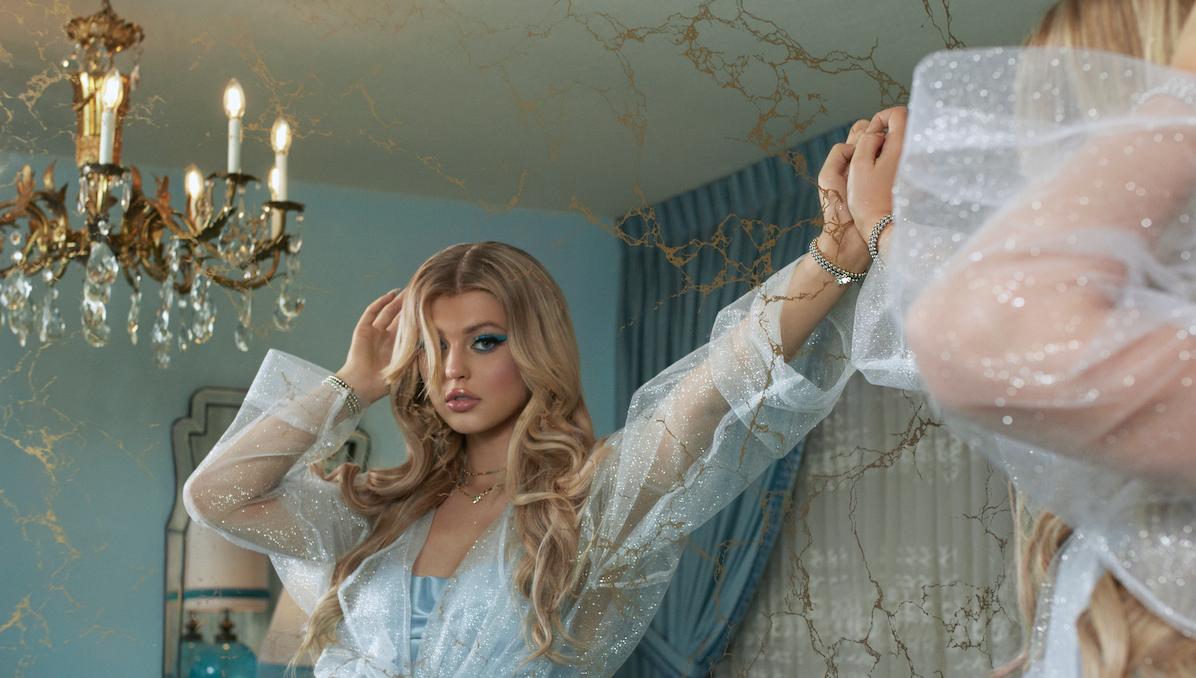 Article continues below advertisement
Loren Gray's &always core collection features the Starlet Mirror as a key design element.
When designing her core collection, Loren turned to '50s icons like Marilyn Monroe for inspiration and her own experience moving to Hollywood at a young age.
"Mirrors have always been an insecurity for a lot of people, and me personally, so I wanted to sort of transform it into something more empowering and a symbol of confidence," Loren said of the vintage mirror shape seen on several pieces of her collection.
Along with the core collection, Loren designed her first edition, the Otherworld Edition, which takes its inspiration from Loren's "Angels" and her love of Retrofuturism art, a proud Pinterest find.
"I've always loved jewelry and I feel like it was kind of an untapped market," Loren explained. "It was something I wanted to learn more about and I wanted to create something meaningful for my fans and for the community."
Article continues below advertisement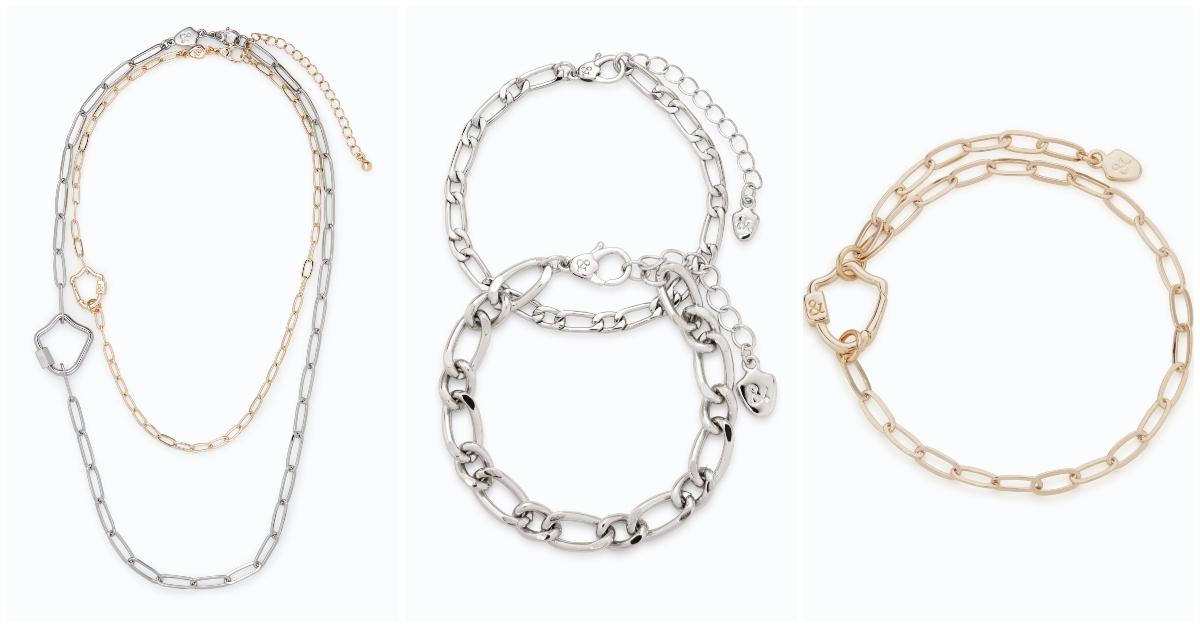 Loren was involved in the process from beginning to end, making sure that even the smallest details, including the packaging, met her standards.
Speaking of packaging, all items in the collection will come in a lavender pouch made to resemble a vintage coin purse and the packaging is 100 percent recyclable and reusable.
Article continues below advertisement
"It's been a long time coming and I've been super involved in everything," Loren added. "This is a great way to start, and we're coming out with a bang. It's my brand and I'm really excited for everyone to get it."
Loren's go-to pieces include starry hair clips and the &always beaded bracelets.
Don't know where to start when it comes to shopping the collection? Loren shared a few of her favorites, which are perfect for everyday use.
Along with the core collection's linked necklaces with the signature Starlet mirror design, Loren suggested fans try out the hair clips from her Otherworld Edition and the beaded bracelets, which look great layered.
Article continues below advertisement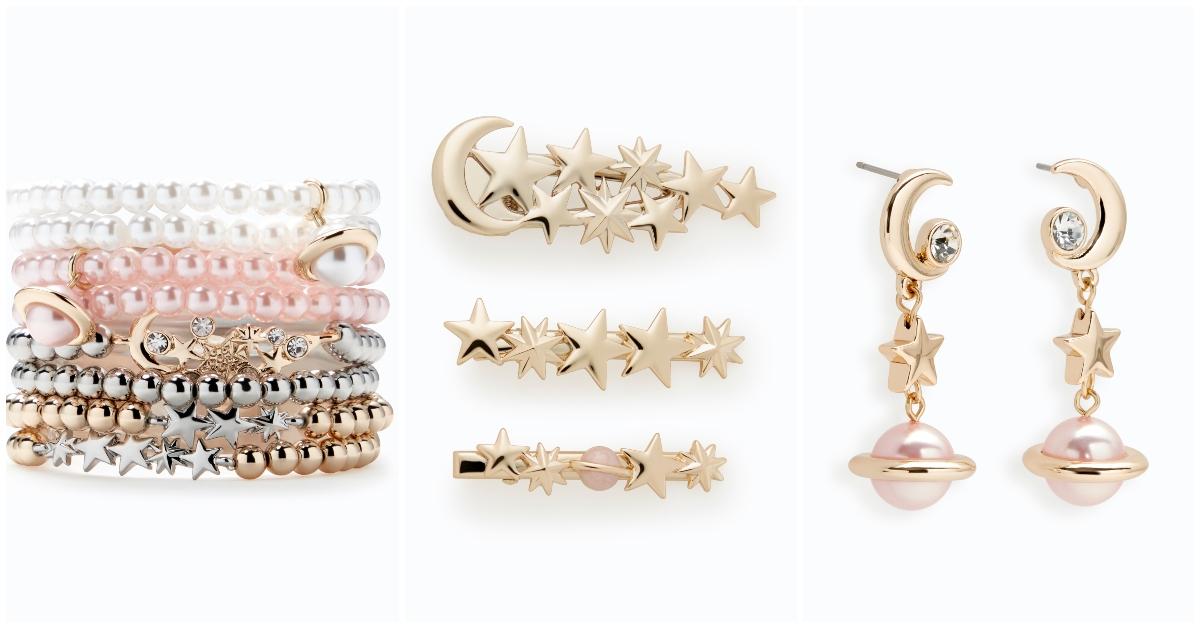 And if you need some stocking stuffers, &always will have a gift box perfect for the holidays that will include 4 pieces for $75 in the lavender packaging and jewelry tin.
In a way, this jewelry collection came at a perfect time for Loren, who, like everyone else, was stuck at home during the quarantine.
Article continues below advertisement
"It's been the best thing for me to just stay sane," Loren shared. "I feel like this is a good time to really be passionate about things... because life isn't really getting in the way because there's nothing happening. It's been a really good time for getting things done."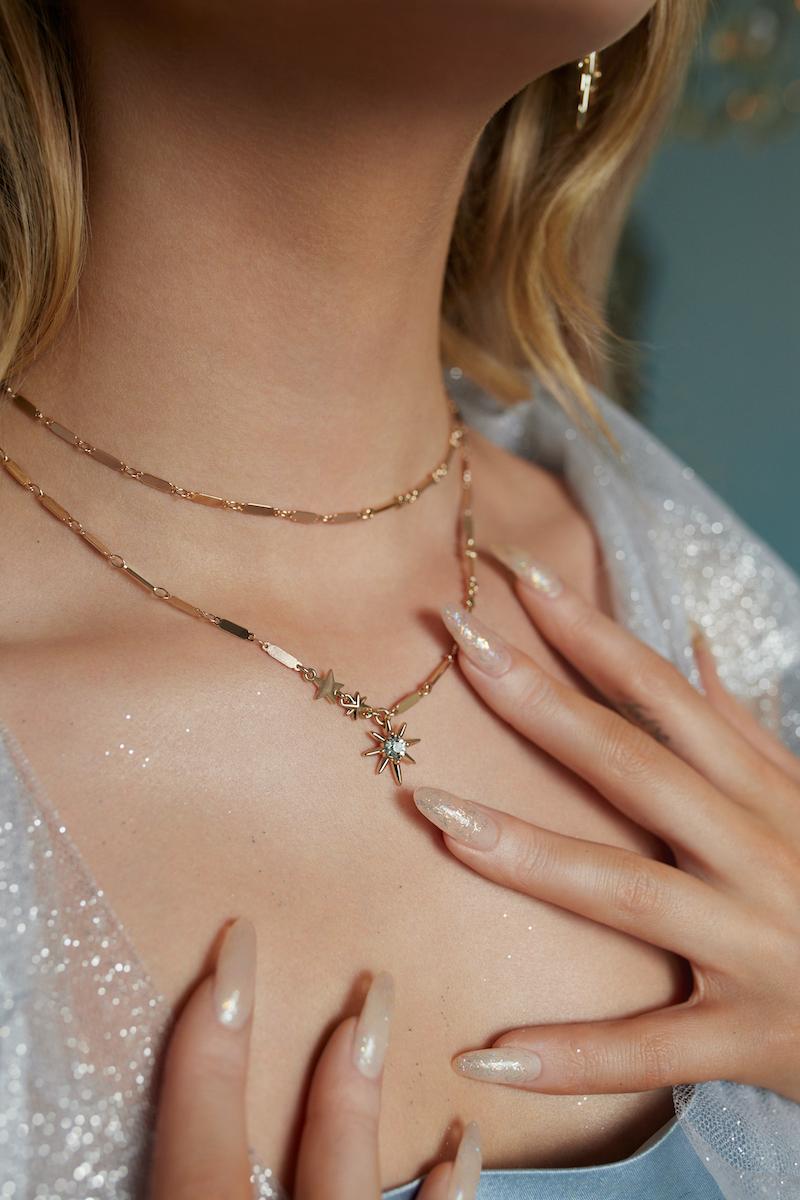 Article continues below advertisement
So, what's next for Loren? Along with her new jewelry line and voice acting, Loren is hoping to release new music before the end of the year and is busy filming a new reality show for Snapchat.
However, &always is just the first step into her budding fashion empire.
"I thought of my fans throughout the process," Loren said. "It's affordable, cute and there's something for everyone... just something to make my fans feel good and to connect us."
Be sure to shop the &always debut collection here when it becomes available to purchase on Dec. 3.