Fans Speculate About Why Michael Fishman Is Leaving 'The Conners,' and It's Not Pretty
Legacy actor Michael Fishman exits 'The Conners' ahead of Season 5 and 'Roseanne' fans are wondering exactly why he's leaving. We have the dirt.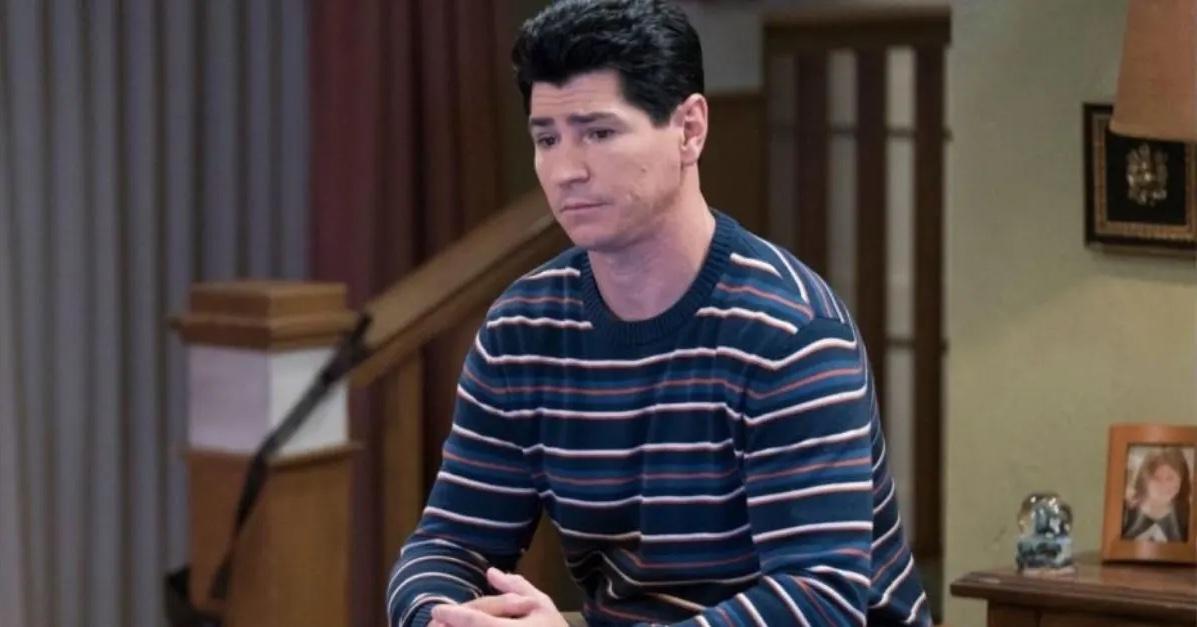 After Roseanne Barr was forced to leave her own spinoff series, which is now titled The Conners, the fates of many legacy cast members have been a point of contention. Many have remained in the series throughout the first four seasons, but now, it's been announced that Michael Fishman will be leaving The Conners ahead of Season 5.
Article continues below advertisement
Michael Fishman played D.J. Conner — Darlene and Becky's younger brother — throughout all ten seasons of the original Roseanne series. In The Conners, he continued portraying D.J., although in this case, he's all grown up with a wife and daughter. So, why is Michael Fishman exiting The Conners?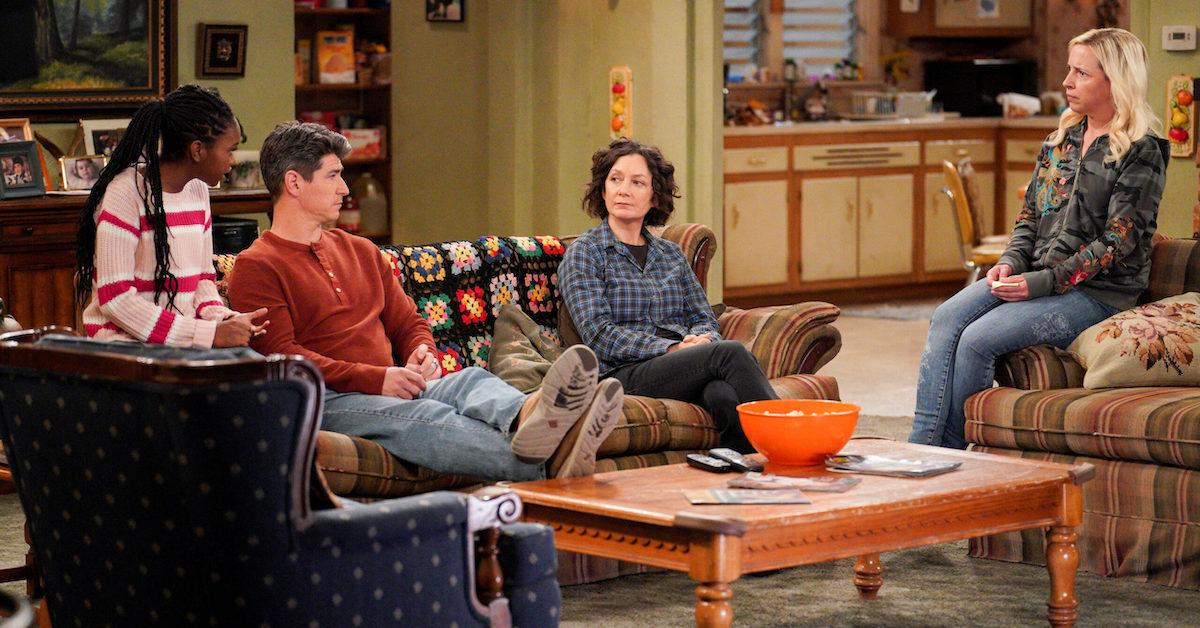 Article continues below advertisement
Legacy cast member Michael Fishman suddenly exits 'The Conners.'
On Aug. 29, 2022, TV Line reported that Michael Fishman would be exiting The Conners. Despite his exit, Jayden Ray, who plays his on-screen daughter Mary, will remain a series regular, although it had previously been stated she'd return as a recurring character. While Michael is officially leaving The Conners, there is apparently the opportunity for him to appear as a guest.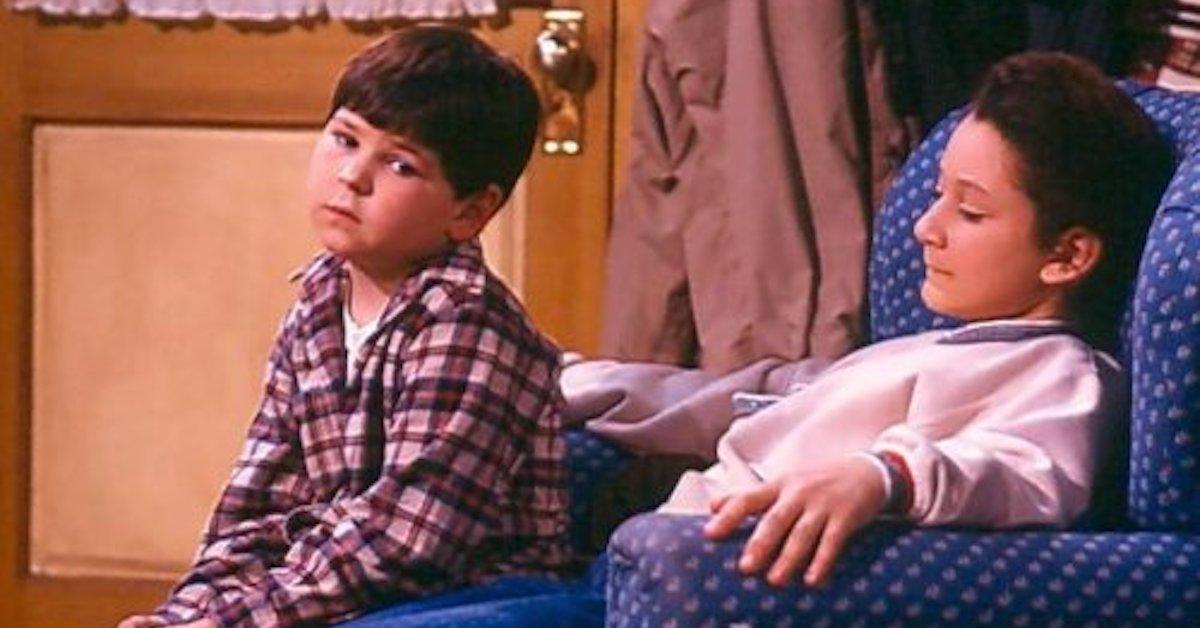 Article continues below advertisement
Regardless, even while playing a series regular, Michael didn't have much screen time. TV Line also shared that he appeared in only 36 of The Conners' 71 episodes, making him more akin to a recurring character than a series regular. It's unclear as of now how D.J.'s exit will be handled, but perhaps he goes to join his wife, Geena, who was played by Maya Lynne Robinson, wherever she is.
Redditors speculate that Michael Fishman is leaving because he's not a good actor.
We're not saying that he's a bad actor… although we're not saying that he's great either. This is a common theme among child actors: They have what it takes when they're kids, but then they grow out of their roles and their acting chops. Redditor u/SmileyPiesUntilIDrop wrote, "Seems like they kept him around to say a line or two in a few episodes only because he is a good dude IRL and was part of the original cast. His acting ability was fairly limited."
Article continues below advertisement
Another Redditor said, "I'm guessing this was the producers' decision and not his. Seems like a pretty good gig for him as he only had a few lines here and there." This is true, so many people aren't too shocked. The biggest surprise is just the fact that he's basically been part of the original show since Day 1 (save the pilot, in which his character was first played by child actor Sal Barone).
However, while he may not be in front of the camera, he's spent plenty of time behind the scenes, and may continue to do so. Michael directed five episodes of The Conners, and even wrote a few episodes of The Roseanne Show back in 2000. Now, while he's not moving onto new acting projects, he is focusing on producing. He was a producer-writer-director of Fish's Call Sheet, and is now producing a documentary titled Refugee Voices, as well as a new series titled The Mixed Girl.
The Conners is set to return for Season 5 on Sept. 21 on ABC at 8 p.m. EST.