Mitch and Krysten Have a Lot of Conflicting Ideas on 'MAFS' (EXCLUSIVE CLIP)
Are 'Married at First Sight' newlyweds Mitch and Krysten compatible? They both have their doubts, even though Krysten is determined to be a good wife.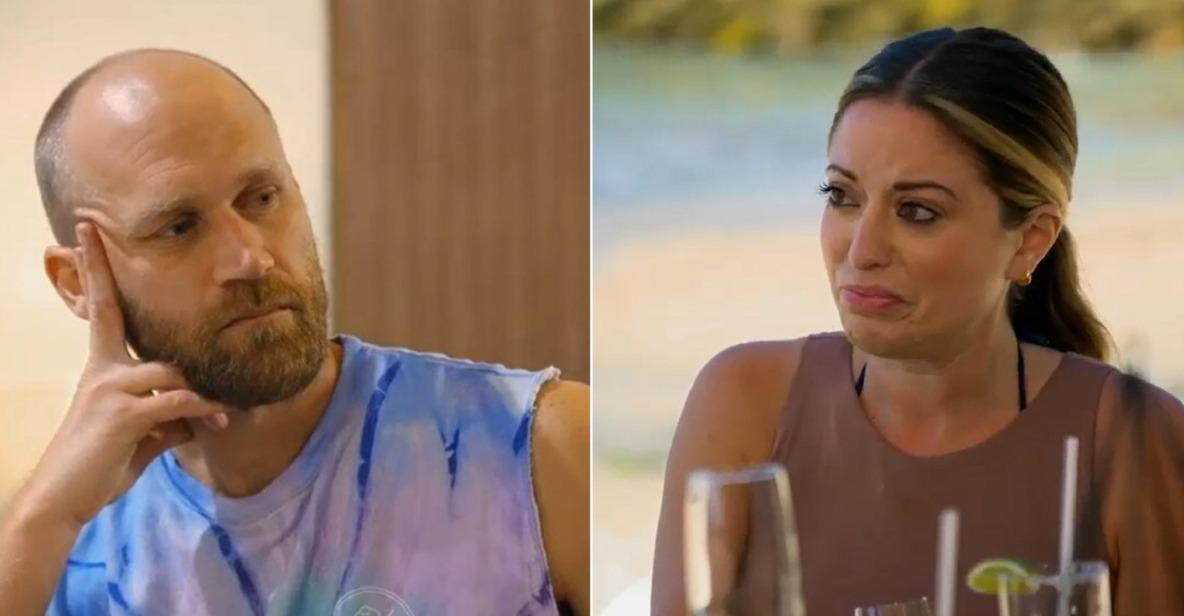 Life can be difficult when you marry a stranger. And even though Mitch and Krysten have their problems in Season 15 of Married at First Sight, they are determined to make it work. But in an exclusive clip ahead of the Sept. 7 episode, Krysten opens up to her friend about some possible incompatibilities between herself and Mitch.
Article continues below advertisement
So, are Krysten and Mitch from MAFS really compatible or not? The show's experts do their best to match people who would work out in the long run. As we know, with the success rate being considerably less than the divorce numbers from the series, those matches still don't always work out. And that could be the case with Krysten and Mitch.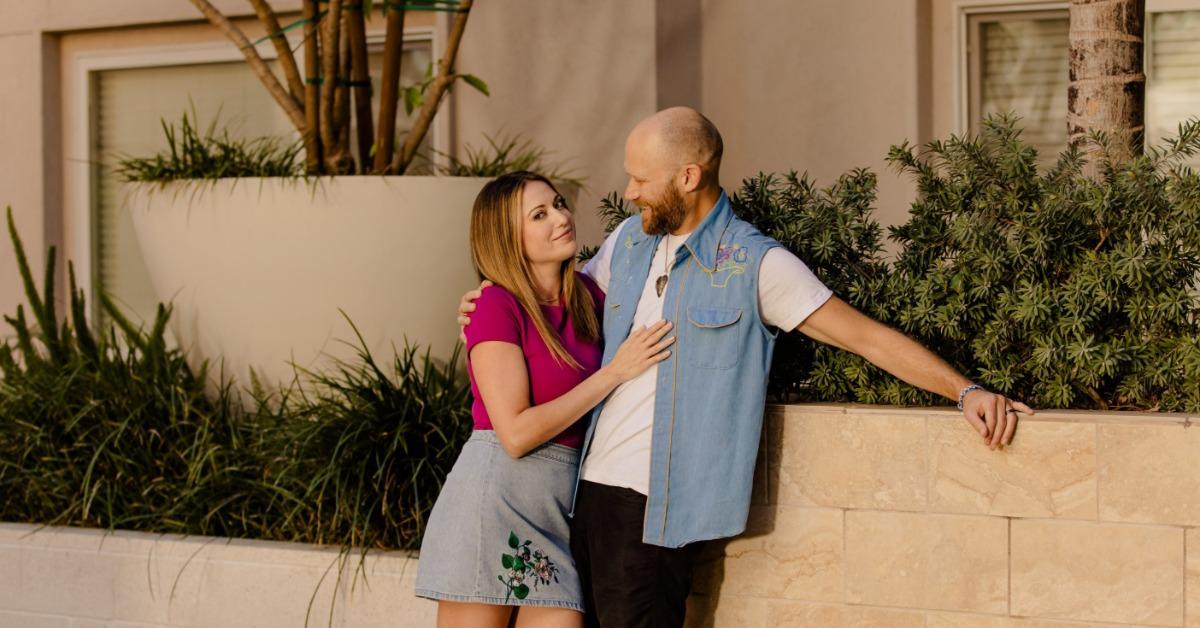 Article continues below advertisement
Are Mitch and Krysten from 'Married at First Sight' compatible?
In the clip, Krysten wonders if she and Mitch really are compatible. Their biggest issue right now is the fact that Mitch doesn't agree with Krysten's future career plans. She wants to start a house-flipping business, but Mitch sees that as something that hurts those who don't have access to affordable housing.
Krysten doesn't want this disagreement to be something that drives a wedge between them, but it might.
It's hard to say if this means Mitch and Krysten aren't compatible. But Krysten does wonder in the clip if she and her new husband are a good "match." She also admits that she feels "conflicted" about her marriage because of her and Mitch's differing views on the career path she hopes to take someday.
Article continues below advertisement
The good news is that Krysten doesn't want to give up — at least not yet. She seems to be here for the long haul, even if she and Mitch have different opinions about paper straws and what the housing market means for low-income individuals.
Article continues below advertisement
Krysten's parents set a lasting example of marriage for her.
In the clip, Krysten vows to be "the best damn wife" she can be for Mitch. She believes that if she's the best partner he needs, she'll get "the best version" of Mitch in return. We aren't quite sure it'll work out that way for her, but Krysten definitely has hope that she and Mitch will turn out to be right for each other.
Article continues below advertisement
Part of that hope stems from the optimism that Krysten's parents' marriage has shown her.
"I learned from my parents' marriage that marriage is a really tough journey," Krysten says in the MAFS clip. "But when it is good, it can be great. And it can be the best experience that you can share with someone, if it's right."
That doesn't necessarily mean Krysten is sure that Mitch is "right" for her. But she's sticking around to find out, and that has to count for something.
You can watch Married at First Sight on Wednesdays at 8 p.m. EST on Lifetime.