What Will Happen in 'Never Have I Ever' Season 3? (EXCLUSIVE)
Mindy Kaling's Netflix series Never Have I Ever was originally to be the show she said she didn't have growing up, and it has since blossomed into a popular teen title on the streaming service. Following teenager Devi Vishwakumar, who is trying to get a boyfriend before her high school career is over while dealing with the sudden death of her father, the show is both heartbreaking and funny.
Article continues below advertisement
Ahead of the second season premiere, Jaren Lewison — who plays one of Devi's love interests, Ben Gross — spoke exclusively with Distractify about Never Have I Ever, and even teased the possibility of a Season 3. On Aug. 19, 2021, Netflix confirmed that Season 3 is happening (although we still don't know the release date). Here's what Jaren said we might be able to expect!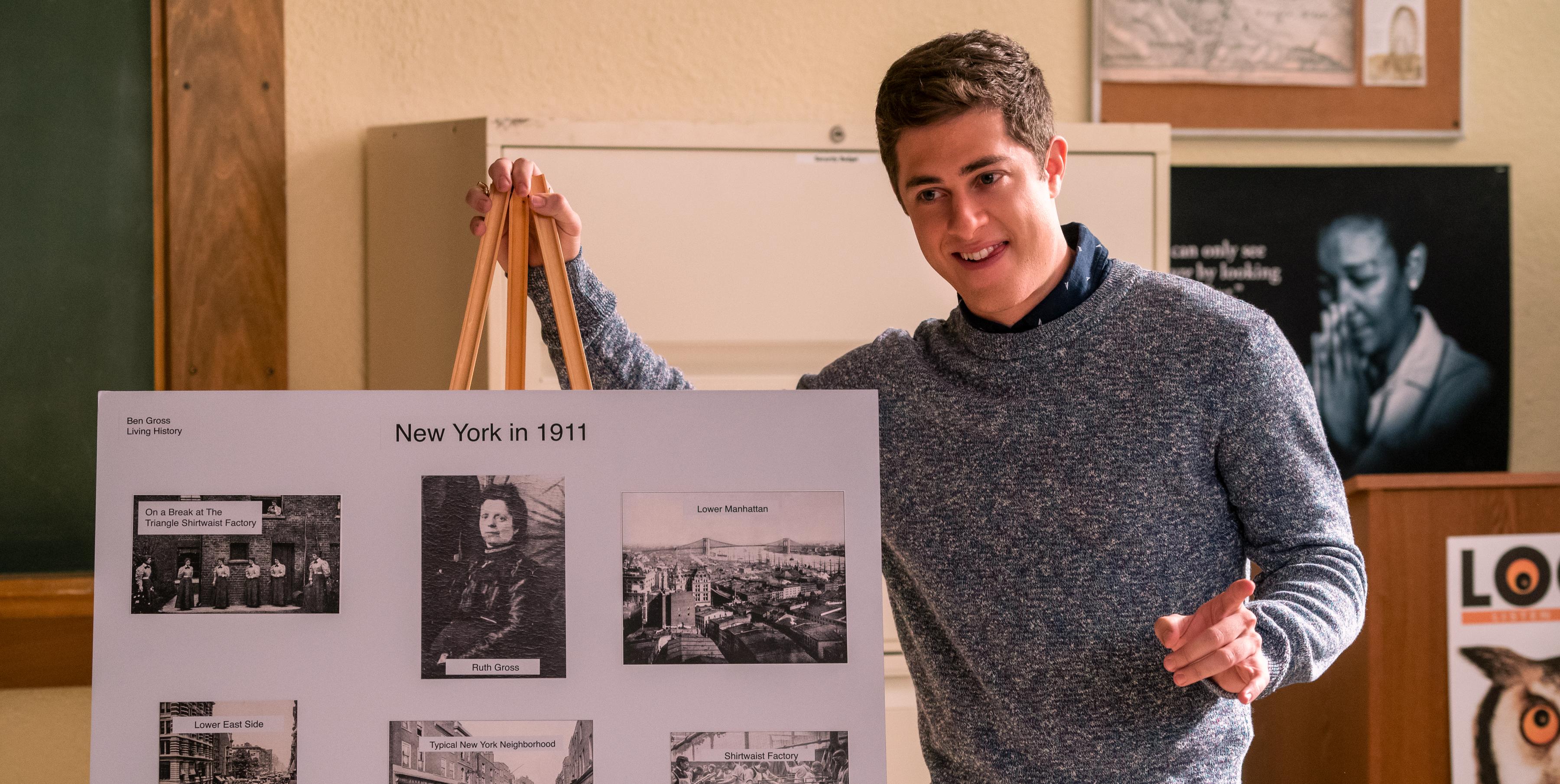 Article continues below advertisement
Jaren said the finale is the most exciting episode of the Season 2.
Jaren has already promised that we'll get to see even more of the quirky and nerdy Ben Gross, and every plotline this season will be building up to a stellar season finale.
"I think that [the season finale] is the best that we've made," Jaren says of the episode, which was written by the title's showrunner, Lang Fisher. "I think that it is visually stunning, I think that it is incredibly deep in terms of the emotions that each character goes through. There's something for every character, and without giving too much away, it will make your jaw drop."
Article continues below advertisement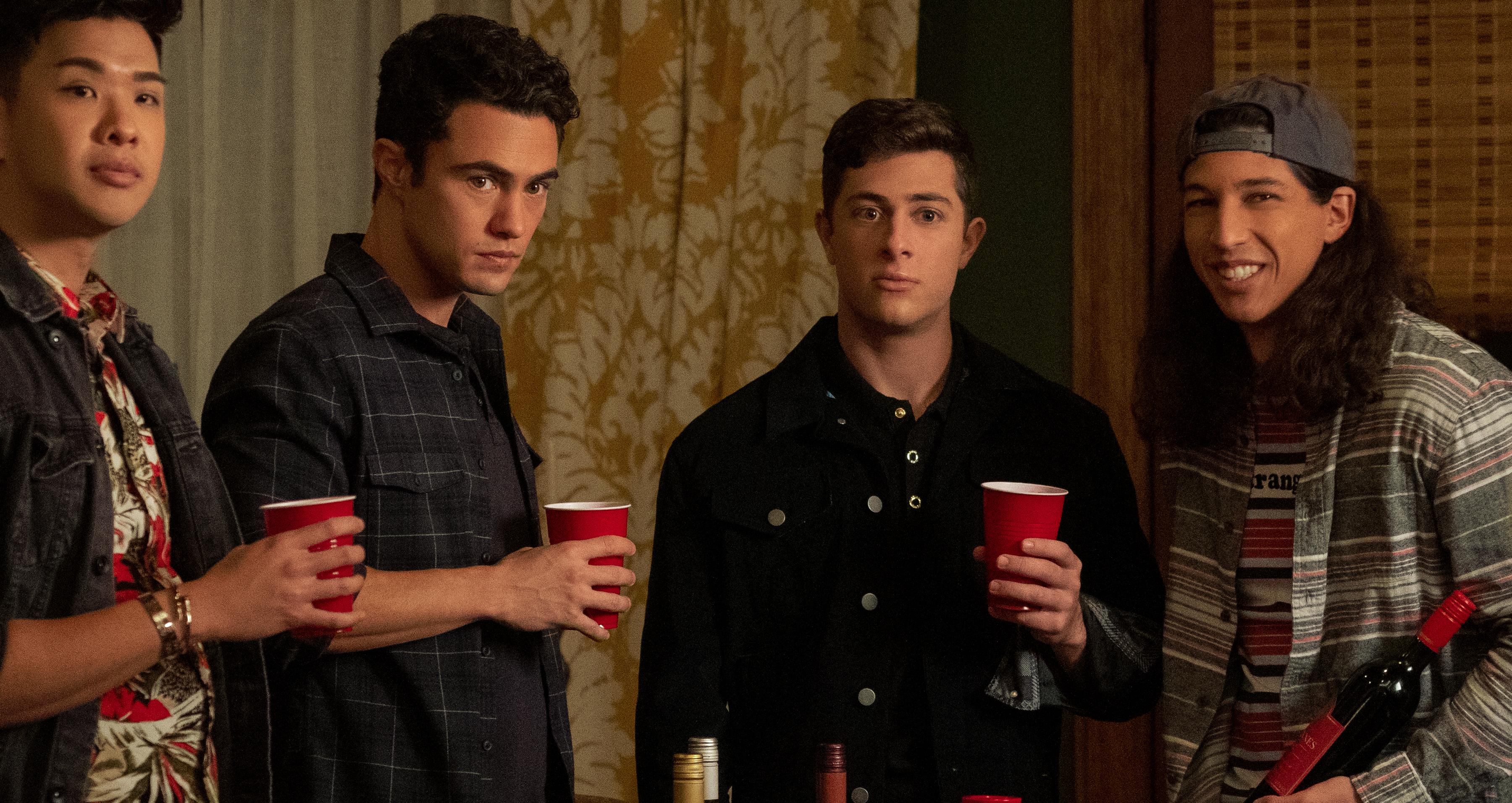 Jaren also shared that we'll get to see a lot of development of his character (and others) throughout Season 2. He has also now officially been confirmed as part of the cast for Season 3, so we're sure we'll continue to see that development.
Article continues below advertisement
"I think that this season, Ben does grow a lot," he says. "I think we see him mature and we see all different sides of Ben. We see that name-dropping and a little bit [brash] at times because he's still Ben Gross, it's still a part of who he is, but we also see his genuine kindness and we see interest in new relationships and how he goes about building those and it will be very interesting."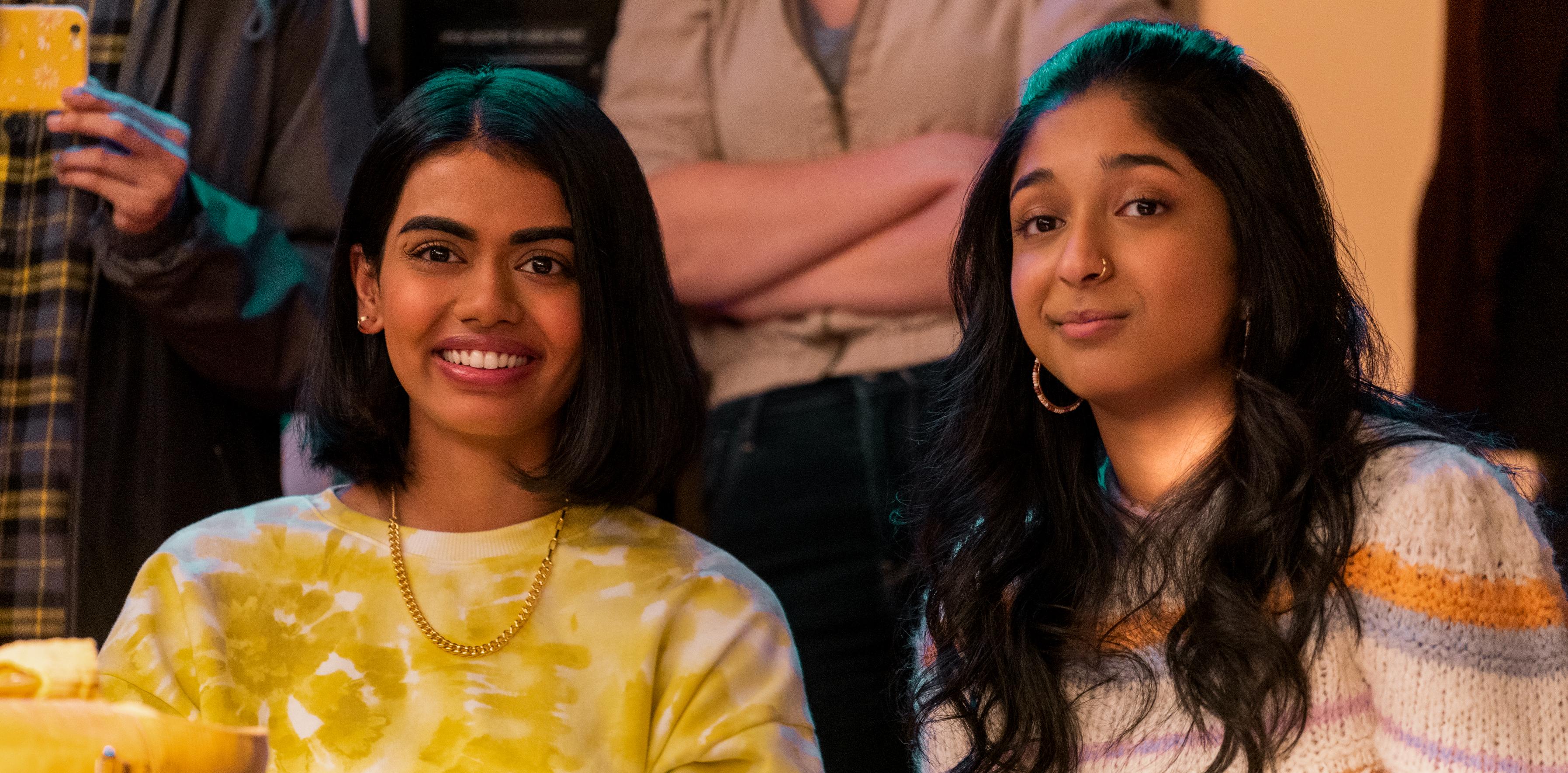 Article continues below advertisement
What's the release date for Season 3 of 'Never Have I Ever'?
Season 2 of Never Have I Ever dropped its 10-episode run on July 15, 2021, and picked up right where Season 1 left off. Devi has two men vying for her affection, and she has to choose one of them. Or does she?
The second season was greenlit in July 2020, only a couple of months after the series debuted on the streaming service. Inspired by Mindy's life growing up as an Indian American, Never Have I Ever has received favorable reviews since its premiere, being watched by more than 50 million internationally.
At the time of our interview, Netflix hadn't yet announced the third season of Never Have I Ever — but Jaren was clear in saying that Season 2 would definitely set up for another season.
"The way that we will leave off will make you scream wanting more," he says. "I really hope that we are given the opportunity to make a third season because I want to know what happens too. So hopefully we get the chance."
Thankfully, Season 3 is now officially greenlit, though we're still waiting on the release date. We can't wait to keep watching!
Seasons 1 and 2 Never Have I Ever are available to stream on Netflix.