Charles is Officially the King, but What Are the New Titles for the Rest of the Royal Family? (EXCLUSIVE)
What are the new royal titles after the death of Queen Elizabeth I? 'Distractify' spoke exclusively with British Royal Expert Myko Clelland about what to expect.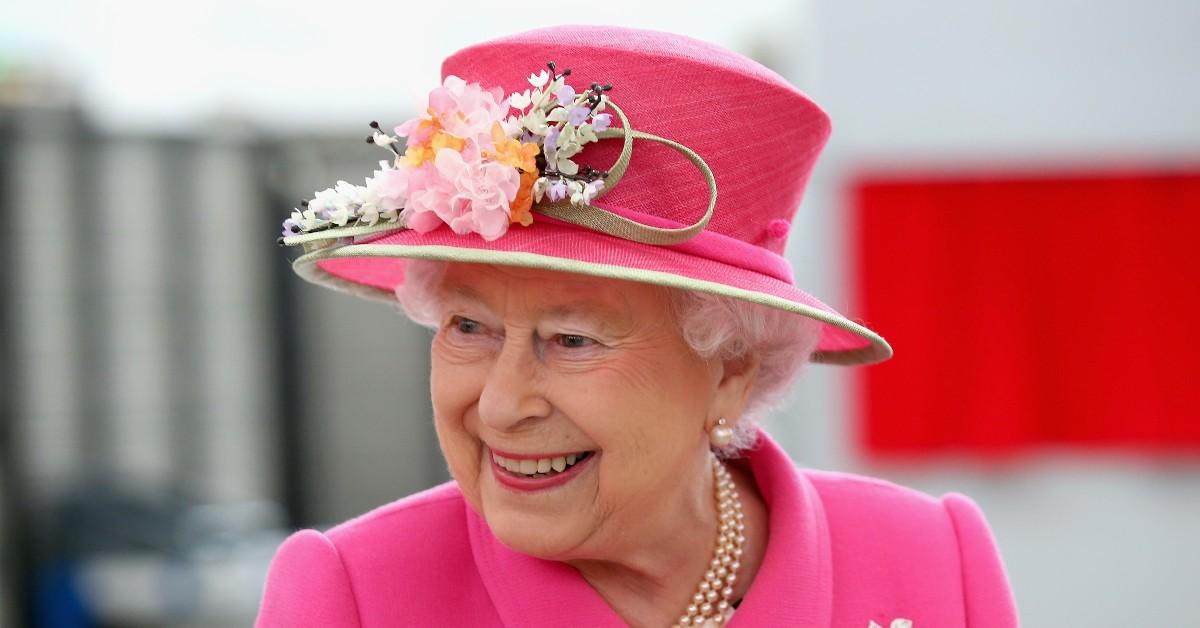 The Queen is dead. Long live the King. And now, all of the members of the royal family have new titles. That might make things confusing. It's always hard remembering names, royal titles even more so.
Now that the line of succession is shorter, everyone has inched closer to the crown. King Charles III, Queen Elizabeth II's son, was coronated in a grand ceremony that hasn't been witnessed in nearly 100 years. The King is easy to remember, but what are the new titles for the rest of the family?
Article continues below advertisement
Distractify spoke exclusively with Myko Clelland, a British Royal Expert at MyHeritage.com, about what to expect regarding the royal family's new titles and duties. Here's what we learned.
Camilla, Queen Consort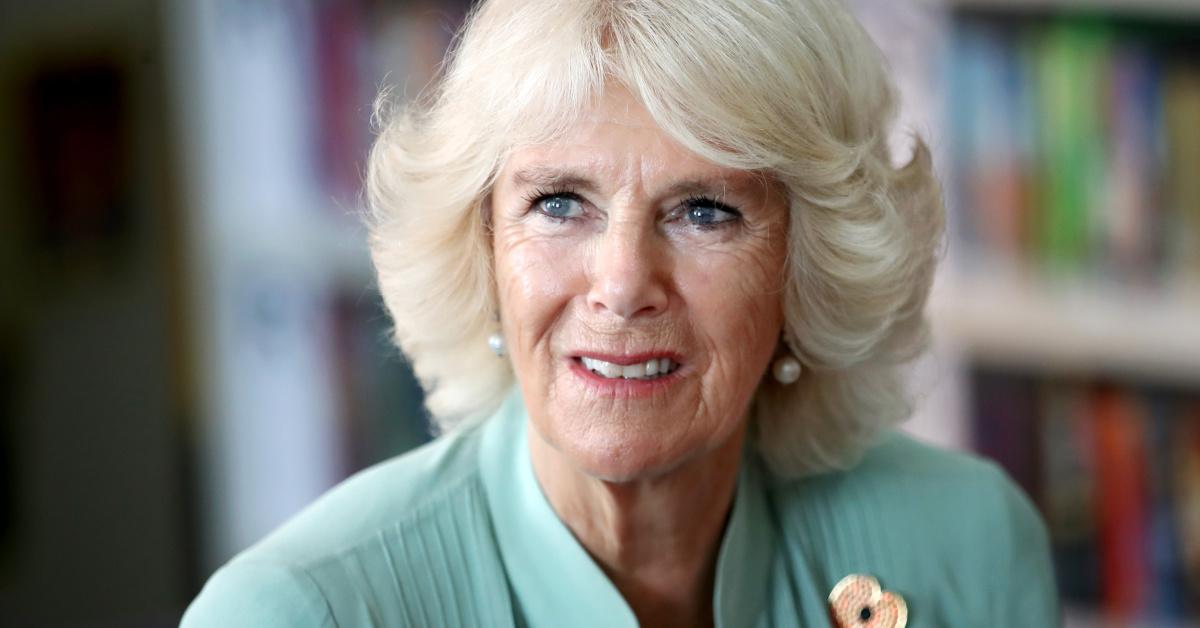 Charles' Wife Camilla has become Queen Consort. According to Myko, "The traditional role of the royal consort is not full of official duties and powers, but it has a great deal of status and, informally, as the closest person to the monarch, immense ability to advise and represent the King. [Camilla] will be able to define this role as she sees fit, and will no doubt be seen alongside her husband at a great many charity events, social functions, and state occasions."
Article continues below advertisement
William and Catherine, Prince and Princess of Wales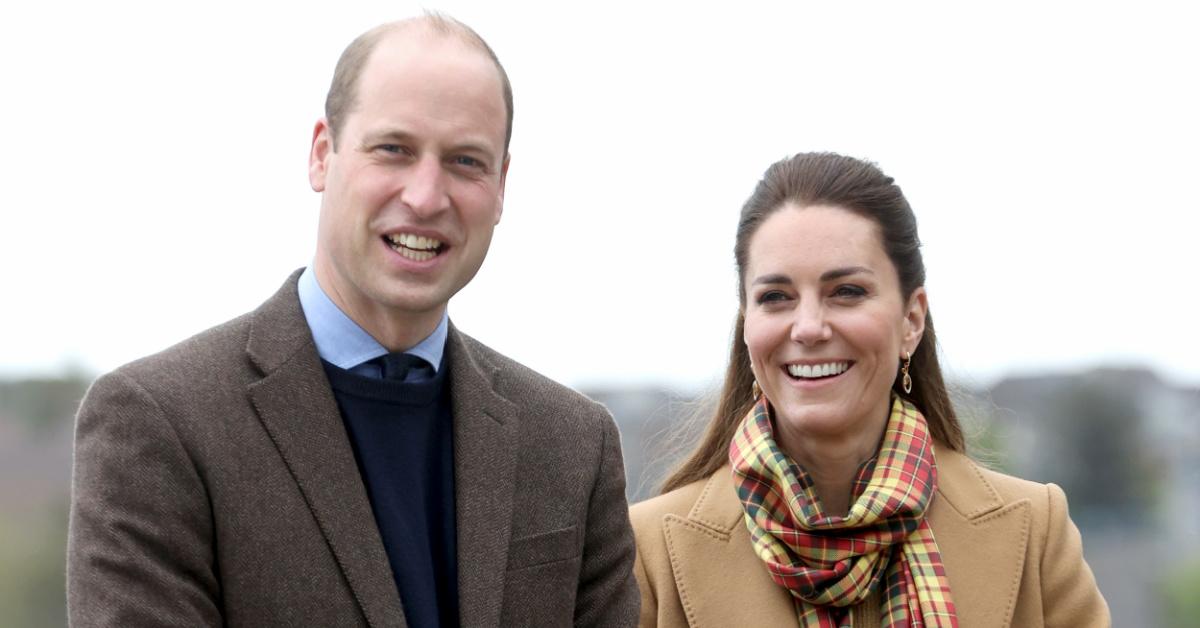 William and Catherine are now the Prince and Princess of Wales. They are also the Duke and Duchess of Cornwall and Cambridge. The Duchy of Cornwall alone is a "billion-pound estate that covers around 134,000 acres of land, which will also need to be managed," according to Myko. Myko also said that William and Kate are senior working royals, meaning "we'll see much more from them in the public eye."
Article continues below advertisement
Prince George, Princess Charlotte, and Prince Louis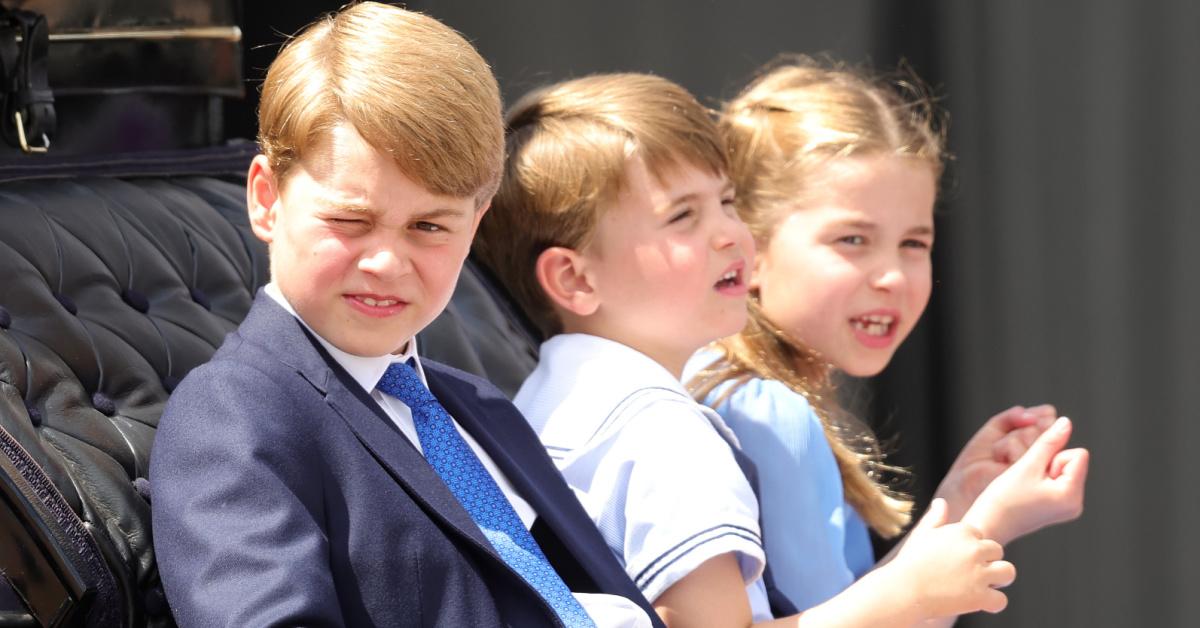 George, 9; Charlotte, 7; and Louis, 4; have also assumed new surnames as Princes and Princess of Wales. "Thanks to a protocol established in 1917, all of the children and grandchildren of a sovereign have the right to the title of His or Her Royal Highness, and that of Prince or Princess," Myko said. "When titles are offered or bestowed, it's also the right of anyone to turn them down, so we'll just have to see what happens in the coming months and years," Myko continued. So far, George, Charlotte, and Louis have continued the tradition.
Article continues below advertisement
Archie Harrison and Lilibet Diana Mountbatten-Windsor have no new titles at this time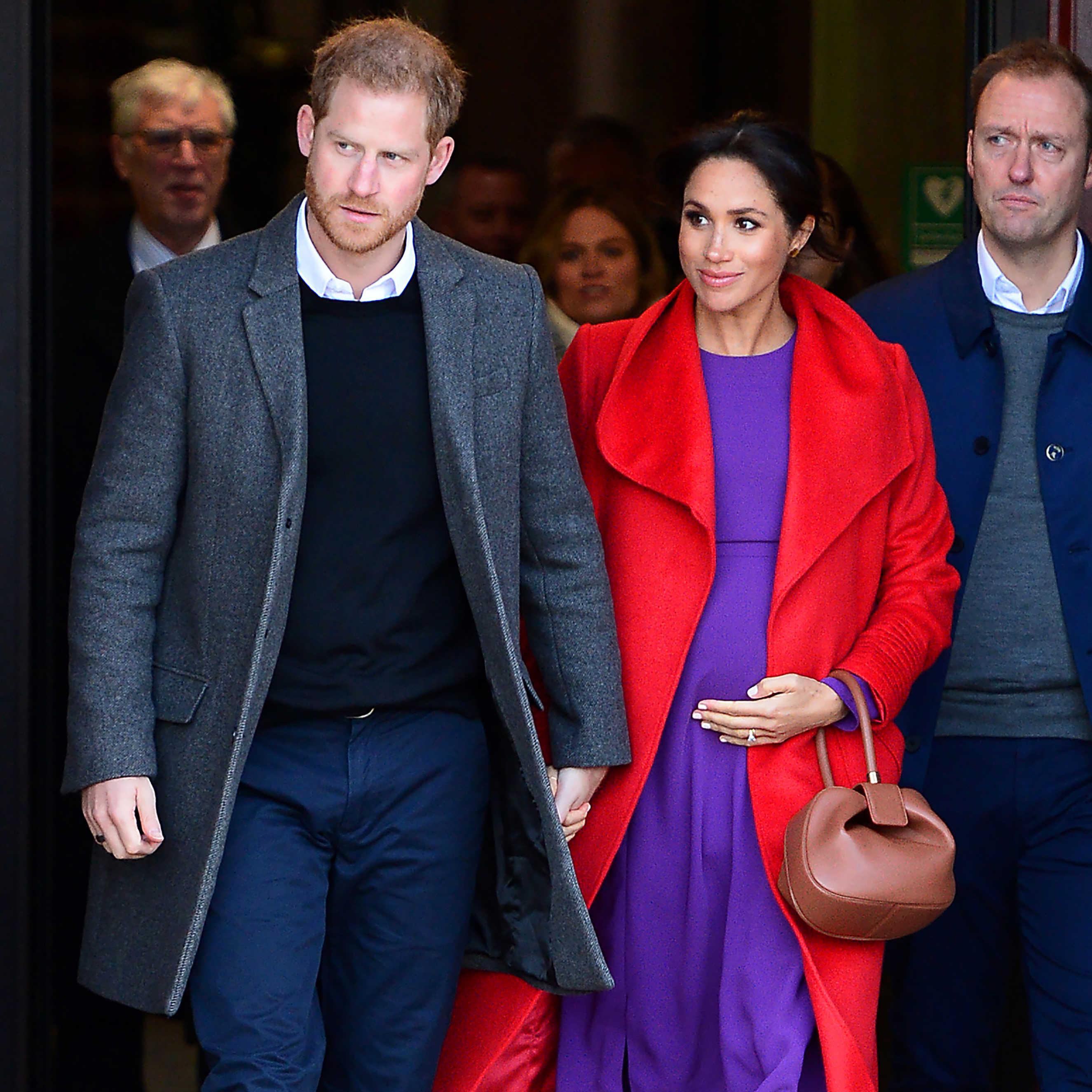 George, Charlotte, and Louis are the second, third and fourth in line for the throne. Following them are Harry, Duke of Sussex, and his family.
As previously mentioned, the grandchildren of the queen or king generally become "royal highnesses" when a new sovereign ascends the throne and are given the title of "prince" or "princess." However, since Meghan and Harry gave up their official positions as working royals, there's a chance that Archie and Lilibet will not be given new royal titles.
Article continues below advertisement
Prince Andrew will maintain his current title.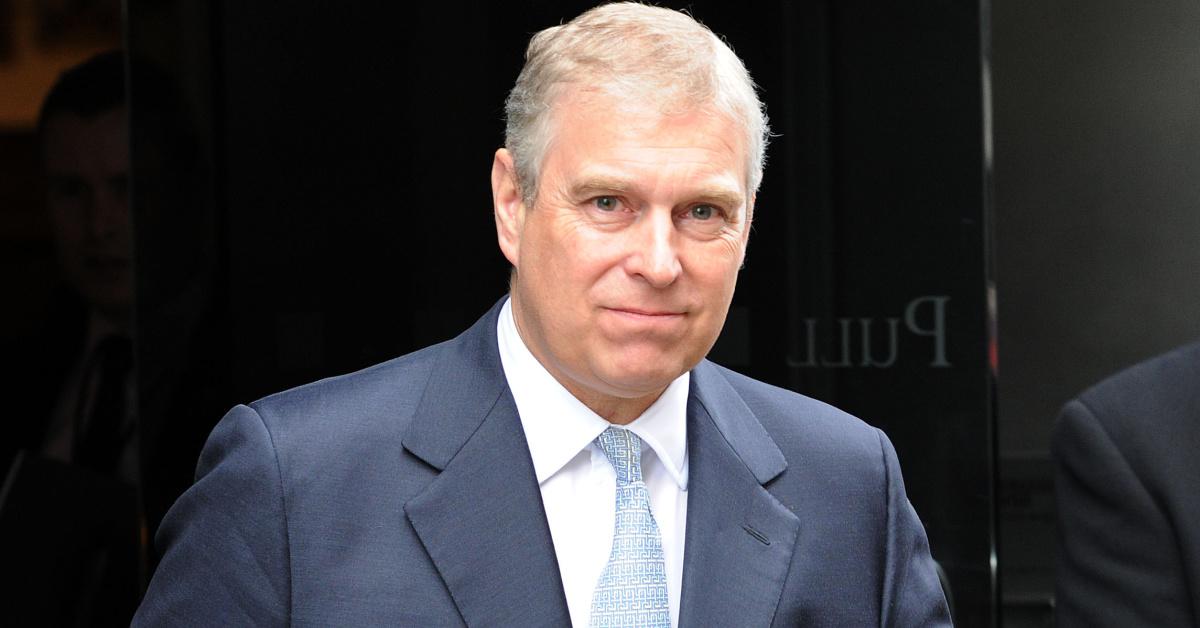 The next in line of succession is Prince Andrew, but following his scandals involving underage women, it is unlikely that such a thing would ever come to pass. Though, since he remains in the official line, it is disturbingly possible.
Article continues below advertisement
Prince Andrew's titles will not change, considering he was stripped of his royal duties by the crown, he'll remain the Duke of York. The Queen ruled England for 70 years, 214 days. She oversaw the dismantlement of the British empire and enlisted in WWII among many other noteworthy accomplishments. She remained an iconic figure until the day she died and even remains one now. Her contribution to humanity was substantial.
Article continues below advertisement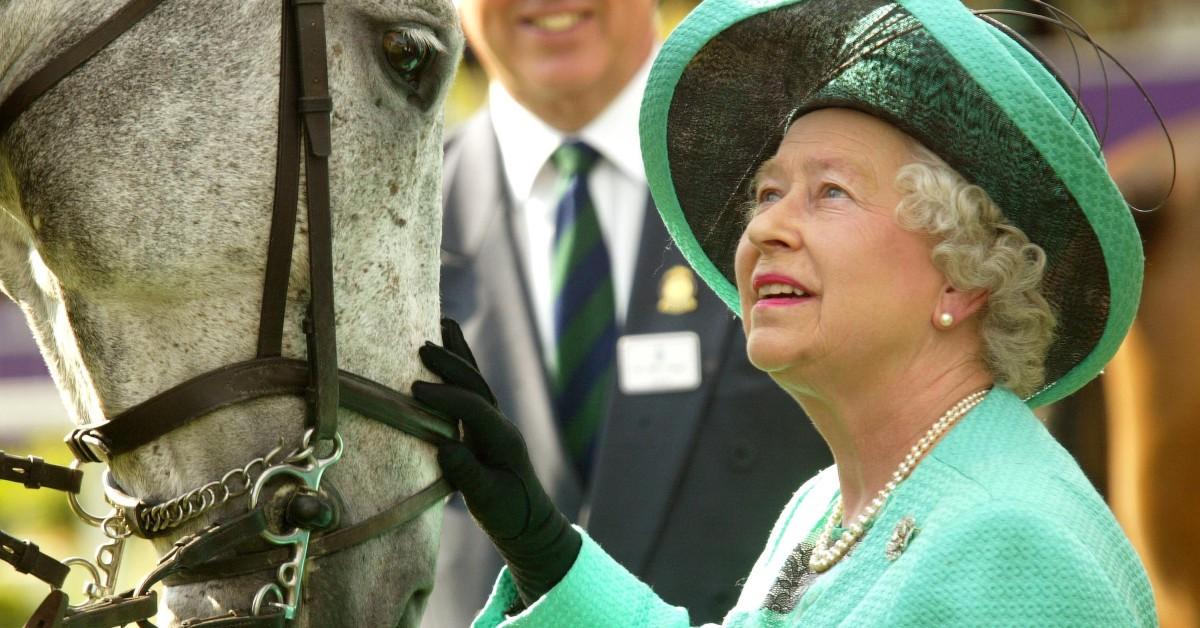 Article continues below advertisement
Prince Andrew's daughter Beatrice is ninth in line for succession, but she is the fourth one over the age of 21. Princess Beatrice is expected to take up a role abdicated by former prince Charles III and become Counsellor of State. As Prince Andrew's daughter, Beatrice is a princess, however, her daughter Sienna has no title. This is because of the rules King George V created in 1917 that only give titles to grandchildren of the monarch through the male line. As such her sister Eugenie is also a princess, but her children have no titles either.
Article continues below advertisement
Prince William and Prince Harry's family spent nearly an hour walking together in public at King Charles' coronation as a show of unity during a difficult family time. The Queen was a public figure, but she was also a mother and a grandmother who was close to her children. The monarchy's role is largely ornamental, but as Queen, she gave all of her time and energy toward the betterment of her people.