Is Nick Cannon Getting a Vasectomy? Social Media Says It's a Long Time Coming
Is Nick Cannon getting a vasectomy? After the mogul has welcomed so many kids into the world, it appears that the procedure is on the table.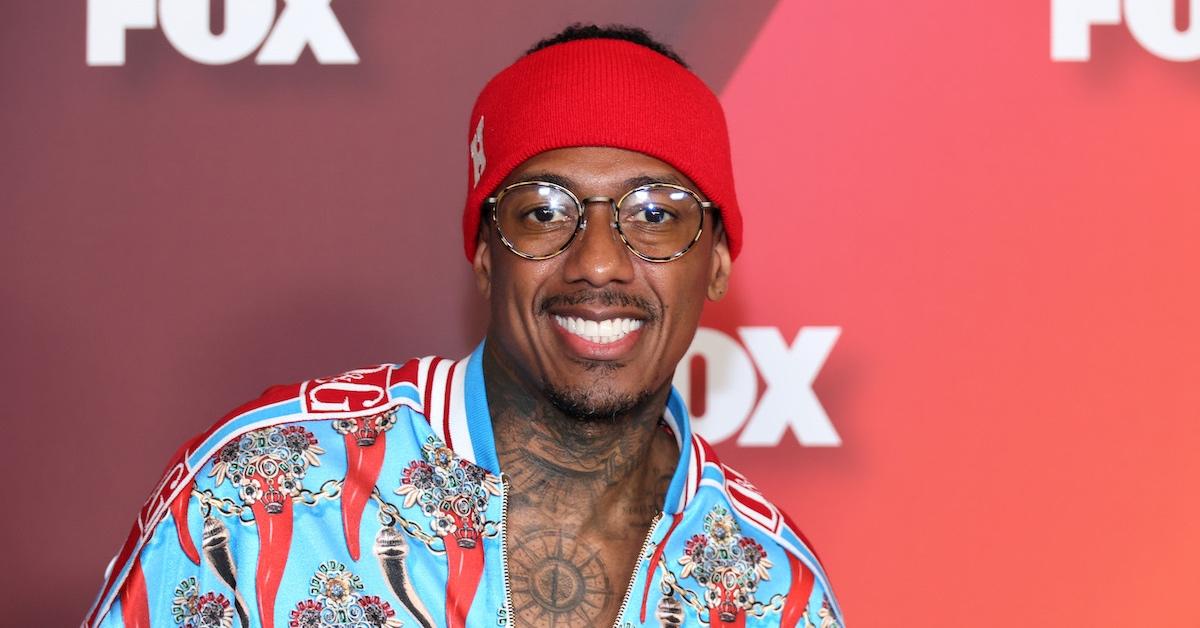 We never thought we'd see the day that someone would beat Future and NBA Youngboy with their procreation efforts. Both rappers have a whopping total of seven children each! However, Nick Cannon has continued to make headlines for making babies and has officially surpassed both rappers with the upcoming arrival of his eighth child. However, it appears that Nick may be considering closing down shop on the baby-making front with a vasectomy.
Article continues below advertisement
Yes, you read that correctly! After welcoming what many would consider a small army into the world, it appears that Nick is finally ready to slow his roll. But, will Nick Cannon actually get a vasectomy? Here's the lowdown.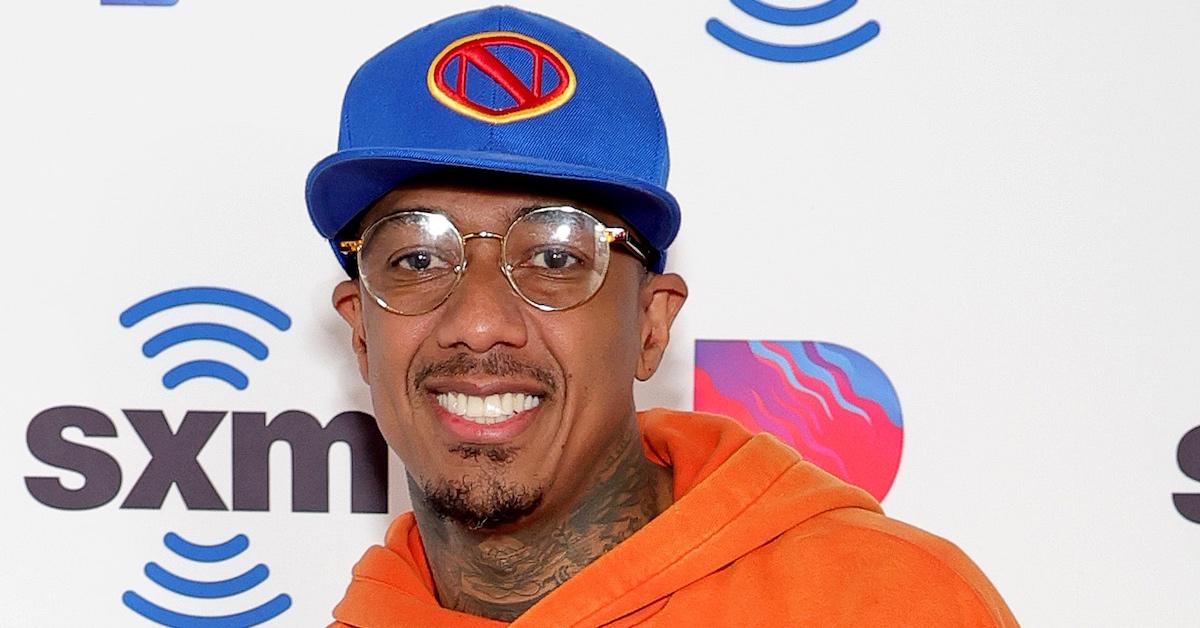 Article continues below advertisement
Nick Cannon reportedly had a vasectomy consultation.
According to Bossip, Nick appeared on E! News Daily Pop on May 17, 2022, to speak about his huge family. During Nick's chat with hosts Justin Sylevester and Loni Love, the 41-year-old revealed that he will be taking steps to end his procreation efforts.
"I already went and got my vasectomy consultation," Nick told the hosts. "I ain't looking to populate the Earth completely, but I'm definitely looking forward to taking care and loving all the children that I currently have."
Article continues below advertisement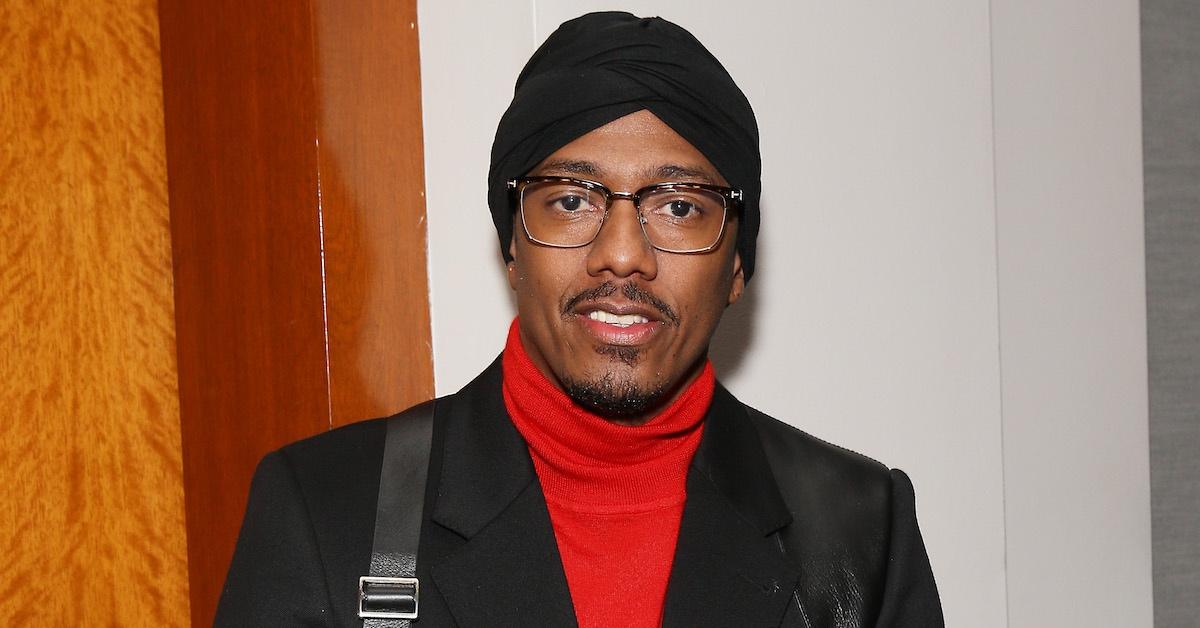 Per Mayo Clinic, a vasectomy is "a form of male birth control that cuts the supply of sperm to your semen. It's done by cutting and sealing the tubes that carry sperm."
Article continues below advertisement
Nick was also candid about not planning to have so many children, but he stated that he finds "peace and solace with his kids."
"I don't know if I would've designed it this way, but it's one of those things when you're blessed with the gifts of children — and as we all know, I've been through so much, I find solace, I find peace in my children, and I find purpose," Nick told the hosts. "So, I'm not out here looking."
Article continues below advertisement
Additionally, Nick did admit to the difficulties of seeing all of his children and appears to be spreading himself thin.
"I do have the guilt of not having enough time to spend with all of my children, as we all do, because we're working and constantly going," Nick shared with the hosts. "Especially right now when they're younger. We were doing little league with my 5-year-old [Golden Cannon] this weekend. We got swim practice this week. I take my kids to school every morning. I FaceTime. Two weeks ago, [twins Moroccan and Monroe Cannon, 11] had their birthday party. We shut down Six Flags."
Nick Cannon is expecting his eighth child with model Bre Tiesi.
Per TMZ, the 41-year-old appeared to have hosted a gender reveal party with Bre Tiesi on January 30, 2022. It was later revealed at the event that the pair is expecting a boy.
Keep in mind, it's not clear whether Nick and Bre are currently in a relationship. In fact, Nick is known to carry on multiple relationships at the same time.
Article continues below advertisement
Since Nick has been honest about not having enough time for all of his children, hopefully he handles his business and goes through with the vasectomy. However, only time and the possibility of another pregnancy announcement will tell.