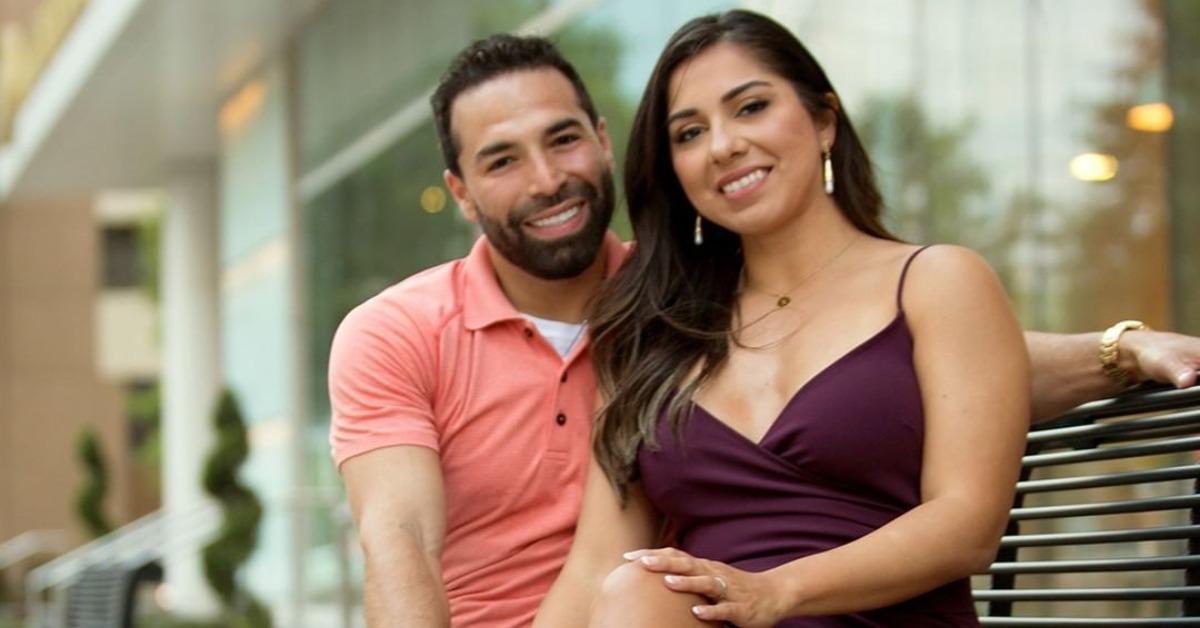 Rachel Has Second Thoughts About Decision Day on 'MAFS' (EXCLUSIVE CLIP)
Spoiler alert: This article contains spoilers for Married at First Sight Season 13.
Another day, another problem for newlyweds José and Rachel to figure out on Married at First Sight. Although they have hurdles to jump like every other couple on the show, there's one issue that keeps popping up, and that's money. Now, Rachel doesn't know what she wants to do come Decision Day.
Article continues below advertisement
In an exclusive clip obtained by Distractify ahead of the Nov. 3, 2021, episode of MAFS, Rachel and José discuss their individual spending habits. Whenever they discuss finances, things don't go well. Rachel is unafraid to splurge on trips and other luxuries that José would be fine avoiding if it means he can contribute more money to his 401K.
And in the clip, Rachel admits their differing views make her worried about their future.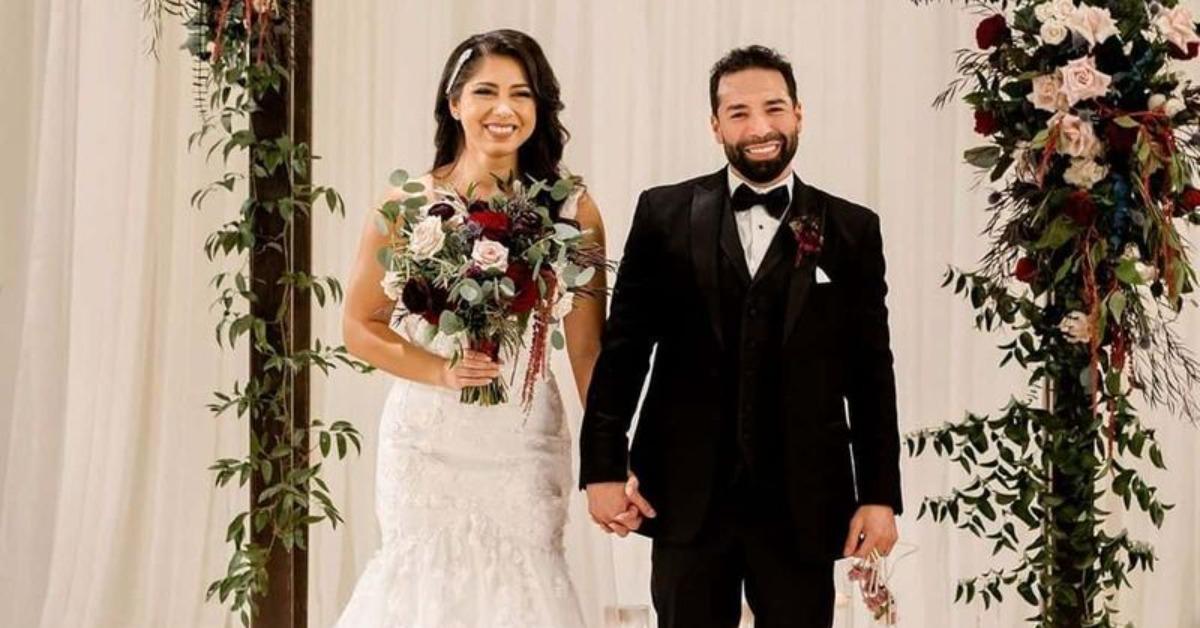 Article continues below advertisement
Rachel and José might not make it past Decision Day on 'MAFS.'
Although it might seem trivial, Rachel has immediate concerns about her future with José when he brings up the idea of curbing spending for things like vacations. In the clip, José says he would rather go on one big vacation each year than dedicate so much of his income to a ton of little trips in addition to more extravagant ones that are, to him, essentially made for Instagram likes.
Rachel, on the other hand, is more than willing to spend money on multiple vacations per year regardless of the financial ramifications. But her issue isn't necessarily with José's different views on vacationing together. It's more about what Rachel sees as José's inability to listen to her when she expresses her own ideas.
Article continues below advertisement
"Here we go again. He's not listening," Rachel says in the clip in an interview with producers. "This is why I feel so strongly about being my independent self. Traveling to Europe does not interest him at all, and he's just crushed a part of me. We just can't come up with a final resolution, and I don't know what to do."
Article continues below advertisement
José has different ideas than Rachel about how to spend money.
José brought up money on his wedding day with Rachel. And when Rachel spoke with José's loved ones, they assured her that his tendency to make spreadsheets and keep a close eye on his finances is no laughing matter for him.
In a way, this could be a case of how opposites attract. But so far, Rachel and José's different ideas about how to spend their money have been nothing but a problem for them.
Article continues below advertisement
José didn't grow up with money.
José explains in the clip that he didn't grow up with a lot of money. As a result, he had to work hard for what he has now. He says that he and his family did what they could with what they had as far as little family road trips go. But for Rachel, that's not really enough. It's a small part of a bigger issue between them.
And because of how Rachel sees José's attitude about her opinions, it makes things even more uncertain ahead of Decision Day.
Watch Married at First Sight on Wednesdays at 9 p.m. EST on Lifetime.