L.A. Rams Head Coach Sean McVay Reportedly Has a Photographic Memory
Does L.A. Rams head coach Sean McVay have a photographic memory? Details on his ability to recount plays from years past. Keep reading.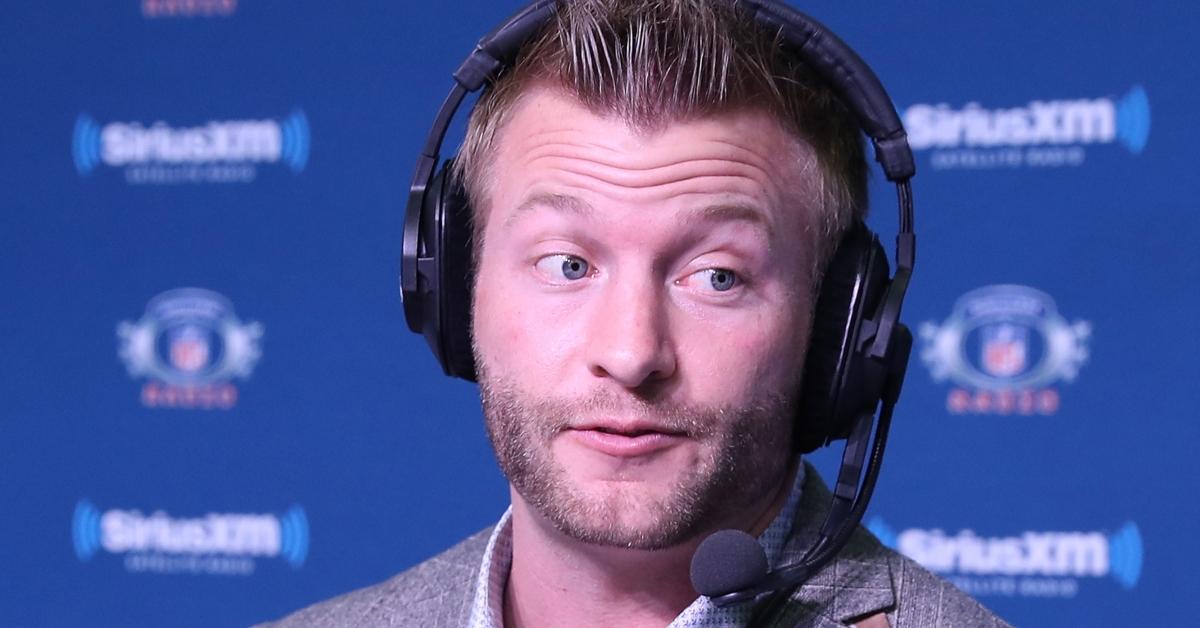 Though he may be the youngest head coach in modern NFL history, Sean McVay has continuously proven that age and experience in the league are not always key factors of winning football games. The Los Angeles Rams head coach was hired in 2017 at the age of 30, and with a record of 11-5 that season, McVay went on to win "Coach of the Year."
Article continues below advertisement
So, what makes this head coach so great? Though he has a stacked roster of players (and Todd Gurley), the former Washington Redskins offensive coordinator (2014-2016) has a knack for scheming and play-calling, which some even refer to as "genius." McVay's football IQ is seemingly unmatched and his alleged photographic memory gives the young head coach a leg up on the competition.
Does Rams head coach Sean McVay have a photographic memory?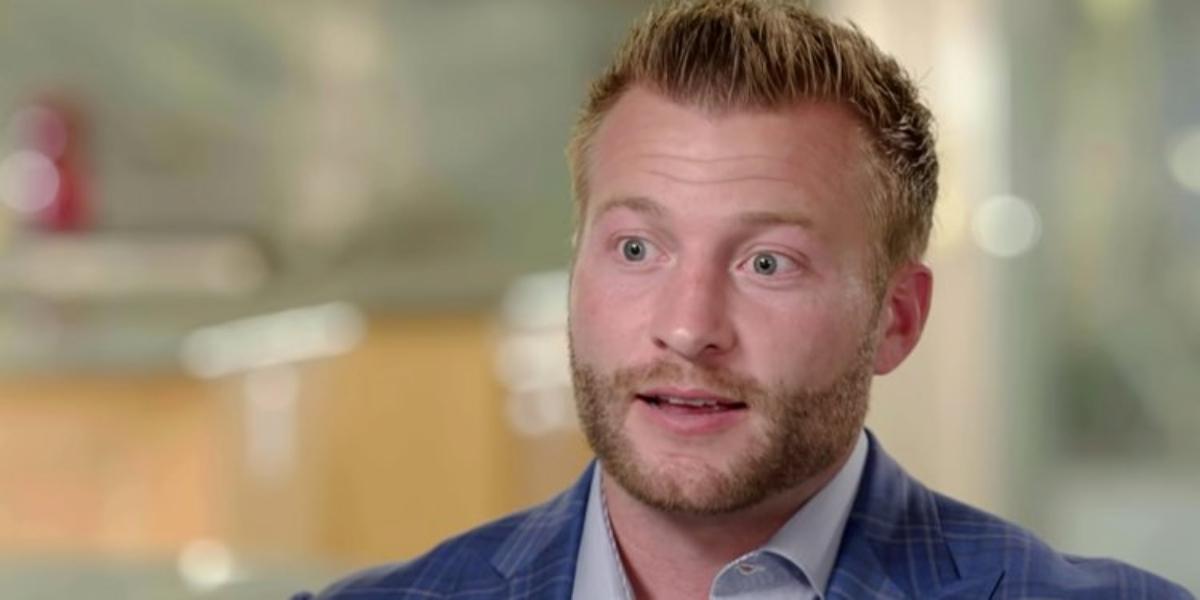 Article continues below advertisement
"He's like 'Rain Man,'" Rams offensive coordinator Matt LaFleur told The OCR in 2017. "He'll remember plays from before he was born. I'm not joking. I've never met somebody with the recall he has."
Adding, "I'm like, 'How do you remember that?' He's just got one of those crazy minds. Everything sticks with him." In several interviews, McVay has been quizzed on his football IQ, with people testing his reported "photographic memory."
Article continues below advertisement
Though, you won't find him bragging about his football superpower. When asked about it, the head coach plays it off. "I think that, uh, a probably more accurate thing is I just don't have any balance, so all I really have… You know, the only room I have in my brain is for these plays," he said in an interview with HBO's Real Sports. Adding: "I remember plays, but it's something that you're constantly going through it."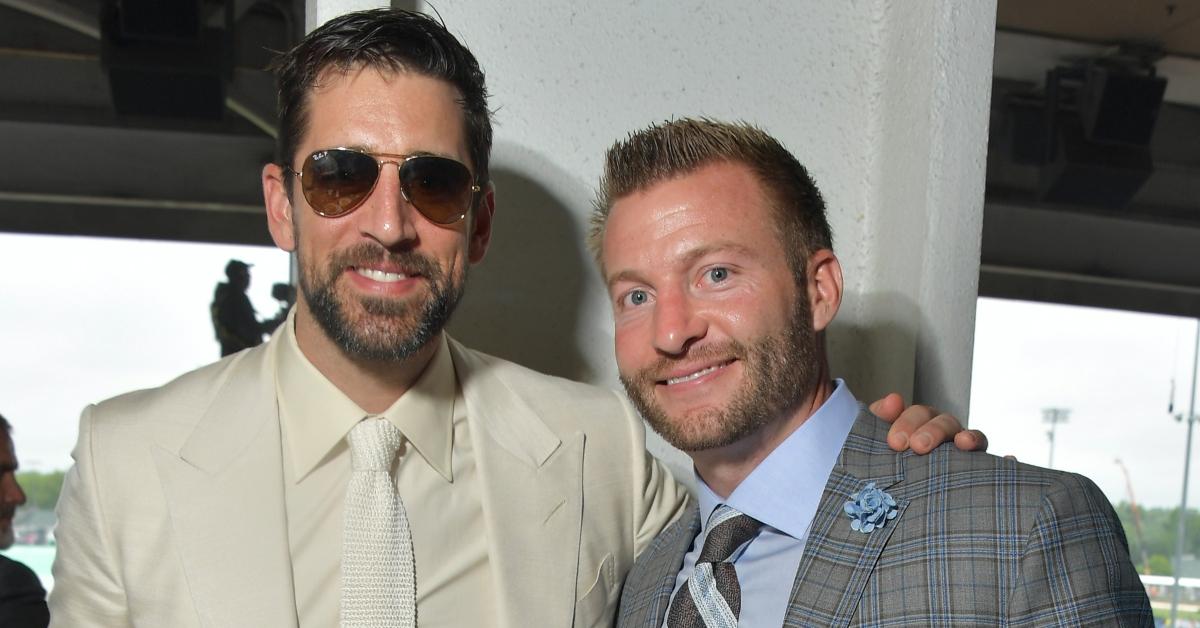 Article continues below advertisement
Well, McVay is able to recount plays from 2015, down to the minute, even giving extensive details. While the Rams coach may shake off his "genius" status, we certainly can not.
However, being a human encyclopedia for play-calling doesn't necessarily guarantee you a Super Bowl win… and McVay found that out the hard way when he was out-coached by the legendary Bill Belichick. In 2018, the L.A. Rams lost to Tom Brady and the New England Patriots 13-3.
Reflecting on the loss ahead of the 2019 season, he told Yahoo Sports, "The reality is, I didn't give us a chance really to have offensive production, period. Whether you look at Todd Gurley. Whether you look at Jared Goff."
In the off season, McVay told BarStool Sports' podcast how he used alcohol to cope with the loss, saying he did "a lot of drinking." The 33-year-old was not the only person trying to get over the Rams' Super Bowl defeat.
Article continues below advertisement
"When I went to Vegas a couple weeks after the Super Bowl just to have some fun, first guy I run into says, 'Hey man, you lost me half a million on the over.' I said, 'Oh man, I'm sorry.' I'm probably a wanted man," he said on the podcast. "But you just gotta move on."