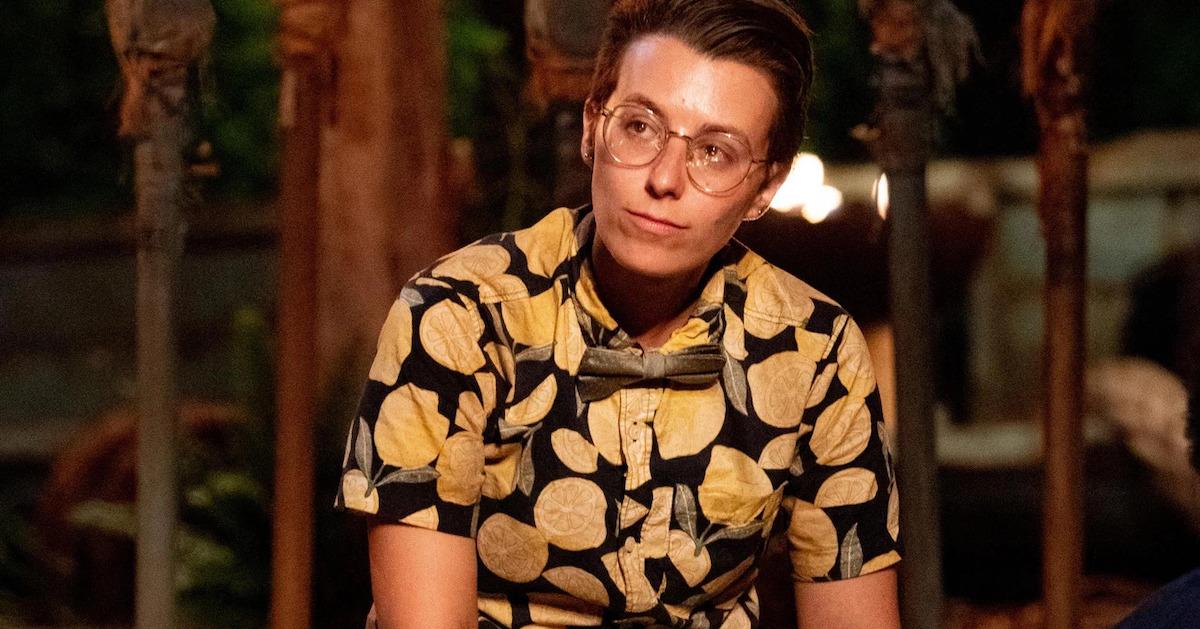 'Survivor' Alum Evvie Jagoda Talks Diversity in Latest Season of Reality Show (EXCLUSIVE)
Season 42 is the most diverse season of 'Survivor' yet! 'Distractify' spoke exclusively with historic player Evvie Jagoda about the show's inclusivity.
We are now in a "new era" of Survivor, and while that might mean more unwanted twists for viewers at home, it also means a more diverse cast. In our opinion, the diversity in the cast easily makes the long-running reality series more enjoyable to watch. Survivor has come a long way since its first season — yes, its first winner, Richard Hatch, broke ground as a gay man on reality television, but we've still had a long way to go since then.
Article continues below advertisement
Now, after a Survivor diversity campaign aimed to make future seasons more diverse in conjunction with a CBS merger that overhauled the network's diversity in general, we're left with a very exciting 42nd season. Distractify was lucky enough to to speak with Evvie Jagoda from Survivor 41, the first non-binary contestant in the show's history, about the upcoming season.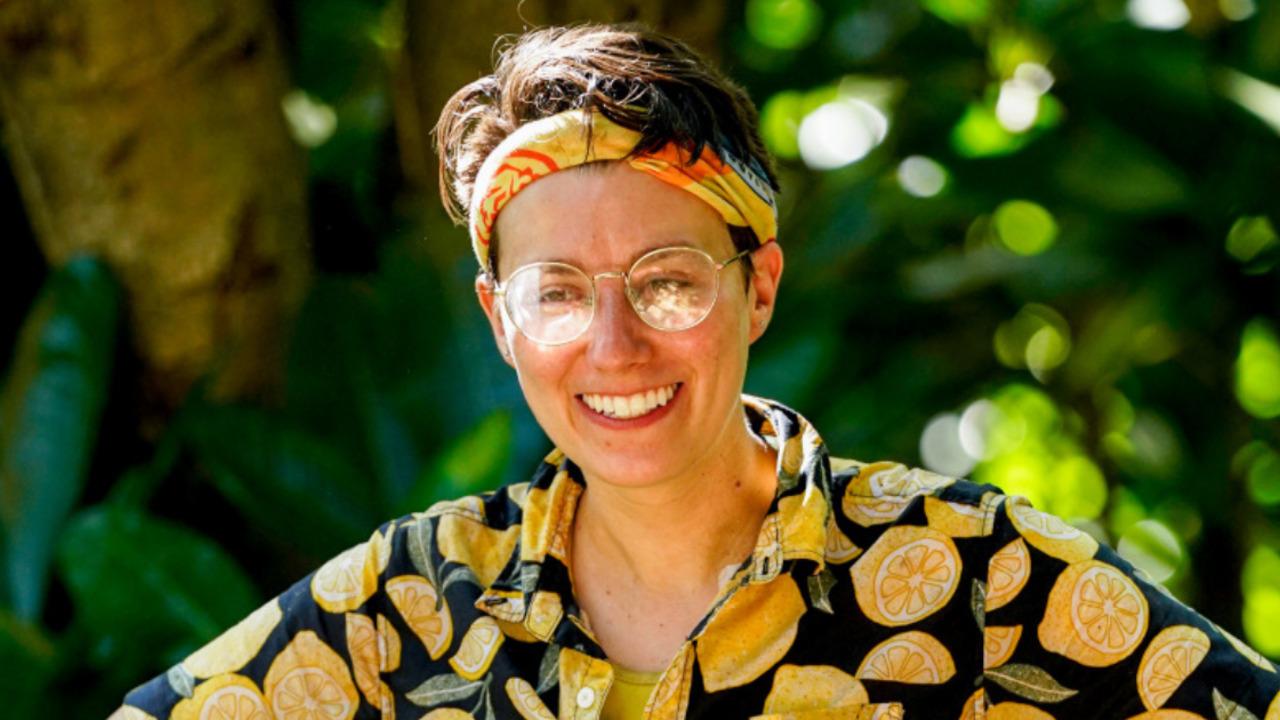 Article continues below advertisement
In 2020, CBS announced its diversity initiative that coincided with a 'Survivor' diversity campaign.
Former Season 28 contestant, Dr. J'Tia Taylor Hart created a collective called Soul Survivors to demand more diversity not only in the cast, but in the way it represents minorities. The organizing committee also includes Jamal Shipman (Season 39), Julia Carter (Season 38), and Brice Johnston (Season 28). Together they created a petition for anti-racism action by the Survivor Entertainment Group.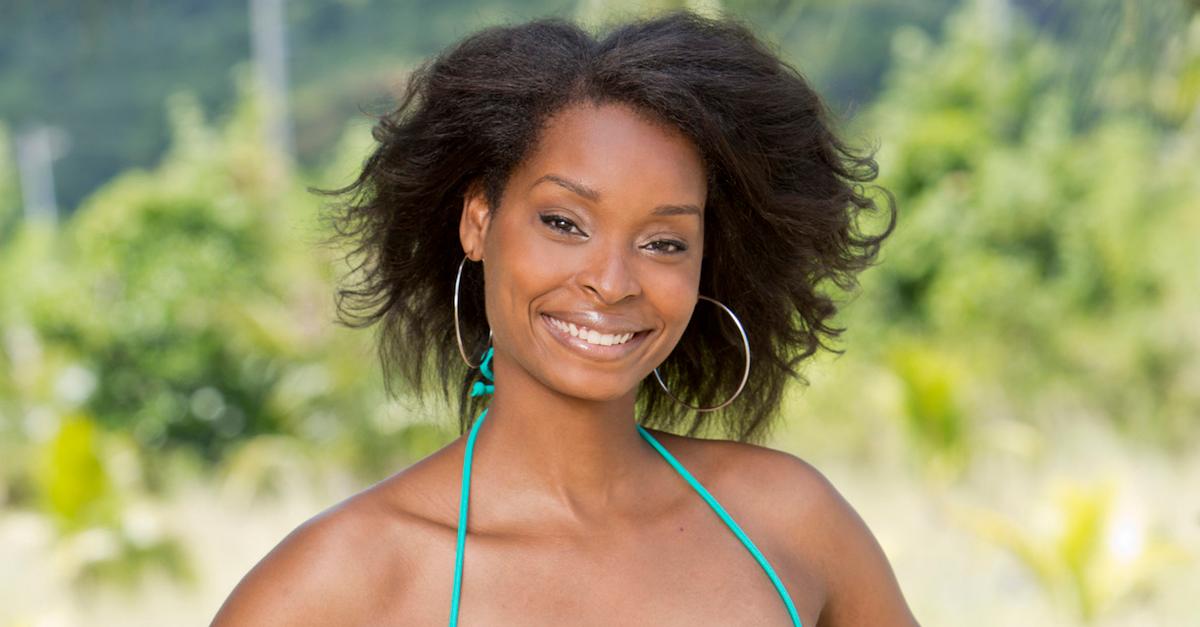 Article continues below advertisement
The petition demands that Survivor "should commit to featuring Black, Indigenous, People of Color ('BIPOC') in their full breadth and depth." In November 2020, George Cheeks, the president and chief executive for the CBS Entertainment Group, announced that for Survivor, Big Brother, and Love Island, at least half of their casts would be BIPOC.
In addition, more unscripted television would be created by BIPOC. While this specific initiative doesn't list LGBTQ people as part of it, it's definitely clear that Survivor is taking its diversity initiative seriously.
Evvie is excited about 'Survivor 42' because it's the most diverse season yet.
"I think the thing that makes Survivor the show that's been on for more than 20 years is that they cast amazing people," Evvie pointed out. "The more interesting the cast is, just inherently, the more interesting the show's gonna be. I really feel that in the 'new era' and especially with the diversity, it's just built in that we're gonna get more interesting collections of people." Clearly Evvie's right — only halfway through the first episode, fans at home were crying over Jackson Fox's exit.
Article continues below advertisement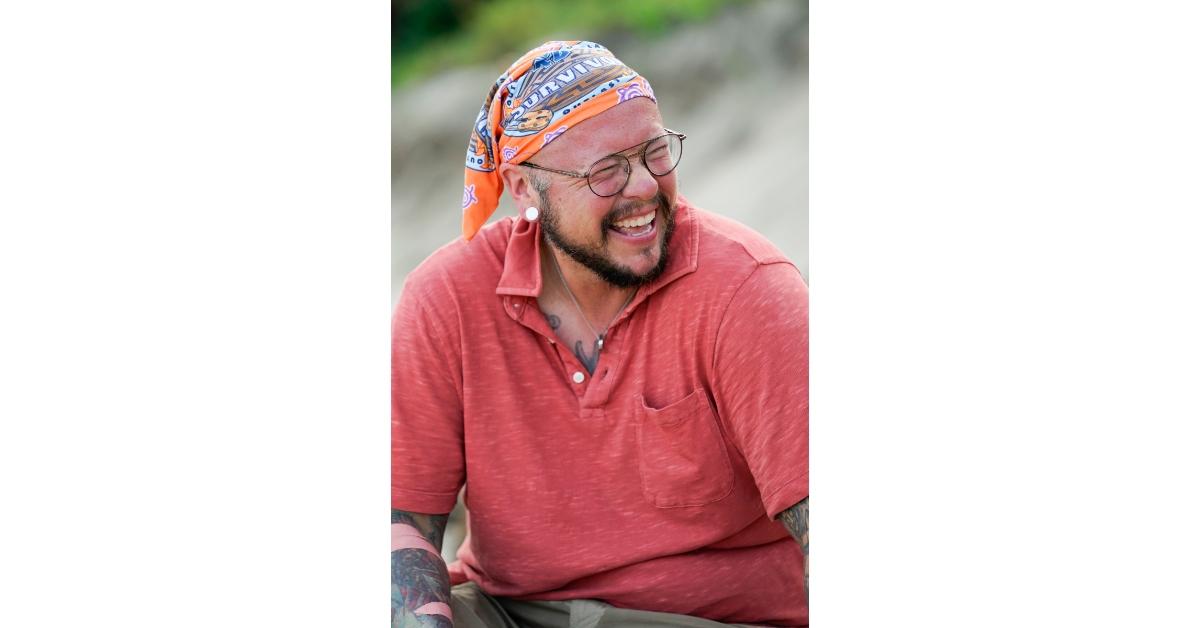 For Evvie, what's incredible is that there are players they can really connect with, and that transcends to all of us watching at home, too: "I just see Lydia's tweets and, oh my god, I just connect with her in a way that I don't connect with any past Survivor players." This season is extra special, Evvie explained, because there are so many different types of queer stories.
Article continues below advertisement
"You have Jackson who's trans, and Lydia and Hai to Romeo and Chanelle. For people watching, you just see more of a range of the LGBTQ+ experience than if you have just one gay man, so I just think it's just really special," they shared.
Evvie also came to terms with their gender identity while playing 'Survivor 41.'
For Evvie, being on the island gave them the full realization of their gender identity. "I was out there on the island and fully had that realization that I'm non-binary," they revealed. "It was a new experience for me, coming into that identity and then rapidly becoming a public figure." We can imagine that that would be a terrifying experience, but Evvie handled it with grace.
Article continues below advertisement
"It did resonate with a lot of people, and I got a lot of messages from people saying how it meant a lot to them to see me on the show, and to do so well on the show. They got to talk to their parents about gender identity because their parents had never encountered anybody who's non binary. I think that is so cool. I was able to do that for people."
Now, with a cast full of LGBTQ people in many different ways, and people of all different backgrounds, Survivor 42 is already shaping up to have the most memorable cast yet.
Survivor 42 airs every Wednesday at 8 p.m. EST on CBS.