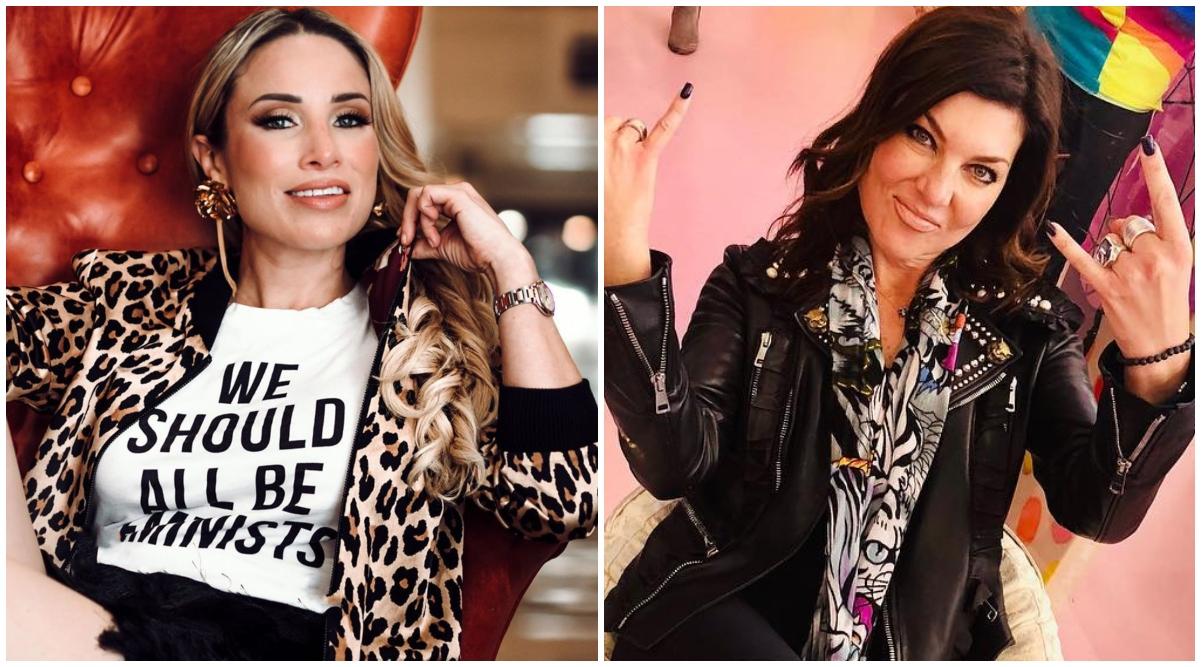 Mayra Farret and Luz Ortiz's 'Texicanas' Feud Is Still Going Strong (EXCLUSIVE)
Are Texicanas stars Mayra Farret and Luz Ortiz still feuding one year after filming the Bravo series? Plus, Mayra talks Season 2 of the show.
It didn't take long for the drama to start on the new Bravo series, Texicanas. During the very first episode, viewers learned very quickly that Mayra Farret — the self-proclaimed people-pleaser — and housewife turned boxer Luz Ortiz were complete opposites, and not in an "opposites attract" way, either.
Article continues below advertisement
From excluding each other from birthday parties and Spartan races to Luz rudely calling Mayra "anal" on more than one occasion, this friendship never even got off the ground. And while this feud seems scripted by reality TV pros, it was definitely very real for Mayra.
"I don't watch TV. I only watch cartoons — I have a 4 year old and a 7 year old," Mayra told Distractify in an exclusive interview. "That's why I am as natural as it comes."
Her co-star Penny Ayarzagoitia also confirmed Mayra's Bravo-free TV habits, adding, "I have to defend Mayra all the time. When people say, 'Did you always want to be a reality star?' I'm like, 'She's never even seen a reality show.'"
Article continues below advertisement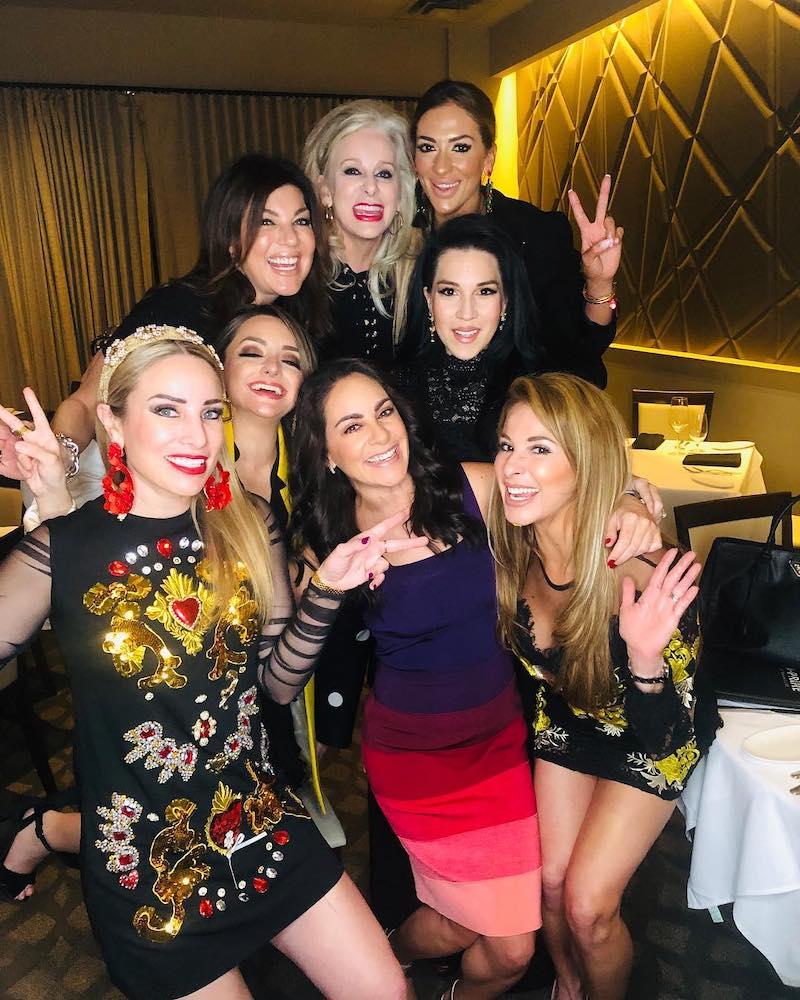 To prove her point even further, Mayra revealed that she just realized she doesn't even have Bravo in her household, and had to watch the premiere episode of Texicanas on her phone.
Despite her inexperience in front of the camera, Mayra was very vulnerable and opened up about the pressure she felt growing up to be "perfect" at everything.
Article continues below advertisement
"I'm not proud of being a perfectionist," she told Luz during a heartfelt conversation on the show. "That's how I was raised, and I have a lot of pressure on my back from my family. It's the only thing that really cracks me."
She continued, "I grew up in an environment with people always criticizing whatever I did. It's exhausting. There's so much pressure to be perfect and there are so many roles – perfect wife, perfect mom, perfect daughter — it's exhausting. Can you really make everyone happy?"
So, are Mayra and Luz still feuding today? 
Even though it looked like a friendship was blossoming between the two Mexican beauties, Mayra confirmed that, one year later, Luz is still not on her birthday guest list — and she's still not a fan of being called "anal."
"Let her have it. She likes the word, she can use it as many times as she wants," Mayra told Distractify. Penny also agreed that the term was used one too many times on the show, jokingly adding, "I dreamt that word for a couple of weeks. Every night, I dreamt it."
Article continues below advertisement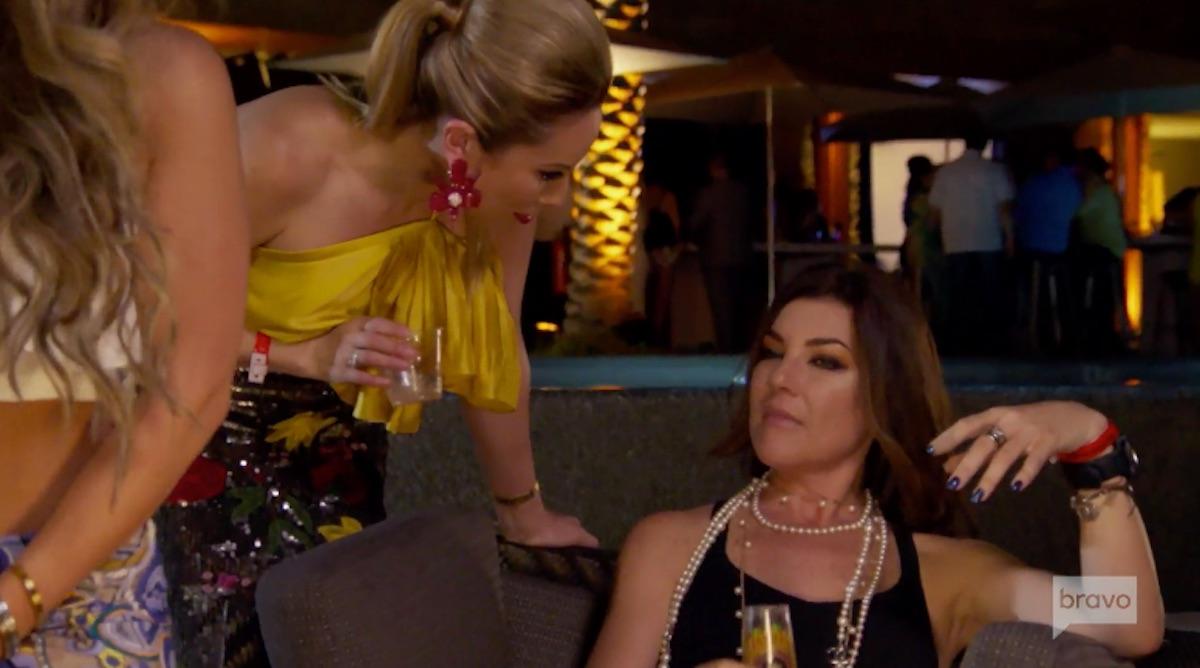 "The girl needs to read a little bit more so she can expand her vocabulary," Mayra continued. When asked to describe Luz in one word, Mayra simply stated, "Bitter."
Will Mayra return for a Season 2 of Texicanas? 
Article continues below advertisement
Filming the Bravo series, feud or no feud, was not easy for Mayra — who admitted she is still on the fence about returning for a second season.
"I haven't seen the rest of the episodes, so we'll think about that when we see the whole season," Mayra explained. When Penny reassured that she could convince Mayra to come back, Mayra added, "Can I remind you I quit five times during the filming? Pretty much every single week... We're taking it week by week. We will see."
But that doesn't mean she regrets her time in front of the cameras. "I helped me grow as a better person and do stuff different," Mayra said of her time on the show. "We are real people with real problems, real life and I am sure anyone is going to relate to all of us."
Watch Texicanas on Tuesdays at 10 p.m. on Bravo.