'The Last of Us' on HBO Ended Its First Season — Some of the Best Moments From the Adaptation
'The Last of Us' Season 1 has come to a close and there were some pretty memorable moments throughout the show. Here are some of the best.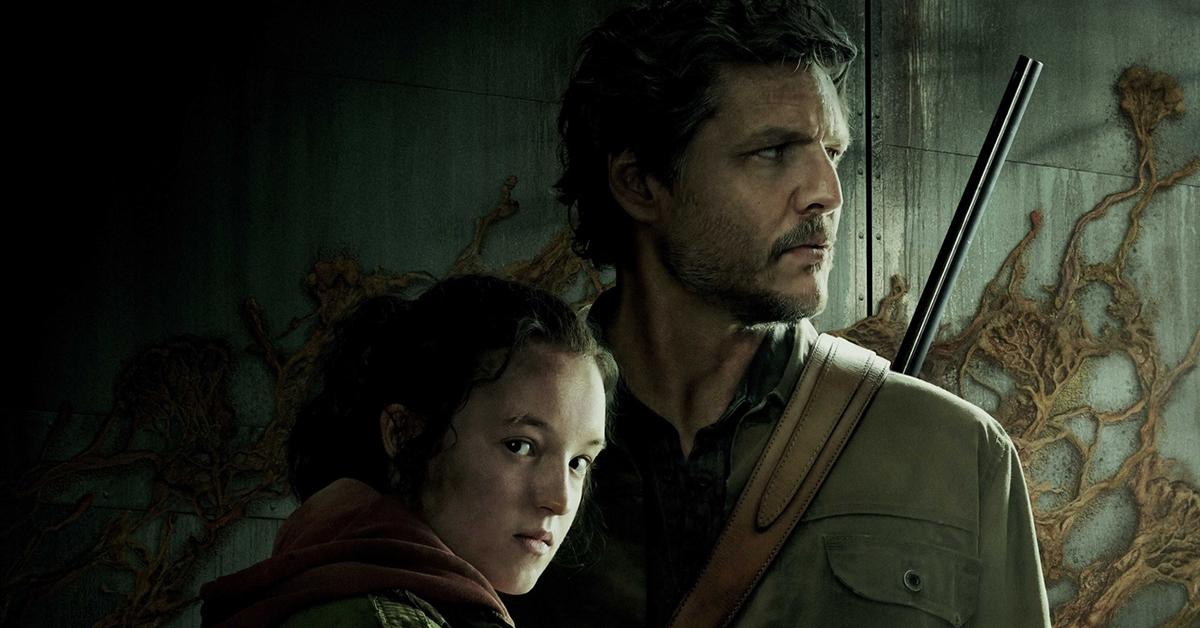 Spoiler alert! This article contains plot details for The Last of Us on HBO.
It's a whole new era for live-action adaptations of video games thanks to The Last of Us on HBO. Based on the critically-acclaimed PlayStation 3 game first released in 2013, the series follows Joel Miller (Pedro Pascal), a smuggler who escorts a young teenager named Ellie (Bella Ramsey) across the United States that has been ravaged by the outbreak of a monstrous fungal infection.
Article continues below advertisement
While live-action adaptations of beloved games have had their ups and downs, the Last of Us show has received acclaim of its own throughout its first season. The show has pleased longtime fans, newcomers, and critics alike as it adapted the source material with careful attention to detail while daring to deviate in its own ways. As such, the show is full of memorable moments that make it unique even from the game that inspired it.
Here's our list of some of the best moments from Season 1.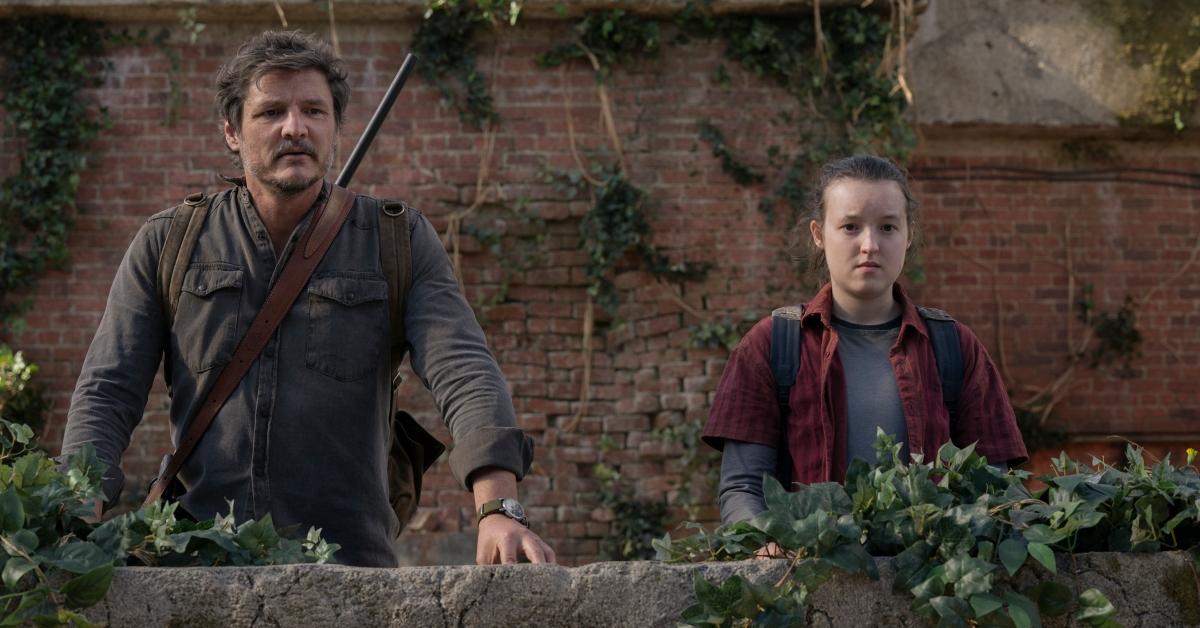 When Joel met Ellie
The relationship between Joel and Ellie is the emotional driving force of the entire series. That being said, their very first encounter is nothing short of hilarious. As Joel starts to sneak up on an injured Marlene (Merle Dandridge), he is nearly ambushed by a knife-wielding Ellie. Joel counters almost immediately and tosses clean against a wall. If nothing else, that meet-and-greet certainly left an impact.
Article continues below advertisement
Joel's PTSD
As Joel, Ellie, and Tess (Anna Torv) try to escape from the Boston quarantine zone, they are stopped by a FEDRA soldier who threatens to shoot them if they don't cooperate. In that moment, Joel remembers the first night of the outbreak where a US military soldier took his daughter's life. With his trauma still fresh after twenty years, he ends up beating the FEDRA soldier to death.
This brief scene manages to add more depth to Joel's plight in ways that the game couldn't necessarily achieve.
Article continues below advertisement
Learning about the 'Cordyceps'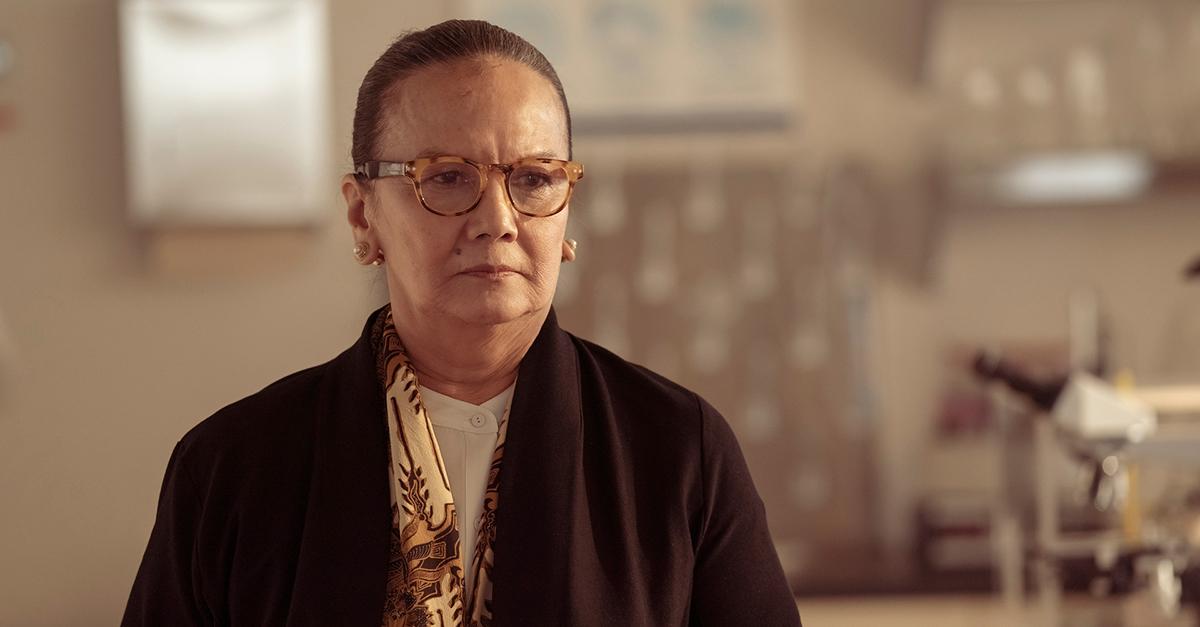 While the games only briefly touch upon the nature and origin of the Cordyceps virus, Episode 2 goes into much more explicit detail via a flashback. This brief but poignant scene answers plenty of burning questions that gamers may have once had about the virus' origins.
Article continues below advertisement
Literally Everything about Bill and Frank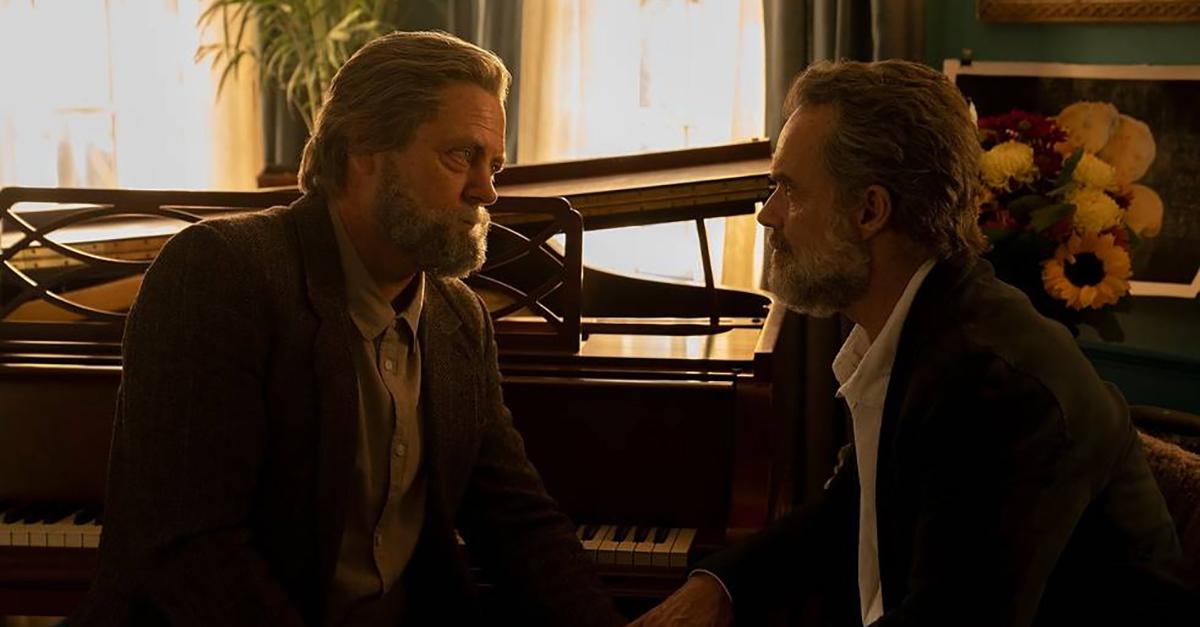 One of the show's biggest deviations from the source material is also one of its most compelling. In Episode 3, paranoid doomsday prepper Bill (Nick Offerman) manages to survive the Cordyceps outbreak all while finding love with Frank (Murray Bartlett), a straggler who Bill takes in.
We get a glimpse into their 16-year romance, as the two of them experience all the ups and downs of being together. Their story has to be one of the most heart-wrenching love stories of the 2020s so far.
Article continues below advertisement
Enduring and Surviving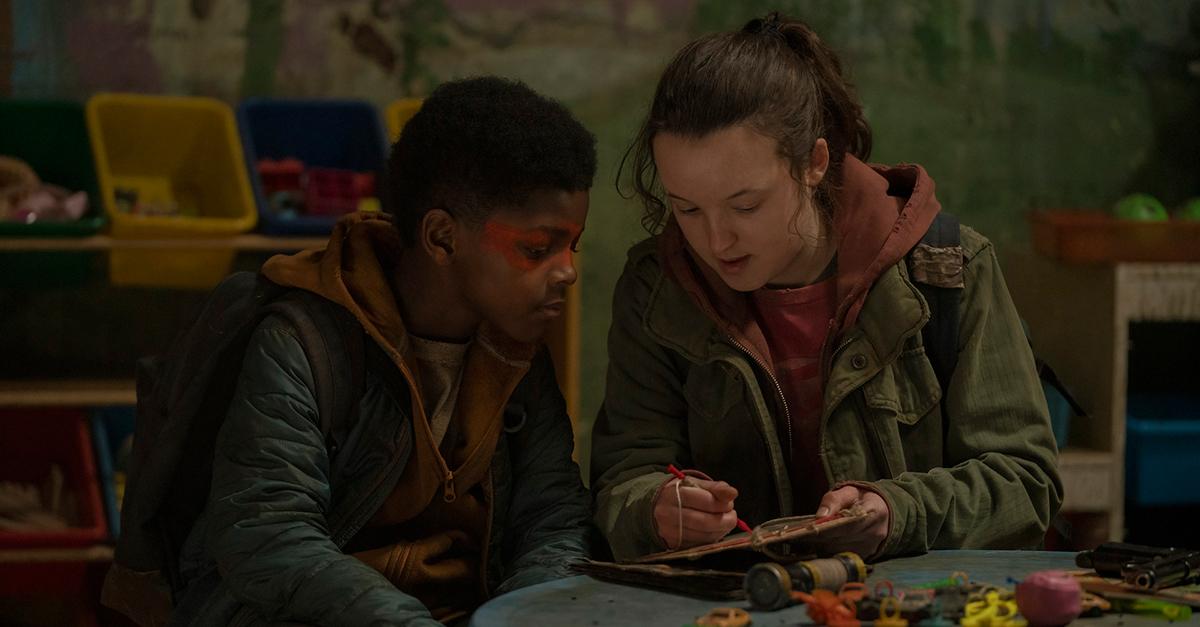 Between Episodes 4 and 5, Joel and Ellie meet brothers Henry (Lamar Johnson) and Sam (Keivonn Woodard) while trying to escape bandits in Kansas City. Amidst the chaos, Ellie and Sam manage to find a brief moment of respite as they laugh and play and read their favorite comic books together. It's a touching moment of levity amidst a world literally plagued by disaster.
Article continues below advertisement
Double Whammy in Wyoming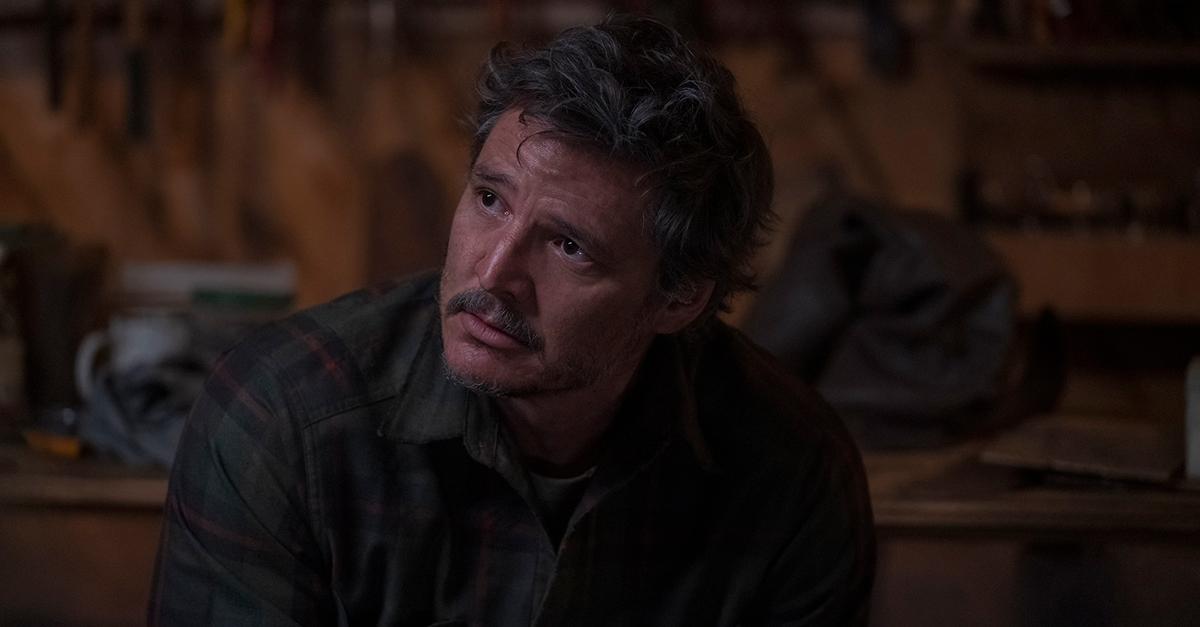 Joel and Ellie manage to meet up with Joel's brother Tommy (Gabriel Luna) in a thriving community of survivors in Jackson, Wyo. Here, the show delivers a two-hit combo of tear-jerkers. Joel admits to Tommy that his trauma is weighing heavily on his mind, causing him to doubt his ability to keep Ellie safe. Immediately after, Ellie confronts Joel who insists on the two of them staying together.
The latter scene manages to emulate the same scene from the game very well.
Article continues below advertisement
Literally Everything about Ellie and Riley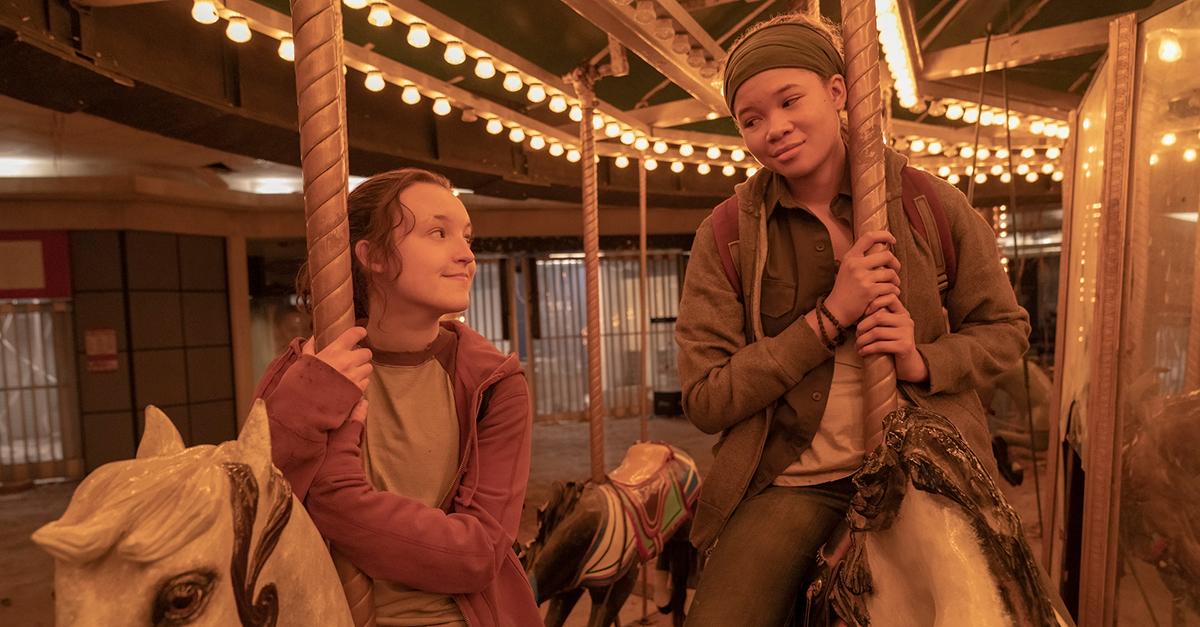 Fans of the game will have seen this flashback coming, but the mall scene between Ellie and her close friend Riley (Storm Reid) still hits hard. As the two of them share a date and ponder what life must have been like before the outbreak, Ellie and Riley manage to have one more night of normalcy. They even manage to find a romantic spark between them, though tragedy immediately snuffs it out.
Article continues below advertisement
Ashley Johnson's cameo as Ellie's mom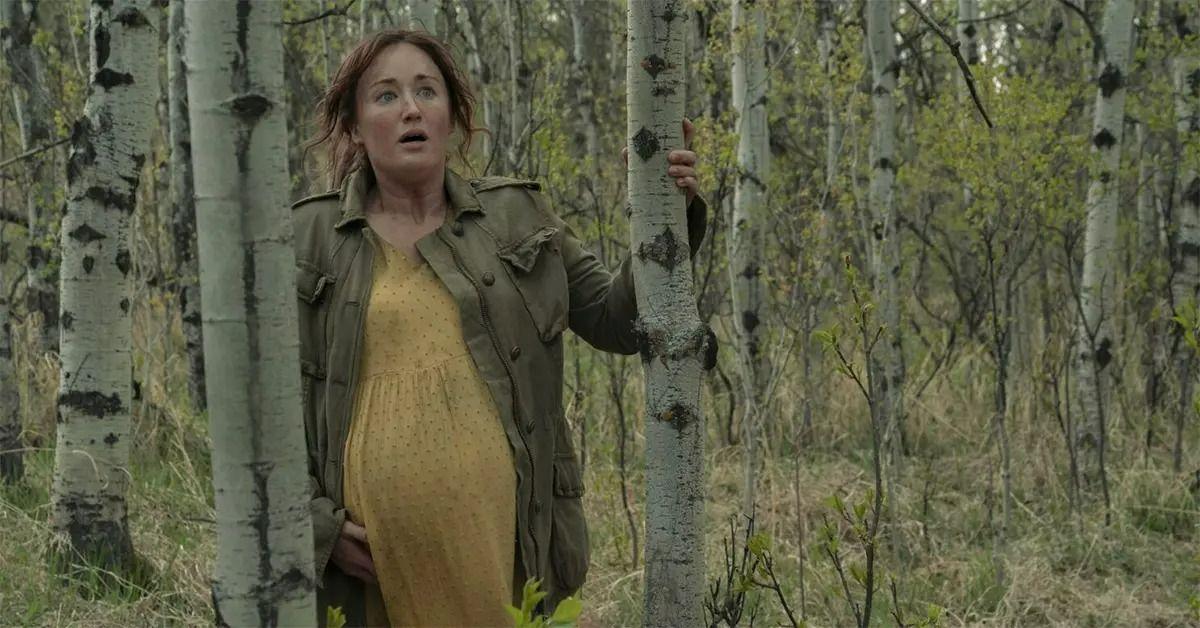 We absolutely have to give props to Ashley Johnson, who portrayed Ellie in the original game and its sequel. She has a sizeable cameo in the season finale in a flashback where she plays Ellie's mother, Anna. Hearing her struggle and fight against Clickers in the show reminded us almost immediately of Ellie from the games, bringing us back to 2013 when gamers traveled with Ellie for the first time.
Joel's original actor, Troy Baker, also has a role in the series.
Article continues below advertisement
Season 1 of The Last of Us is now streaming fully on HBO Max.