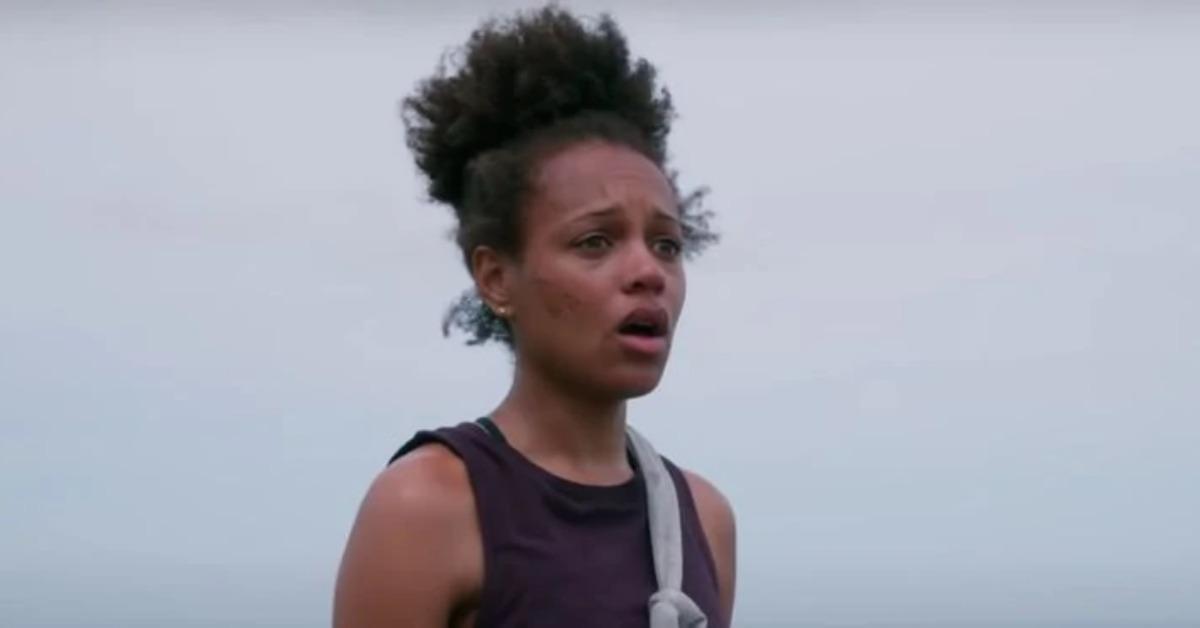 'The Wilds' Reign Edwards Weighs in on Rachel's Future: "She Is Kind of a Blank Slate" (EXCLUSIVE)
Spoiler alert: This article contains major spoilers for Season 2 of The Wilds.
Season 2 of The Wilds leaves off with a major cliffhanger and, to be honest, a feeling of dread for most viewers. Just when we think the girls are going to be home free, mastermind Gretchen Klein has other plans for them and the group of boys who are in a similar experiment of survival. So, will there be a Season 3 of The Wilds or not?
Article continues below advertisement
Distractify spoke exclusively with Reign Edwards, the actress who plays Rachel in The Wilds. She shared what could be next for her character whether there is indeed a future for The Wilds on Prime Video.
Season 2 introduces a group of teenage boys who are also brought to an island for Gretchen to study and understand as they figure out how to survive, much like the girls from Season 1 — but there are still a lot of questions up in the air.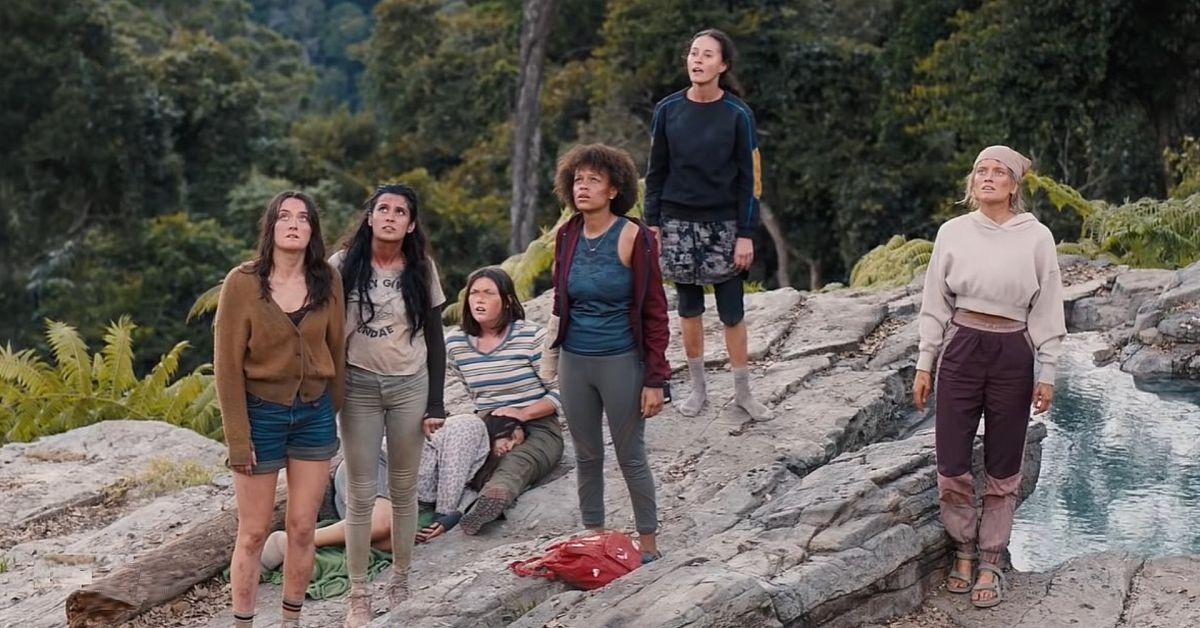 Article continues below advertisement
Will there be a Season 3 of 'The Wilds'?
Although Amazon hasn't announced if there will be a third season of The Wilds, Reign shared where she thinks her character could go from here. By the end of Season 2, Rachel has come to terms with the loss of her hand and has faith that her twin sister, Nora, is still alive out there. Call it fraternal twin intuition. She's finally ready to help the other girls. And, according to Reign, Season 3 could be where Rachel shines the most.
"So there's a big story there for the guys with her ... kind of getting to know her," Reign shared of Rachel working with the girls and the boys. "But she's also at this new evolved version of herself that you kind of witness with even just how she handles herself on the girls' island. She's a lot more grounded and composed and full of hope ... I think that with the boys in the mix, she's kind of a blank slate. So I'm really excited to see where they take her."
Article continues below advertisement
'The Wilds' Season 2 finale brings up more questions.
Season 2 of The Wilds ends with both experimental groups, the boys and the girls, converging in the facility where Gretchen had them locked in rooms after their respective island experiments. Gretchen is on the run from the FBI but she's still intent on making her experiment work. She leaves Seth, the unofficial bad guy of Season 2, in charge of the remaining kids.
Article continues below advertisement
Because of the way Season 2 ends — with Gretchen flying to an unknown location and the kids seemingly stuck on another island, this time in the research facility — fans are left with lots of questions. Reign told Distractify that, at least from her perspective, she has an idea of what Gretchen's experiment is all about.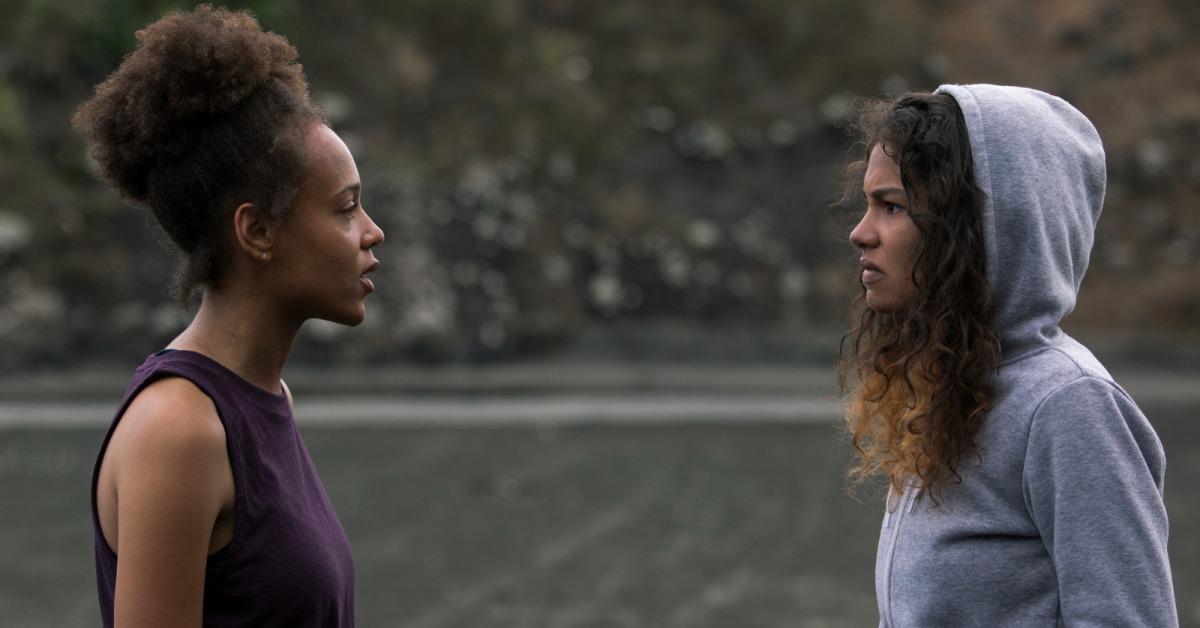 Article continues below advertisement
"I think Gretchen's standpoint is to prove the toxicity of men," Reign shared. "Because as a female, and you know, living the female experience, a lot of that toxicity is just written off as like, 'oh, that's just how a man is.' And it's like, 'it's okay' … I think Gretchen is trying to prove that that's not how it should be gone about."
Reign added that she believes Gretchen is turning into a version of that "toxic masculinity" herself whether she realizes it or not. Hopefully if we get a Season 3 of The Wilds, we'll get to understand what's really going on and whether or not these experiments were worth it.
Watch The Wilds on Prime Video.