Not Every Rider Can Control Their Dragon in 'House of the Dragon' (SPOILERS)
What does "serve me" mean with dragons in 'House of the Dragon'? Lucerys and Aemond can't control their dragons, which could be because they're young riders.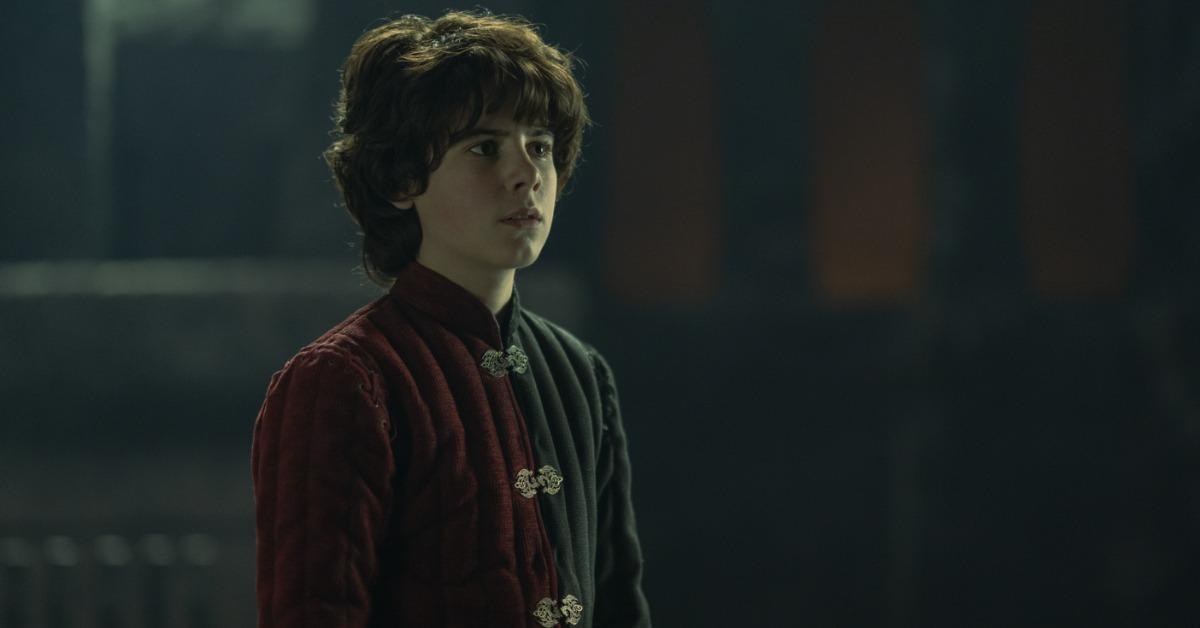 Spoiler warning: This article contains spoilers for Fire & Blood and the Season 1 finale of House of the Dragon.
Fans of House of the Dragon knew they wouldn't get through the Season 1 finale without at least one death. Unfortunately, it was on Team Black, or Rhaenyra's side. When Aemond and Lucerys fight on their dragons, however, they both tell their dragons, "serve me," which may have some fans curious.
Article continues below advertisement
What does "serve me" mean in 'House of the Dragon'?
There doesn't seem to be a definite reason behind Lucerys, specifically, shouting this at his dragon. But it seems to show how disconnected Lucerys and Aemond really are from their dragons as young riders in the season finale.
A dragon rider and their dragon are supposed to have an unflinching bond, but at this point in the show, both Lucerys and Aemond are still pretty young, so their relationships with their dragons aren't as strong as they would be if they were adults.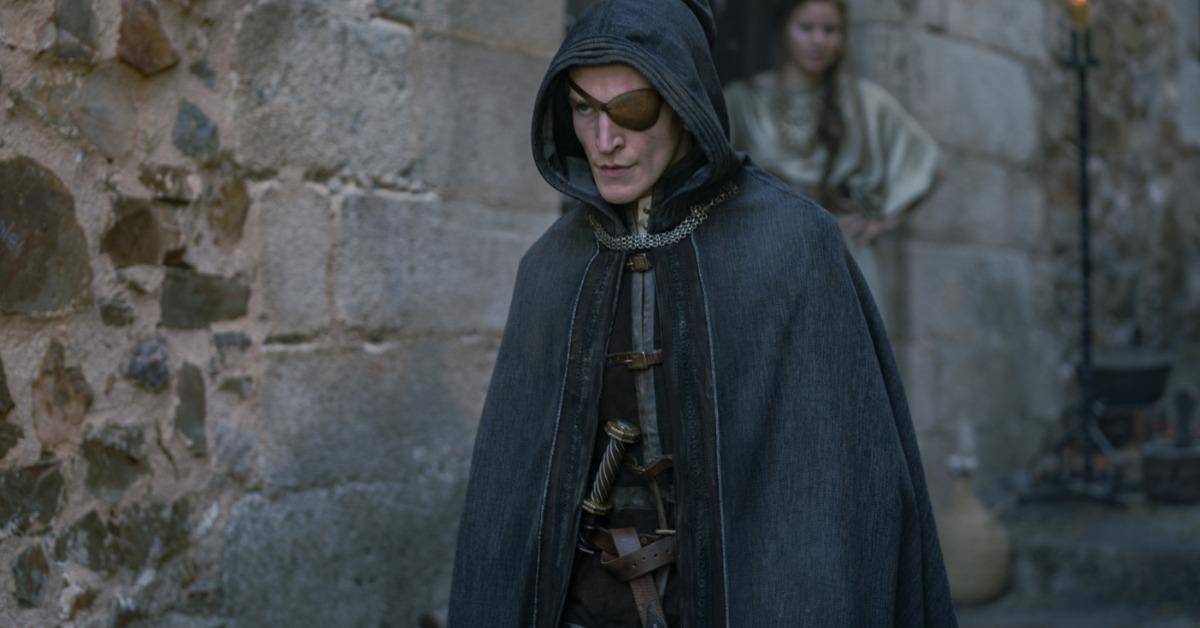 Article continues below advertisement
So when Lucerys in particular tells his dragon "serve me," he's commanding his dragon, Arrax, to do as he wants and continue in the fight rather than find safety for Lucerys. Arrax, on the other hand, wants to get out of the battle and fly above the clouds to get away from Aemond and Vhagar. In going against what Lucerys wants him to do, Arrax isn't "serving" him.
The Dance of Dragons is set for Season 2.
For most of the Season 1 finale of House of the Dragon, Rhaenyra refuses to make a move in starting a war with Alicent. But when Aemond draws first blood in his fight with Lucerys, it's technically the first move in the Dance of Dragons.
Even though Aemond doesn't seem to intend to kill his nephew while on their respective dragons, this fight is undoubtedly what officially starts the war to come.
Article continues below advertisement
Did Aemond want to kill Lucerys in the 'House of the Dragon' season finale?
In the book Fire & Blood, Aemond wants to kill Lucerys. But in the show, he looks shell shocked at seeing his dragon swallow both Lucerys and Arrax in the sky. It's a shocking moment for viewers, too, but it's clear that Aemond doesn't want to kill Lucerys.
His goal all along has been to take his eye, just as Lucerys unintentionally did to Aemond so many years ago.
However, just because Aemond doesn't mean to kill Lucwrys, it won't matter to Rhaenyra, Daemon, or anyone else on Team Black. This is the beginning of the end for many members of the Targaryen family and no one is going to let Aegon sit on the Iron Throne for long.
Unfortunately, viewers will have to wait until Season 2 in 2024 to see how everything pans out from this point.
Watch Season 1 of House of the Dragon on HBO Max.