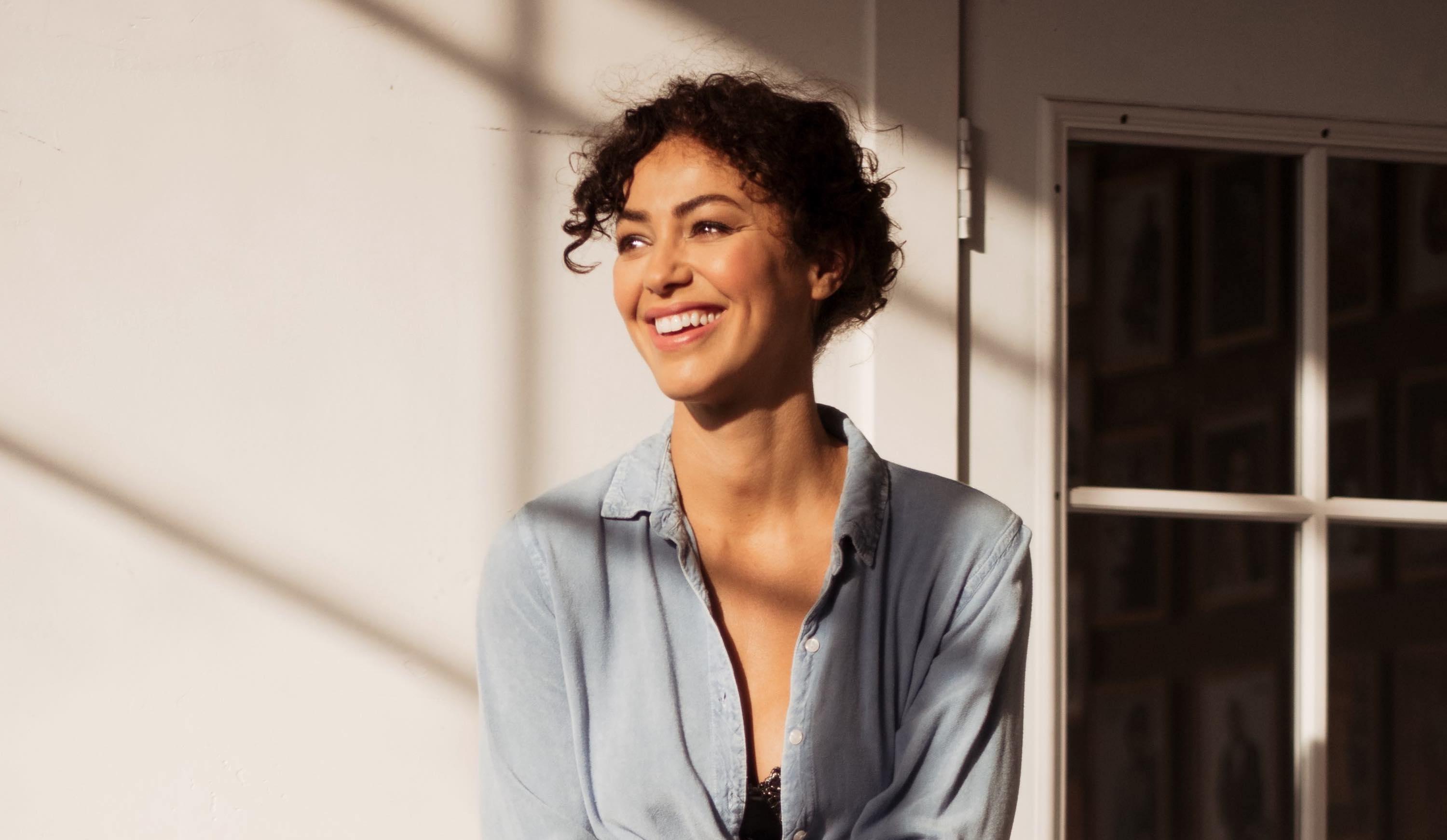 Elena Goode Reveals 'Pretty Little Liars: Original Sin' Will Leave Fans Wanting More (EXCLUSIVE)
A brand-new generation of little liars has graced the small screen in Pretty Little Liars: Original Sin.
The HBO Max original, which serves as a spinoff of the beloved Freeform teen drama Pretty Little Liars, has been a long time coming; it's one of the most anticipated shows of the year, and we are thrilled to return to our roots, aka the PLL franchise.
Article continues below advertisement
Ahead of the highly-anticipated series premiere, actress Elena Goode — who plays Marjorie on the show — spoke exclusively with Distractify and discussed all things Pretty Little Liars: Original Sin.
With that said, keep reading to learn more about her character; plus, stick around as we reveal what the show is about and if fans should expect any on-the-edge-of-your-seat cliffhangers.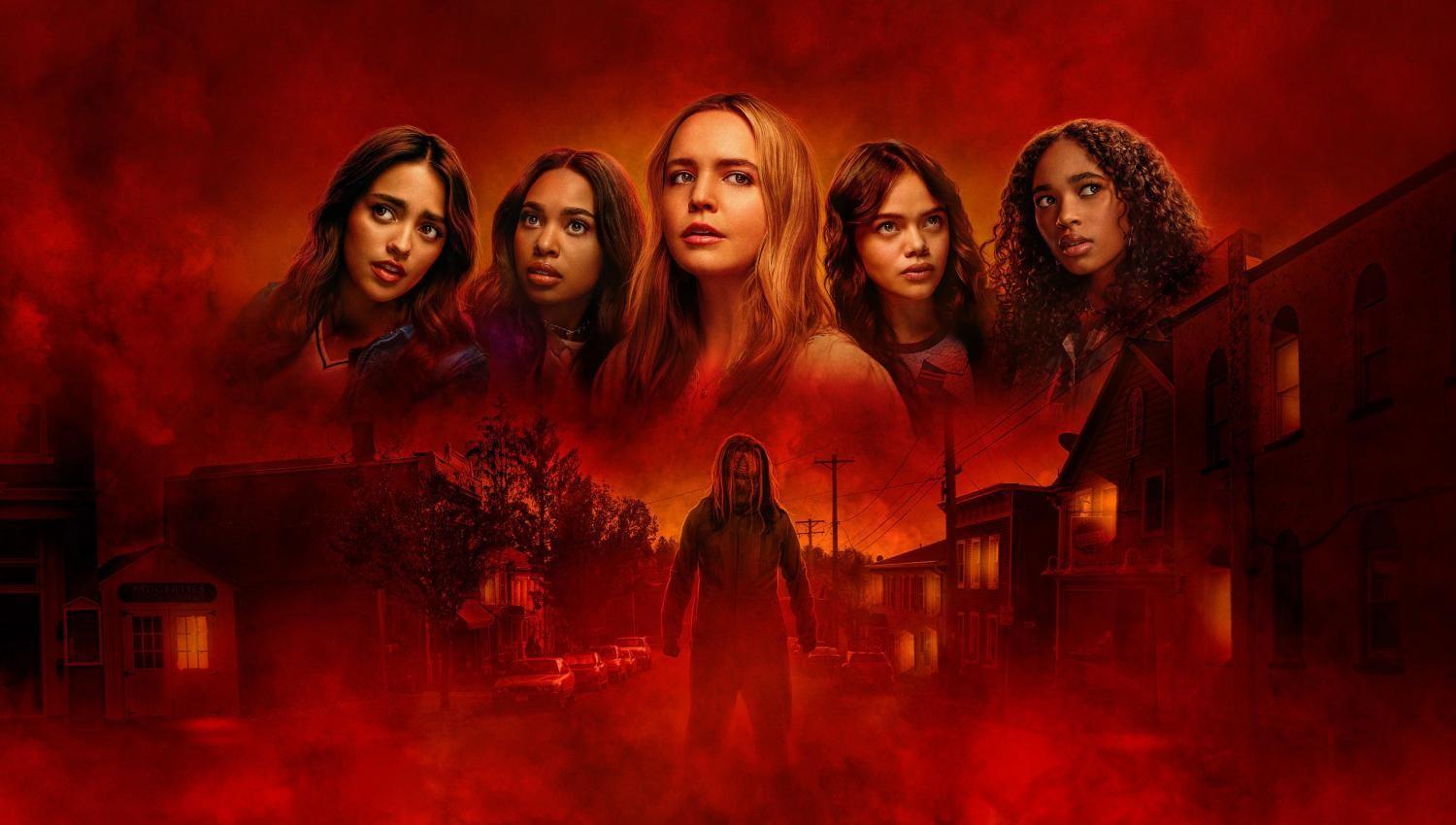 Article continues below advertisement
What is 'Pretty Little Liars: Original Sin' about?
It's time for us to say farewell to the fictional Pennsylvania town known as Rosewood because Pretty Little Liars: Original Sin brings fans to an entirely new place called Millwood where the mysterious assailant named "A" is more threatening than ever.
To get a sense of what the fandom can expect, we asked Elena to explain what the series is about.
"This show is about a group of young girls, teens, that all come together in the wake of a mystery that begins with their mothers," Elena exclusively told Distractify, adding that viewers will "watch their journey, how they find one another, how they bond with one another, [and] how they support one another throughout the 10 episodes."
Article continues below advertisement
Now, although we're no longer in Rosewood, that doesn't mean there won't be hidden messages; in fact, Elena exclusively revealed to Distractify that fans will notice various Easter eggs throughout the HBO Max series.
"The fans are going to notice them for sure," the Straight Outta Compton actress added. "There's going to be some interesting callbacks [and] certain places may be referenced accidentally or intentionally."
Article continues below advertisement
Elena describes her character, Majorie, as "very complex."
In Pretty Little Liars: Original Sin, Elena takes on the role of Noa's mother, Marjorie.
"Marjorie is very complex," Elena explained. "At times, you might view her as a victim, and other times you might view her as a villain; it really depends, and hopefully, ultimately, she'll be a victor, but we just don't know."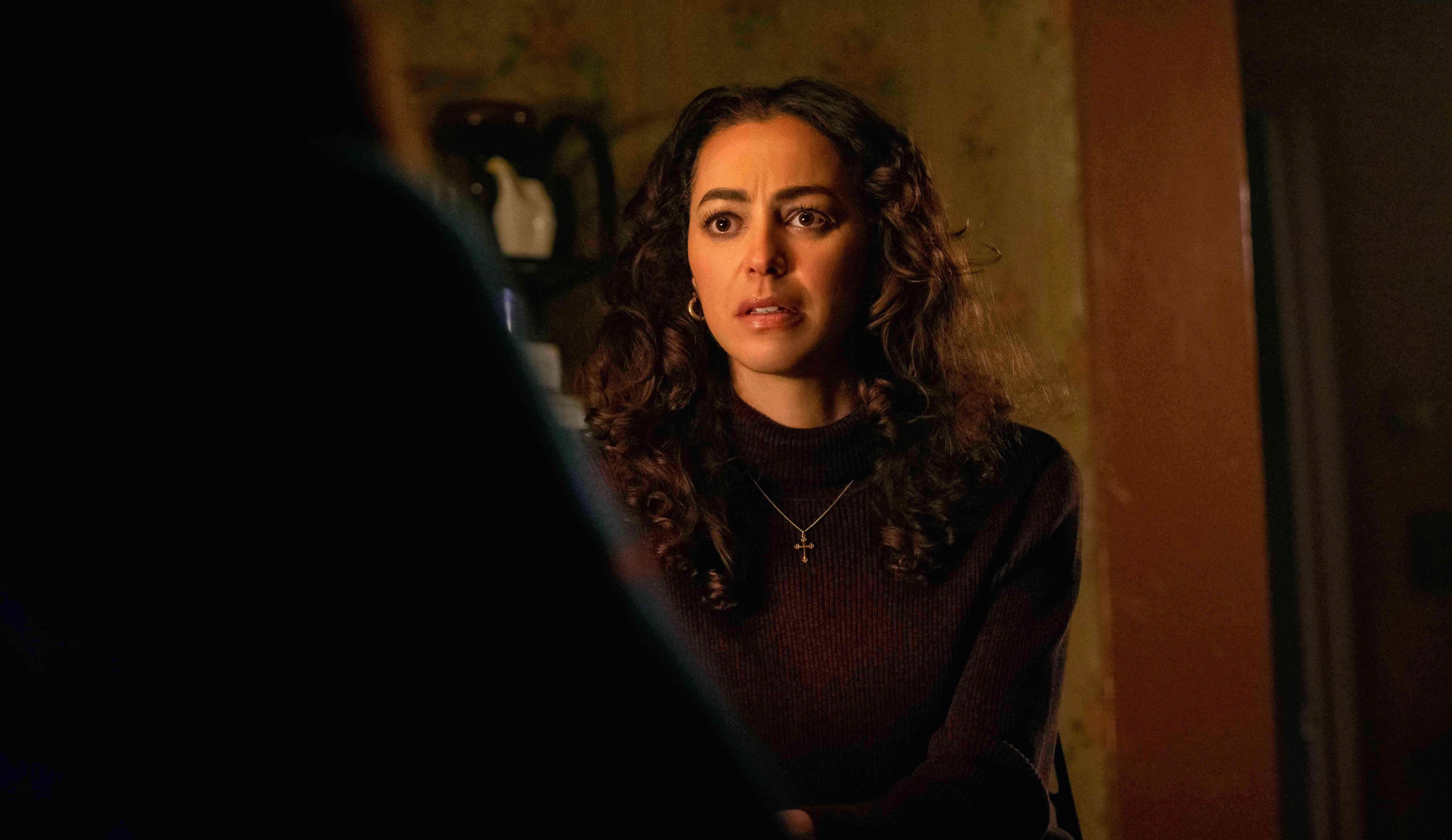 Article continues below advertisement
She added that Marjorie's journey is "intense" and "relatable" in the sense that we all have our own individual struggles.
"You're going to watch Marjorie struggle throughout the season — finding her way as a mother and really sort of finding her way navigating pain that she's masking in ways that may or may not be a little dysfunctional."
"I think that's where you'll find yourself empathizing with her a bit but also possibly frustrated with her too," Elena concluded.
As for our entirely new batch of little liars, Elena tells us that they each symbolize distinct archetypal qualities, such as "intelligence, grit, strength, sass, [and] warmth," in different ways.
FYI, we relate the most to Tabby — she's a cinephile queen!
Article continues below advertisement
'Pretty Little Liars: Original Sin' will offer many cliffhangers.
Throughout its seven seasons, Pretty Little Liars was famous for leaving fans with massive cliffhangers and more questions than ever; that being said, can viewers expect similar treatment with Original Sin?
"100 percent," Elena said, commenting that we will be "counting down until [we] can watch the next episode."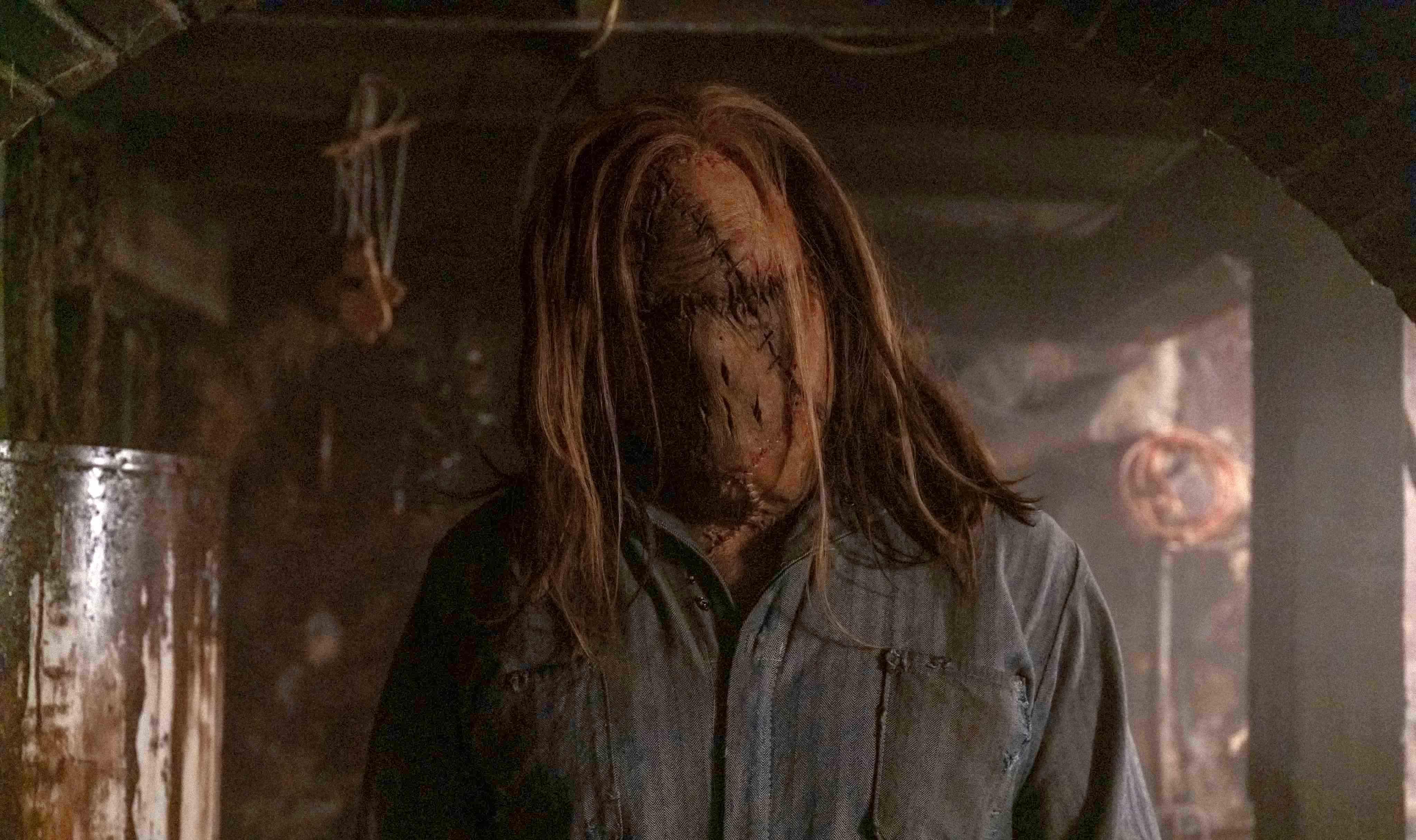 Article continues below advertisement
"This is sort of the exciting part of how the original ties into this new reimagining of Pretty Little Liars... you're going to be collecting the clues and wanting to put together the story yourself," Elena told Distractify. "That's something that is very similar between the two shows; you are going to be investigating it along with us."
As for the end? Elena exclusively told us that fans will be shocked, because she and the rest of the cast were shocked.
"I will tell you this, we have a group text message with everyone, and when we all read the final episodes, the group text was all caps: 'Oh my God, can you believe it, did you just read that ... I had no idea, no!'"
"I also think there is going to be an aspect of it that's going to provoke a lot of thought," Elena continued. "I think this is one of the special things about the show, and some of the topics that we deal with in the show… it's thought-provoking, it's conversation inducing, it's really going to tackle issues that are heavy in a really interesting and fun way."
The first three episodes of Pretty Little Liars: Original Sin are now available on HBO Max.