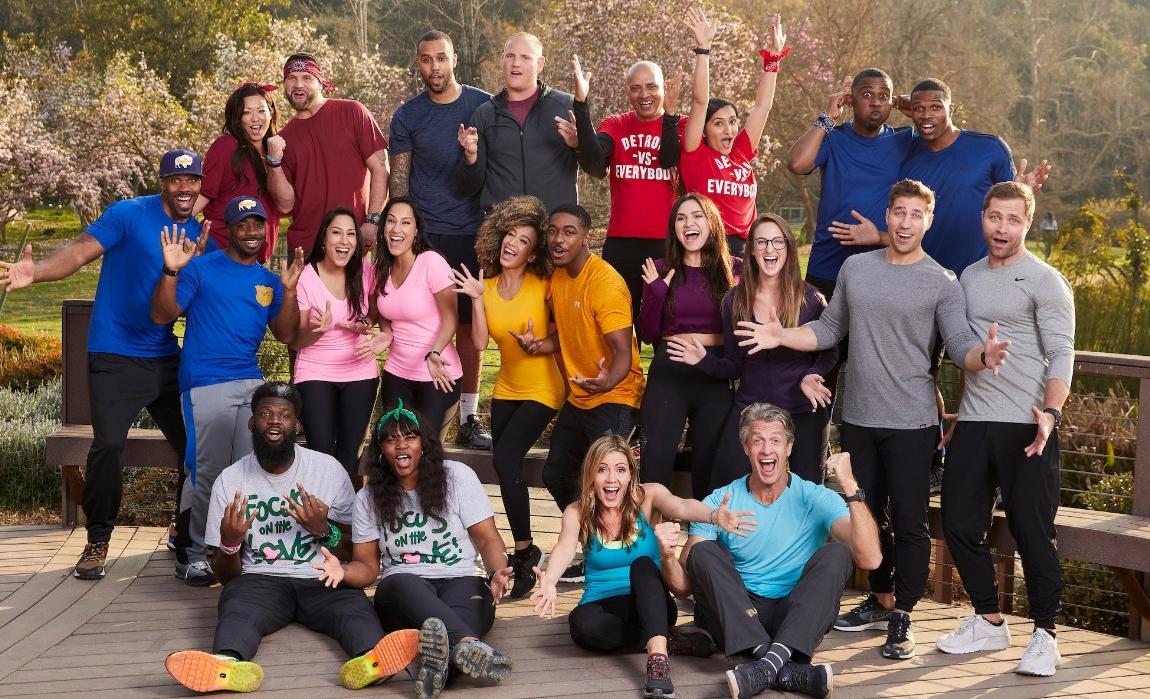 Season 33 of CBS's Hit Show 'The Amazing Race' Is Here! Meet the New Cast
By Toni Sutton

Jan. 12 2022, Updated 12:04 p.m. ET
Fans of CBS's reality game show The Amazing Race can rejoice because Season 33 is here. This new season is the 20th anniversary of the series that first made its debut on CBS in September 2001. Over more than 30 seasons, 600 racers from all over the United States have joined the action-packed reality travel competition hosted by Phil Keoghan.
Article continues below advertisement
The show follows 11 or 12 teams of two who race around the world to complete challenges, and every week one team that makes it to the new destination last is eliminated. In the end, one lucky team wins the million-dollar prize. After a long hiatus of The Amazing Race due to the worldwide COVID-19 pandemic, the long-running competition show is finally back with all-new cast members.
Here's what we know about the new season, including when it was filmed and the 11 new teams that will be taking things up a notch in Season 33.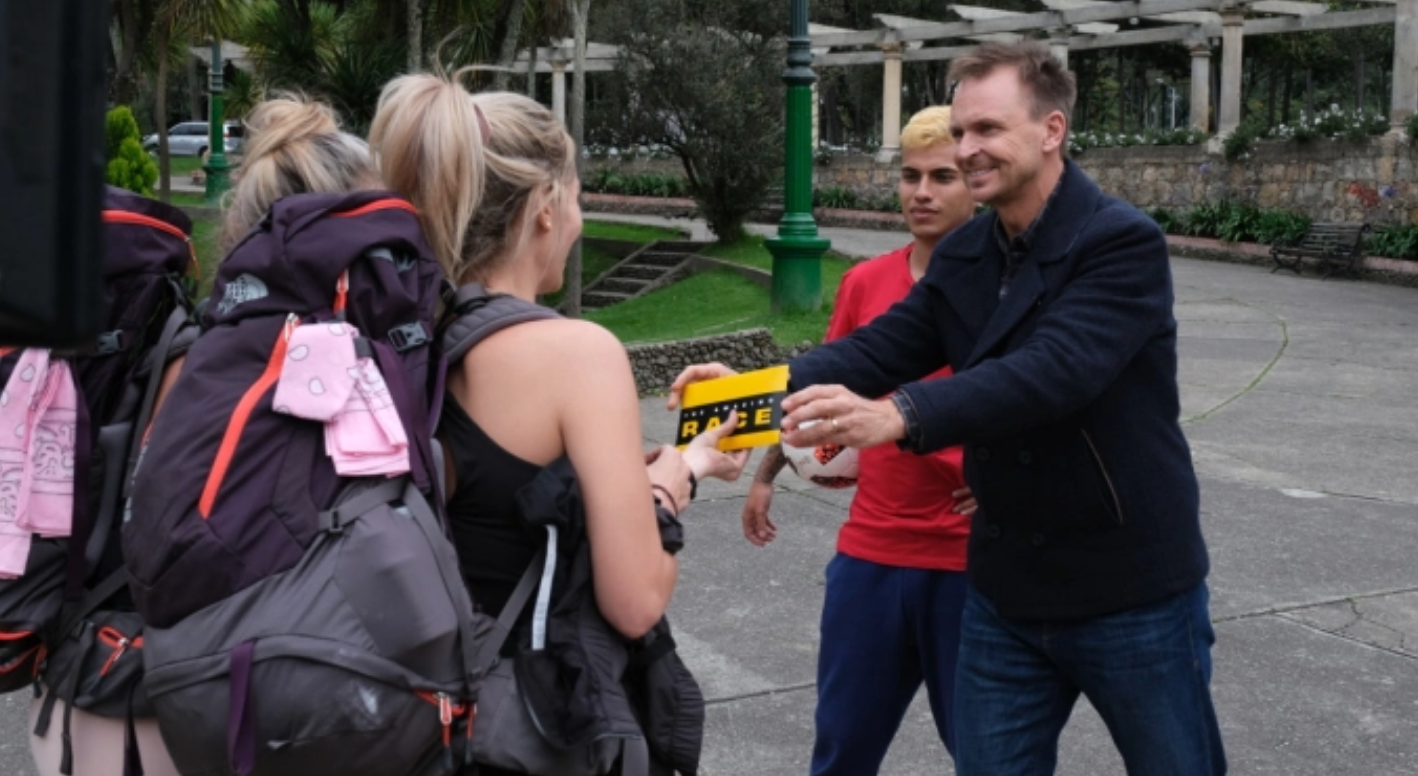 When was Season 33 of 'The Amazing Race' filmed?
According to TV Insider, in a statement, co-creator and executive producer Bertram van Munster discussed filming Season 33 and stated, "The world is our sound stage on The Amazing Race, and the safety of our cast and crew when traveling is always our No. 1 priority. We made the tough decision to stop production in February 2020."
He added, "And we are excited that, despite the challenges of filming and traveling internationally in a pandemic, we were able to welcome this amazing cast back to finish what they started and complete their journeys of a lifetime safely this fall." Season 33 actually started filming in February 2020, right before the pandemic hit, and production halted shortly after. Only the first three legs were filmed in February.
The rest of the competition for Season 33 was filmed in September and October of 2021. In a trailer, courtesy of Variety, Phil says, "It's so good to be back. We know how much you have missed The Amazing Race, and believe me, we have missed making it for you."
He goes on to say, "Tonight's episode was filmed before the outbreak of COVID-19, which prompted us to suspend shooting at the end of the third leg. I am excited to tell you that after a long break, we did finish shooting this season, and once again, the world is waiting for you."
Here are the 11 teams for Season 33 of 'The Amazing Race.'
The Amazing Race, throughout the years, has featured some rather interesting teams as they traveled all over the world to win the big prize. The 11 teams for Season 33 will showcase YouTube influencers, radio show hosts, twin siblings, and police officers who love to sing. Two of the original groups were eliminated before filming was halted, and once the competition restarted, two of them couldn't return. So after the third leg, only seven pairs will remain. Here's the entire cast of Season 33.
Akbar Cook Sr. and Sheridan Cook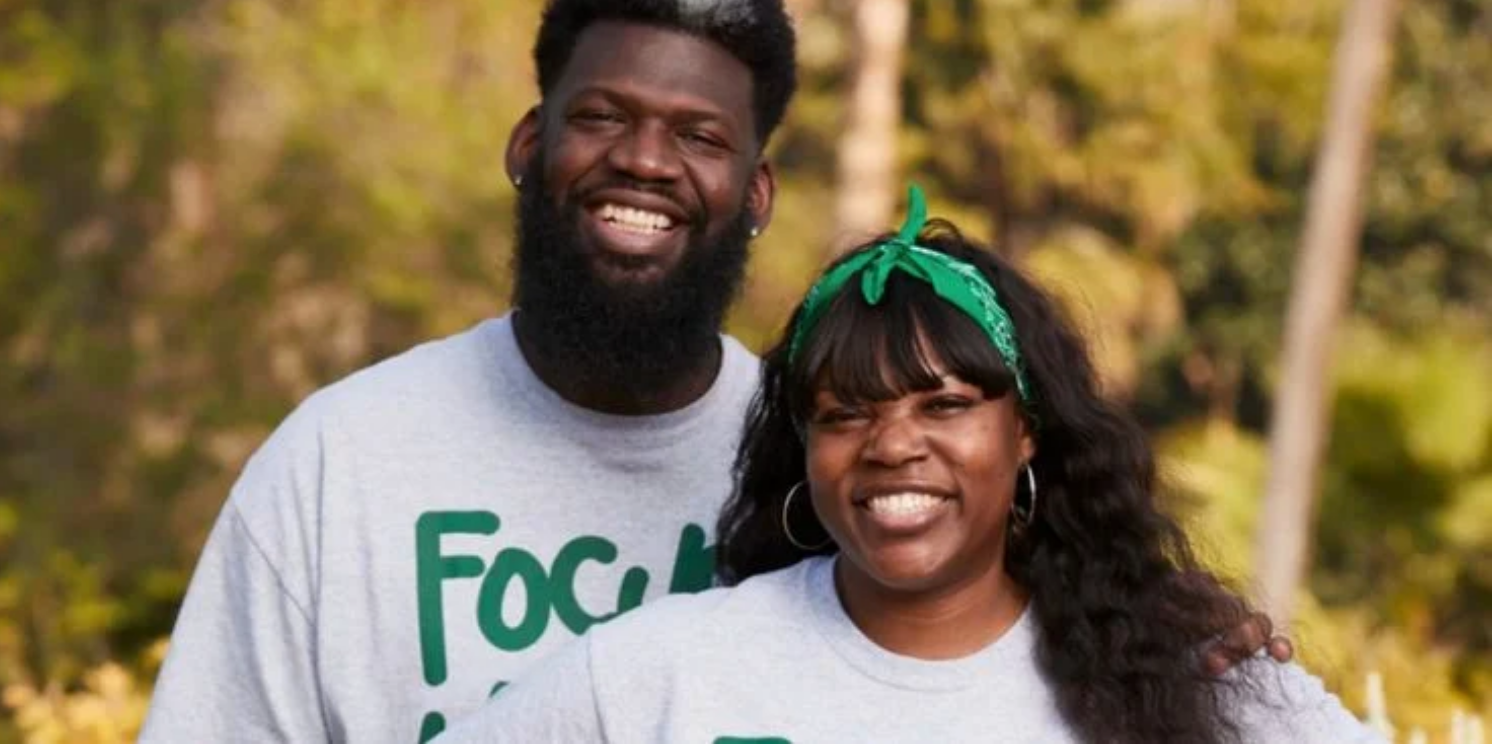 Akbar and Sheridan are two married teachers from New Jersey who are looking forward to seeing how far they can go in the game.
Article continues below advertisement
Arun Kumar and Natalie Kumar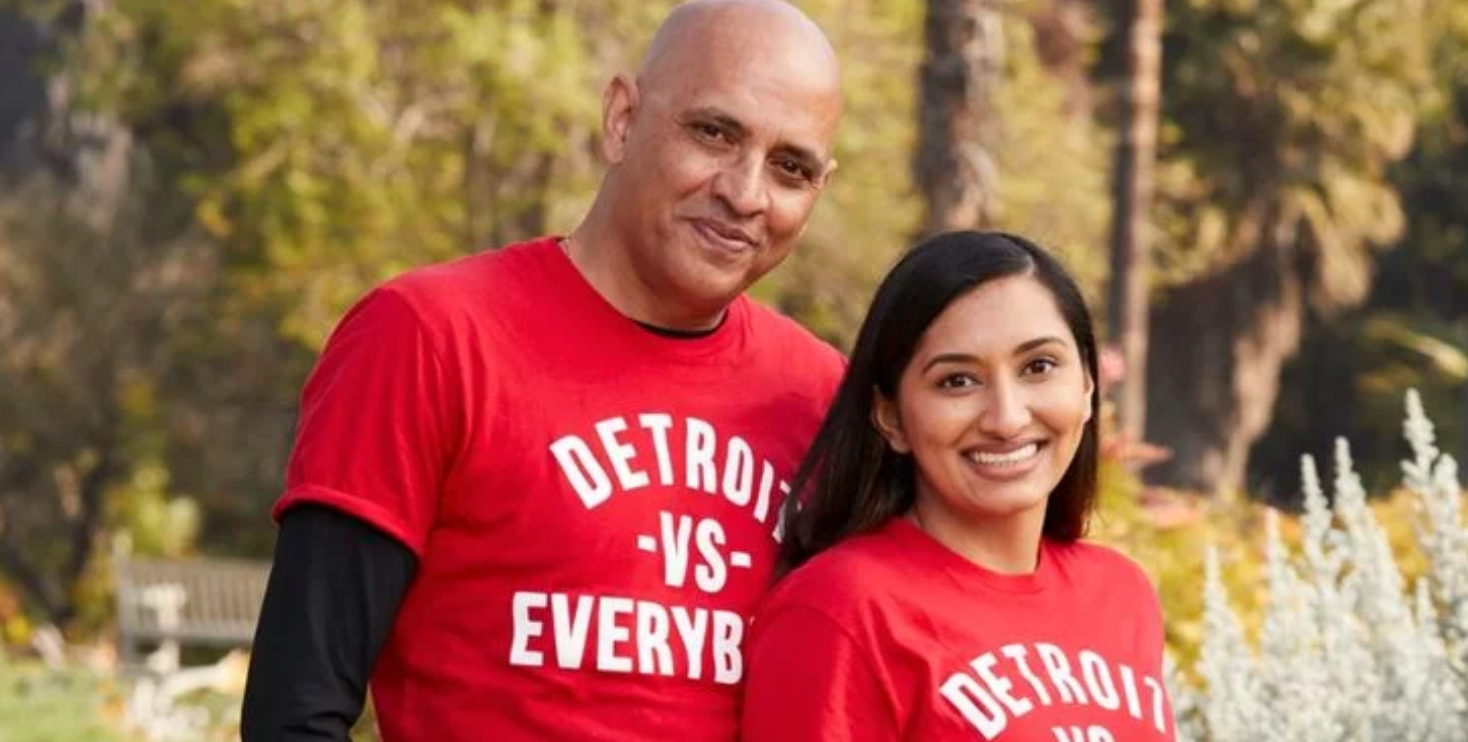 This father-daughter duo is sure to capture the hearts of Amazing Race fans. The Detroit natives are ready to battle it out and take home their share of the million-dollar prize.
Article continues below advertisement
Connie Greiner and Sam Greiner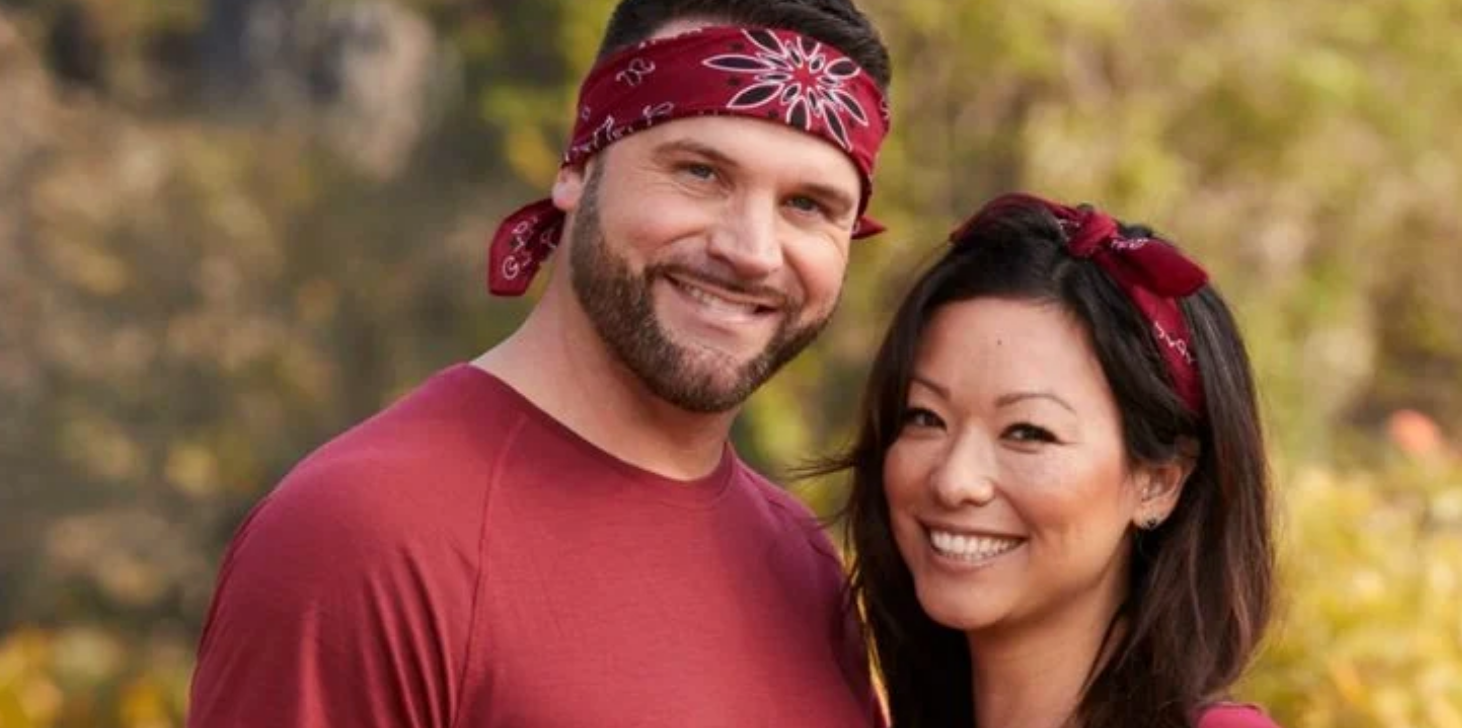 Sam and Connie are another married couple joining the reality series this season and hail from Charlotte, N.C.
Article continues below advertisement
Anthony Sadler and Spencer Stone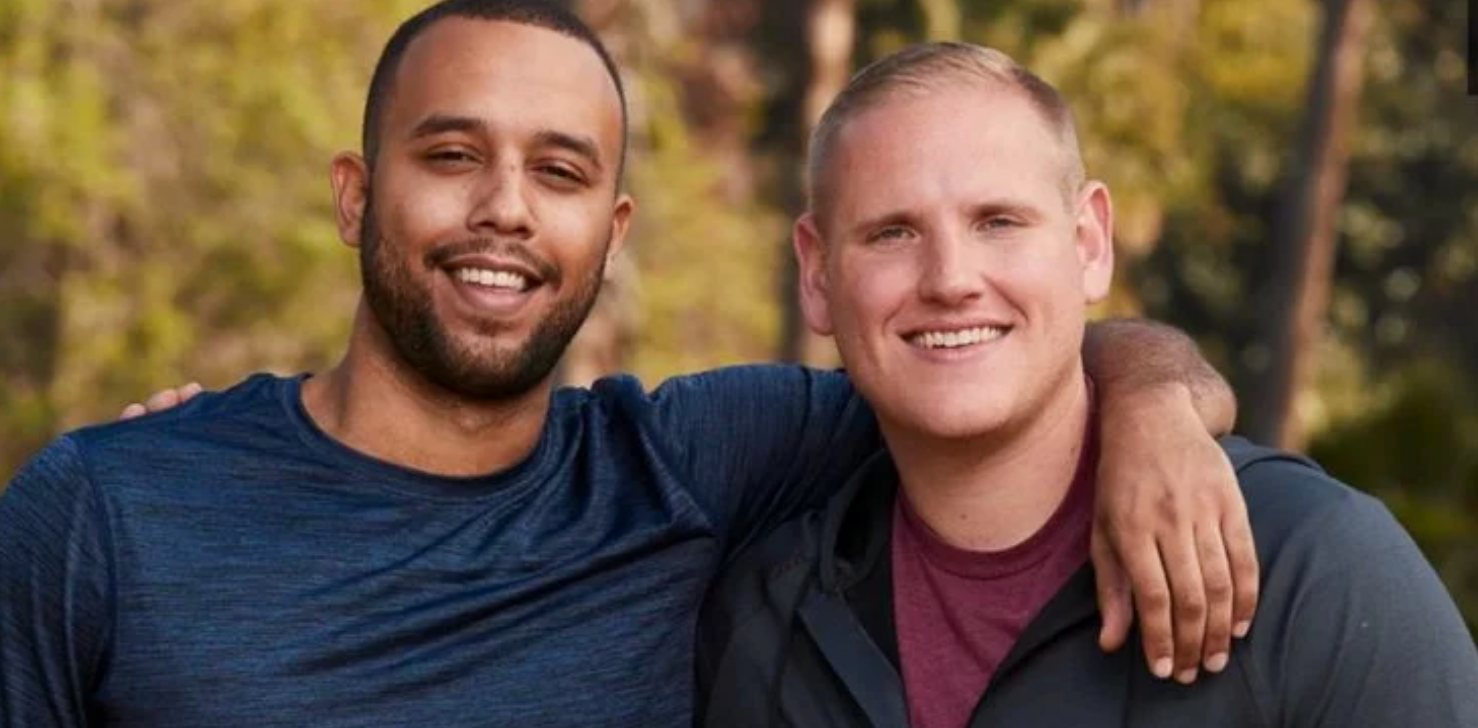 Just like prior seasons, there will be a team of two best friends. Anthony and Spencer, who are from Sacramento, have been besties since childhood.
Article continues below advertisement
Caro Viehweg and Ray Gantt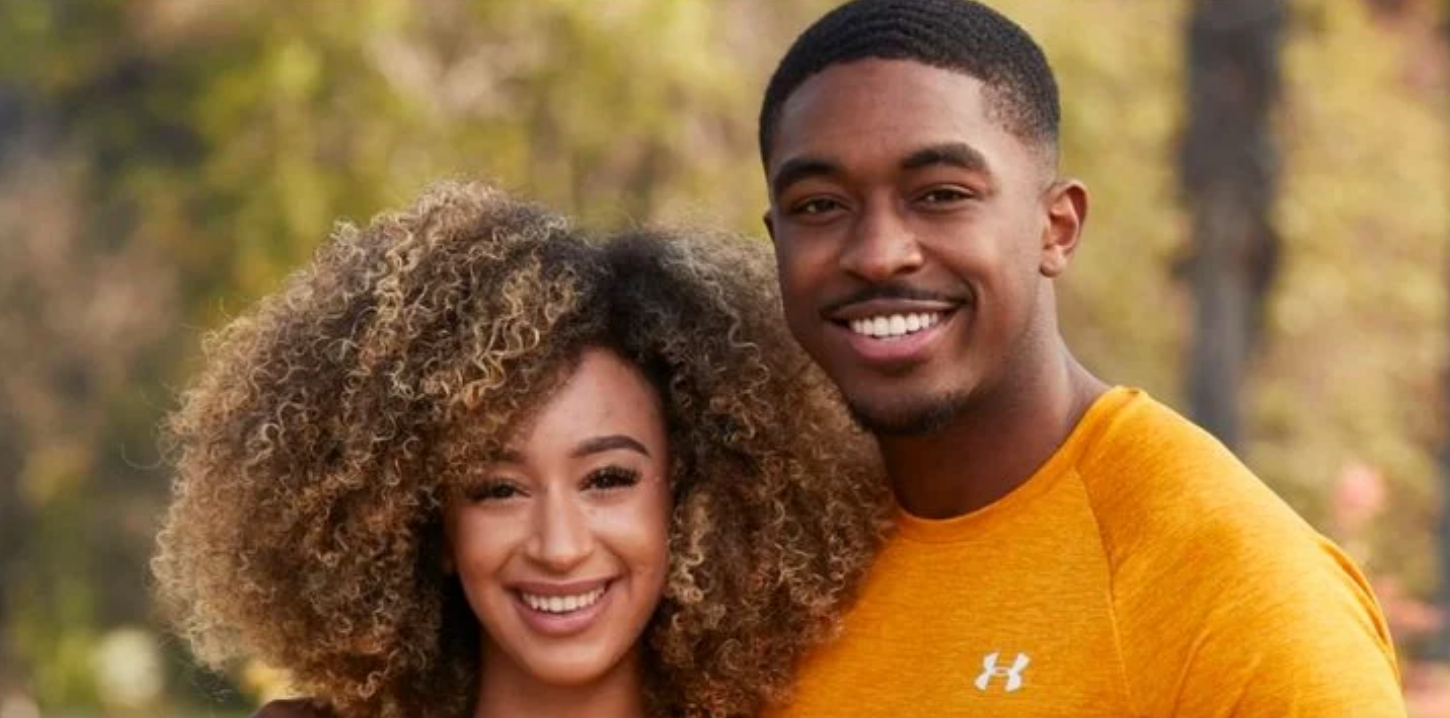 These two reality stars from Love Island USA are currently dating one another. These two are also from New Jersey, but they are involved in a long-distance relationship with Caro living in Los Angeles. It will be exciting to see how this couple works together when the going gets tough.
Article continues below advertisement
Kim Holderness and Penn Holderness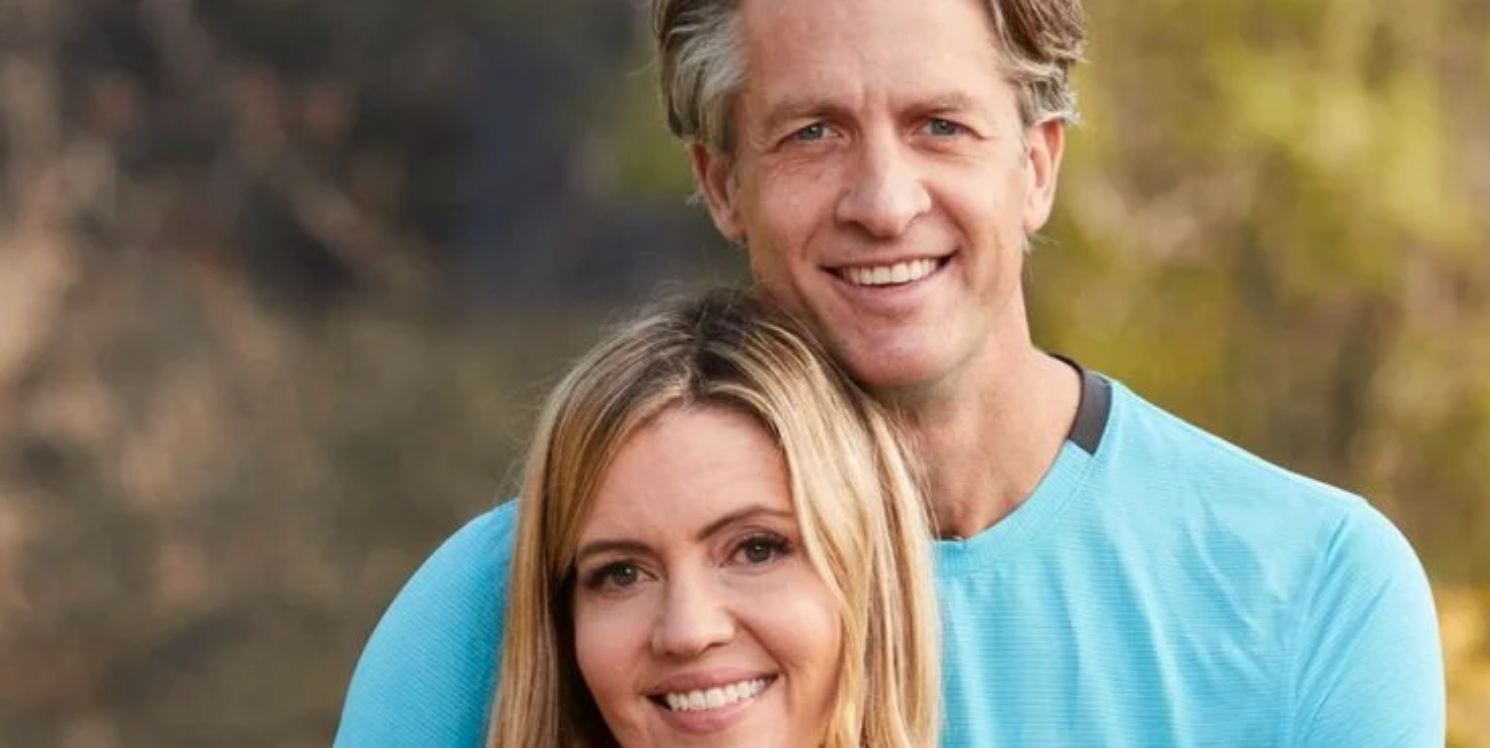 Kim and Penn are an outgoing married couple from Raleigh, N.C., known online as the Holderness Family. Can these two outlast the other married teams this season on The Amazing Race?
Article continues below advertisement
Michael Norwood and Armonde "Moe" Badger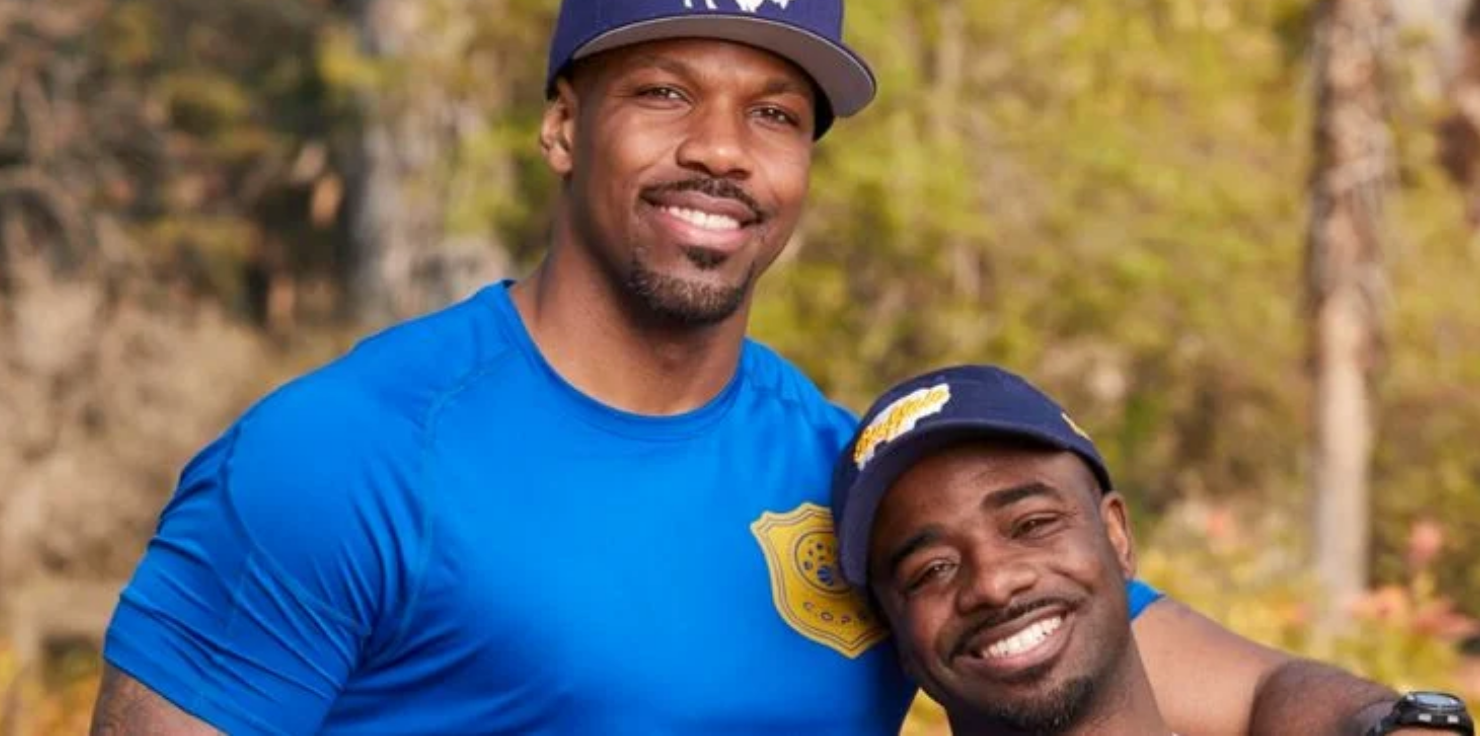 These two police officers from Buffalo, N.Y., that love to sing, will be pretty enjoyable to watch. We can't wait to hear them belt-out songs as they make their way through The Amazing Race.
Article continues below advertisement
Raquel Moore and Cayla Platt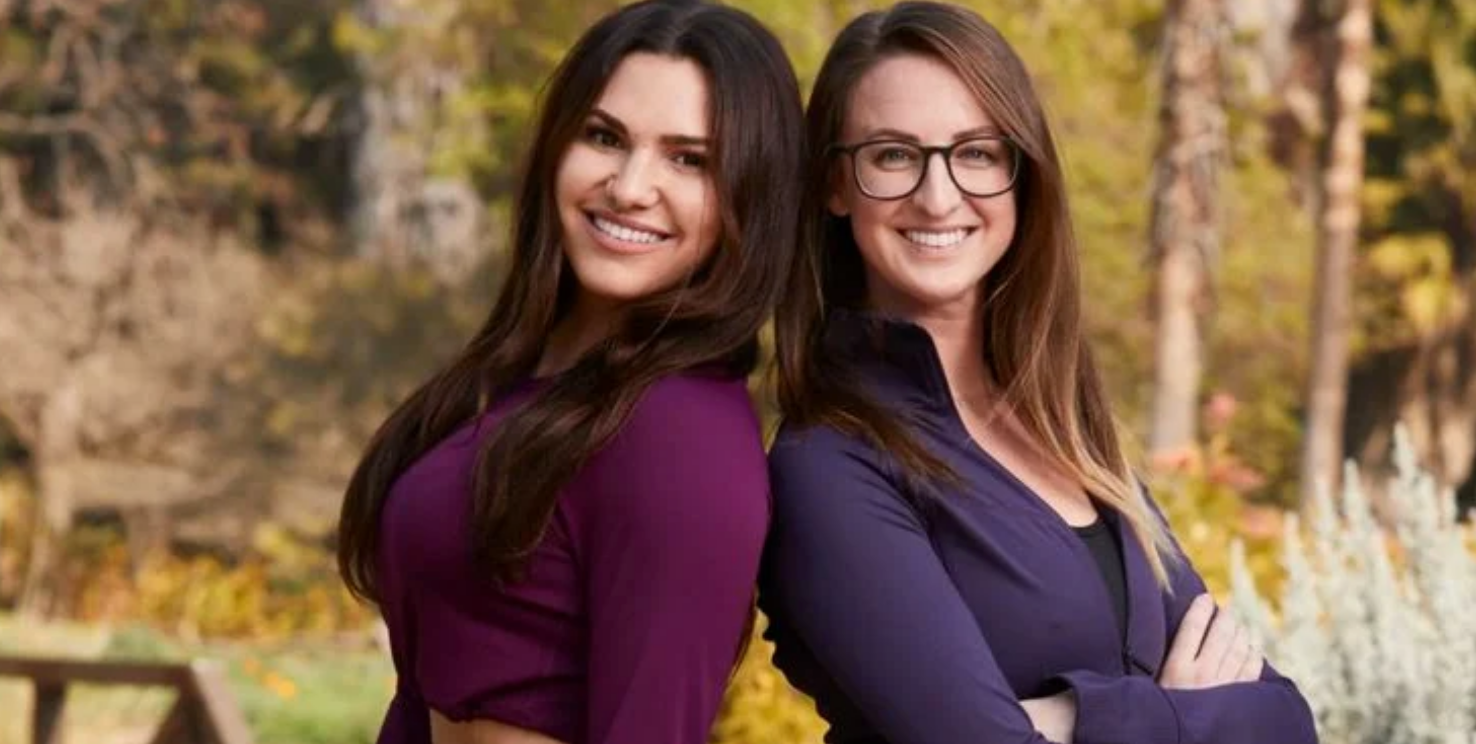 Raquel and Cayla work together as flight attendants. Hopefully, these two co-workers will work well together as they embark on a trip of a lifetime.
Article continues below advertisement
Taylor Green-Jones and Isaiah Green-Jones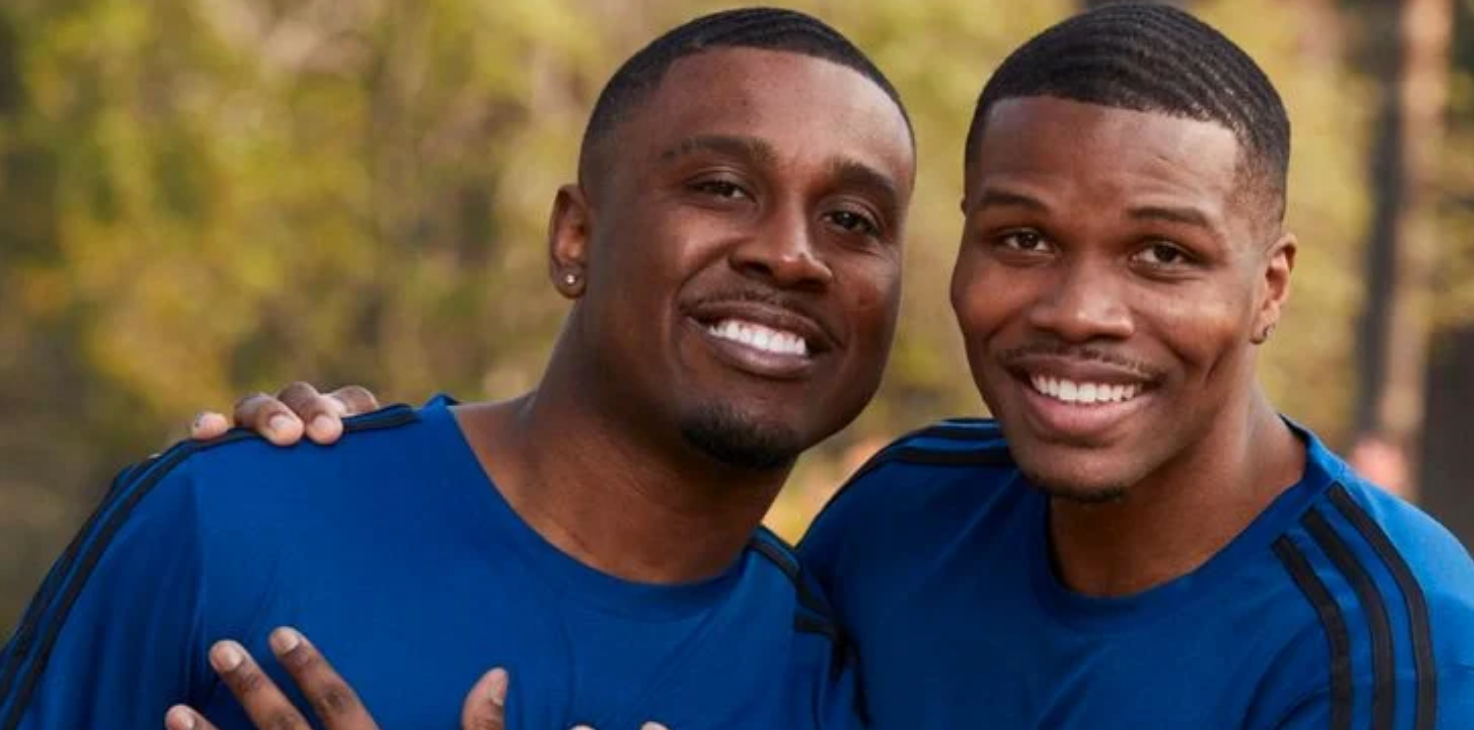 These online sensations are from Portland, Ore., and are ready to show their fans what they're made of when it comes to competing.
Article continues below advertisement
Ryan Ferguson and Dusty Harris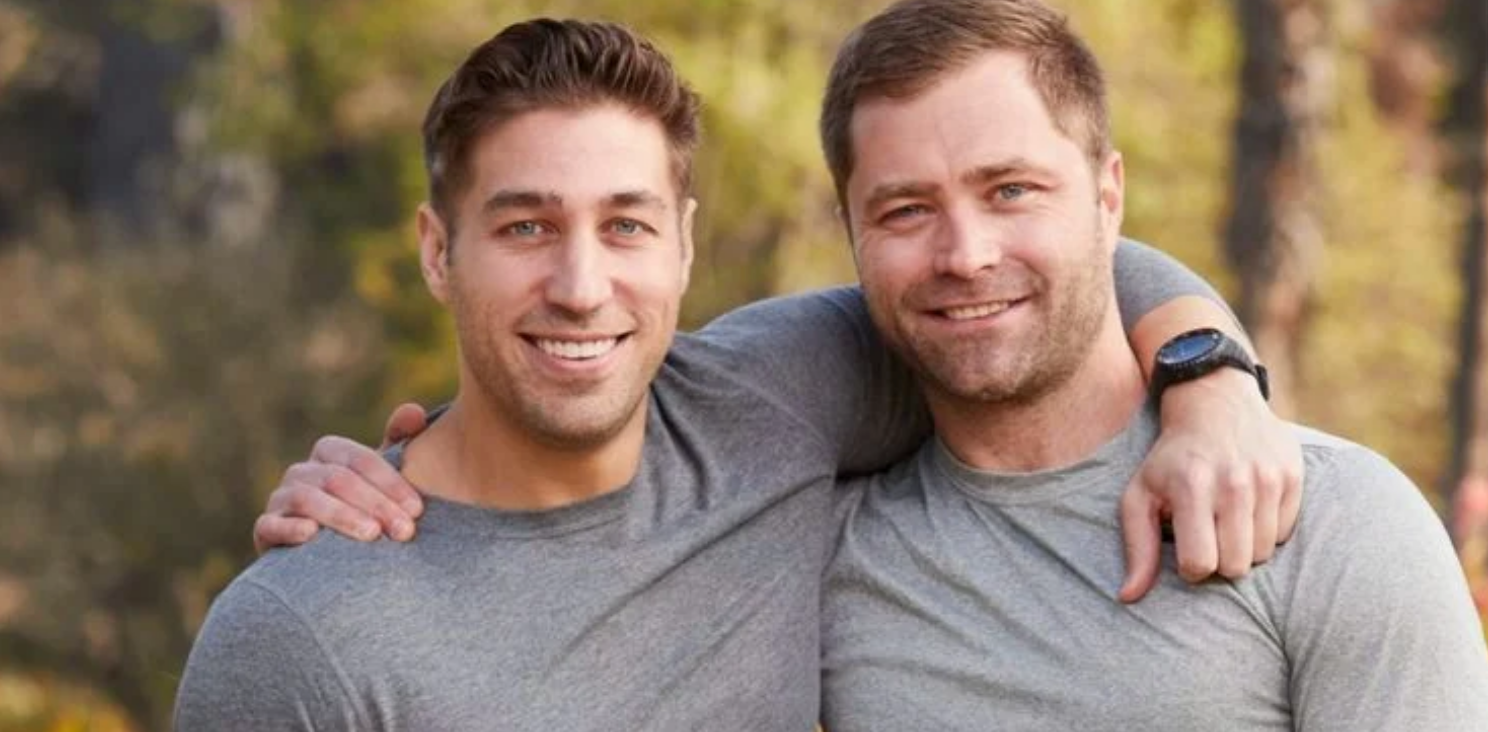 Season 33 of The Amazing Race will feature another pair of best friends competing. Ryan and Dusty are from Columbia, Mo. When Ryan was wrongfully convicted of murder in 2001, Dusty was one of the few people who stood by him. If they can make it through that, they can do anything.
Article continues below advertisement
Marianela Gonzalez and Marissa Gonzalez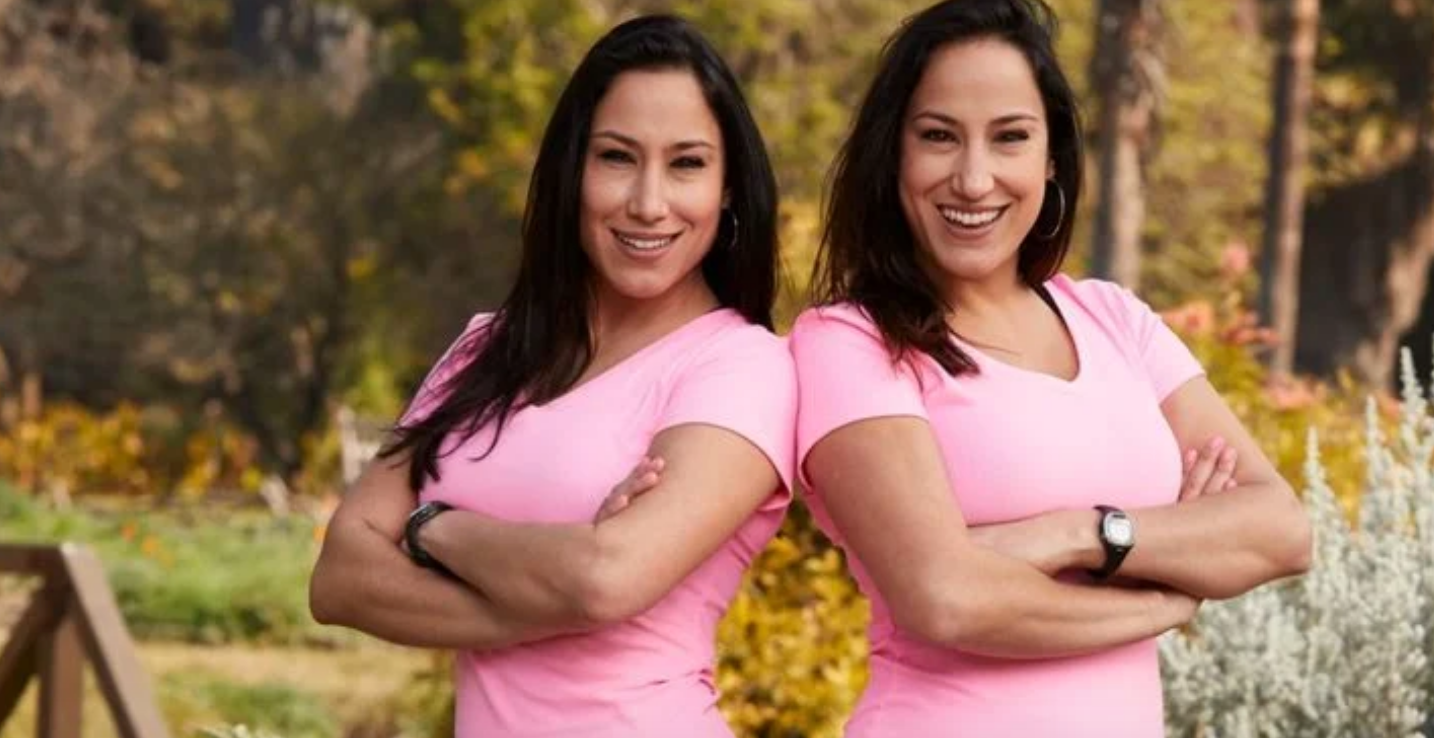 It appears that New Jersey is a dominating roster for Season 33 of The Amazing Race. Marianela and Marissa are not only twin sisters, but they also work together hosting a radio show in North Bergen.
Season 33 of The Amazing Race airs Wednesdays at 8 p.m. EST on CBS. Watch previous seasons on Hulu and Paramount Plus.