Who Is Jake Gyllenhaal Dating? Meet His Long-Term Girlfriend Jeanne Cadieu
Who is Jake Gyllenhaal dating? Fans are curious to know whether he's married or dating anyone special! Here's what we know.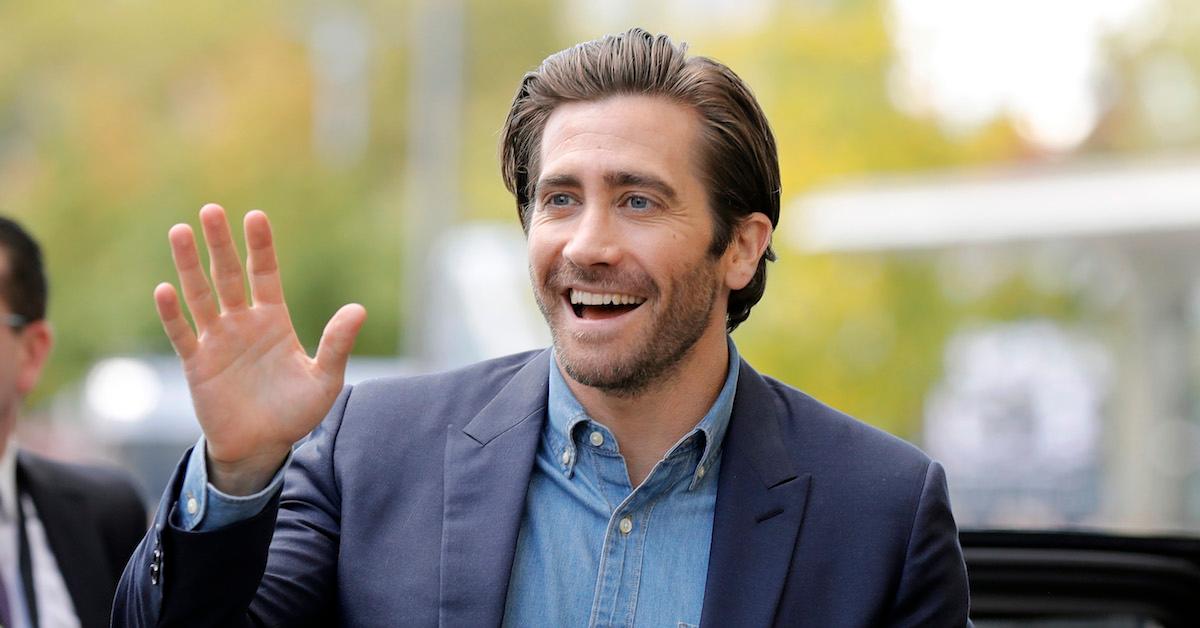 A handsome actor like Jake Gyllenhaal has his pick of the litter when it comes to relationships. In the past, we've seen him date some real A-list beauties. He's willing to take time away from his incredible career in the Hollywood limelight when it comes to following his heart in the love department. Romantic movies like The Good Girl (2002), Love & Other Drugs (2010), and Accidental Love (2015) give Jake's fans a peek into what his relationships may be like in real life.
Article continues below advertisement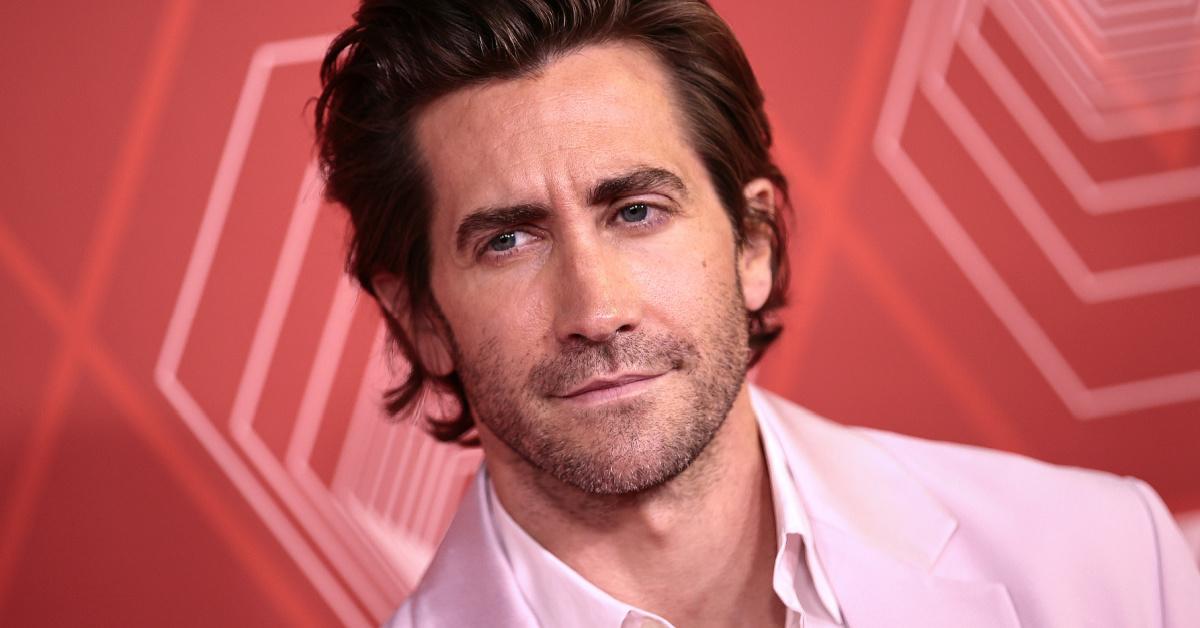 Who is Jake Gyllenhaal dating?
Who is Jake Gyllenhaal dating? He's currently in a long-term relationship with his girlfriend Jeanne Cadieu and they look really happy together! Even though the relationship has been going on for nearly four years, for the most part, they've remained far away from the spotlight. One of the first times they were spotted together was in December of 2018, when they were seen taking a stroll through Paris. Questions about if they were an official couple or not circulated, but neither of them ever spoke up on the matter.
Article continues below advertisement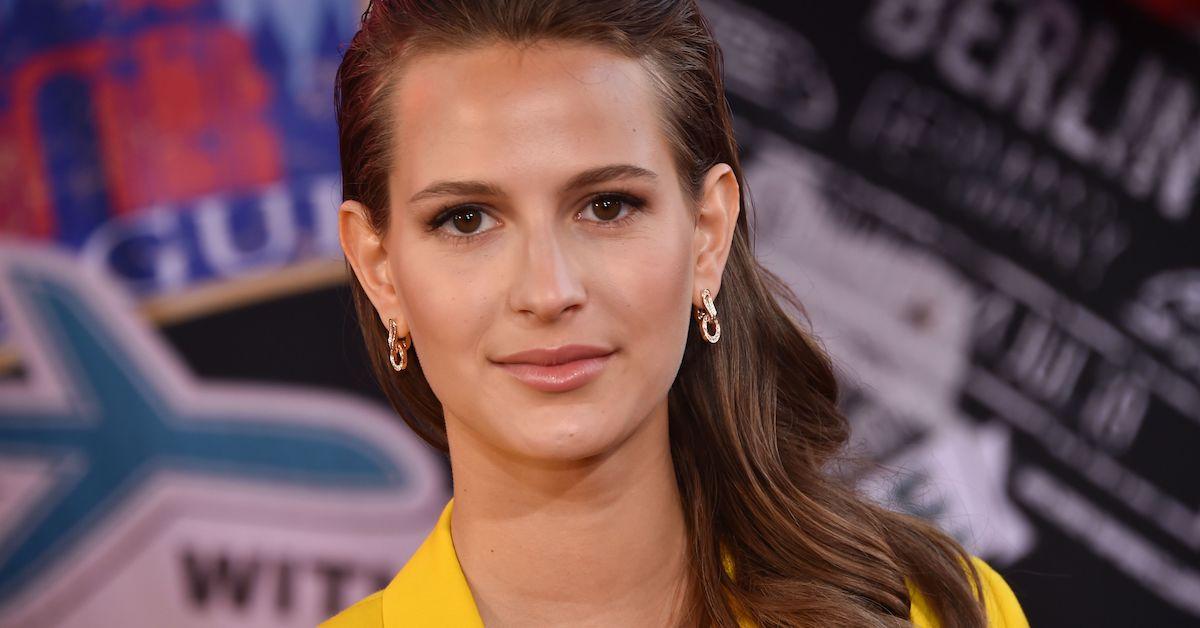 What we do know about Jeanne is that she's 25 years old, she's French, and she's currently signed to Elite Model Management according to her Instagram bio. She's modeled for companies like Levi's and RM Williams in the past through her agency. Jeanne's also enrolled at Columbia University in New York City as a student. It's unclear what her major is but based on her Instagram, where she has more than 23,000 followers, she's all about fashion, art, and the beauty of nature.
Article continues below advertisement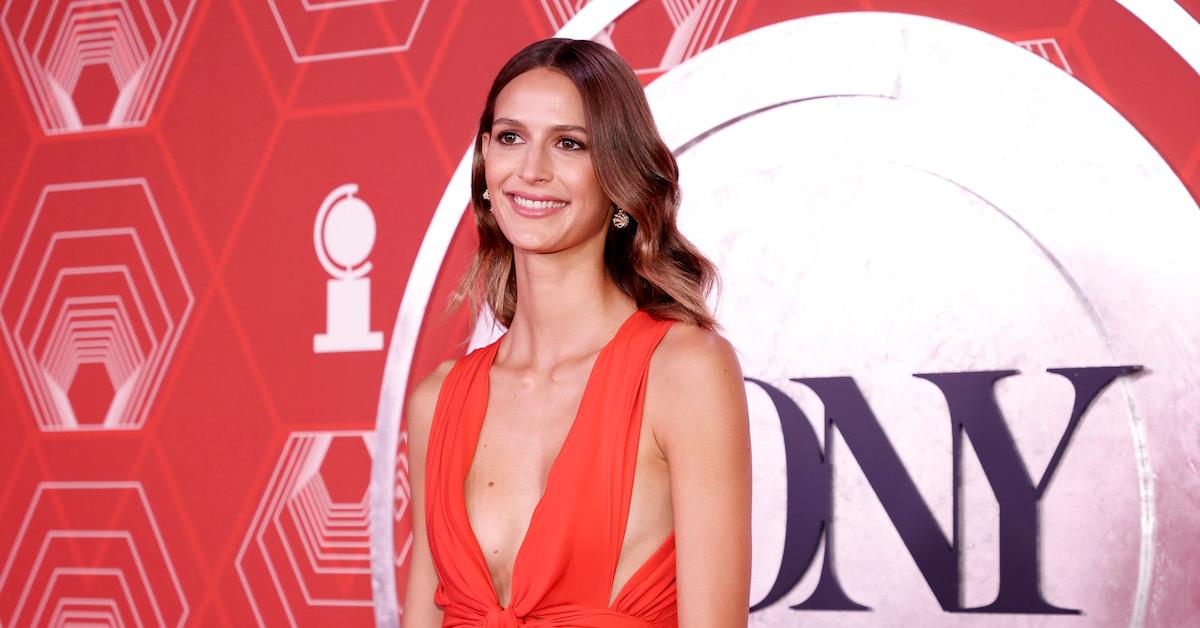 Is Jake Gyllenhaal married?
As of now, Jake and Jeanne haven't officially tied the knot. The most recent time Jake Gyllenhaal and Jeanne Cadieu were spotted together was on the red carpet at the 2021 Tony Awards — although technically, they walked on the carpet separately. They were spotted together in 2019, attending an after-party for the premiere of Jake's Broadway show Seawall / A Life which took place at the Hudson Theater in August. Fast forward to May 2021 and they were photographed by the paparazzi holding hands in New York City.
Article continues below advertisement
Here's a look at Jake Gyllenhaal's dating history.
Jake has dated some awesome women over the course of his career. From 2007 to 2009, he was in a relationship with Reese Witherspoon, and things ended for them on a good note. From 2010 until 2011, Jake dated Taylor Swift ... which led to there being a few Taylor Swift songs about Jake Gyllenhaal.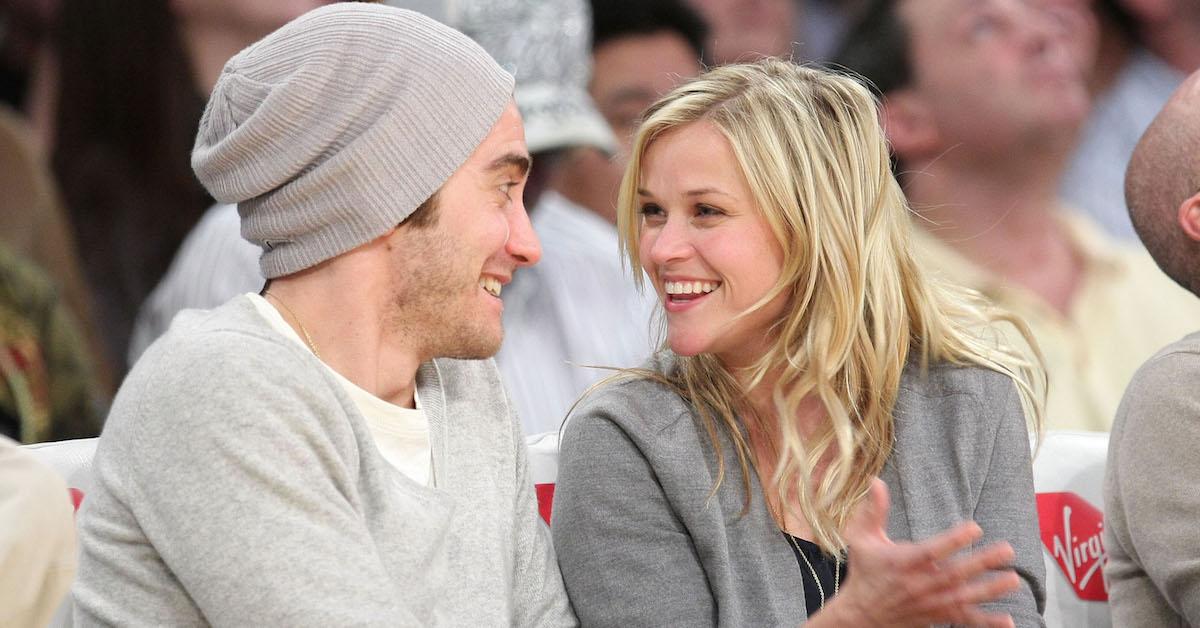 Jake was also rumored to be dating Rachel McAdams in 2014, although this was never confirmed. Other major stars he was linked to include Kirsten Dunst, Natalie Portman, Anna Kendrick, Jenny Lewis, Alyssa Miller, and Ruth Wilson. He seems happier than ever in his current relationship with Jeanne and even though they're not married yet, it could happen at any time.