Was Khloé Kardashian's Divorce From Lamar Odom Written in the Stars? An Astrologer Weighs In (EXCLUSIVE)
Why Did Khloé Kardashian and Lamar Odom divorce? Astrologer Lisa Stardust discussed whether the exes were compatible and the best sign for Khloé.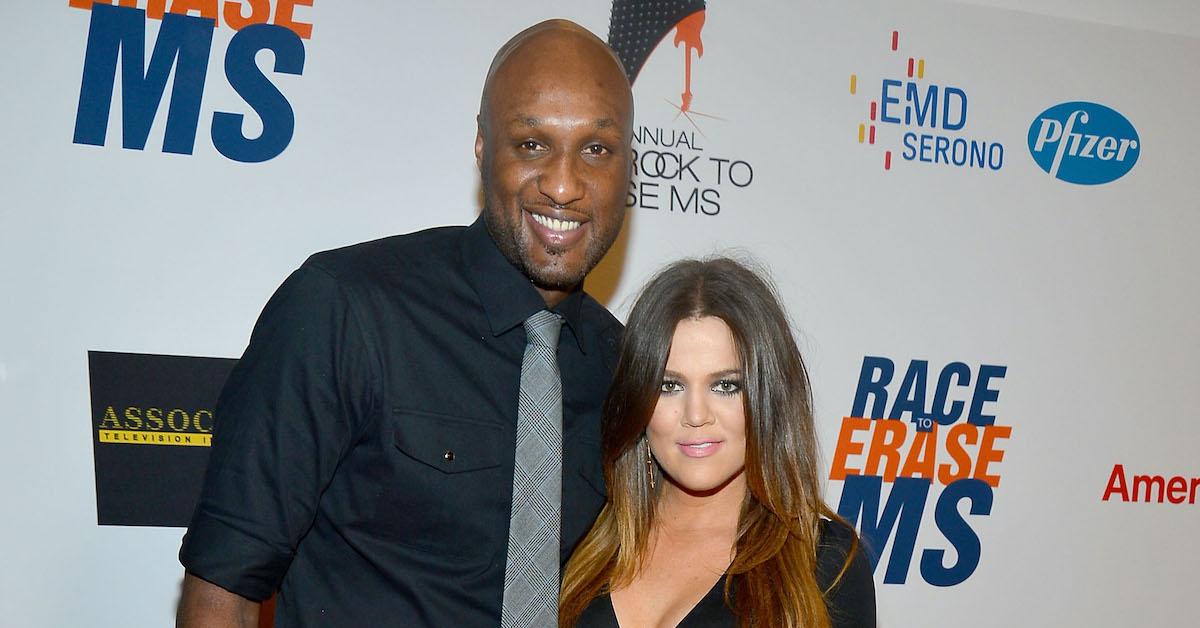 Long before Tristan Thompson ever got involved with the Kardashian family, Khloé Kardashian was married to retired NBA player Lamar Odom.
The spouses swapped vows in front of Keeping up With the Kardashians cameras in 2009, after a month-long courtship, and they even appeared on the two-season spinoff, Khloé and Lamar, together. While the two appeared to be happy and in love — and it seemed like they would prove the doubters wrong — Khloé filed for divorce from the former L.A. Laker in 2013.
Article continues below advertisement
In the months following their split, rumors circulated that Lamar had been unfaithful to his reality star bride and that his drug addiction further put a strain on the marriage.
Now, Lamar is appearing on Big Brother: Celebrity Edition, and he will surely be discussing his relationship with his ex-wife and his involvement with her uber-famous family.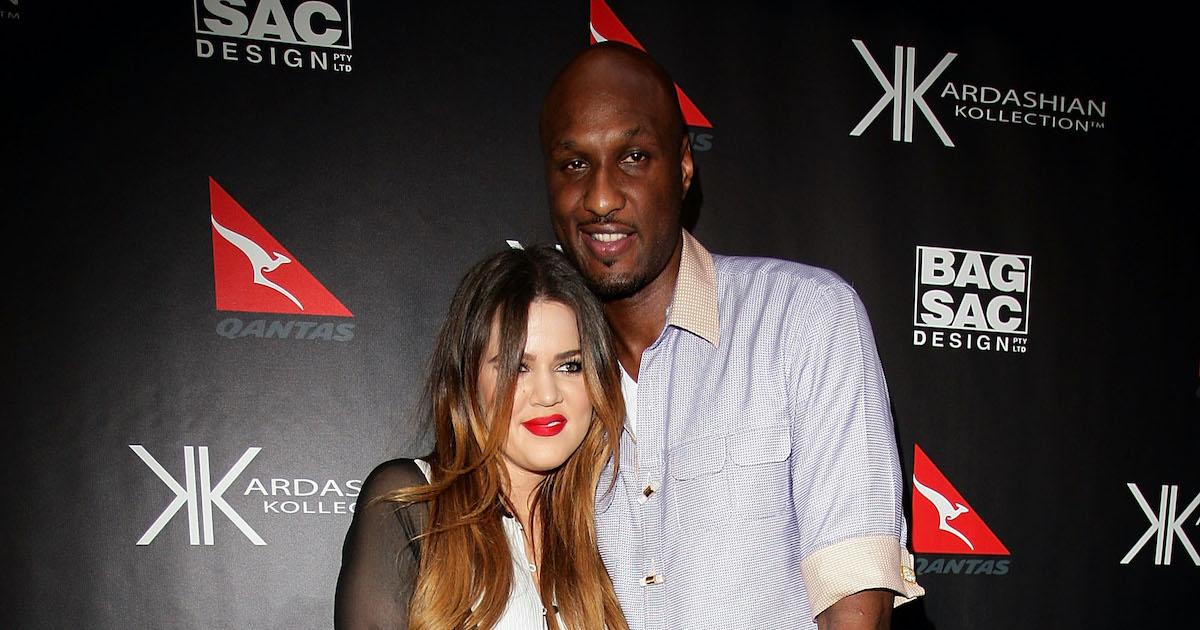 Article continues below advertisement
Ahead of the Season 3 premiere, Distractify caught up with astrologer Lisa Stardust, who is the author of Saturn Return Survival Guide and the creator of The Astrology Deck, about what Khloé's Zodiac compatibility means for her relationships.
Why Did Khloé Kardashian and Lamar Odom divorce?
After more than four years of marriage, Khloé filed for divorce from the NBA star in 2013. The two had a prenuptial agreement, and Khloé sought to remove "Odom" from her name. Though the former spouses signed paperwork to dissolve their union in the summer of 2015, Khloé later withdrew the paperwork when Lamar was hospitalized in November of that year after he was found unconscious in a Nevada brothel.
Article continues below advertisement
Their divorce was officially finalized in 2016 after Lamar recovered from his coma.
Many rumors did circulate about the end of their marriage, and Lamar confirmed that his drug use and cheating both played significant parts in the split.
"That haunts me every day," Lamar said about his marriage in the Facebook Watch series, Profile. "You marry someone after 30 days, they never leave your heart."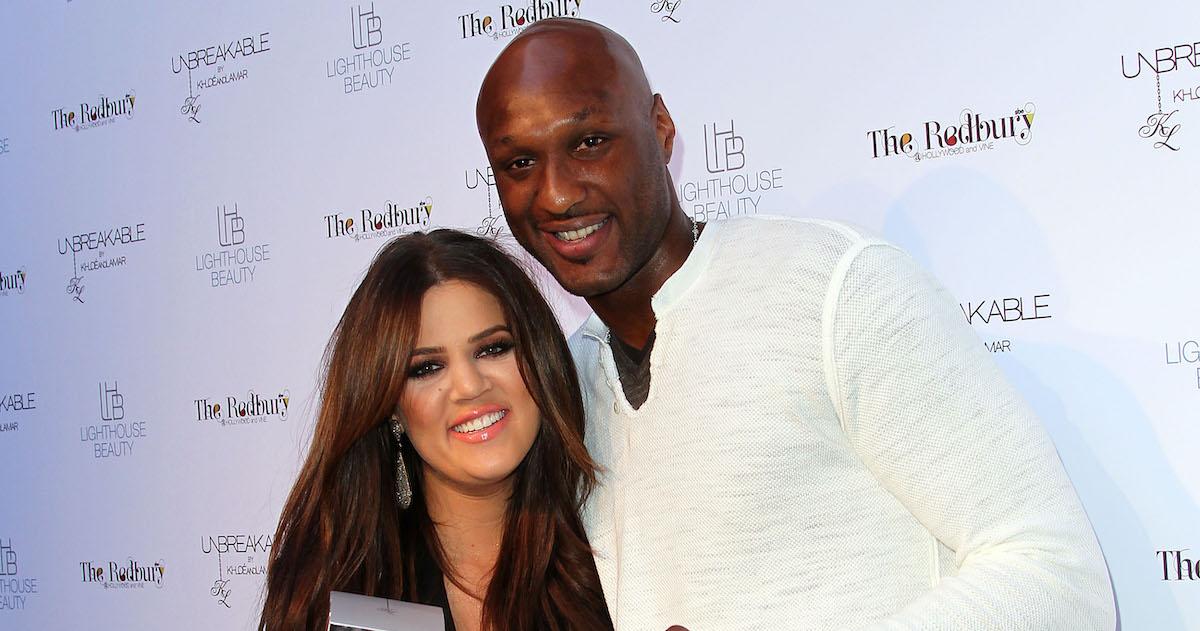 Article continues below advertisement
During his 2019 Profile interview, Lamar noted that Khloé even sometimes makes light of the demise of their marriage.
"She texted me yesterday, she texted me, 'Laugh out loud. I didn't know that you remembered that story,'" Lamar continued. "And the story she's talking about is when she comes to the hotel and finds two women and puts her hands on one of them."
While the exes had many major issues to deal with throughout their union, their astrological compatibility could provide further insight into their divorce.
"With Lamar, his Neptune opposed her moon," Lisa said about the athlete, who is a Scorpio sun. "These Neptunian relationships can make you feel that the people that you're with are better than they actually are."
The astrologer said that, in these Neptunian relationships, the "curtain is lifted" over time. Once there's no more mystery, one partner may "move away" from the other.
Article continues below advertisement
Which sign is the best fit for Khloé Kardashian? Details on her Zodiac compatibility.
In the years since the Good American founder divorced Lamar, she's gone on to have a daughter, True Thompson, with current NBA player, Tristan Thompson.
The demise of their relationship has made headlines, as the basketball player has been involved in several alleged high-profile cheating scandals. (He fathered a son with another woman in 2021, while he was back together with Khloé.)
Article continues below advertisement
Longtime fans are rooting for Khloé to find her true soulmate. The reality star is a Cancer sun, with an Aquarius rising and her Mars is in Scorpio. Lisa believes that Khloé's ideal match could be someone with a Leo Sun and a Cancer moon.
"She needs to be someone who gives her freedom, but she also needs stability because she's a Cancer," Lisa said, before adding that Khloé is likely drawn to water signs.
Though Khloé has often gravitated toward athletes, the astrologer notes that a businessman could be the right fit for her.
"She needs someone who is a little bit more stable in what they do and more rooted at home than she is," Lisa said. "It would be really important to her to have someone who can take care of the family while she's away on business."
Who will Khloé's next great love be? Only time will tell.
Big Brother: Celebrity Edition airs on weeknights at 8 p.m. EST on CBS. The Kardashians will debut on Hulu in 2022.