Everyone Wants Michonne to Return to 'the Walking Dead,' but Will She? The Scoop
Fan-favorite badass Michonne has departed from 'The Walking Dead,' but fans want to know if she'll return soon. Here's what we know so far.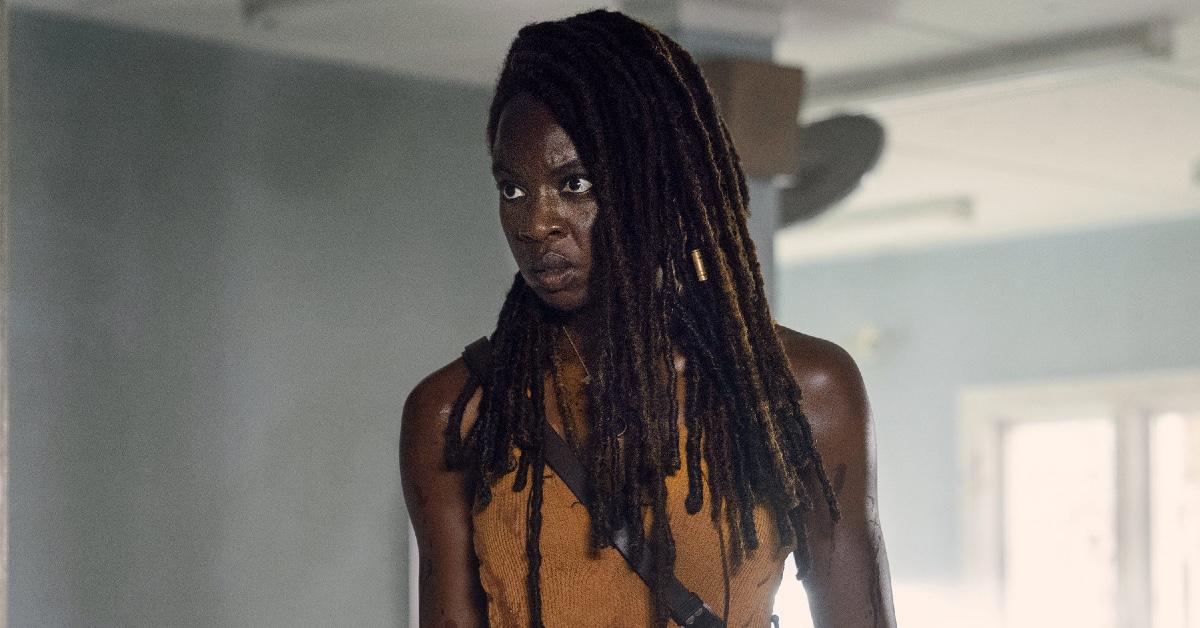 On a show as long-lasting as The Walking Dead, characters are bound to depart and reappear on the show through its run. While many of the original cast members have stayed through the show's 11 seasons, there have been a few recent departures that upset fans. During Season 10, Danai Gurira — who plays Michonne, a well-beloved character — left the show.
Article continues below advertisement
Although Danai only departed last season, fans want to know if Michonne will return — especially given that Season 11 is the show's last season ever. So, will Michonne be back? Here's what we know so far.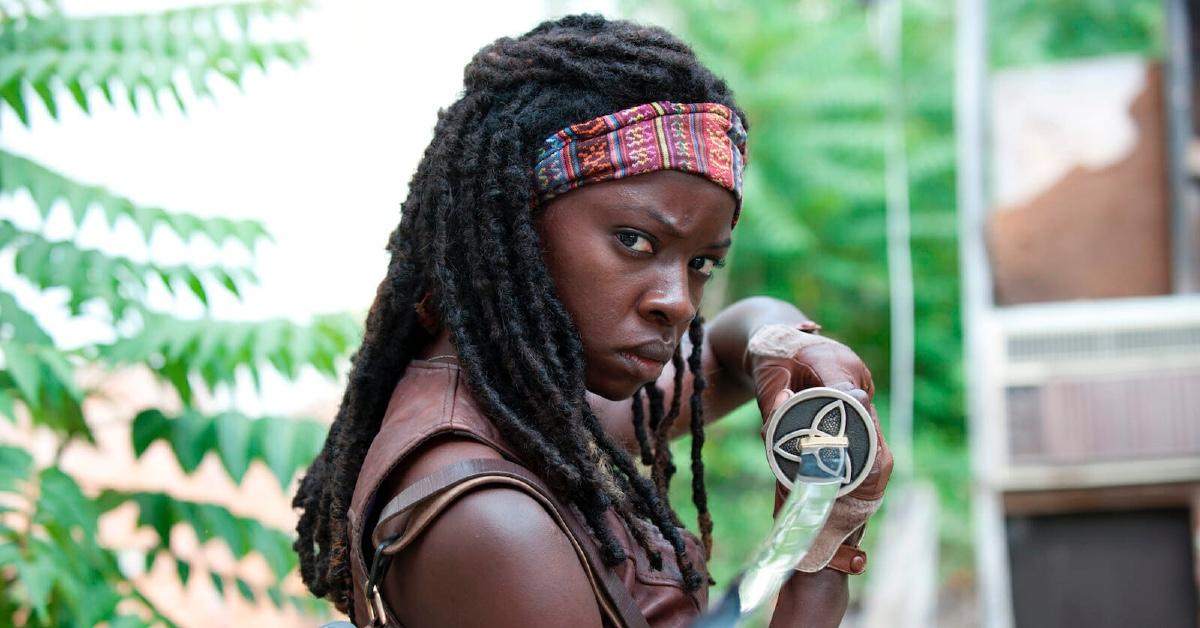 Article continues below advertisement
Could Michonne return on 'The Walking Dead'? She might make her big screen debut.
After Michonne left the show in 2020, showrunner Angela Kang and franchise chief content officer Scott M. Gimple spoke with The Hollywood Reporter to discuss her exit. Thankfully, Michonne's last appearance on the show assured audiences that she was alive and well, and therefore able to return if Danai wanted to come back to the role.
As of July 2021, a trilogy of films about Michonne's love interest Rick Grimes is still in development. Rick, played by actor Andrew Lincoln, is presumed to be dead after his exit from the show, but Michonne's finale uncovers evidence he's still alive. She then sets off on an epic quest to find Rick. Angela and Scott hinted that Michonne could return in the film series to help Rick, wherever he may be.
Article continues below advertisement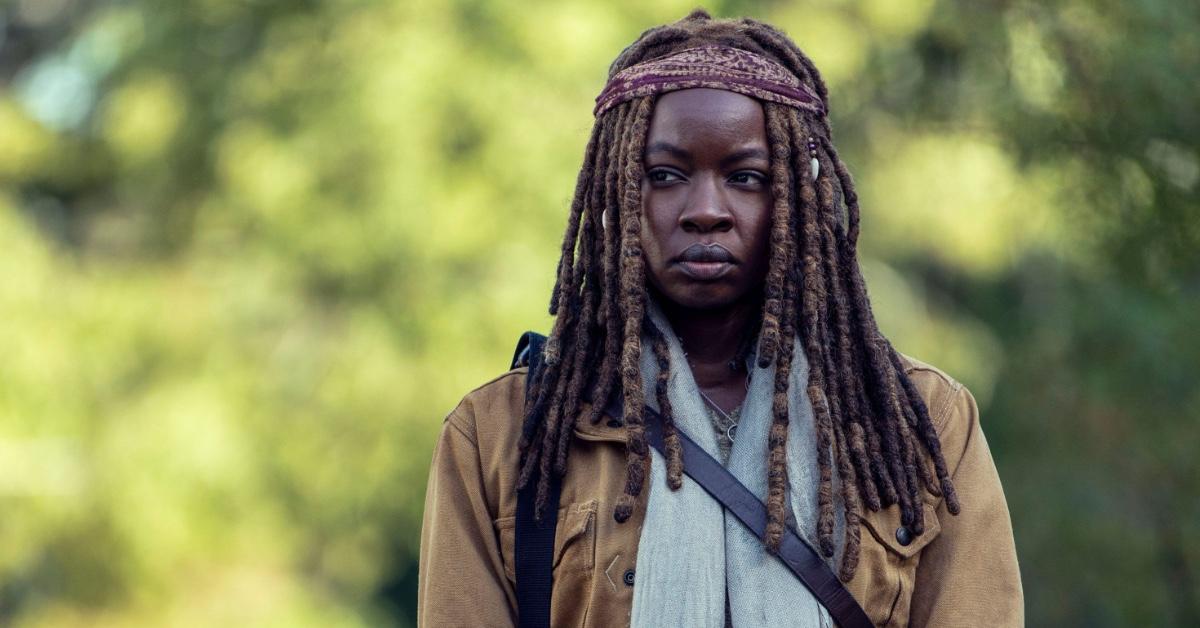 However, there is also a chance Michonne gets a film of her very own — Scott has a lot of plans for the character. "With the films, we definitely have plans. But even beyond the current plans, I have some ambitions," he says. "I love her and Rick together, but I love seeing her as the pure lead on her own, too. It just so happens that there's a lot of story terrain to cover. But you're right, it's ambitions. Right now, the plans have to do with the feature film."
Article continues below advertisement
Could Michonne return on 'The Walking Dead' show?
During Season 11, Judith Grimes (Cailey Fleming) has been keeping the secret of Rick being alive from everyone in Alexandria. Other members of the group are still confused as to why Michonne would abandon both RJ, her son, and Judith, whom she had adopted in Rick's absence.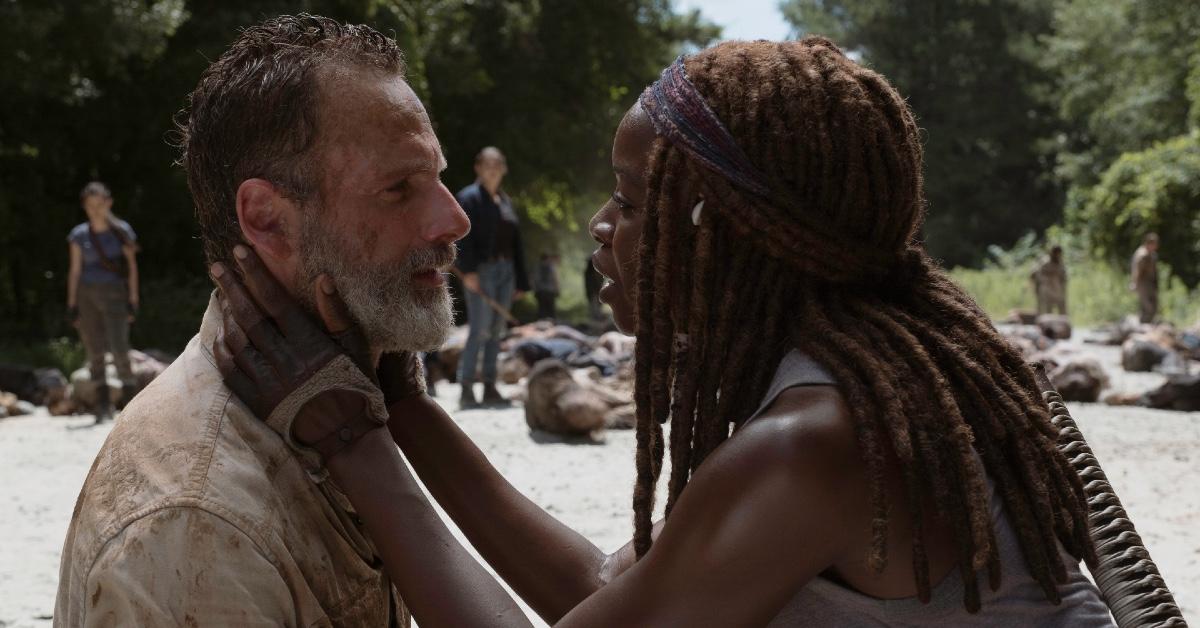 Article continues below advertisement
However, in a recent episode, Judith is bullied by other kids who claimed Michonne abandoned her, and Judith continues to keep the secret of Rick's possible return. It might be a matter of time before the truth is finally revealed, allowing the characters to decide whether or not to pursue Michonne and Rick.
Fans will have to wait and see what happens, but it sounds like Michonne could return before The Walking Dead ends. If not, she will likely appear in the film series!
The Walking Dead airs Sundays on AMC at 9 p.m. ET.