Meet the Cast for '90 Day Fiancé: The Other Way' Season 3
'90 Day Fiancé: the Other Way' Season 3 has a full cast, with four couples from other seasons and two new couples. So who are they?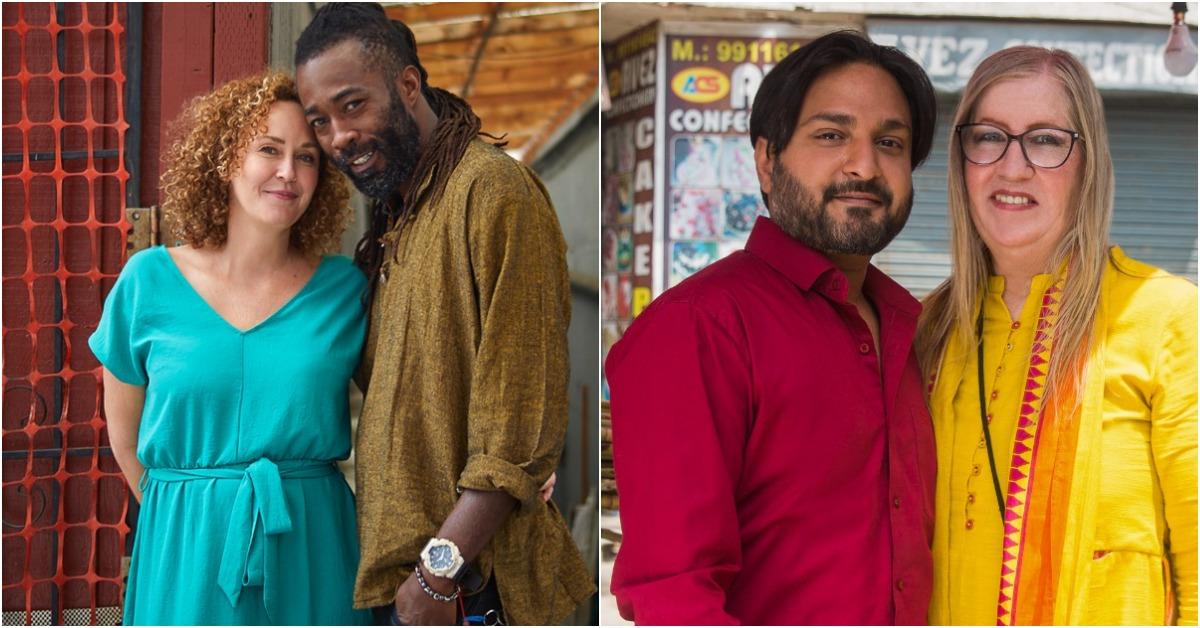 Spoiler alert: This article contains potential spoilers for 90 Day Fiancé: The Other Way Season 3.
Another 90 Day Fiancé: The Other Way season, another cast full of hopeful (and sometimes hopeless) couples. Season 3 is made up of six couples who all hope to make their respective relationships work in foreign countries.
But who is in the cast and who are the newbies that longtime 90 Day Fiancé fans don't even know yet? Read on to find out!
Article continues below advertisement
Steven and Alina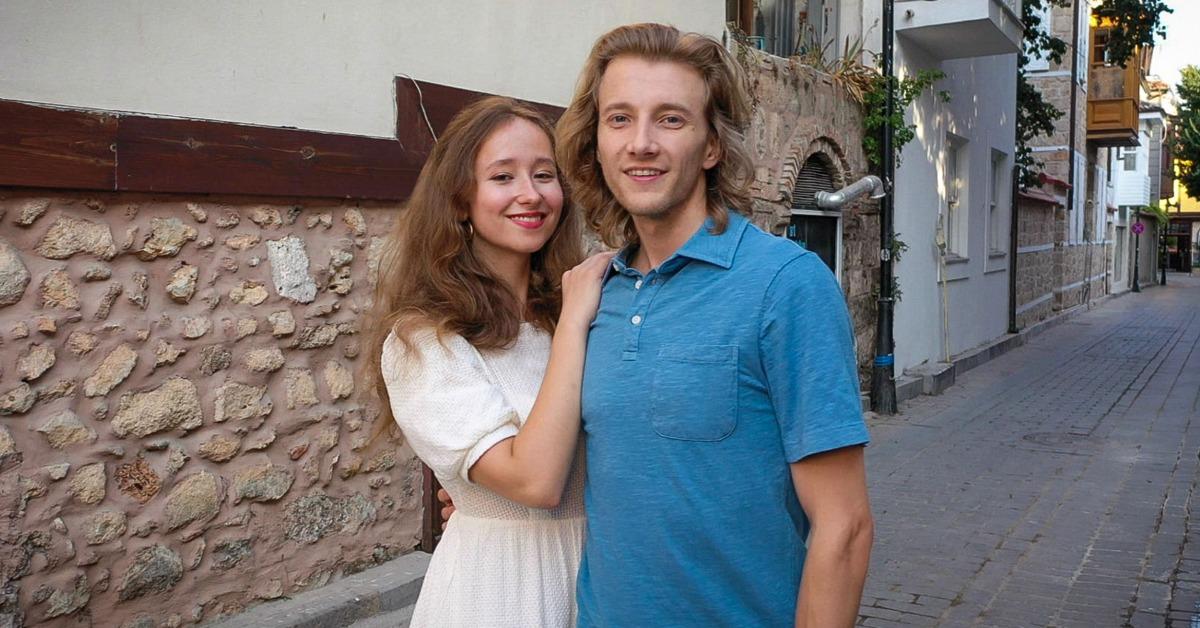 Steven is a dedicated Mormon from Salt Lake City, Utah. Alina lives in Russia. They're one of the new couples this season. And they met on a language app a year before they were cast on 90 Day Fiancé: The Other Way.
Then, the COVID-19 pandemic shut down borders and threw a wrench in their plans to meet IRL.
Now, they plan to meet in Turkey, where some of Steven's long-kept secrets might threaten their happiness and future.
Ellie and Victor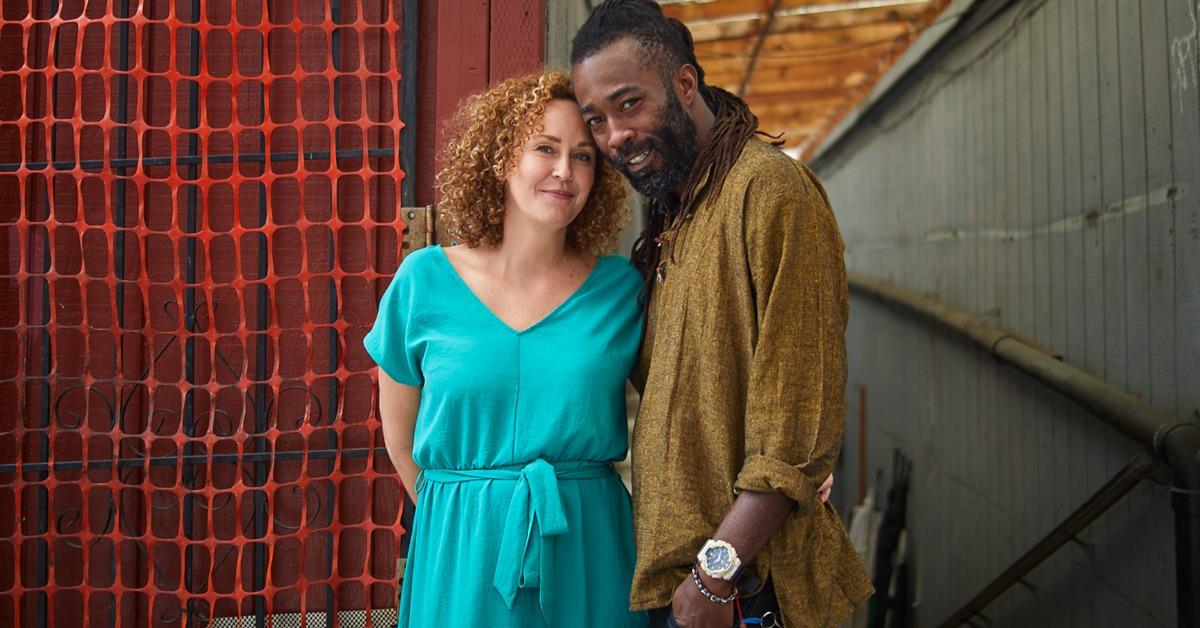 Another new couple in Season 3, Ellie is from Seattle, Wash., and Victor is from a small island in Colombia. Although they have almost a 10-year age gap between them, they're determined to make things work after falling for each other two years ago.
When Ellie loses communication with Victor after a hurricane hits his island, she travels to ground zero to find him. If it sounds seriously dramatic, that's because it totally is.
Article continues below advertisement
Kenny and Armando
Kenny and Armando are from Season 2 of 90 Day Fiancé: The Other Way, and they remain fan favorites. They're also the first same-sex male couple in the franchise, and they exceeded expectations since they're both incredibly genuine too.
In Season 3, they work on planning their wedding, settling into domestic life together in Mexico, and pondering the idea of expanding their family.
Kenny already has four adult children, so this may get interesting.
Article continues below advertisement
Jenny and Sumit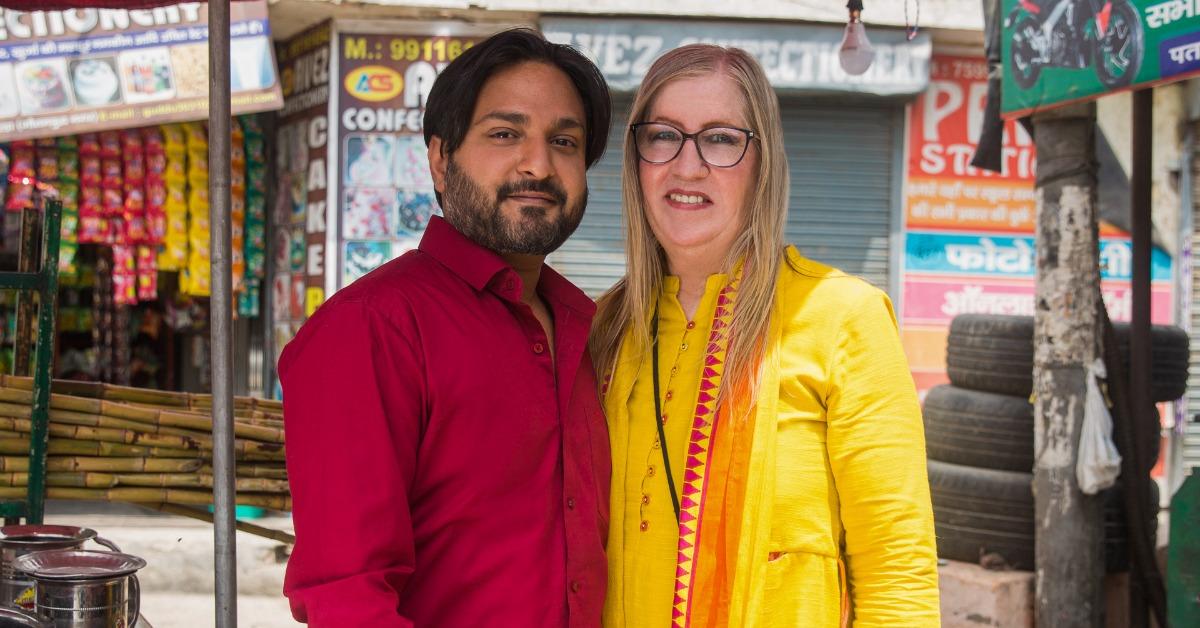 It hasn't been an easy road for Jenny and Sumit, who were in The Other Way Seasons 1 and 2. Jenny is still in India after finally moving to Sumit's home country in Season 2, but they have yet to be married.
Luckily, in a twist after years of disapproval from Sumit's parents, his mom comes up with a plan. She offers to move in with the couple so she can train Jenny to be more like a traditional Indian wife for her son.
Article continues below advertisement
Ari and Bini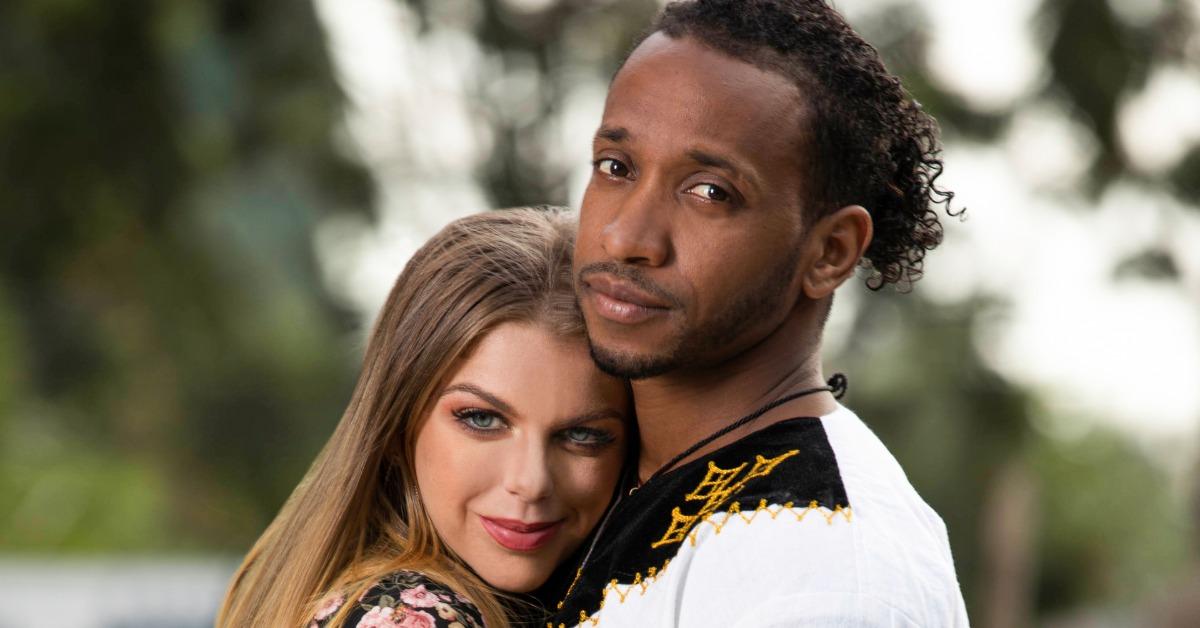 In Season 2 of The Other Way, Ari and Bini moved in together in his home country of Ethiopia. They also had a son and, despite Ari's difficulties in acclimating to a new country, they seemed to work it out.
Now, after they find out their 8-month-old needs surgery, Ari puts her foot down about taking the baby to the United States for the procedure.
But how will Bini take it after begging her to stay in Ethiopia?
Article continues below advertisement
Corey and Evelin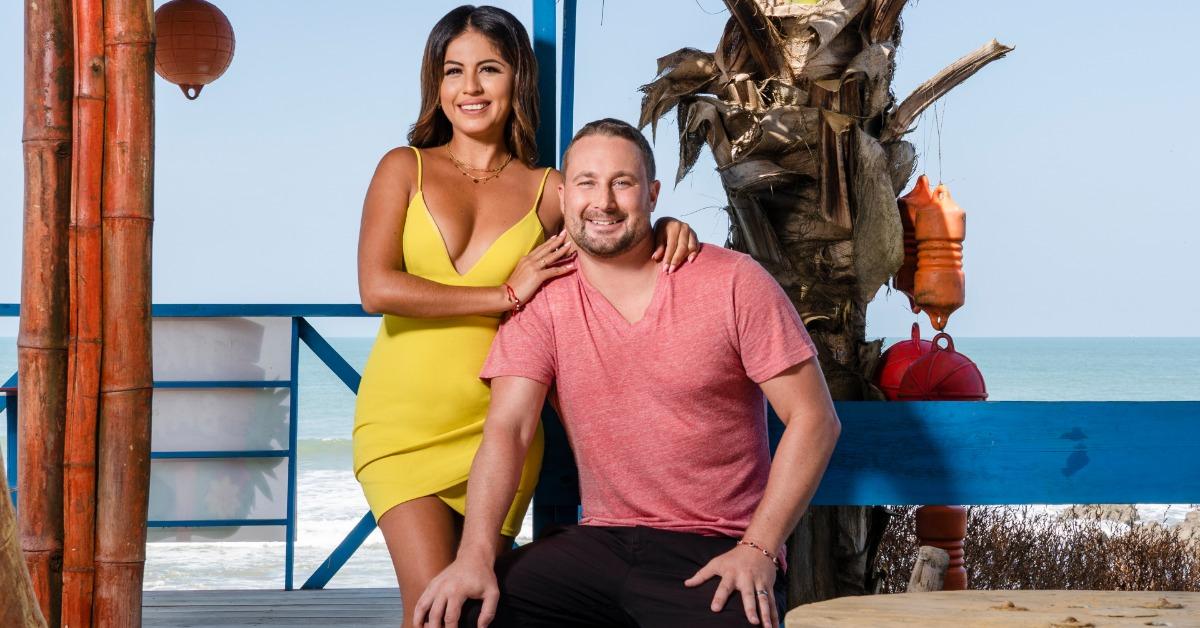 90 Day Fiancé: The Other Way fans were introduced to Corey and Evelin in Season 1. Now, they're back after a break from the show and a break from their relationship.
But after Corey admits he almost hooked up with someone else, and Evelin's family expresses disapproval in their marriage, things take another dive for them.
Watch 90 Day Fiancé: The Other Way on Sundays at 8 p.m. EST on TLC.