'American Horror' Story Is Back for Season 11, Baby! Let's Talk Theme Theories
'American Horror Story' Season 11 is coming, and we're here to discuss hints and theories regarding its potential theme.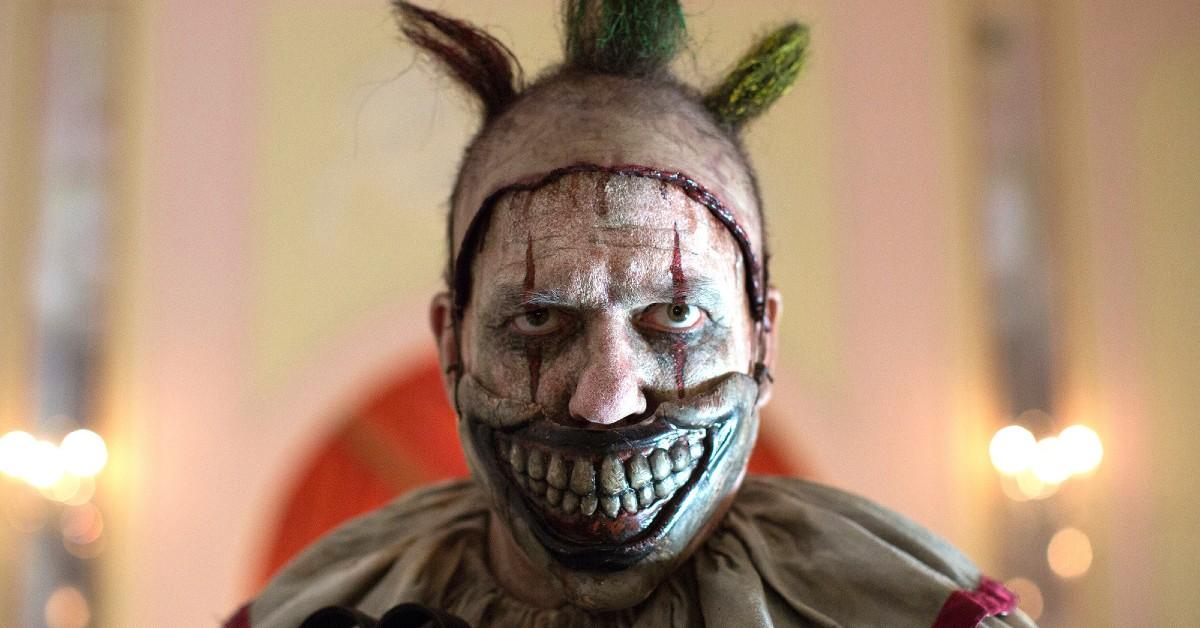 Ryan Murphy is a legend when it comes to making stylish, atmospheric, and totally bonkers television. From Glee to Pose to American Horror Story, the television writer, director, and producer is one of a kind. Regarding his latter anthology series, American Horror Story has shown us an eccentric coven of witches, a disturbing latex-adorned figure known as "Rubber Man," and a murderous clown that would even make Pennywise squeal in fear.
Article continues below advertisement
After 10 seasons and 11 years on the air, Season 11 is finally coming our way! FX chairman John Landgraf shared that American Horror Story Season 11 will be hitting our televisions in the fall of 2022 during FX's TCA executive session, as reported by Deadline. Of course, no theme has been announced as of yet, as Ryan Murphy loves to build anticipation and keep viewers guessing right up until the premiere. To an extent, at least.
Deadline also relayed that set photos taken in Manhattan's West Village give nostalgic vibes of the '70s and '80s. So, based on that, people are already coming up with theme theories, and we're about to break them down.
Article continues below advertisement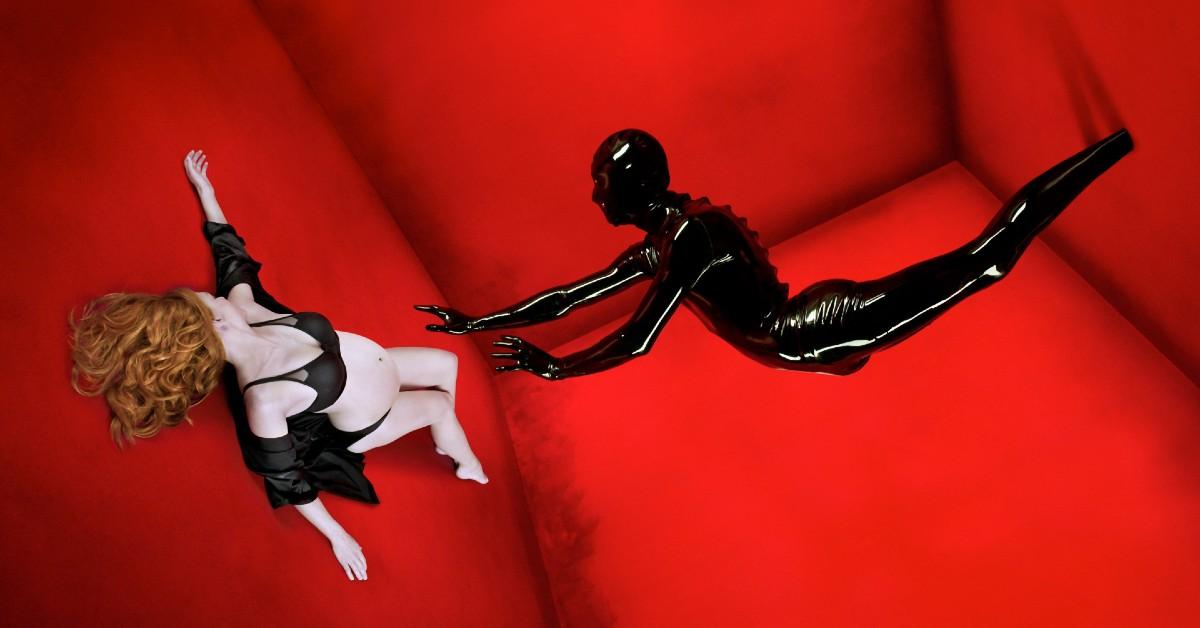 We know that Season 11 will not be like 'Double Feature.'
"What I can tell you is that the concept for Season 11 is one story," FX Chairman John Landgraf explained to TheWrap. "It actually takes place in different timelines but it's one subject, one story, with a beginning, middle and an end, like many of the prior stories."
Hm, different timelines; this could be referencing flashbacks and flashforwards, meaning the '70s/'80s-themed set could be just one timeline.
Article continues below advertisement
Season 10 — American Horror Story: Double Feature — was split into two separate stores. One half was deemed Red Tide — which involved vampires — and the other half was called Death Valley — which involved aliens.
"I think it really was good. I liked the two shorter stories format," he shared regarding Season 10's split premise.
"But I actually really like this idea too, I think it's really cool," he said of Season 11.
Article continues below advertisement
While John Landgraf gave us a hint, it doesn't exactly help us regarding the theme. But it's important to keep in mind that we likely will see different eras be brought to the small screen with Season 11.
One Season 11 theory involves a debunked fan theory from Season 10.
If you look at the posters for Season 10, the Red Tide portions feature a bald, gray creature with razor-sharp teeth coming out of the ocean. Some immediately went to Greek mythology and thought Red Tide would feature sirens. In fact, per ScreenRant, it was one of the top themes voted by Twitter users in Ryan Murphy's theme poll for Season 10.
Article continues below advertisement
"Sirens (not to be confused with mermaids) are creatures from Greek mythology said to lure nearby sailors with their music and singing voices to shipwreck on the coast of their island, so they are some of the most dangerous creatures you can encounter at the sea," wrote ScreenRant, which believes sirens may be a part of Season 11's theme.
We think that's just hopeful thinking, though, as set photos don't allude to sirens whatsoever.
The first five episode titles for Season 11 have been revealed.
Here are the titles for the first five episodes of AHS Season 11:
Episode 1: "Somethings Coming!"
Episode 2: "Thank You For Your Service"
Episode 3: "Smoke Signals"
Episode 4: "Blackout"
Episode 5: "Bad Fortune"
Based on these, we're wondering if the theme will surround a fortune teller, perhaps someone who can tell the future. That would also explain the different timelines, but who's to say, really.