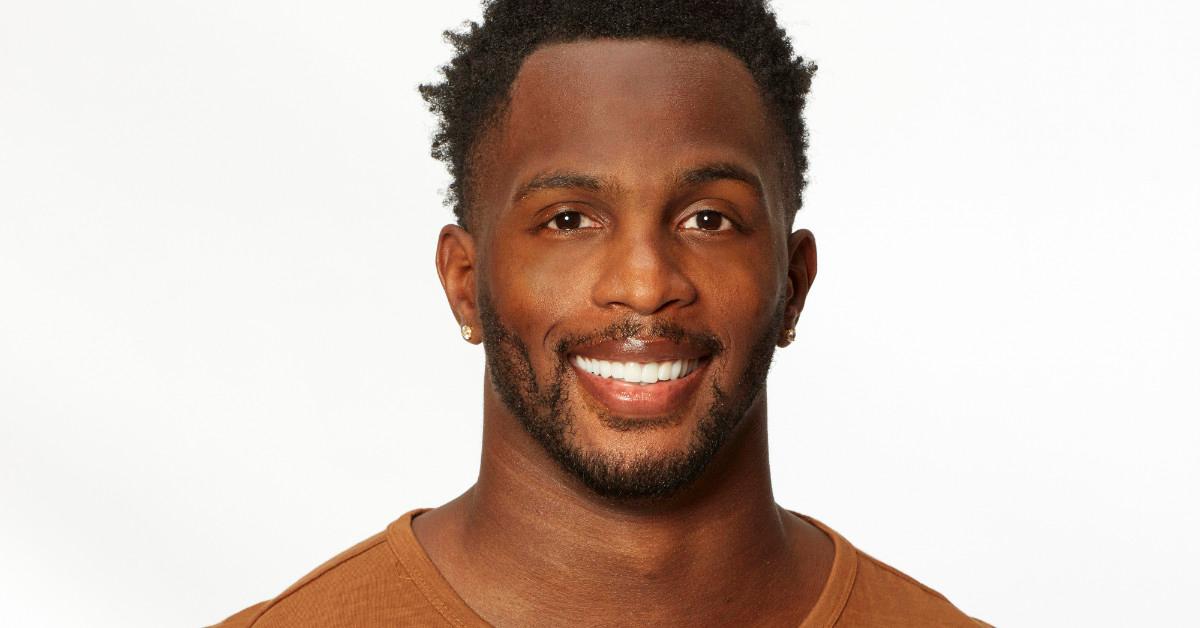 Reality Steve Alludes to Allegations Against 'Bachelorette' Contestant Eazy
With mentions of allegations against 'Bachelorette' contestant Eazy, there may be trouble ahead for the ABC reality show.
There may be a scandal brewing in Bachelor Nation. Reality Steve — a blogger known for reliable Bachelor and Bachelorette spoilers — claims Bachelorette 2020 contestant Eazy has "serious allegations against him." But he left it at that, leaving fans of the dating reality show confused.
Article continues below advertisement
Who is Eazy from the 2020 season of 'Bachelorette'?
Eazy is a sports marketing agent from Newport Beach, Calif., and one of the suitors vying for Clare Crawley's heart on the 16th season of The Bachelorette. "It's easy to see what makes Eazy such a great catch," ABC raves in his contestant bio. "With a smile that lights up the room, a great career and a fun personality to match, Eazy is the total package."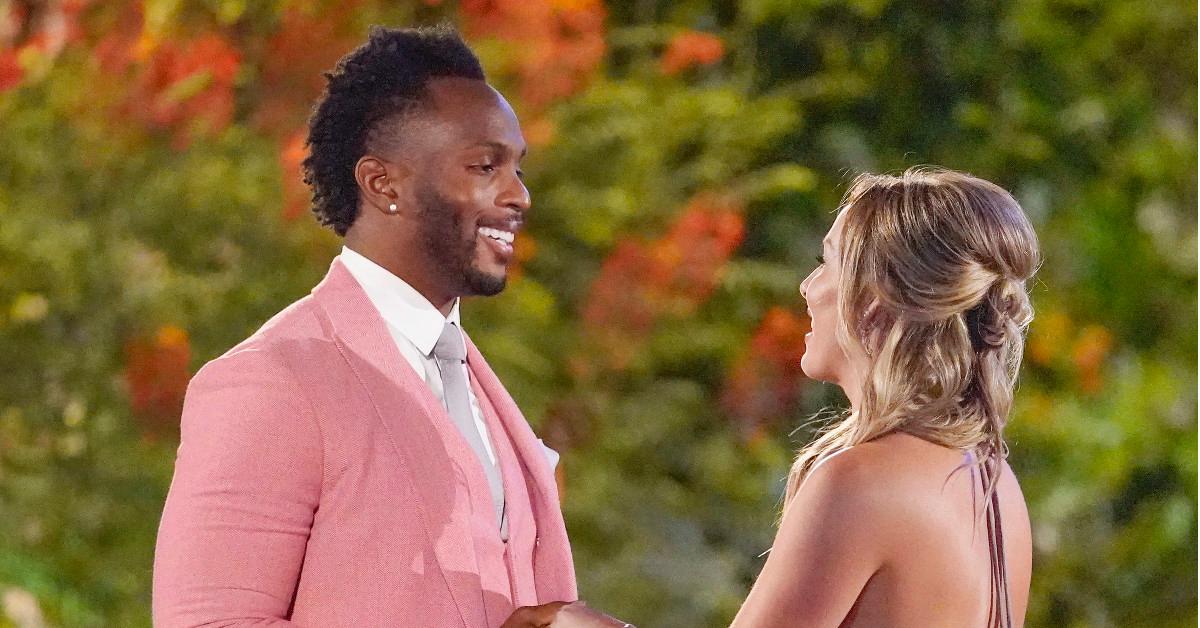 Article continues below advertisement
The bio also reveals that the 29-year-old is a "hopeless" romantic who has seen every episode of Grey's Anatomy, and now he's looking for a wife. "She has to have passion to be great in her career, but also know how to turn off work mode and enjoy the fun side of life," the bio adds. "Above all, Eazy wants to make his family proud, and what better way to do that than by capturing the heart of America's most eligible bachelorette?"
Eazy's real name is Uzoma Nwachukwu. A native of Allen, Texas, Eazy played football for Texas A&M and is one of just four Aggies to rack up more than 120 catches, 1500 yards, and 10 touchdowns in his college football career, his Texas A&M bio says.
According to the site, Uzoma is a Nigerian name meaning "the road is good" and Nwachukwu translates to "child of God."
Article continues below advertisement
Eazy almost made it to full-fledged NFL stardom. He spent two seasons on the Houston Texans' practice squad, as viewers saw on HBO's Hard Knocks in 2015 — then had brief dalliances with the Miami Dolphins, the Seattle Seahawks, and the Dallas Cowboys.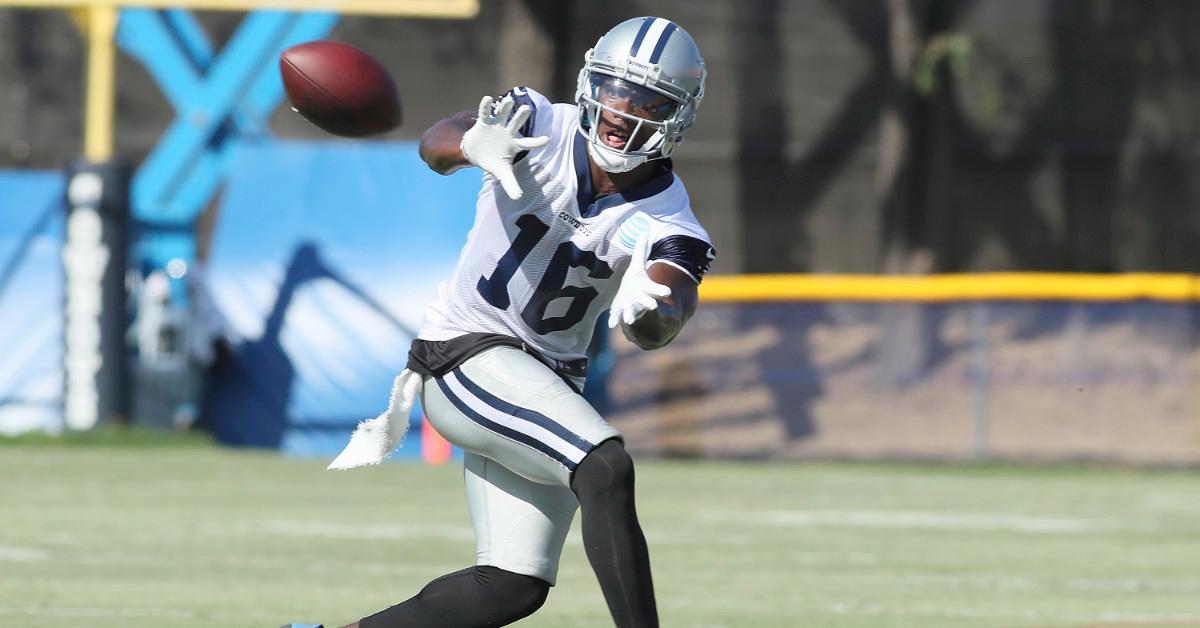 Article continues below advertisement
"After playing in the NFL for four years, Eazy decided to shift gears and move into the marketing side of sports where he now has a very successful career as an agent," ABC explains. "While his place of work has shifted from the field to the office, Eazy still dreams of world domination and shows no signs of slowing down. The only difference now is that Eazy says he is much more focused on his personal life — he's ready to find his queen!"
What are the allegations against 'Bachelorette' contestant Eazy?
In his season premiere recap on Oct. 14, Reality Steve alluded to allegations against Eazy but didn't elaborate. "Take a good look at Easy [sic] because I don't think you'll be seeing him in this franchise ever again," Steve wrote. "Some serious allegations against him arose on social media last night. I spoke with the woman involved. Not good. I'll leave it at that."
Article continues below advertisement
According to one Twitter user, a friend of the woman involved in what appears to be sexual assault allegations commented on tweets mentioning Eazy on Oct. 13, but by the following day, the comments had been deleted. "If she retained counsel they would absolutely tell her to take those down," the user added. "It's a messy sitch regardless."
If you need support, call the National Sexual Assault Hotline at 1-800-656-4673 or visit RAINN.org to chat online one-on-one with a support specialist at any time.