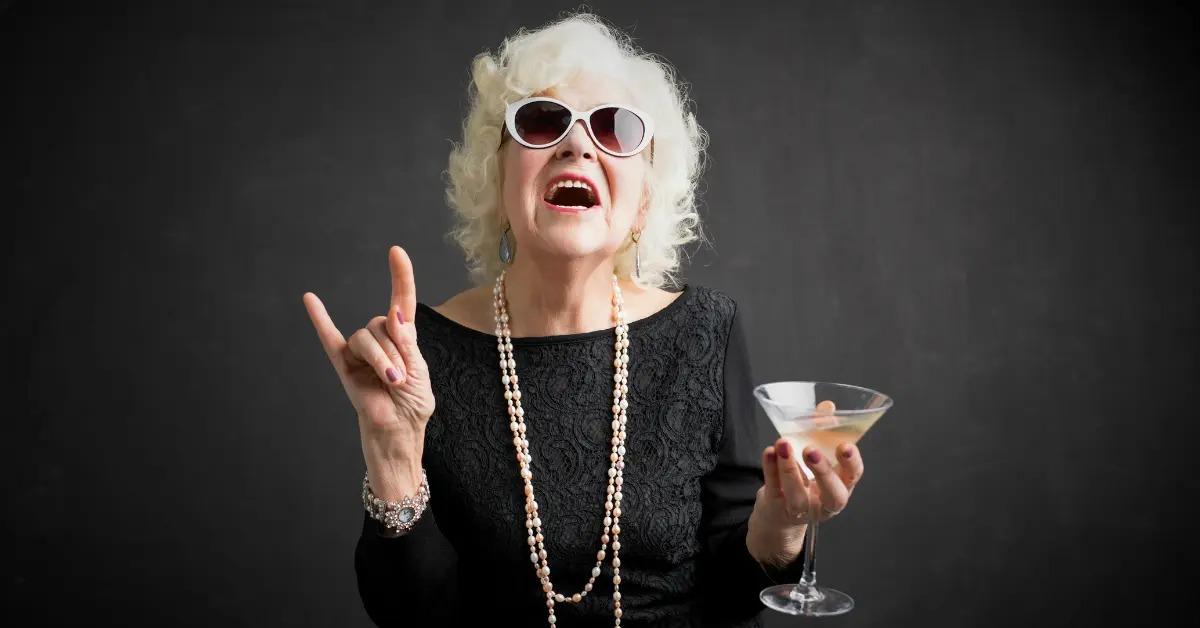 12 Feminist Podcasts to Celebrate Women's History Month Every Month of the Year
These days, there are podcasts for almost every niche. And when it comes to female empowerment, there are also tons of feminist podcasts you should probably be listening to. Whether you want to celebrate Women's History Month by celebrating these empowering podcasts, or you just want to add new shows to your lineup, there are plenty in this particular genre.
Article continues below advertisement
Looking for a new feminist podcast? Here's a list of some of the best.
Maybe you're after a few like-minded gals who might share some of your values. Or, you want to listen to women who have life stories to make you feel a little less alone in your own struggles. Either way, these are some of the best feminist podcasts to check out.
1. '2 Queens in a Pod'
The podcast 2 Queens in a Pod doesn't only focus on things in the world affecting women, but the two female hosts make it a haven for many women looking for a podcast with two powerful females leading it. Each episode, they discuss fashion and beauty, but also real issues plaguing millennials everywhere. Do they discuss the ongoing issue of the side part versus the middle part? You'll have to tune in to find out.
2. 'She's All Fat'
Join host Sophie Carter-Kahn as she talks about all things related to the culture, current events, and feminism in relation to body positivity on She's All Fat. She engages in discussions about things happening in the world right now which affect us, but she also speaks to activists, writers, designers, and those in the LGBTQ+ community.
Article continues below advertisement
3. 'The Guilty Feminist'
Comedian Deborah Frances-White hosts The Guilty Feminist which is about, you guessed it, the pride and pitfalls of a modern-day feminist. She goes into detail with her guests about the important topics most feminists know about and support, while also admitting to things she feels are lacking as a feminist in this day and age.
Article continues below advertisement
4. 'Good Moms Bad Choices'
Part of the official description for this podcast is, "If Oprah and Howard Stern had a baby it would be Good Moms Bad Choices." The hosts of Good Moms Bad Choices dive into what it's like to be two sex-positive open-minded moms and the fun in dispelling what the "perfect" modern mother should look like. But, spoiler alert, you definitely don't have to be a parent to enjoy them.
Article continues below advertisement
5. 'The History Chicks'
The hosts of The History Chicks aren't here to give you a history lesson that feels like an extension of what you might have learned in school. Instead, they dive into history to relay the important women of the past — some of whom you may have forgotten about. It's all centered on celebrating women in history, which makes sense, given the name of the podcast.
Article continues below advertisement
6. 'Unladylike'
The Apple Podcasts description for Unladylike mentions that the ladies who host it bring a "solid dose of delightful feminist rage" to their stories about powerful women. They also get into other real-life stories of women who have broken the rules and torn down barriers put in place to control them, and every episode is one revelation after another.
Article continues below advertisement
7. '2 Dope Queens'
Sadly, 2 Dope Queens is no longer active, but there are two years' worth of episodes to get into as you search for your next favorite feminist podcast. During their run, hosts Phoebe Robinson and Jessica Williams recorded their episodes at live comedy shows in which they discussed sex, romance, hair, race, and living in New York City, among many other things.
Article continues below advertisement
8. 'History Becomes Her'
While History Becomes Her is on a break for now, there are a dozen episodes to get into and enjoy while you wait for more content. Instead of being just another comedy podcast in the vein of empowering women, though, this one speaks with different women each week who have managed to make a change in the world.
Article continues below advertisement
9. 'Call Your Girlfriend'
Described on the website as "a podcast for long-distance besties everywhere," Call Your Girlfriend is recorded by two best friends who call each other each week to discuss pop culture and the latest news in politics. It's like listening in on a conversation that may be similar to your own with your best friends.
Article continues below advertisement
10. 'The Broad Experience'
Journalist Ashley Milne-Tyte hosts the podcast The Broad Experience. In it, she brings up topics relating to women and men in the workplace, success, and careers in general. She often talks about things you may be afraid to bring up yourself, and you might walk away from each episode a little bit inspired.
Article continues below advertisement
11. 'Feminist Frequency Radio'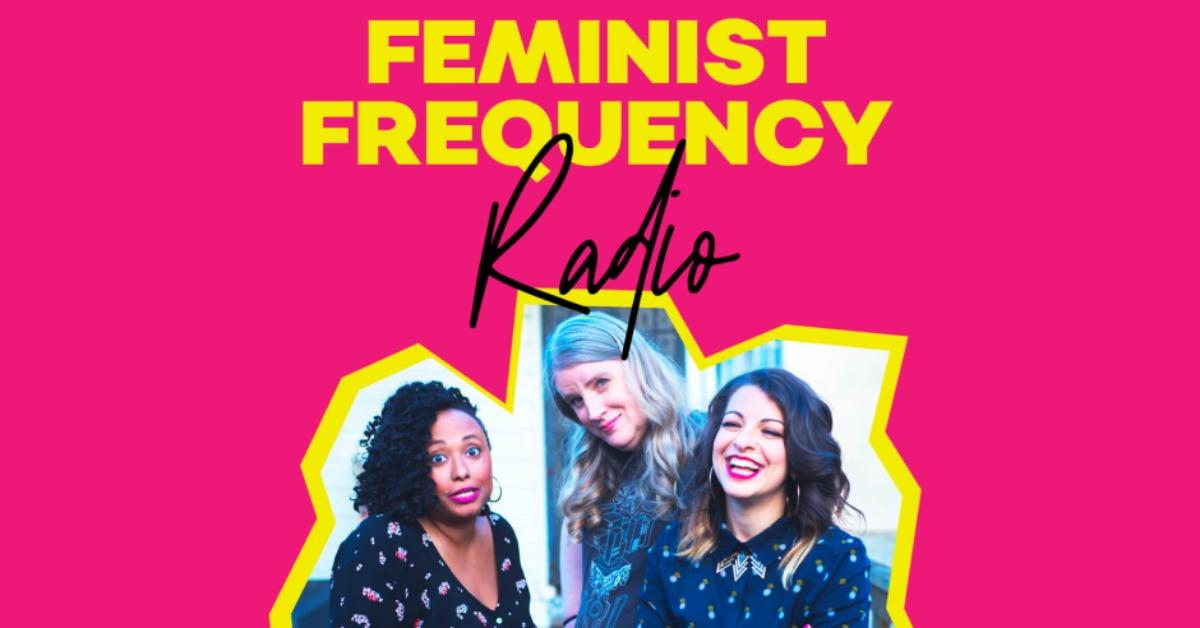 While Feminist Frequency Radio isn't new to the podcast game, it does offer a fresh take on pop-culture current events while not taking itself too seriously. You can join hosts Anita Sarkeesian, Carolyn Petit, and Ebony Adams weekly as they discuss the entertainment world with their varying opinions about it all.
Article continues below advertisement
12. 'Stuff Mom Never Told You'
The podcast Stuff Mom Never Told You comes out twice each week, which is good news for those of us who can't get enough of listening to podcasts in general. The hosts discuss feminism in a research-based way and how it impacts everyday life.
If you're looking for a feeling of female empowerment and a way to embrace the feminist in you, these are some of the best podcasts you should probably get on, like, now.