'Dash & Lily' Is the Holiday Rom-Com TV Series We All Need in 2020
Nick Jonas is serving as producer of the Netflix series 'Dash & Lily,' but because he's also an actor, is he going to be in the show too?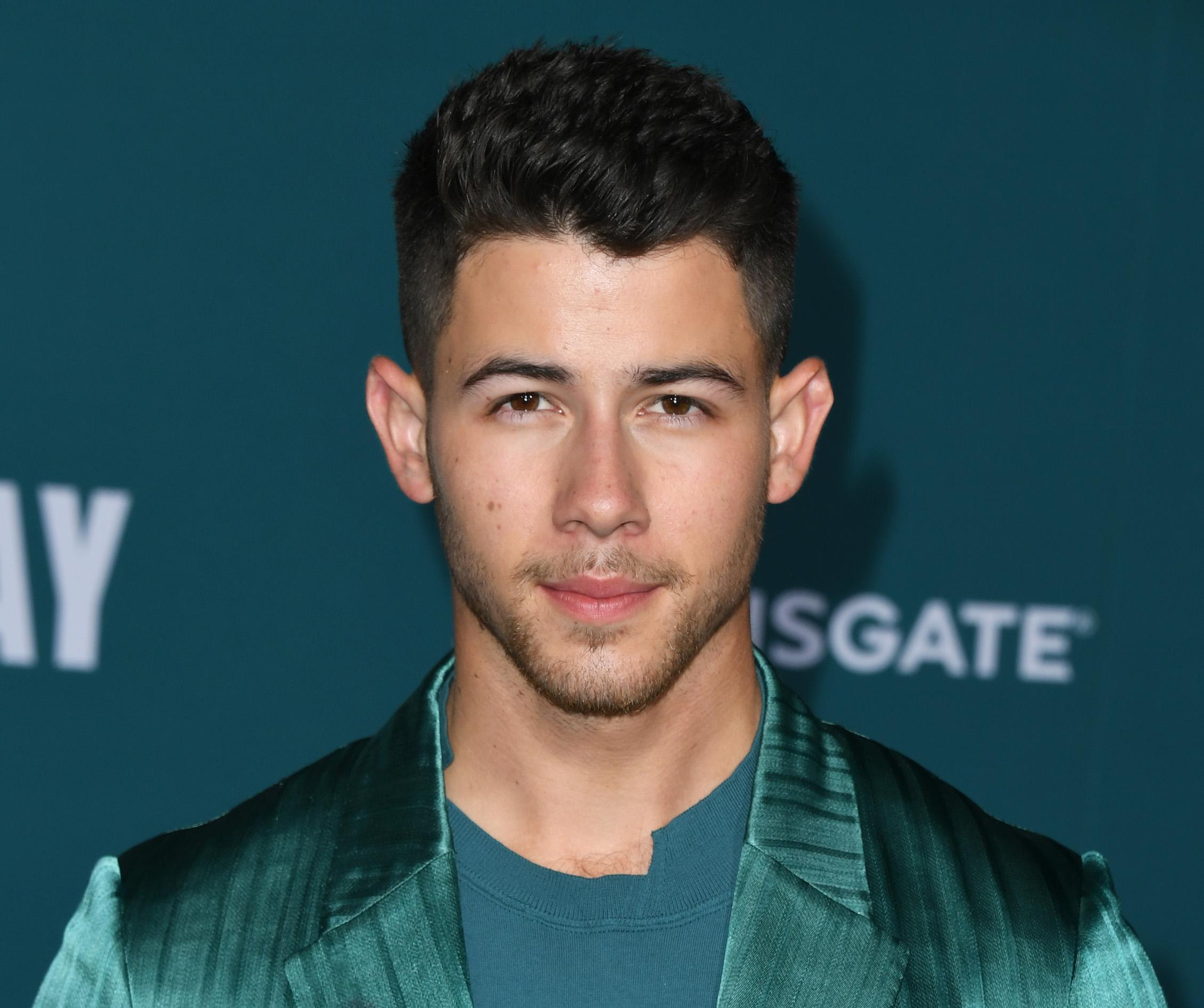 Who needs Hallmark holiday movies when you have Netflix? Okay, that might be a little blasphemous, but Netflix has stepped up its game when it comes to holiday rom-coms and you can now add the Nick Jonas produced Dash & Lily to your queue. It's a show, rather than a movie, based on a young adult book series, so you already know it's going to hit all the marks in terms of young love, adorable cliches, and a coming-of-age undertone.
Article continues below advertisement
But because Nick Jonas is the show's producer and also an experienced actor, you might be wondering if he's actually on it. A little blink-and-you'll-miss-it cameo isn't too much to ask for, right? And as it stands, Nick has shown a lot of interest in getting his fans totally hyped for the November 2020 series.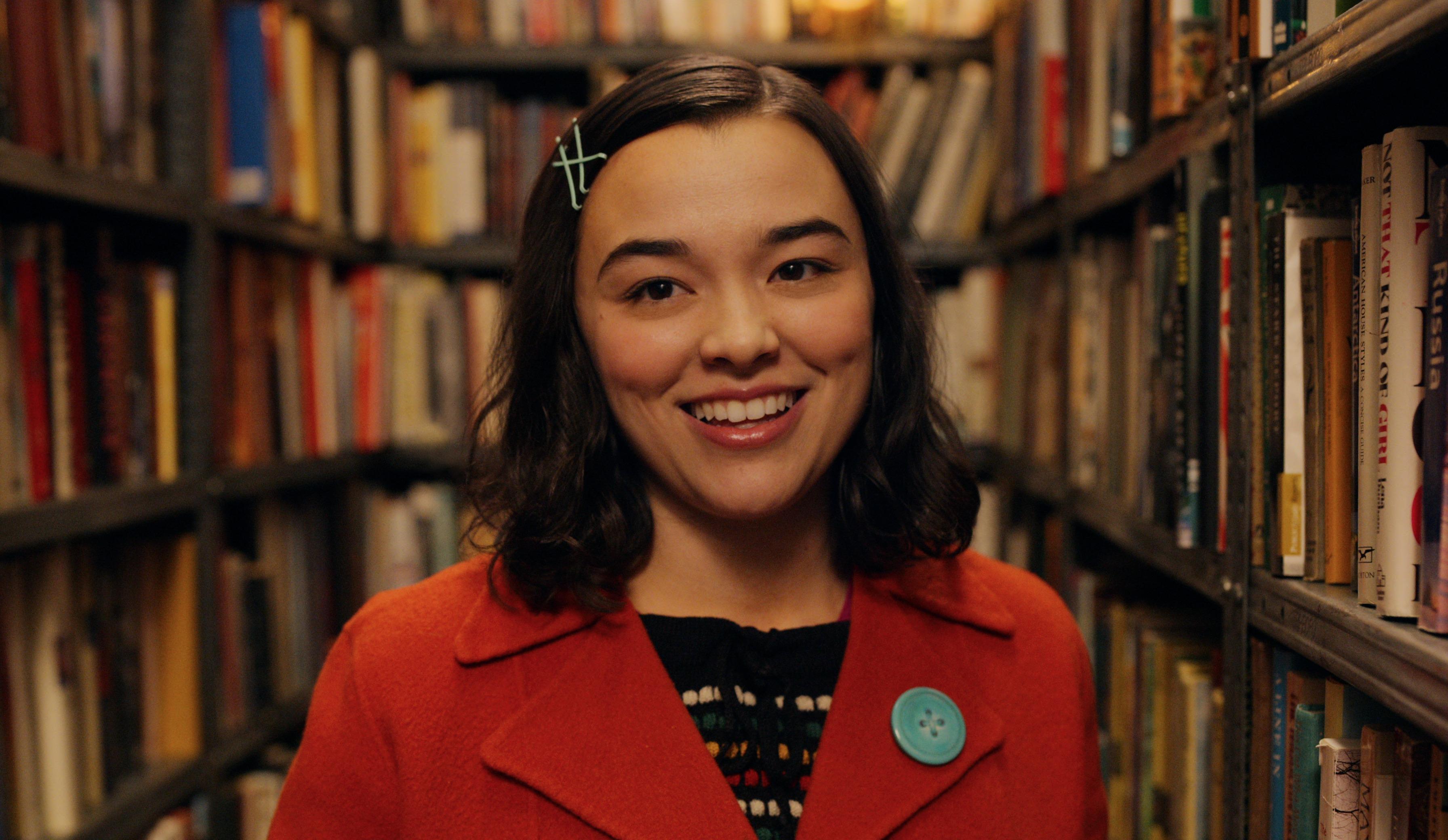 Article continues below advertisement
But is Nick Jonas in 'Dash & Lily' on Netflix?
According to IMDb, Nick isn't in Dash & Lily in any capacity. As the series' producer, he is still a big part of the show, however. And if Netflix orders more seasons, there's always the chance he could make a cameo down the line. But for Dash & Lily, it would seem that Nick prefers to remain behind the scenes rather than potentially steal the spotlight on camera.
In October 2020, Nick shared the official series poster on Instagram and wrote a caption to let his followers know when it would be released on Netflix. Some commented to ask if he would be in it, but for now, it looks like he is maintaining strictly producer status.
"This holiday season, true love is only a dare away," he wrote under the photo. "So proud of this project! #DashandLily comes to @Netflix on November 10th and I can't wait for you to see it!"
Article continues below advertisement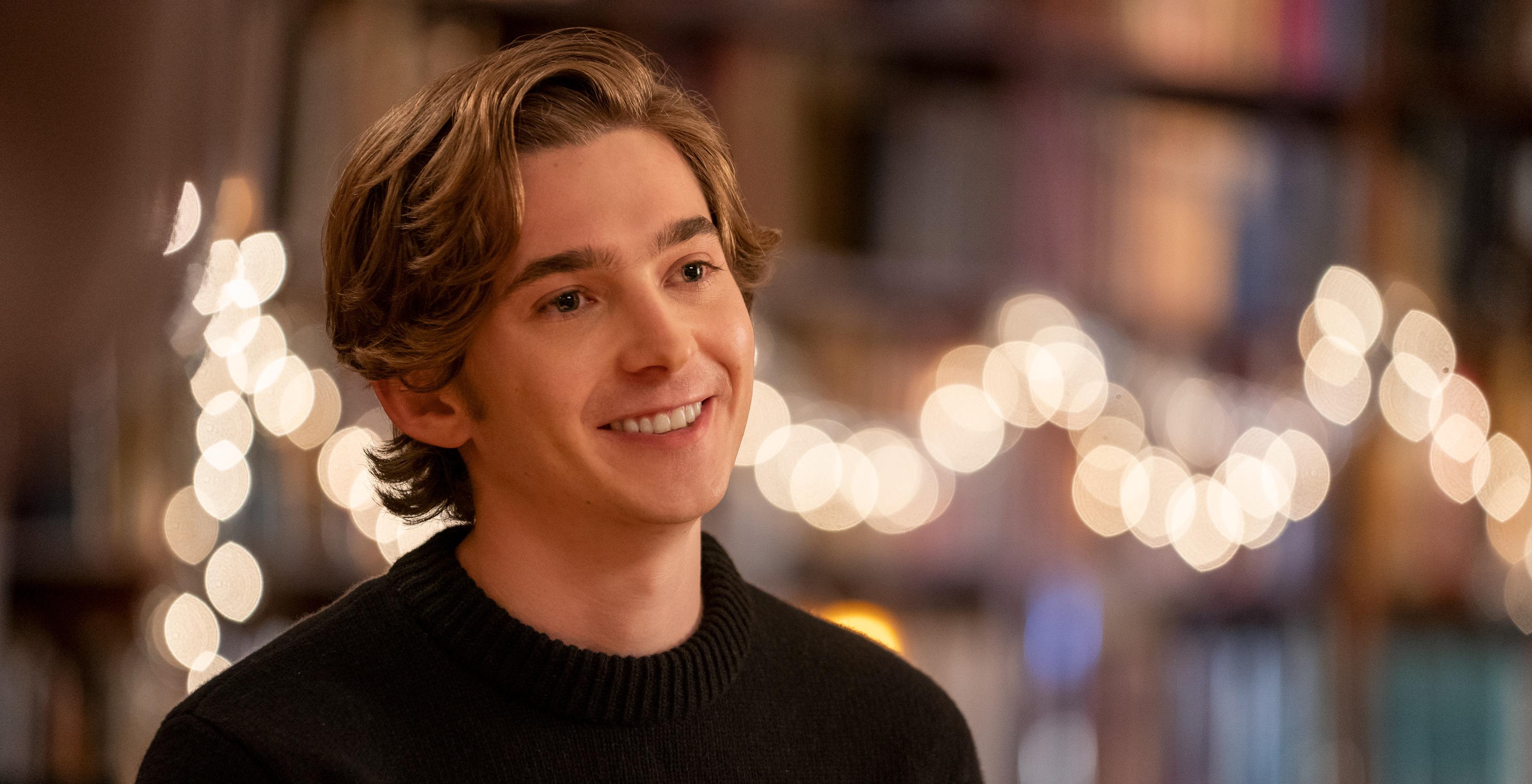 The actor who plays Dash in 'Dash & Lily' probably looks familiar.
Lily is played by Midori Francis, who was most recently in the movie Good Boys in which she played a character named Lily as well. She also had a small role in Ocean's 8, so she definitely isn't an unknown. But the actor who plays Dash, Austin Abrams, has played a breadth of roles, from The Walking Dead to SMILF and Euphoria.
Article continues below advertisement
He was also in This Is Us as teenage Kate's abusive boyfriend Marc. He's going to have to be an amazing love interest in Dash & Lily to scrub viewers' minds of that memory, but the series looks too adorable for that not to happen. And, judging by Twitter's reaction to the series overall, it won't be hard to garner enough attention for Dash & Lily to have a lasting home on Netflix.
How many 'Dash & Lily' books are there?
Dash & Lily is based on a book, but there are actually three novels in the series. That means, if the show picks up enough steam on Netflix, it could go on to have three total seasons or more. If you want to read the books before starting the show, however, the books in order are Dash & Lily's Book of Dares, The Twelve Days of Dash & Lily, and Mind the Gap, Dash & Lily, the last of which will be released on Nov. 3, 2020.
Watch Dash & Lily on Netflix starting on Nov. 10, 2020.