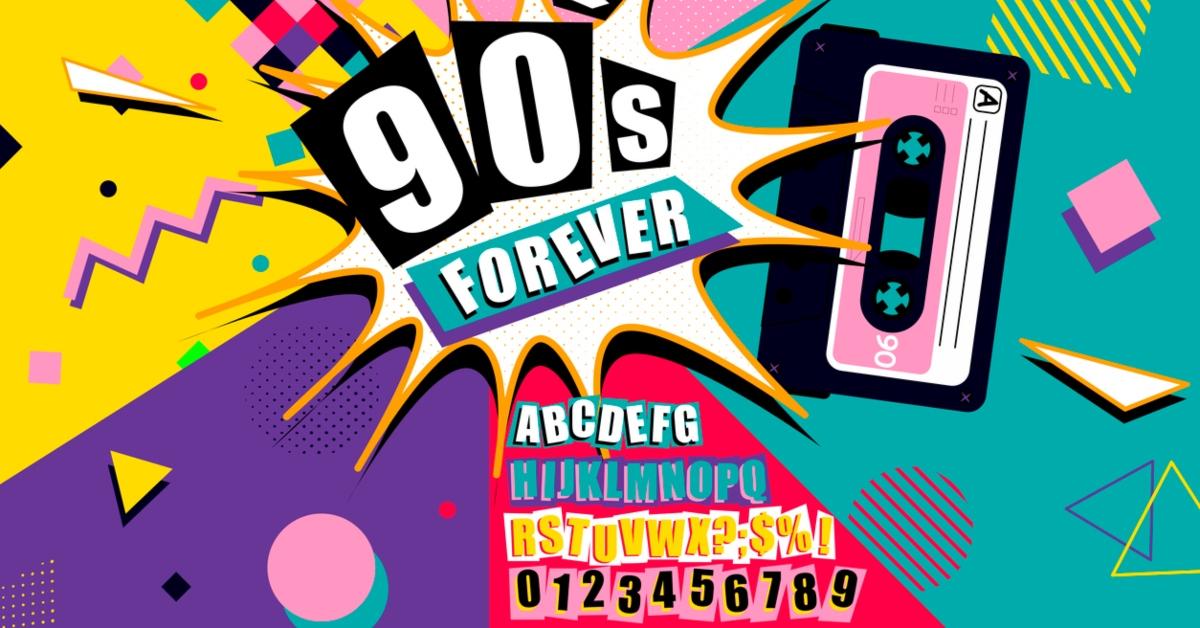 Sony Music's 'My 90s Playlist' Podcast Reveals "Unreleased Content" About Your Favorite Songs (EXCLUSIVE)
Sony's 'My 90s Playlist' podcast reveals "unreleased content" about your fave songs from that era. Distractify spoke exclusively with the hosts.
Seriously, who hasn't heard Celine Dion's "My Heart Will Go On" at least 50 times? But, did you know that the soulful star sang the hit single in just one take? Yes, we're serious!
Celine was asked to record the Titanic theme song by songwriter James Horner, but she was very weary about signing on to sing yet another song for a film. However, the pop diva decided to sing "My Heart Will Go On" ... and the rest is cemented in music history.
Article continues below advertisement
The details surrounding Celine's chart-topping single can be heard in the new Sony Music Entertainment podcast titled My 90s Playlist. The podcast takes a closer look at the behind the scenes details that went into creating these smash singles.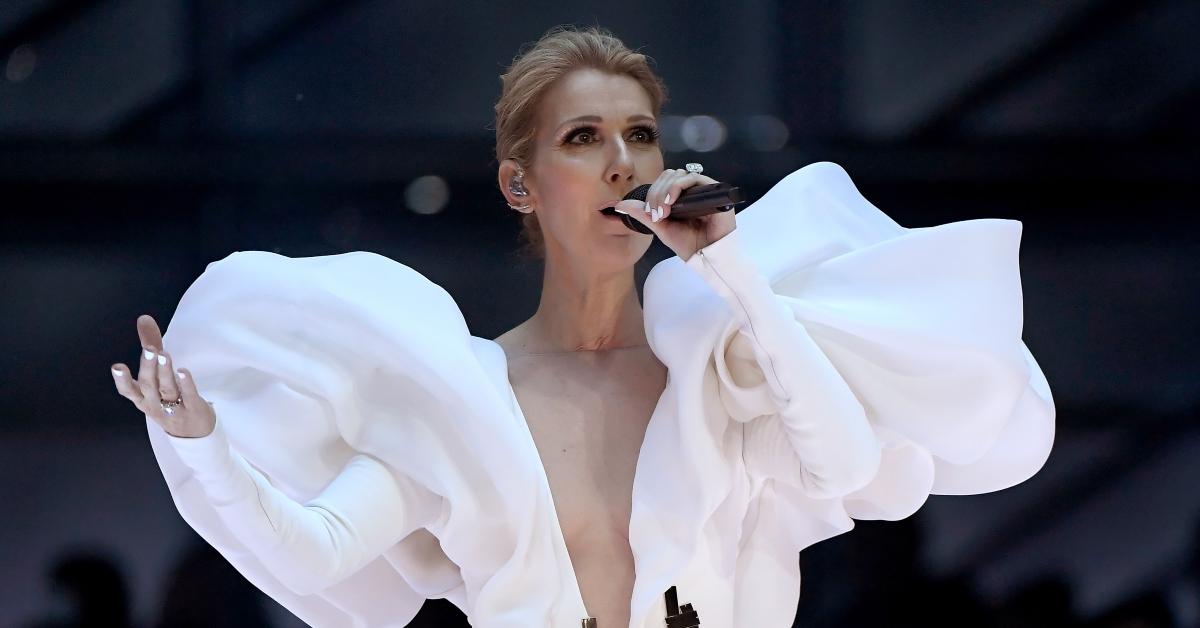 Article continues below advertisement
If you're a '90s aficionado or love this decade of music, this new podcast is a must. The show invites listeners to tune in to never-before-heard details about artists such as Ricky Martin, Backstreet Boys, A Tribe Called Quest, and many more.
Hosted by entertainment enthusiasts Tracy Clayton and Akoto Ofori-Atta, Distractify spoke with the co-hosts all about their new show.
'My 90s Playlist' podcast hosts talk "unreleased content" from the decade.
From the decade that brought listeners songs by Nirvana, Mariah Carey, TLC, and more great music, My 90s Playlist is like traveling back through time and relieving the greatest hits all over again. But, unlike similar pop culture podcasts currently on-air, Sony Music Entertainment provided these co-hosts with unreleased information and facts about artists and their hot singles.
Article continues below advertisement
"We are privy to a lot of unreleased content and music, and we get access to interviews and information about the songs that nobody has heard before," Tracy told Distractify. "In regards to what makes this one different, I do think it is the Sony angle and the connection just give us so much more information and access to different versions of songs."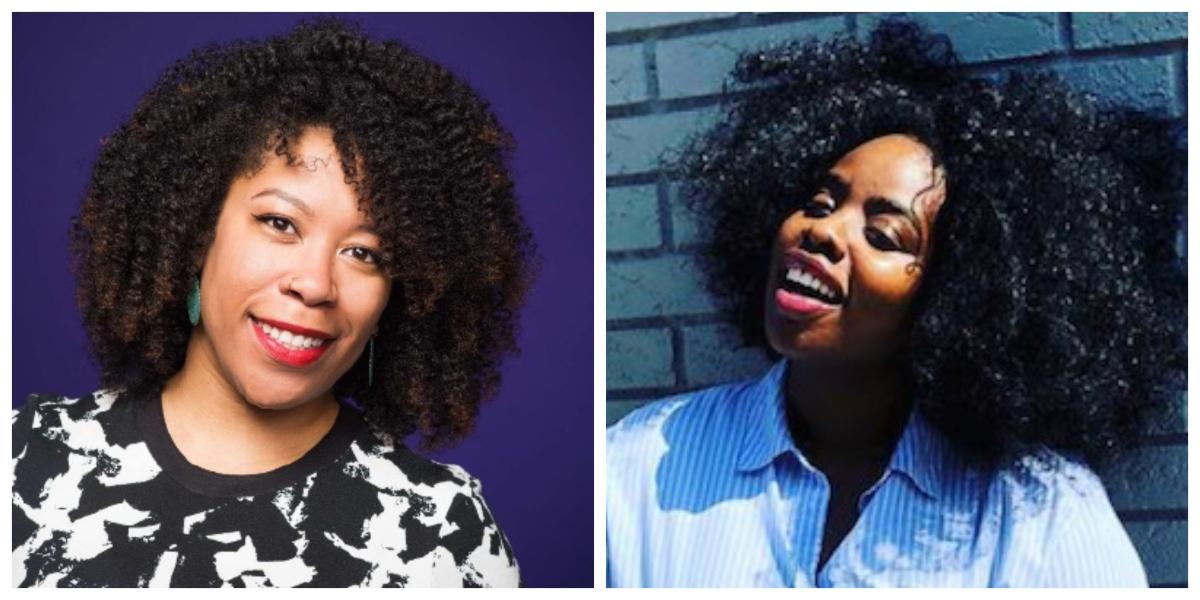 Article continues below advertisement
Not only do the co-hosts give listeners anecdotes about their own personal experiences when they listened to the songs, but, per Akoto, fans will get to find out "generally unknown or weird information about these people and songs from an iconic decade."
As for the hosts, Tracy and Akoto's friendship provides the podcast with an added dose of laughter. The witty pop culture enthusiasts are quick to deliver lines about their personal '90s knowledge.
"We're both walking rolodexes of very random pop culture information, and you never know when something that you saw or remember from the late-'90s is gonna come up in one of the conversations," Tracy told us.
Akoto added, "We have reference points because we lived through it."
Article continues below advertisement
Listen to new episodes of My 90s Playlist every Tuesday.