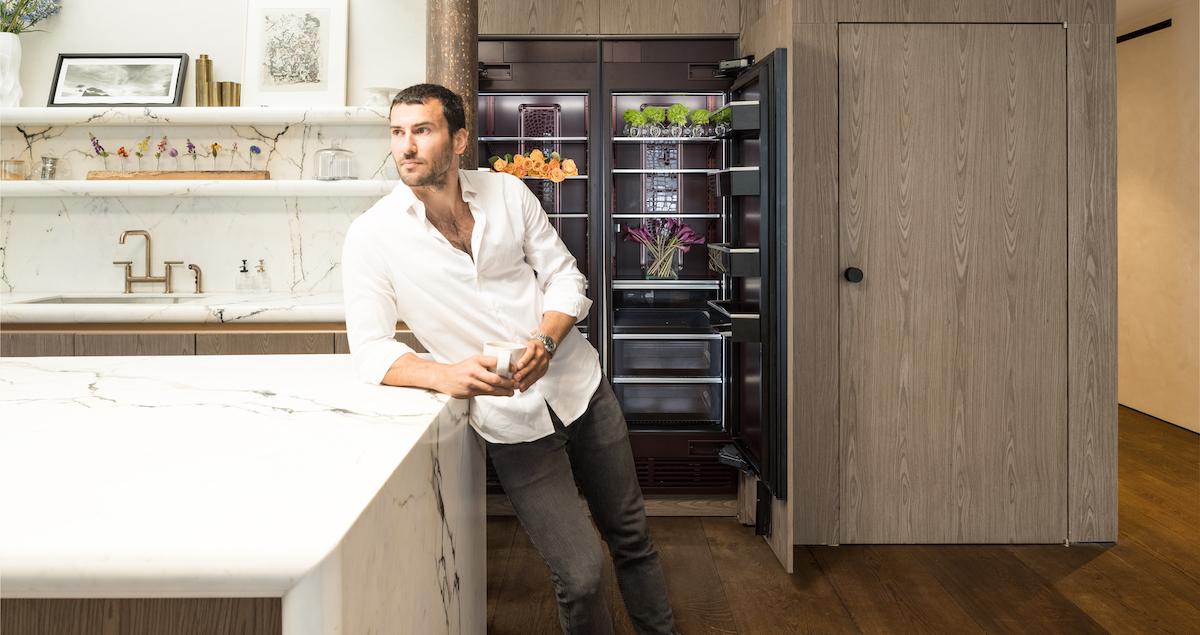 'MDLNY' Agent Steve Gold Is Selling His "Dream Loft" in SoHo — Take a Look Inside (EXCLUSIVE)
When real estate mogul Steve Gold first toured a SoHo penthouse owned by British gallerist Sean Kelly in 2019, he was doing so as a potential listing agent. Instead, the Million Dollar Listing New York agent purchased the 22 Wooster Street loft himself from the longtime owner, and he embarked on a substantial renovation.
He recognized that the apartment had good bones, so he restored certain elements, like the ceiling beams, to their original glory. Steve then customized the space with high-end items, including JennAir kitchen appliances.
Article continues below advertisement
Though Steve said that buying the apartment and working on every detail until the renovation concluded in January 2021 was "a dream come true," he and his partner, Luiza Gawlowska, have decided to list the property.
The broker spoke exclusively with Distractify about why he's putting his apartment on the market, and the developments in his family life that have encouraged him to make a change.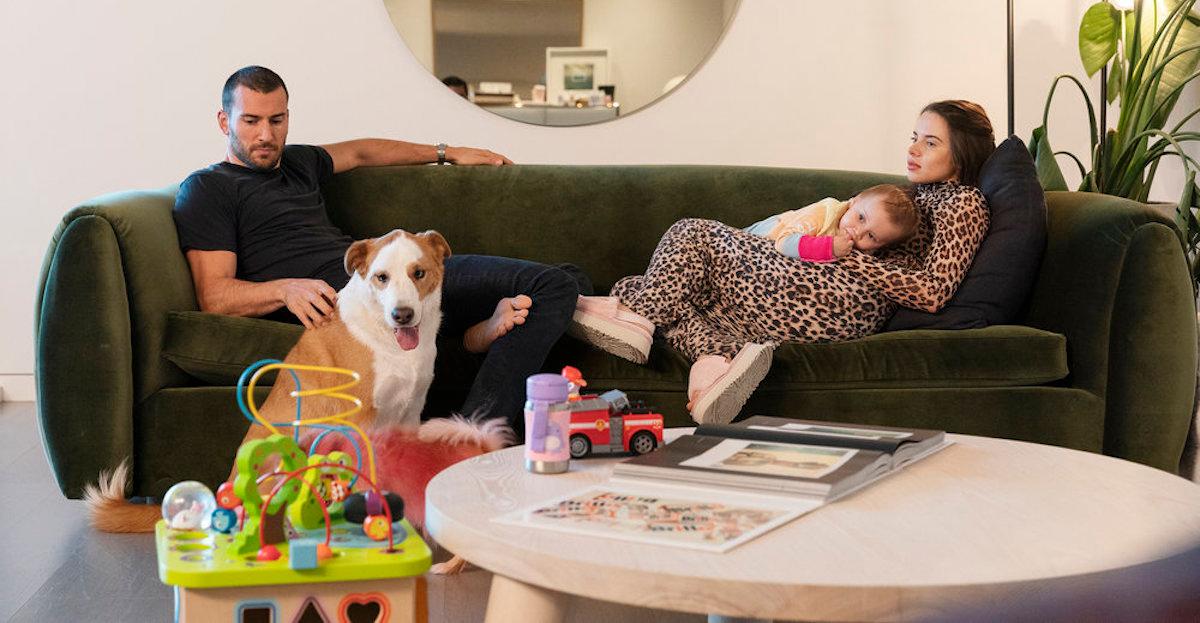 Article continues below advertisement
Steve Gold opened up about his "bittersweet" decision to sell his newly renovated SoHo apartment.
Steve referred to the spacious property as his "forever home" on Season 9 of MDLNY, and he shared with Distractify that the end result of the renovation produced his "dream loft" — but he's made the difficult decision to put the apartment on the market.
The 22 Wooster Street loft is officially for sale, but Steve said that he was "toying" with wondering whether the "bittersweet" move was "the right decision" up until the very last minute.
"Everything that I put in here was done to last a lifetime, and with the intention that I would never sell this," Steve said, before adding that he had visions of his 2-year-old daughter, Rose Gold, taking over the property one day.
However, his daughter is one of the main reasons why he's choosing to sell. When the powerhouse broker bought the apartment in 2019, Rose hadn't been born yet. Now, his priorities have shifted, and he wants to live closer to his family in Connecticut. His hope is that Rose can be close with her grandparents, and she can "have a yard to run around in."
Article continues below advertisement
"I'm happy to commute in and make that sacrifice for the time being," he explained, before adding that he's already joking with Luiza that they will buy back the SoHo loft in about 10 years.
The couple hasn't decided on where their next home will be yet, but they are planning on being "somewhere a little outside the city."
Take a look inside Steve Gold's penthouse loft.
The MDLNY star is passionate about selling high-end real estate, so it only makes sense that his SoHo loft would feature the best of the best. The three-bedroom, three-and-a-half bathroom penthouse has direct elevator access and an open-concept kitchen and great room.
Article continues below advertisement
Though Steve has renovated spaces before, his SoHo project was different. He was at a point in both his life and in his career to be able to pay close attention to every detail.
"No holds barred, top-of-the-line everything. No expense spared," Steve said about what went into creating his "dream loft."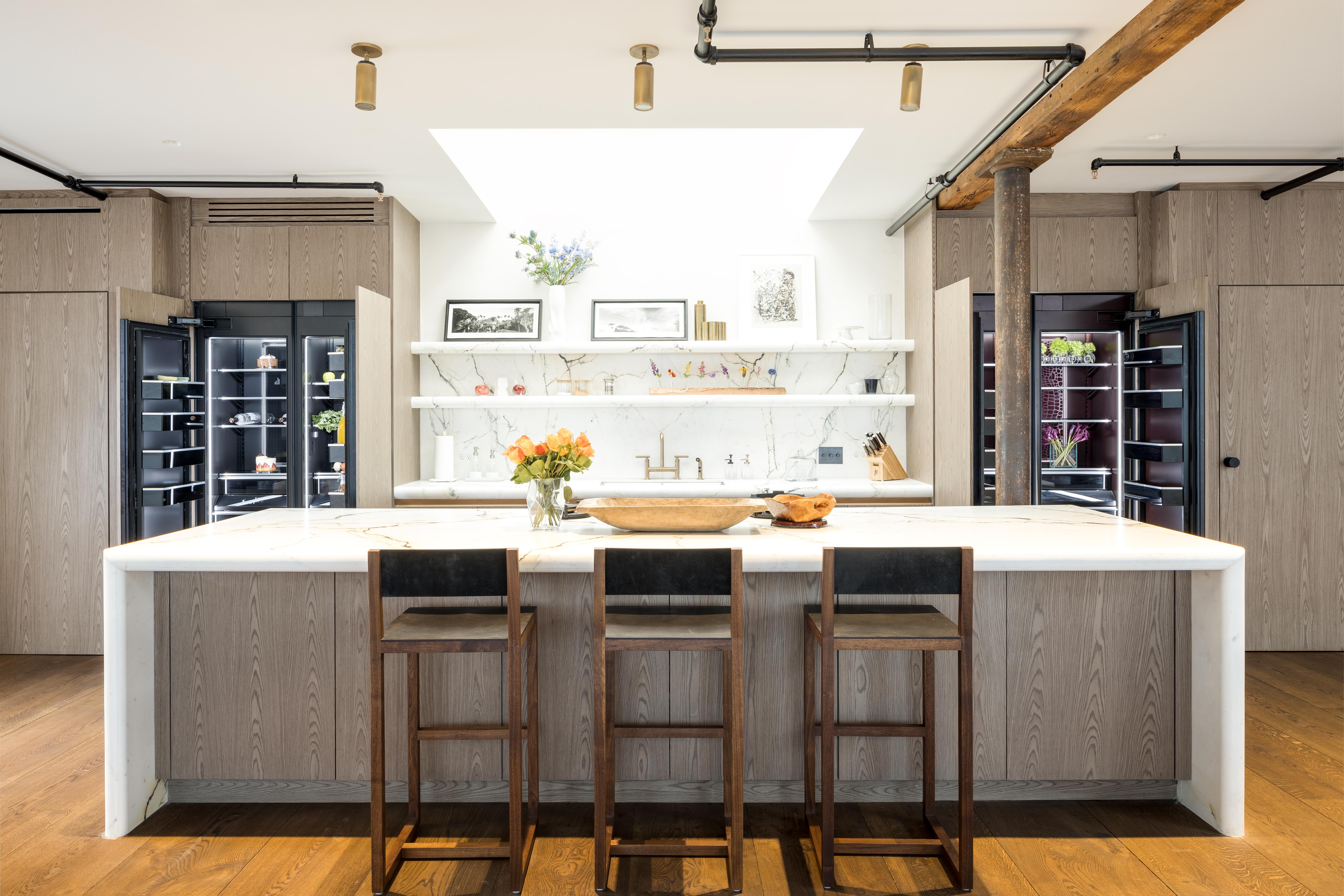 The agent's expansive, open-concept kitchen features high-end JennAir appliances — including the Burlesque refrigerator and freezer columns. The appliances are paneled, so they "blend in" with the rest of the space, and they feature a burgundy interior that Steve said is "sexy."
There are only 13 in the world, and the Connecticut native got the first one.
Article continues below advertisement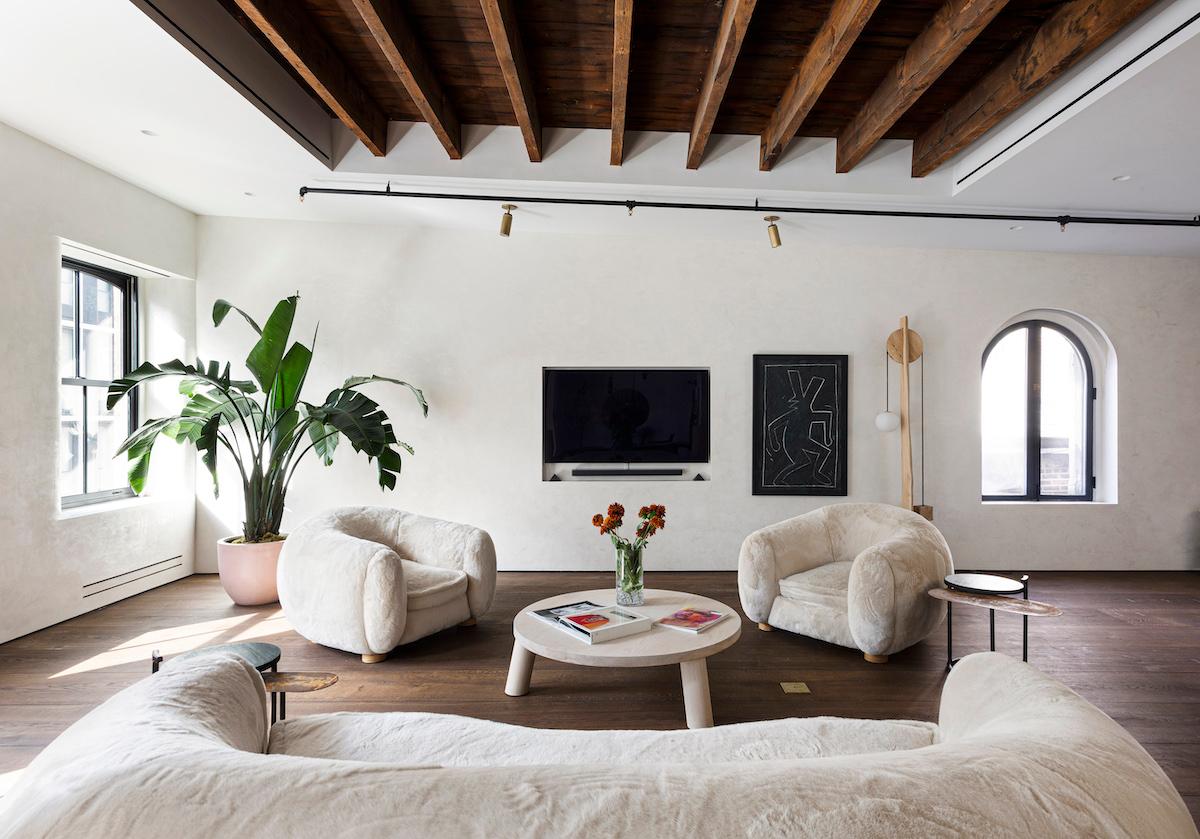 Steve shared that the 16-inch wide oak flooring that runs throughout the apartment came from Denmark. He had to shut the street down in order to get the wood pieces into the apartment.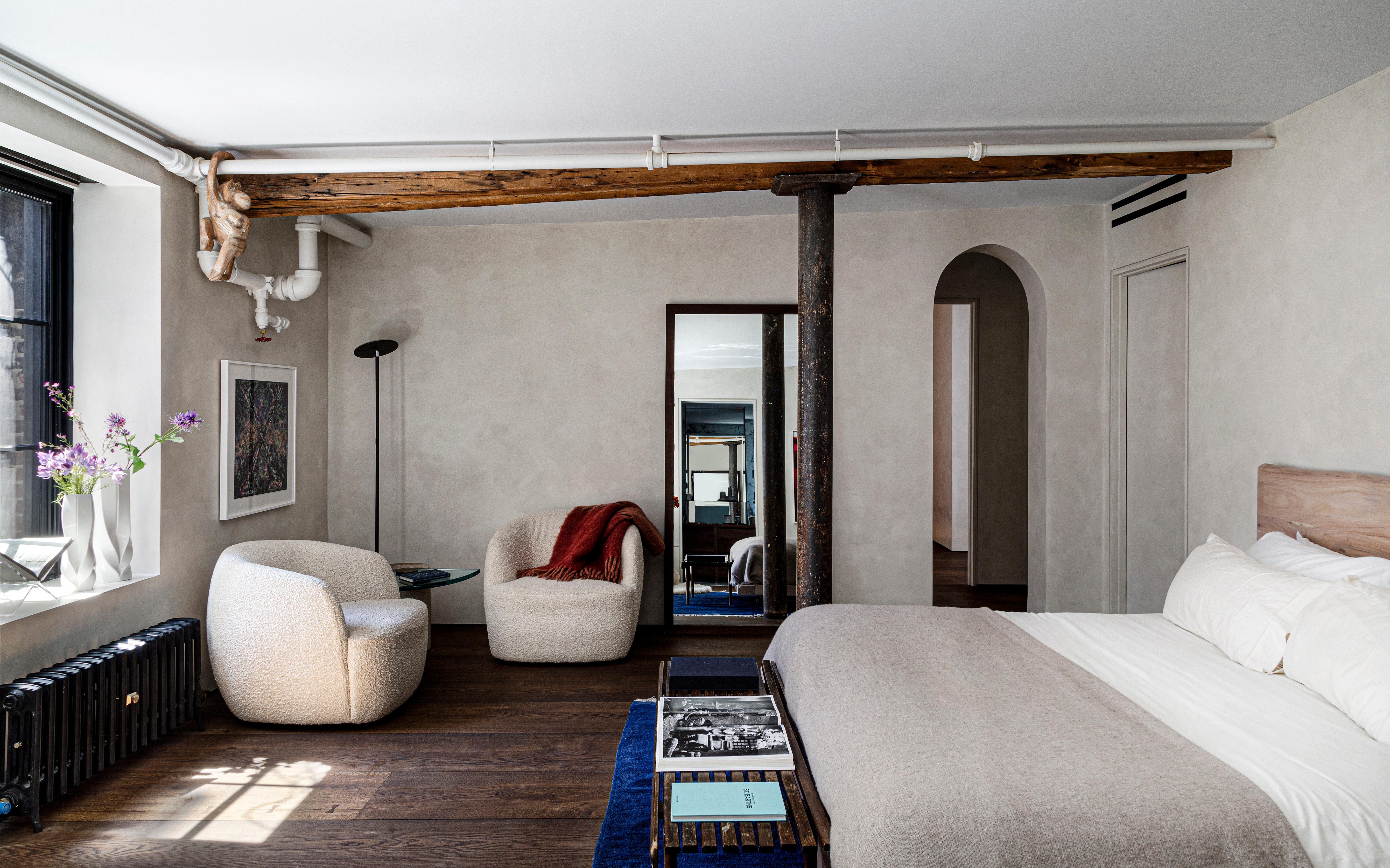 The primary suite features a large window, which allows for plenty of natural light.
Article continues below advertisement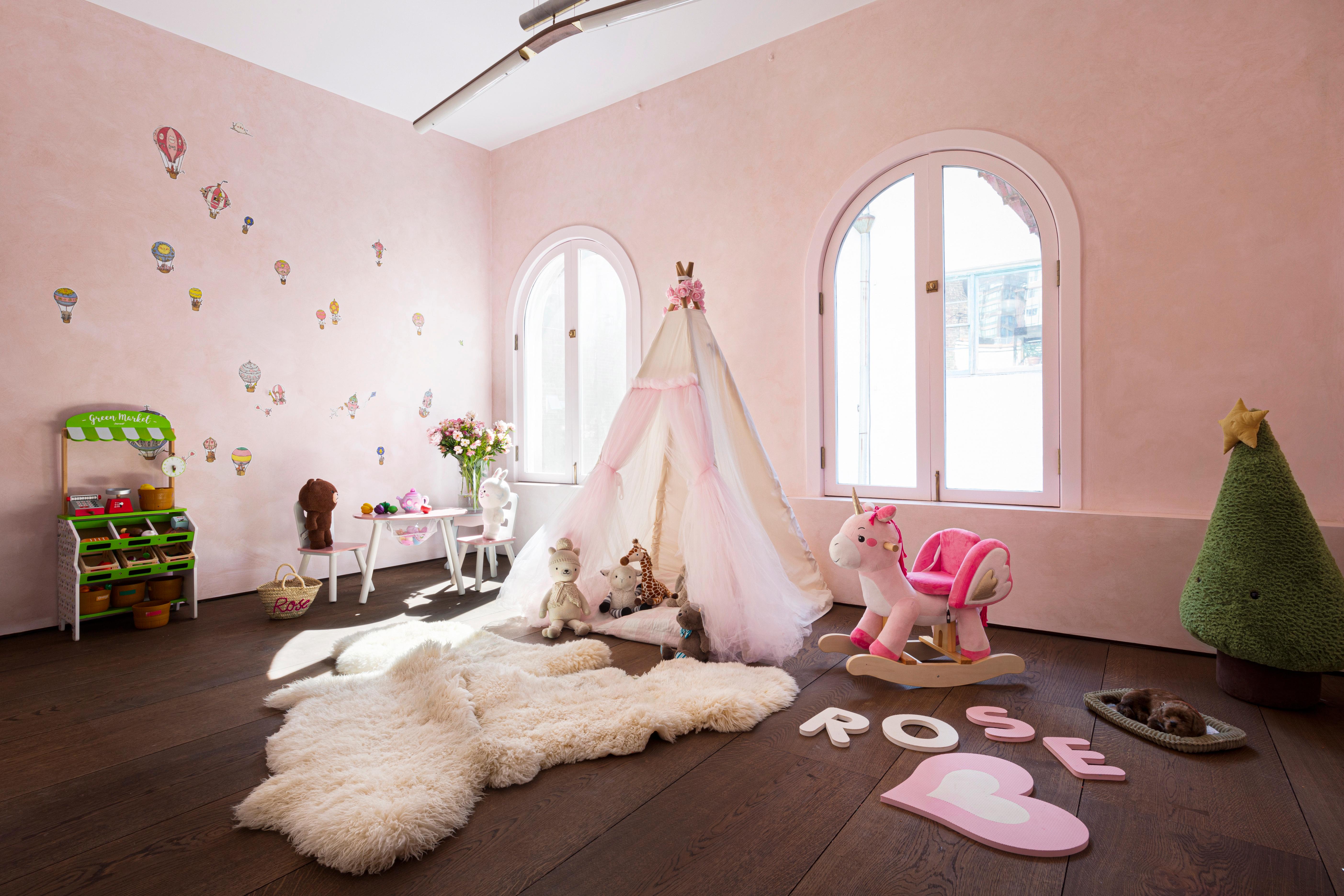 Though Rose wasn't born yet when the apartment was first purchased, Steve and Luiza's daughter has a bedroom that many little girls dream of.
While Steve hasn't zeroed in the location of his next property, there's every chance that another major renovation is on the horizon.
Million Dollar Listing New York airs on Thursdays at 8 p.m. ET on Bravo.