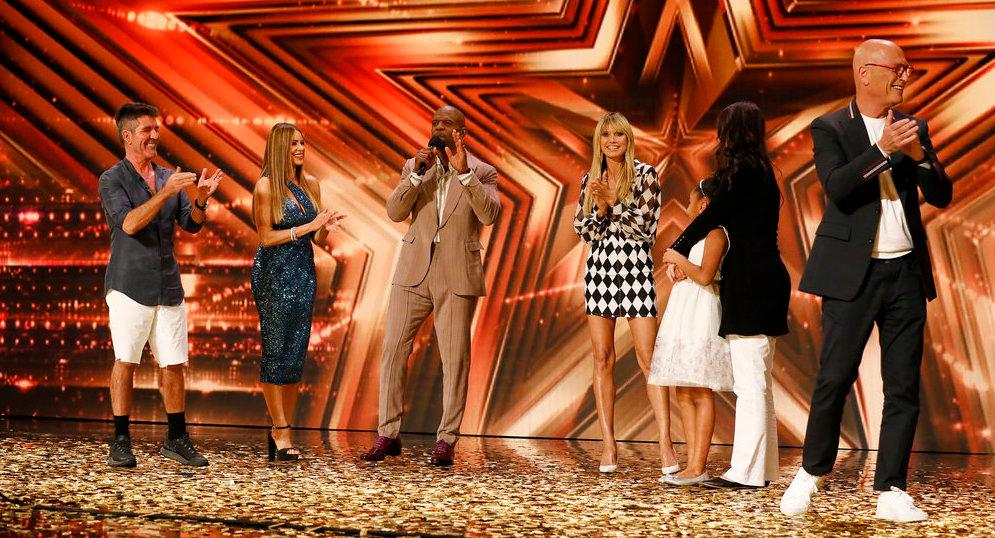 All the Golden Buzzers Have Been Used on 'AGT' Already, and We're Not Upset About It
All of the America's Got Talent judges (plus host Terry Crews) have used their golden buzzer in the 2021 season, which means we have at least five competitors for the live portion of the show.
The golden buzzer began in Season 9 of AGT to break any ties that arose and send them to the next part of the competition.
Article continues below advertisement
Now, though, the golden buzzer has evolved into an automatic pass to the live show, which will air later this summer. Because of the immense power of the golden buzzer, judges now only get one chance to use their free pass.
So who are the AGT golden buzzer winners of 2021?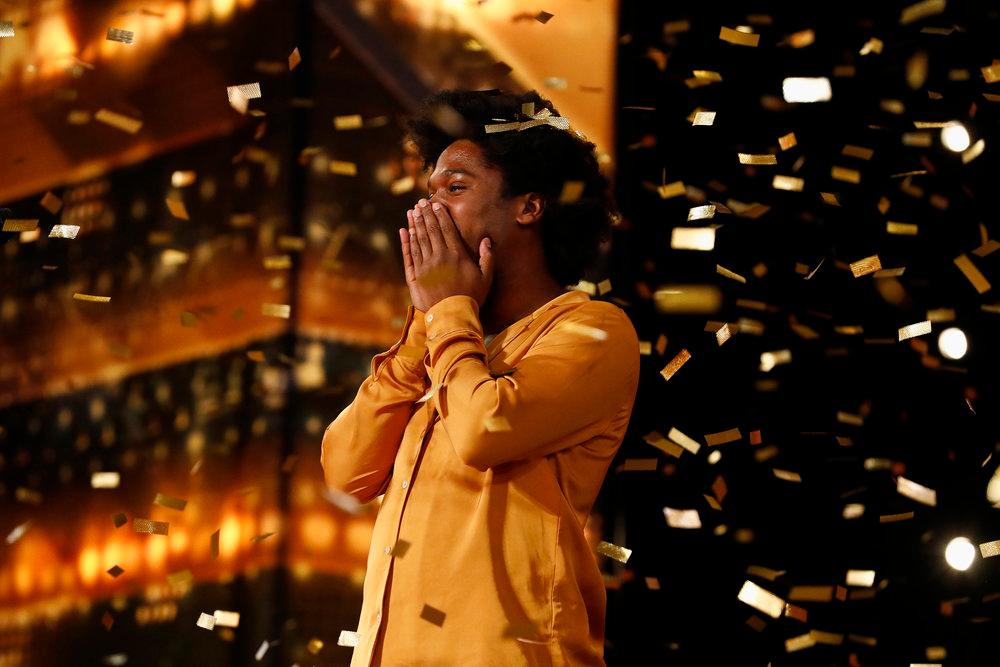 Article continues below advertisement