Kendall's 'Bachelor in Paradise' Journey in Season 7 Isn't What She Thought It Would Be
Kendall Long is in Season 7 of 'Bachelor in Paradise,' but so is her ex, and because she appears to leave early, fans want to know if she comes back.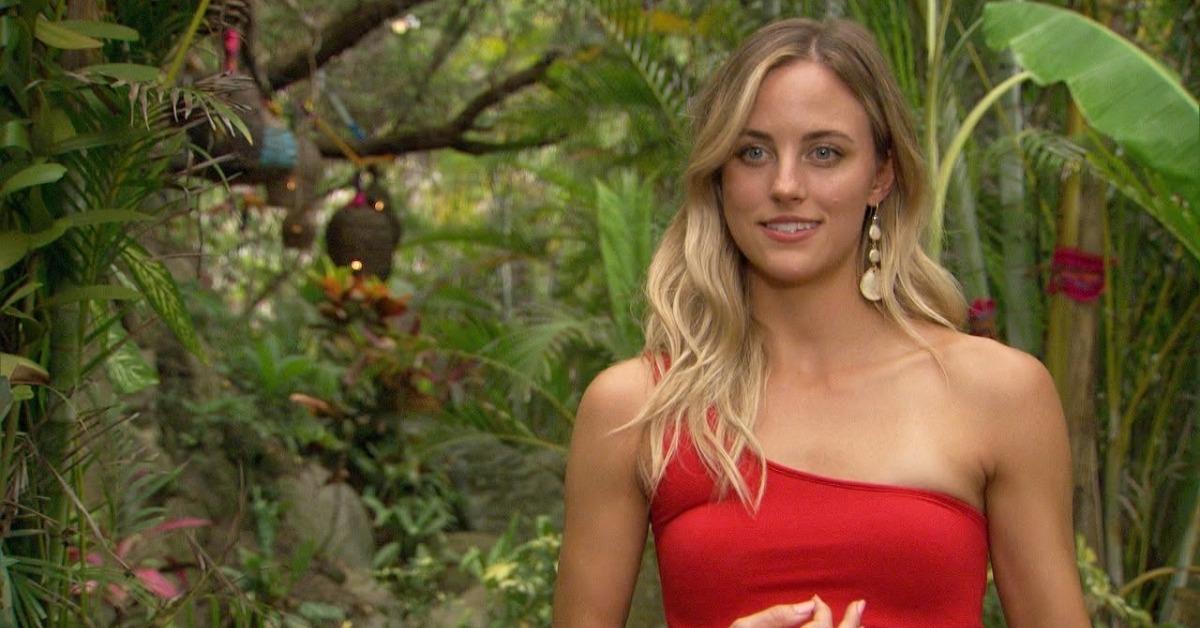 Spoiler Alert: This article contains spoilers for Season 7 of Bachelor in Paradise.
Sometimes, all it takes is Bachelor in Paradise to realize you no longer have a future with your on again-off again ex. At least, if you're part of Bachelor Nation, anyway. That's what happened when Kendall Long arrived on the beach to try and see if she could rekindle things with her ex, Joe Amabile.
Article continues below advertisement
When it became clear that he had moved on, Kendall finally left. And even though her exit makes a ton of sense for her feelings and Joe's new relationship, fans want to know if Kendall has really left.
If she pops back in before Season 7 is over, it would be a dramatic and Bachelor-like thing to do. But Kendall seems a little above all that.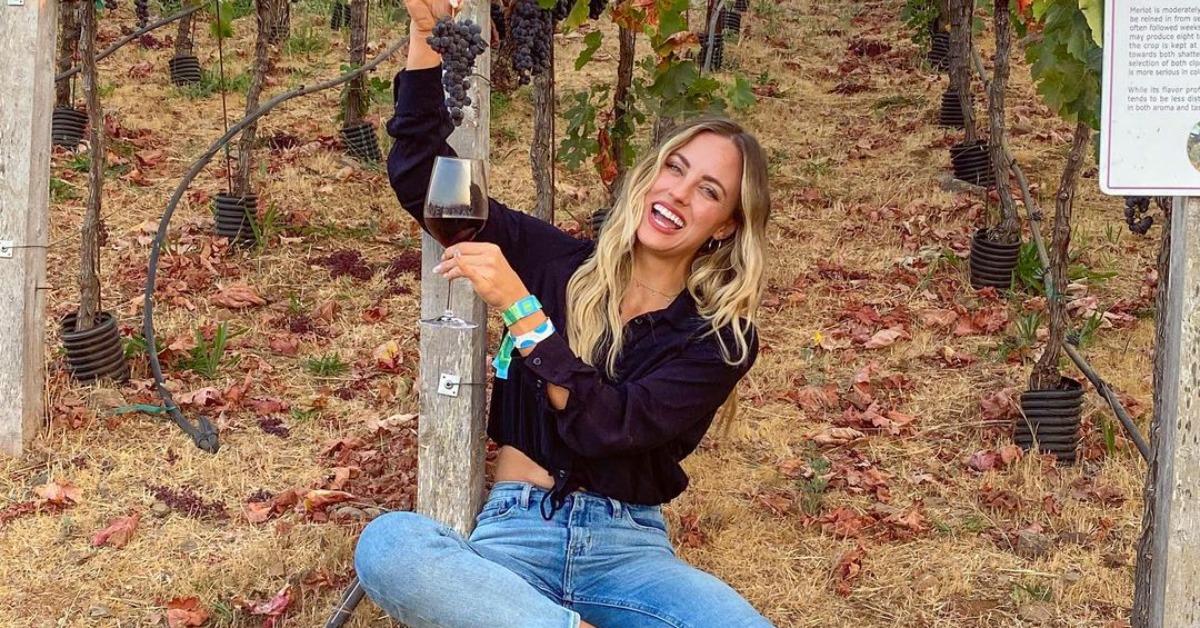 Article continues below advertisement
Kendall Long and Joe Amabile's relationship started on 'Bachelor in Paradise.'
Kendall and Joe originally met in Season 5 of Bachelor in Paradise, where they fell for each other and became one of the strongest couples rather quickly. But Kendall's indecisiveness about their relationship led to a breakup that left fans disappointed and heartbroken for Joe.
Later, they got back together in real life, and from there, they worked on their relationship.
They eventually parted ways for good when Kendall didn't want to permanently relocate to Chicago, where Joe is from, and he didn't want to commit to California, Kendall's home state. So by the time Joe gets to Paradise in Season 7, he's ready to move on and find love with someone else.
The only thing that could ruin his experience was a surprise appearance by his ex. Which, as we all know, happened when Kendall arrived.
Article continues below advertisement
Did Kendall Long leave 'Bachelor in Paradise'?
During the Sept. 21, 2021 episode of Bachelor in Paradise, Kendall speaks to Joe about her feelings. She says that seeing him with his new girlfriend, Serena Pitt was "torture" for her.
She opts to leave the beach and, by extension, the show. And it seems like Kendall does leave for good. According to Reality Steve, spoilers ahead of the season, Kendall leaves with no intention of returning.
Article continues below advertisement
Joe Amabile and Serena Pitt's relationship is one of the strongest of the season.
Despite Kendall's arrival throwing a wrench in their plans for a long-lasting relationship devoid of much drama, Joe and Serena manage to work through it. And they're better and stronger because of what they had to go through with Kendall on Bachelor in Paradise.
According to spoilers, Joe and Serena are still together at the end of the season. They make it to the Final Rose ceremony and Joe even proposes to her. They are likely still together now, despite Kendall almost coming between them.
If that's not a Bachelor in Paradise love story for the books, then nothing is.
Watch Bachelor in Paradise on Tuesdays at 8 p.m. EST on ABC.