Did 'Bachelor' Contestant Shanae Ankney Delete Her Instagram?
Wait, did Shanae Ankney delete her Instagram after facing backlash from fans of 'The Bachelor'? Season 26's 'villain' has caused a lot of drama on the show.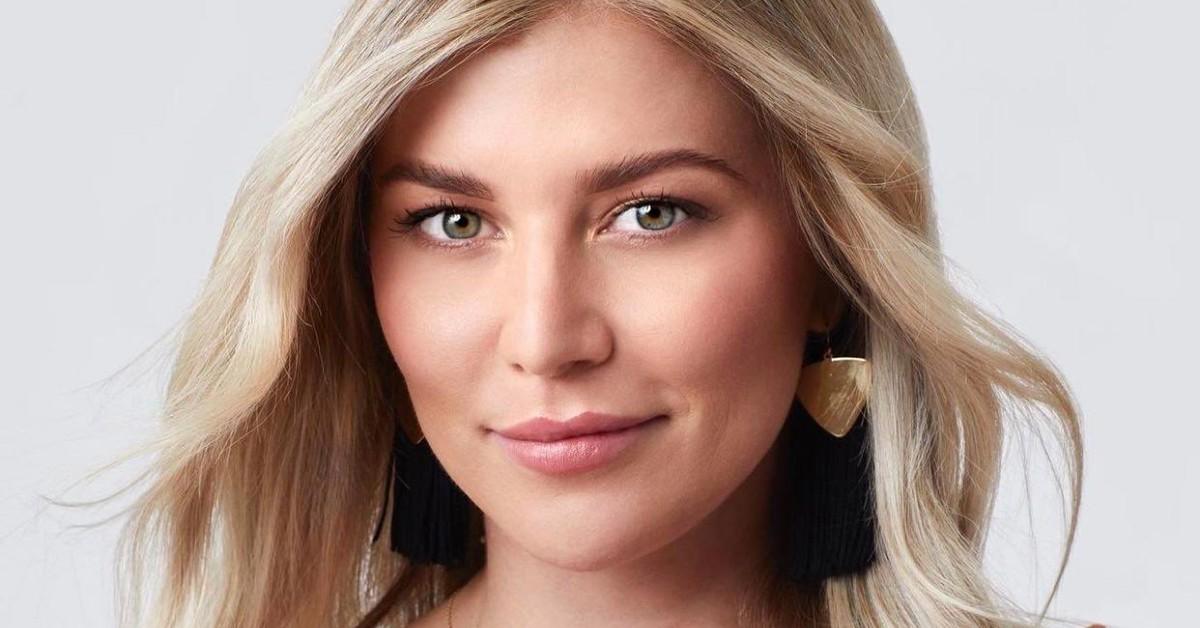 Warning: The following article contains spoilers for Season 26 of The Bachelor.
They say every great story is only as good as its villain, and this notion doesn't exclude The Bachelor. Every season, a select few women are given the infamous villain edit. They're the women who are not there to make friends. They're only there to compete for the love of the lead — and they don't care if they eat more than their fair share of shrimp either!
Article continues below advertisement
Season 26 of The Bachelor has already had two memorable "villains" so far. First there was Cassidy Timbrooks, who didn't help out on a group date to set up a kid's birthday party. Cassidy set her sights on making out with Clayton instead of following the task, and yet still ended up with the group date rose. Clayton Echard later made Bachelor history when he took the rose back after discovering she'd been talking to a guy just before coming on the show.
As we would later learn, however, all of that behavior was tame in comparison to Shanae's.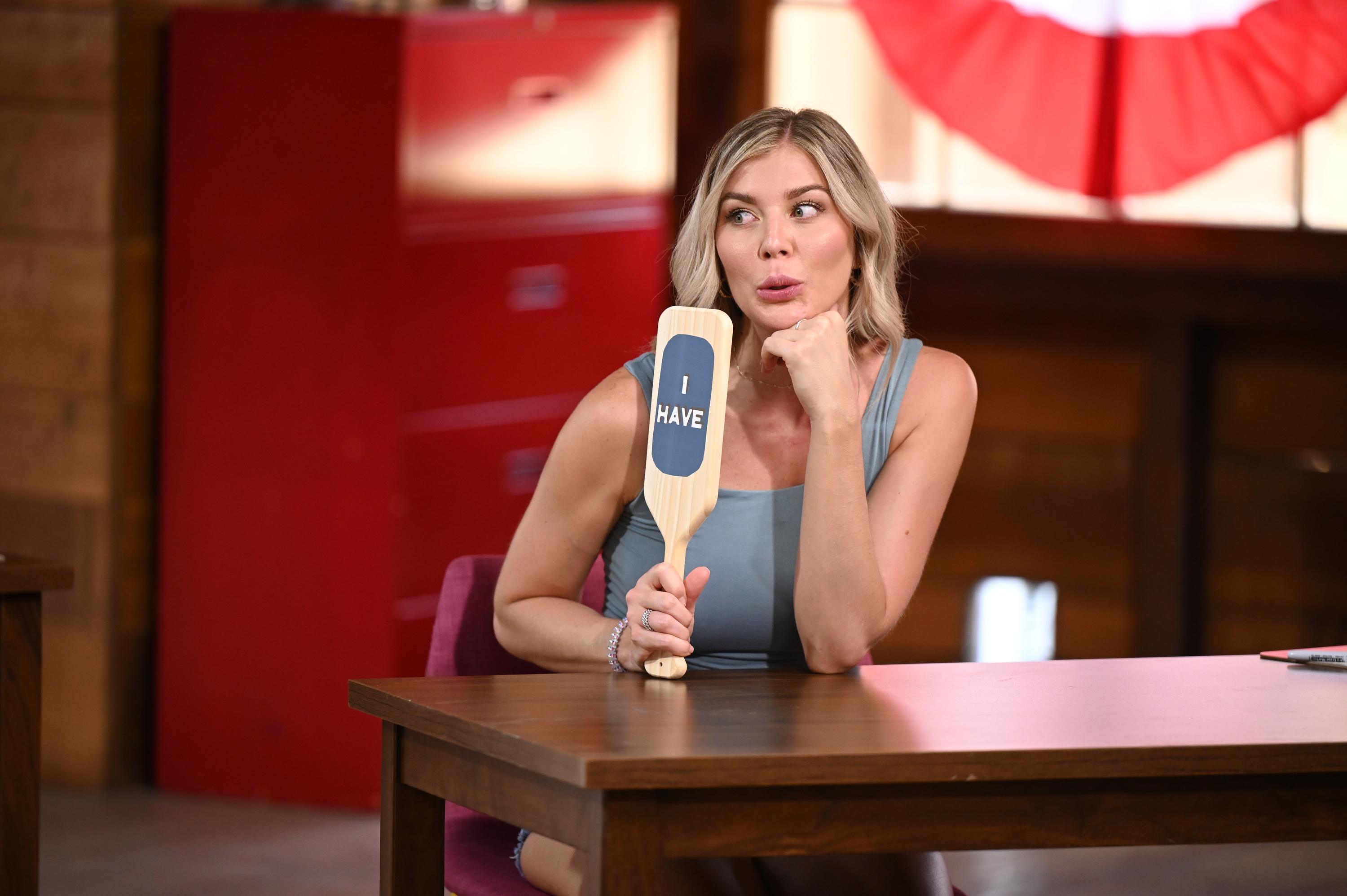 Article continues below advertisement
Did Shanae delete her Instagram because of 'The Bachelor' backlash?
The 29-year-old Ohio native got on Bachelor Nation's bad side when she revealed to the other contestants that Elizabeth Corrigan had ADHD, which Elizabeth told her as an attempt to explain why Shanae misinterpreted her actions earlier by the pool. Shanae thought Elizabeth had deliberately ignored her and said that gave her "mean girl vibes." Elizabeth explained that her ADHD, which she's had since childhood, makes it difficult for her to process multiple auditory inputs.
Shanae continued to say that Elizabeth was acting two-faced. She revealed to the rest of the group that Elizabeth had ADHD, even though Elizabeth never gave her permission to talk about it. Shanae walked away, yelling, "ADHD my ass!" The battle of the blondes continued when Elizabeth made shrimp for everyone in the Bachelor Mansion and Shanae proceeded to eat most of it. Shanae made another batch and felt like Elizabeth ignored her again when she offered her the newly cooked shrimp.
Article continues below advertisement
Bachelor Nation fans were not impressed with Shanae's behavior, and they didn't keep quiet about it on social media. But did Shenae actually delete her Instagram over the backlash? Showbiz CheatSheet reported that Bachelor Nation noticed her account was seemingly deleted on Jan. 26, and an entire Reddit thread was devoted to her mysterious social media disappearance.
Article continues below advertisement
However, noted Bachelor Nation TikToker Zachary Reality put the rumors to rest. He said Shanae's sister DM'ed him and explained Shanae's account was hacked and she couldn't log in. Zachary also revealed that Shanae's sister told him that Shanae had been struggling with the backlash. Regardless of her behavior onscreen, it's never OK to bully someone, particularly when they're at the whim of Bachelor producers and editors looking for ways to milk drama to its maximum capacity.
Shanae's Instagram is back but can she escape the 'Bachelor' drama? (SPOILERS)
Although the promo trailer for the newest episode of The Bachelor seemingly teased the women teaming up against Shanae, she does make it to at least week five, as Distractify previously reported. However, Shanae doesn't appear to be wasting time feeling sorry for herself. Her latest Instagram post was captioned, "I got some big, big plans."
Don't miss out on the drama! Catch The Bachelor every Monday at 8 p.m. EST on ABC.