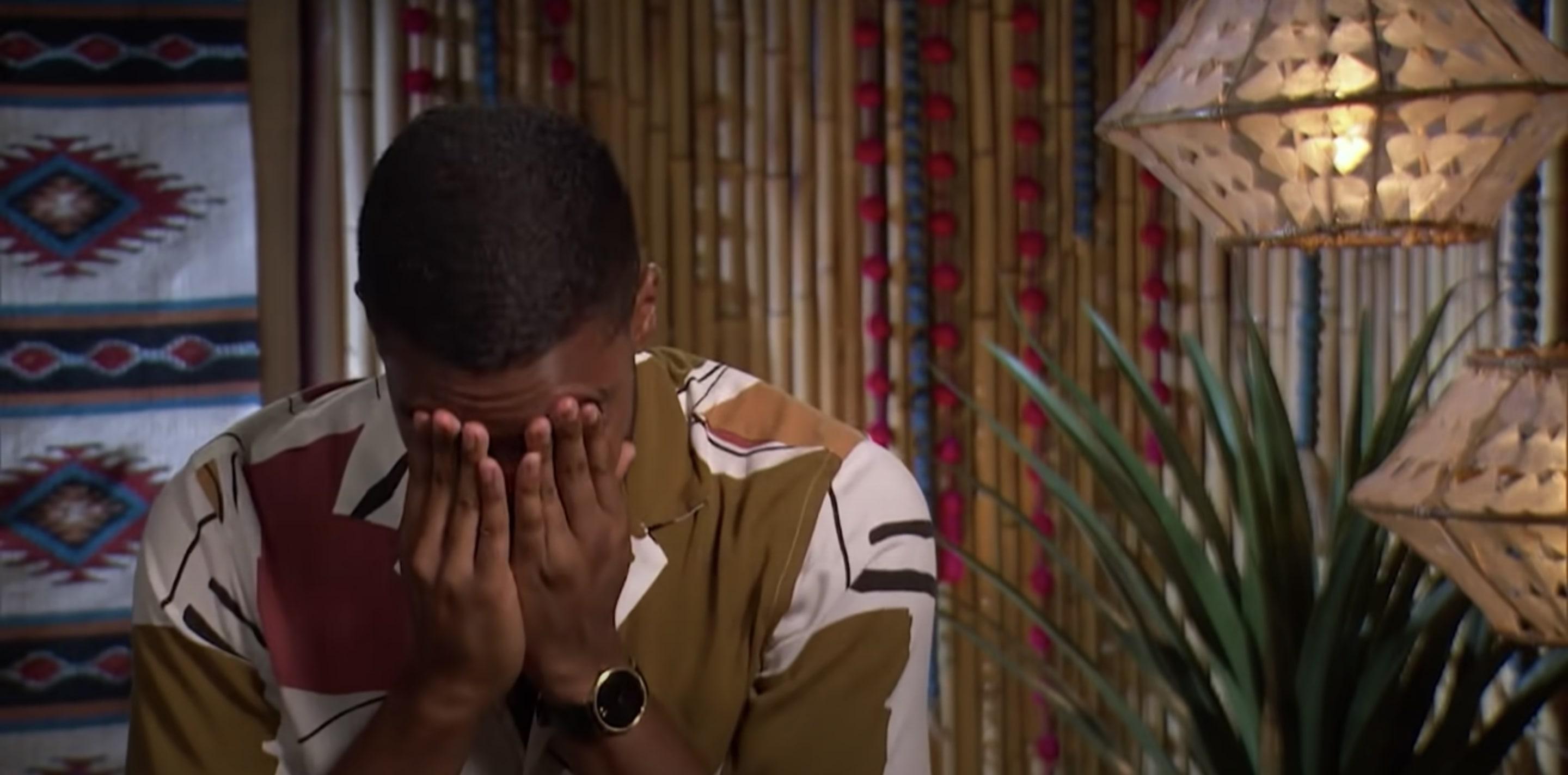 Ivan Hall Broke the Rules on 'Bachelor in Paradise' Season 7 (SPOILERS)
'The Bachelorette' fan favorite Ivan Hall got into hot water on 'Bachelor in Paradise' because of what he did off-camera at the hotel. So does he leave?
Spoiler alert: This article contains spoilers for Bachelor in Paradise Season 7.
After a literal tropical storm and many "I love you's", we didn't think that Season 7 of Bachelor in Paradise could get any crazier, but somehow, it did.
In the Sept. 28 episode, Wells Adams, our favorite bartender and the guest host for Week 7, sat down to have a talk with contestant Ivan Hall about something that happened at the hotel.
Article continues below advertisement
As viewers will remember, at the end of Sept. 21 episode, the remaining Season 7 contestants were sent to stay at the hotel for their own safety during a tropical storm. Though the cameras went down, the drama continued to unfold.
After Wells confronted Ivan about breaking the rules, Tayshia Adams' ex made a decision about his future on the show. Does Ivan Hall leave Bachelor in Paradise?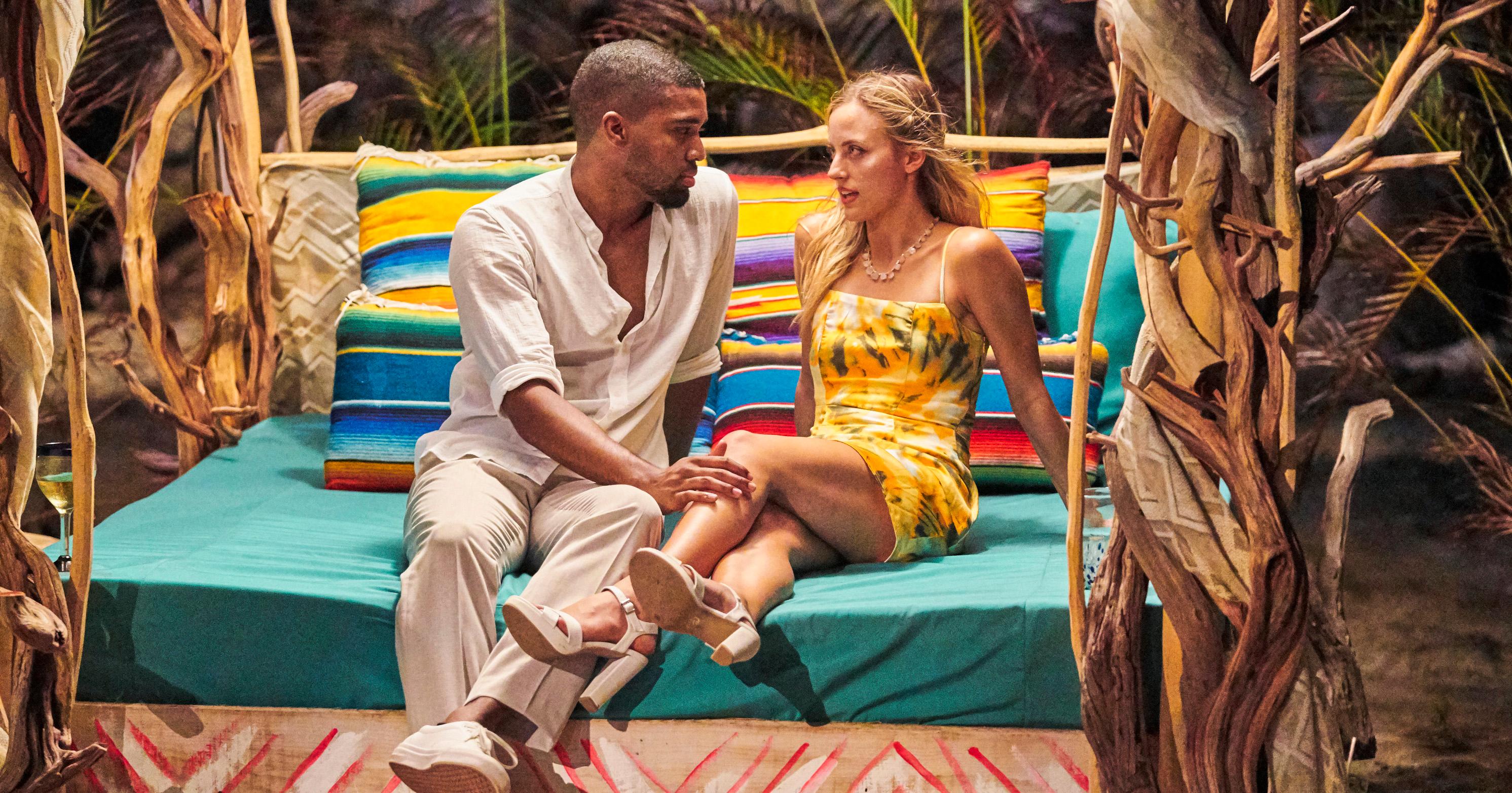 Article continues below advertisement
Ivan Hall broke the 'Bachelor in Paradise' rules by going to Alexa Cave's hotel room.
Basically, as we see in Episode 9, when Tropical Storm Dolores hits the beach, the contestants are evacuated to a hotel. Luckily for us and for them, this only halts production for about a day, so Bachelor in Paradise isn't abruptly cut short.
Before the singletons knew that they would be able to return to the beach (and before Ivan pulled Chelsea and then lied about it), Ivan took a huge risk.
Though the Season 7 stars were not allowed to leave their rooms, Ivan broke the rules, and he visited Alexa Caves. Alexa, who previously appeared on Peter Weber's season of The Bachelor, had not yet appeared on the beach. She was, presumably, going to be a late arrival.
Once everyone did return to the beach, Ivan did not mention what transpired at the hotel. When Wells confronted him about it ahead of the Week 7 rose ceremony, the aeronautical engineer told his side of the story.
Article continues below advertisement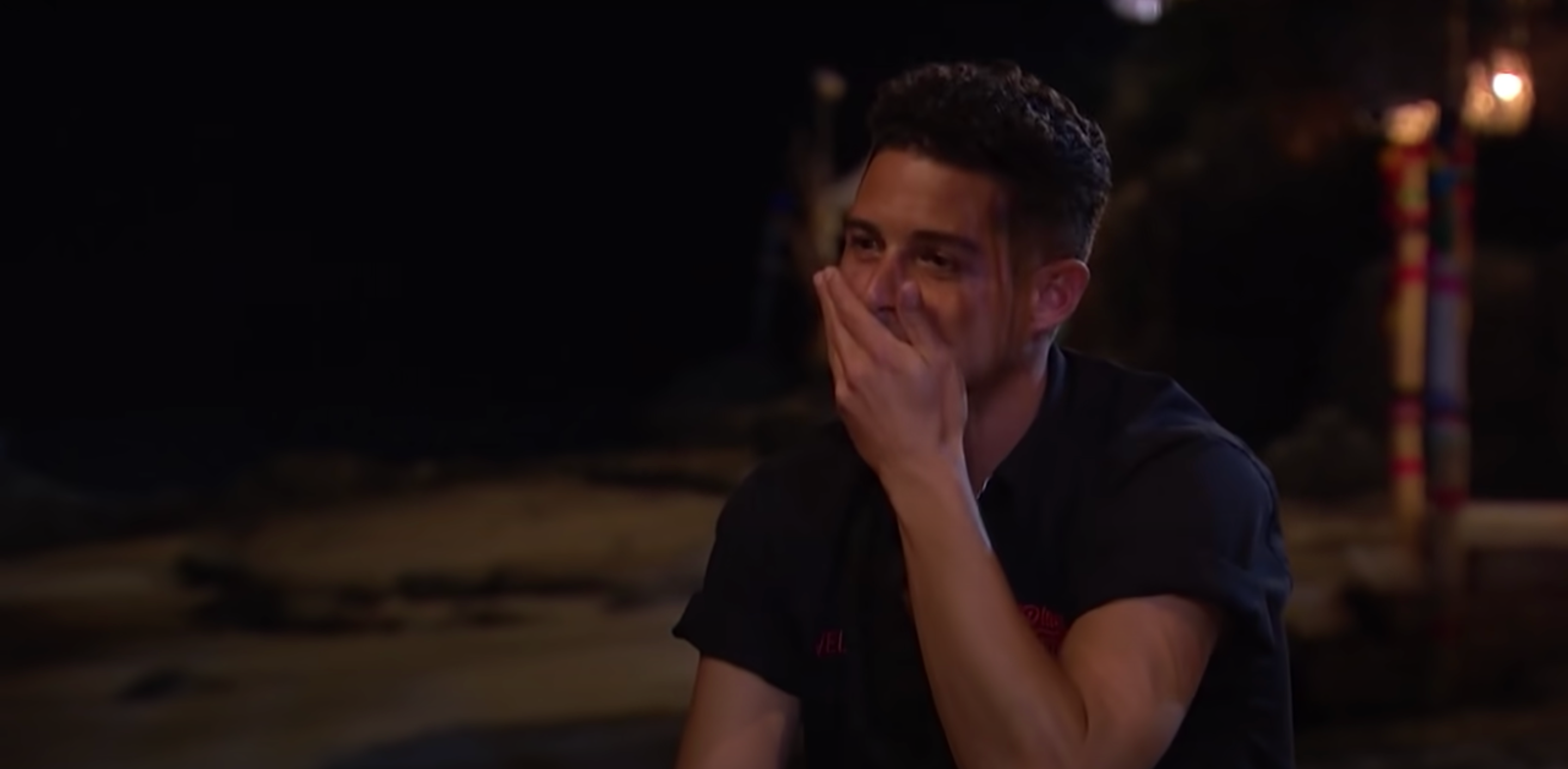 He shared that he was in a bad place emotionally when he got to the hotel, and that he was hopeless about his chances to remain on the show.
He had wanted to meet Alexa before filming began, but he wasn't sure that he would still be around once she finally made her debut on the beach. He found out where her room was, and he took the opportunity to go and visit her.
Article continues below advertisement
"Last night I spent time with Alexa at the hotel," Ivan told Wells. "There was a phone in my room — there was a producer's phone — it was just there. It was the first thing, literally, on the screen. I didn't go searching for anything, it was just a screenshot of the room numbers and stuff."
Ivan admitted that he made an "impulse decision," and that the two hit it off while chatting on Alexa's balcony.
Article continues below advertisement
"I gotta be honest, it was wrong of me. I shouldn't have gone around the system," he continued. "My mind was just in a weird place, and I was wrong. You know, love makes you do weird, crazy things. I made a mistake, and it was a giant mistake."
Wells then encouraged Ivan to tell the others about what happened.
Does Ivan leave 'Bachelor in Paradise'?
After Wells and Ivan's tense chat concluded, the contestant spoke to the group. He claimed that he was not going to accept a rose from Chelsea, and that he had planned on leaving anyway because he was "checked out."
"I'm sorry to all of you. I went around the system last night to meet Alexa because I wanted to see, actually, if there was a connection there," he told the others.
Article continues below advertisement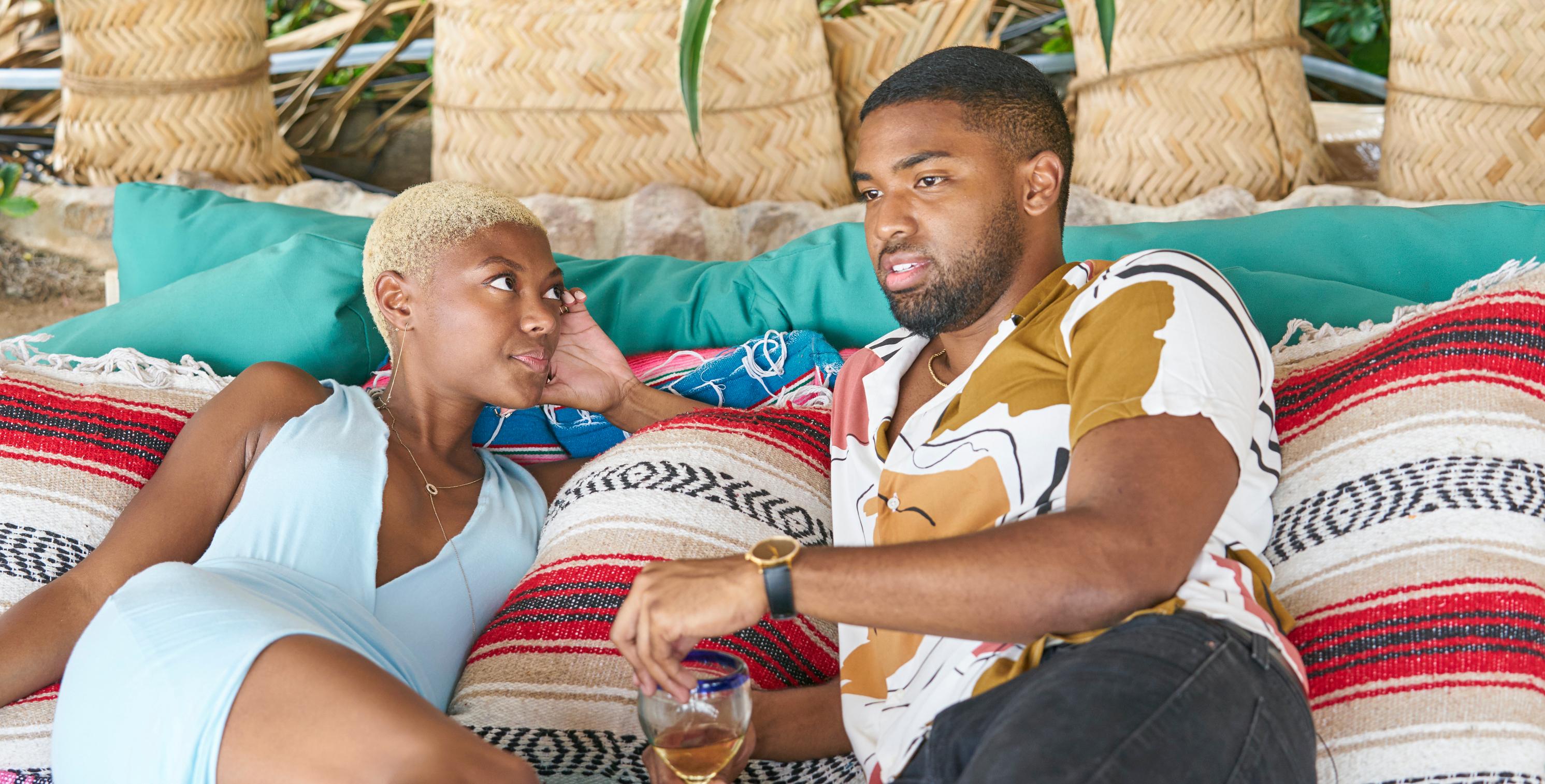 He confirmed that he would be exiting the beach.
"I think it's just best for me to leave Paradise," Ivan added.
Once Ivan said goodbye to the other contestants, the rose ceremony continued as scheduled. Just when you think you've seen it all on BiP, something unexpected happens to completely shake up the show.
Tune into Bachelor in Paradise on Tuesdays at 8 p.m. EST on ABC.