'Bachelorette' Contestant Michael Allio Left the Show for This Sweet Reason (SPOILERS)
Does 'Bachelorette' contestant Michael A. leave the series? Michael Allio's exit from Season 17 has to do with his young son.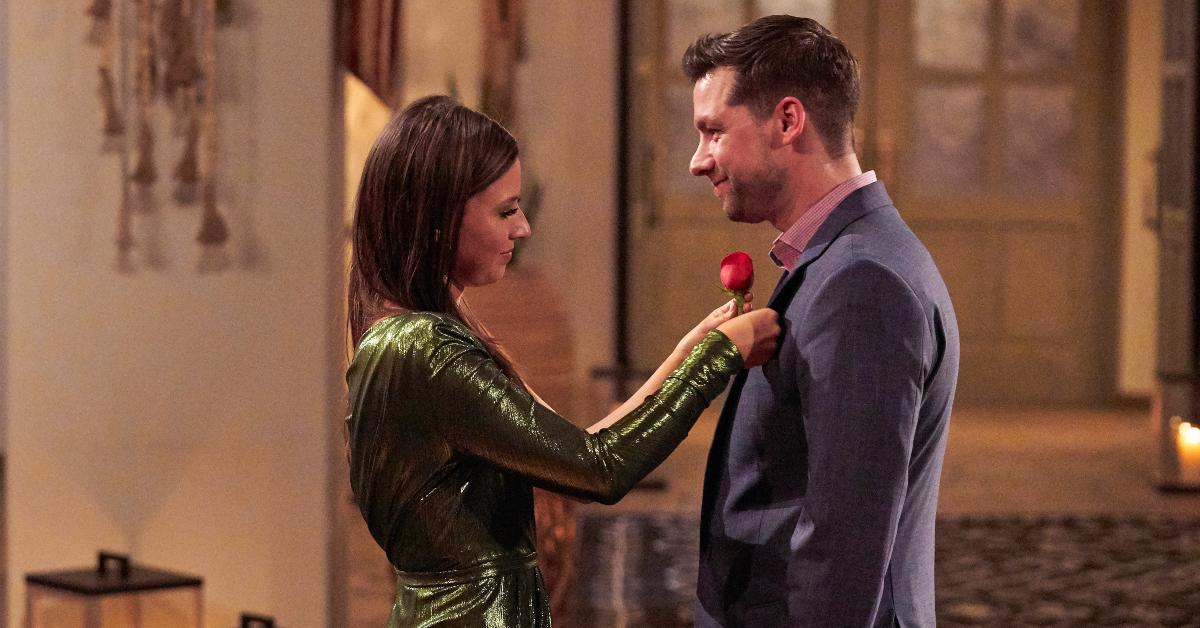 Spoiler Alert: This article contains spoilers for The Bachelorette Season 17.
Season 17 of The Bachelorette is well underway and the frontrunners in the competition have become clear. In a promo clip for Episode 6, Katie Thurston revealed that she fell for Bachelorette contestant Greg Grippo, but fans had hoped that single father Michael Allio still had a chance at earning Katie's final rose.
Article continues below advertisement
Although Katie and Michael were off to a pretty slow start, their relationship picked up momentum in recent episodes. On June 5, Michael proved that he could take a hit for Katie after he was tackled by Justin Glaze, a fellow contestant who is also fighting for Katie's heart. But Michael said goodbye to the competition much sooner than we expected. So, why does Michael A. leave The Bachelorette?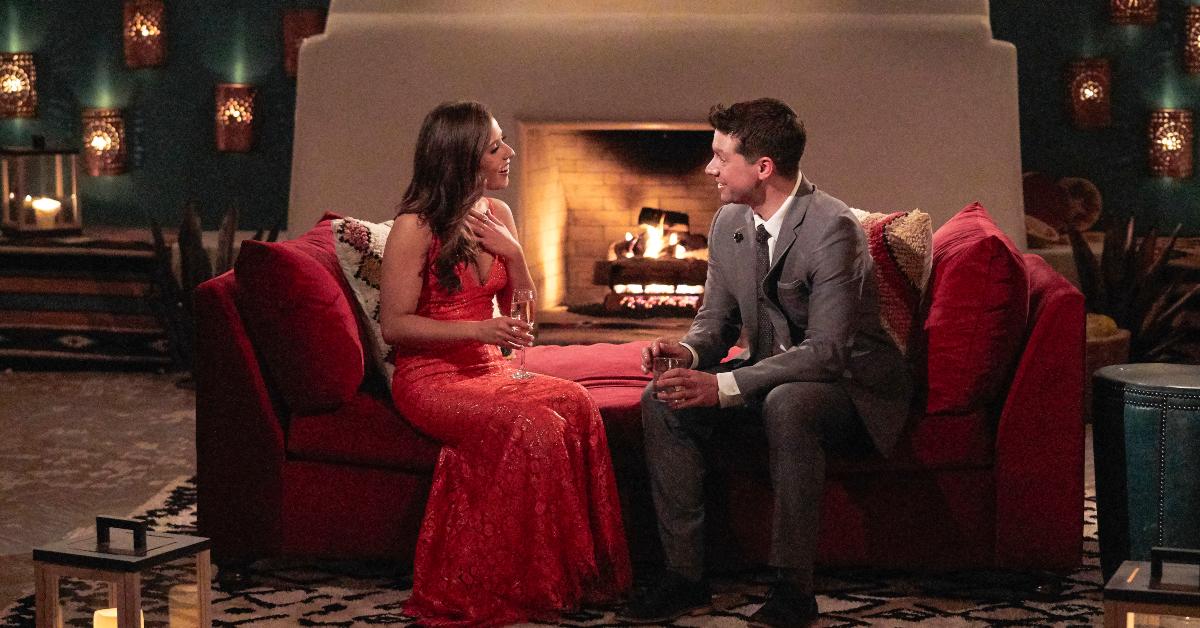 Article continues below advertisement
Did Michael A. leave 'The Bachelorette'?
Although then unconfirmed, rumors had speculated that Michael A. would eventually forfeit The Bachelorette to return home and be with his 4-year-old son. Reality Steve reported, "Michael lasts long this season, but his exit I've been told revolves around his son."
Reality Steve later divulged more info about his departure, namely when it will happen. Though his blog site initially reported that Andrew Spencer would make it to hometowns and leave in fourth place, it seems that was an error.
Because Reality Steve learned that Michael's family does not meet Katie, he assumed that meant that Michael was kicked off before hometowns, but that's not the case. Andrew is eliminated in fifth place, but Michael self-eliminates ahead of hometown dates to go home to his son, meaning that he places fourth in the competition.
Article continues below advertisement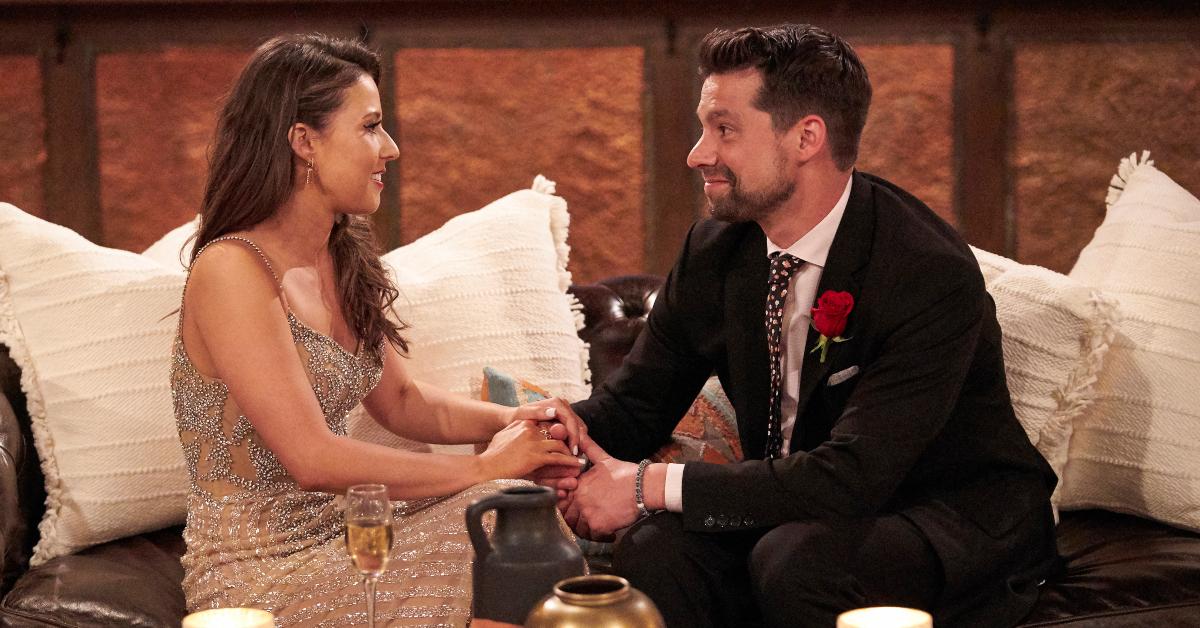 Indeed, fans saw this play out ahead of the "Men Tell-All" special. At the start of the episode, Michael was on a video call with his son, who heartbreakingly said, "Maybe daddy left because he don't want to see me."
In response, Michael knew he could not stay in the competition. After his call ended, he went to Katie to tell her that he had to leave. He noted to the cameras that, after his son lost his mother, he couldn't let him think that he wasn't enough for his dad.
Article continues below advertisement
His choice to return to Ohio proves that family comes first for this now-former Bachelorette contestant. In the past, Michael has opened up about being a single parent after the loss of his son's mother.
But what happened to Michael Allio's wife?
What happened to 'Bachelorette' contestant Michael Allio's wife?
According to reports, Michael Allio's wife died in 2019 after being diagnosed with breast cancer in April of 2017, not even one year after the couple welcomed their son, James. Michael previously explained that his decision to get back into the dating world wasn't easy.
Article continues below advertisement
On the Bachelor Happy Hour podcast, Michael shared, "I did say that before I decided to go on the show, I wouldn't go on unless my in-laws have given me full approval. Basically, like, this is my out to do something that may make me feel uncomfortable, but they were supportive too."
Since his wife's death, Michael started a non-profit organization dedicated to helping families who are fighting cancer, and he has the full support of his in-laws."They're amazing because they wanted to see me, you know, find happiness again and I think everybody needs somebody to help them navigate life."
Tune into The Bachelorette Mondays at 8 p.m. EST on ABC.