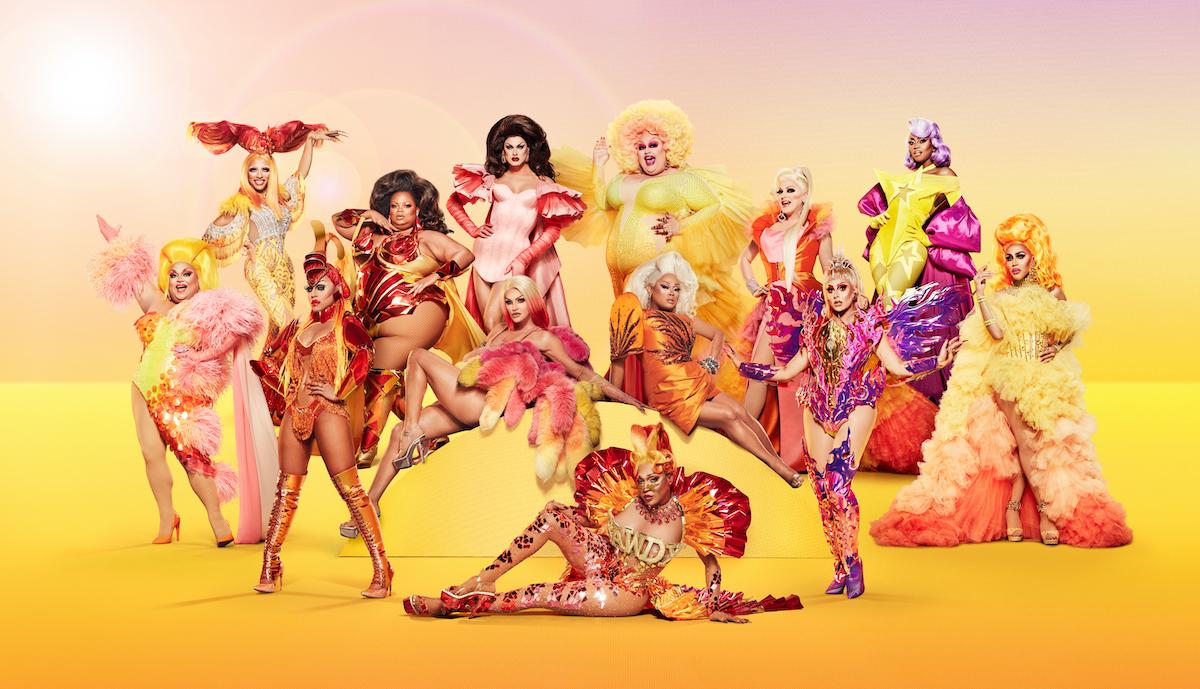 'RuPaul's Drag Race All Stars' Season 6 Spoilers Will Leave You Gagged
Spoiler alert: This article contains spoilers for Season 6 of RuPaul's Drag Race All Stars.
Season 6 of RuPaul's Drag Race All Stars is in full swing, and leave it to the "Queen of Drag" to switch things up.
This time around, the eliminated queens aren't sashaying away — at least, not right away.
Article continues below advertisement
As RuPaul said, this season there is a "game within a game." But what does that mean? Here are all the spoilers and theories surrounding the sixth season of RPDR All Stars!
What is the "game within the game"? Spoilers ahead!
Before we jump into this season's MAJOR twist, the cast from Season 6 is stacked.
A'keria C. Davenport, Eureka!, Ginger Ming, Jan, Kylie Sonique Love, Pandora Boxx, Ra'Jah O'Hara, Scarlet Envy, Trinity K. Bonet, Yara Sofia, Silky Nutmeg Ganache, Jiggly Caliente, and Serena ChaCha all came back for another chance at the crown.
Article continues below advertisement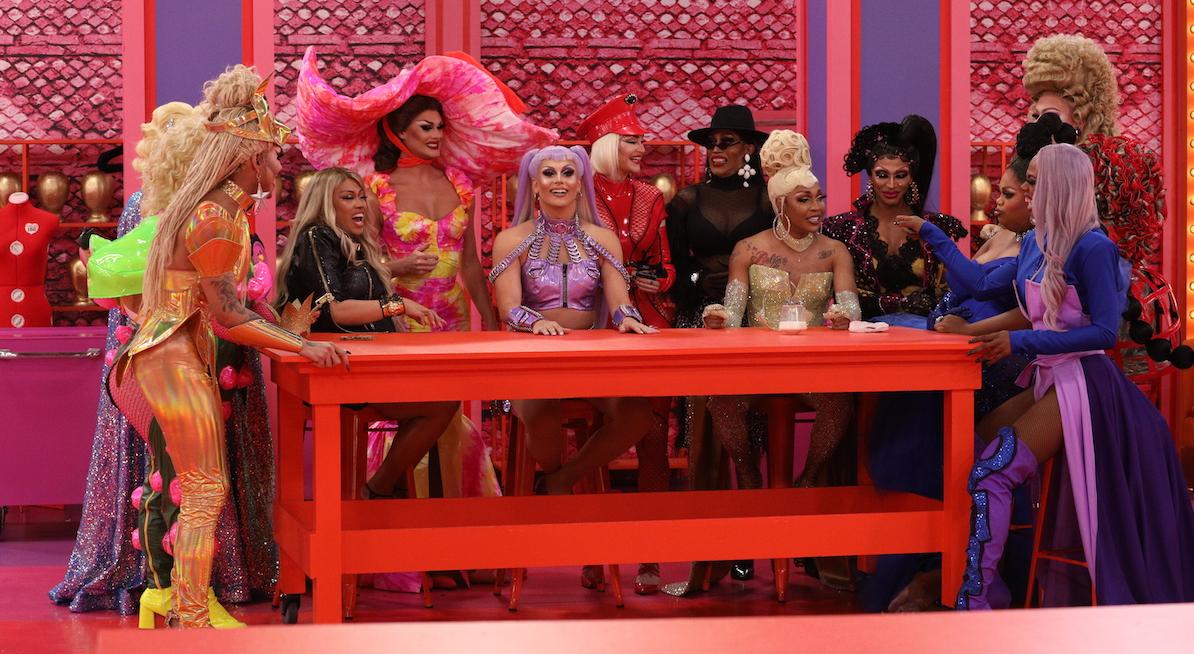 Sadly, Serena ChaCha was the first eliminated after a disastrous variety show performance involving wigs. However, following her elimination (by fellow Season 5 queen and lip-sync assassin Coco Montrese), Serena gets a message from RuPaul, hinting that it's not over ... yet.
Article continues below advertisement
Unfortunately, it's not known exactly what the queens will have to do to get back into the game, but fans definitely have their theories.
"What if they bring the eliminated queens back when six or seven of them have been eliminated and then have all 13 queens do snatch game in groups of six or seven and the winning queen of the eliminated group gets to replace the loser of the queens still in the competition," one fan wrote on Reddit.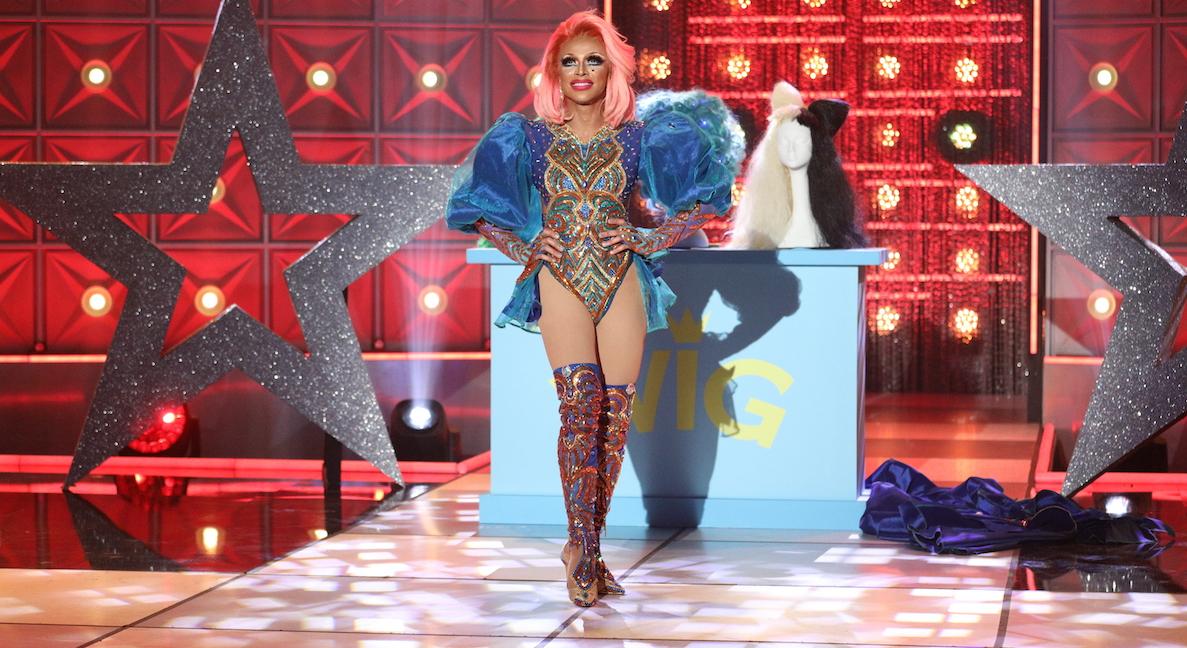 Article continues below advertisement
Another viewer had another idea. "I was thinking they're doing the competition but just with other eliminated queens and the winner gets to join later in the competition and we get to see those runways and challenges still," they suggested.
A third jokingly chimed in, "My best guess is Jenga."
Whatever it is, fans are sure to be in for a surprise.
Who won 'RPDR All Stars' Season 6? Final four Ru-vealed!
While the winner of the show won't be announced until after the live finale, the final four have already been reported online.
According to Golden Derby, Eureka! is the eliminated queen who comes back into the game and gets the fourth spot. So, maybe the third time is the charm for the Tennessee queen.
Article continues below advertisement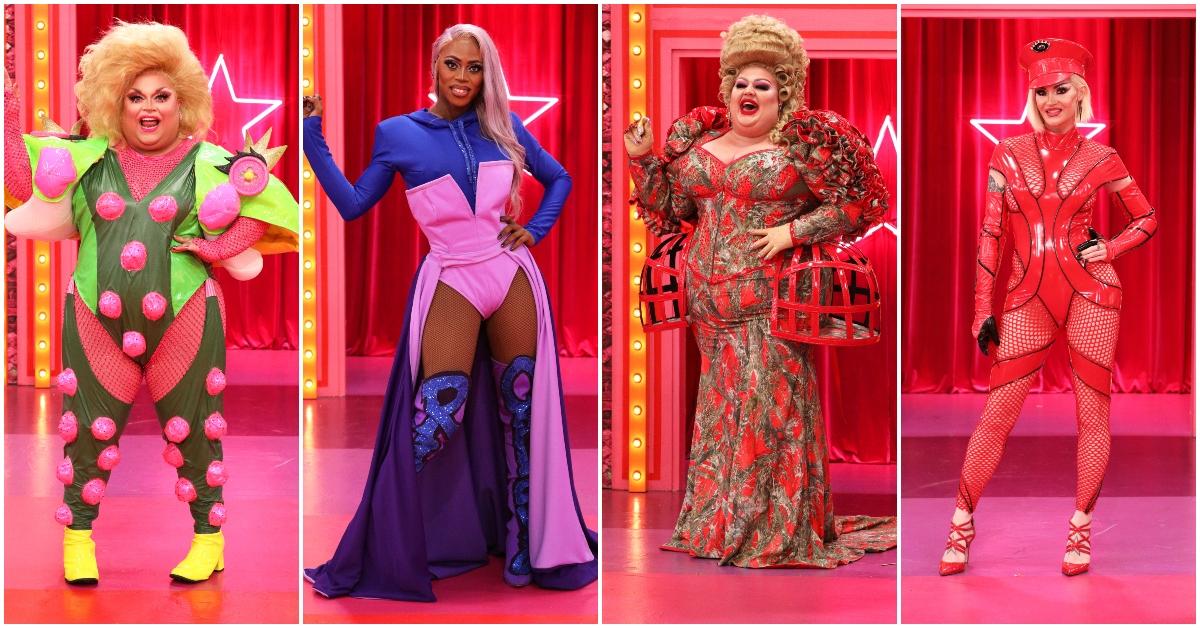 She will be joined in the finale by Ginger Minj, Kylie Sonique Love, and Ra'Jah O'Hara.
As for the lip-sync assassins you can expect to see returning to the main stage during Season 6, keep your eyes out for fan-favorites Jaida Essence Hall, Heidi N Closet, and Brooke Lynn Hytes, among others.
Who are you rooting for this season?
Watch RPDR All Stars Season 6 on Paramount Plus, with new episodes dropping every Thursday!