These Adults Get a Second Chance at Love (With Some Help From Their Kids) on 'My Mom, Your Dad'
Dating is hard enough, but dating as a single parent is even harder. HBO Max's new dating show 'My Mom, Your Dad' aims to make it easier for one group.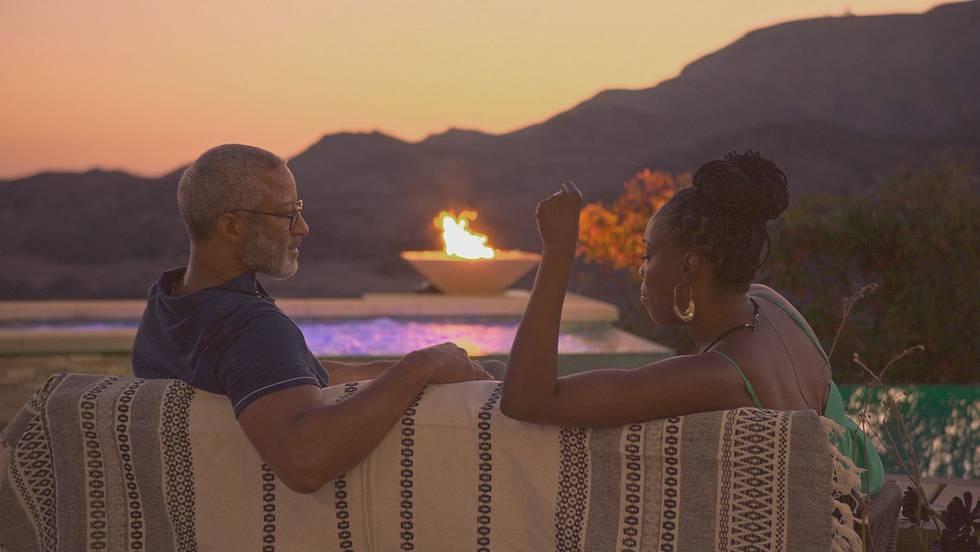 There's nothing that's as simultaneously heartwarming and cringeworthy as the thought of your single parent dating again. But for a group of college-aged kids, they're looking to help their parents find their footing as they reenter the dating world.
For the cast of My Mom, Your Dad, a new dating show from HBO Max, these single parents have all been moved into one house with other single parents to see if they can make connections and find new love.
Article continues below advertisement
"Created by a father-daughter duo who represent the two generational perspectives in the show, the concept of My Mom, Your Dad is heartfelt, hilarious, and cringeworthy," HBO Max exec Jennifer O'Connell told Deadline. "Greg's comedic brilliance with Haley's original ideas, combined with the unscripted expertise of ITV Entertainment and the multi-talented Yvonne Orji is sure to result in highly addictive viewing."
Here's what you need to know about the show.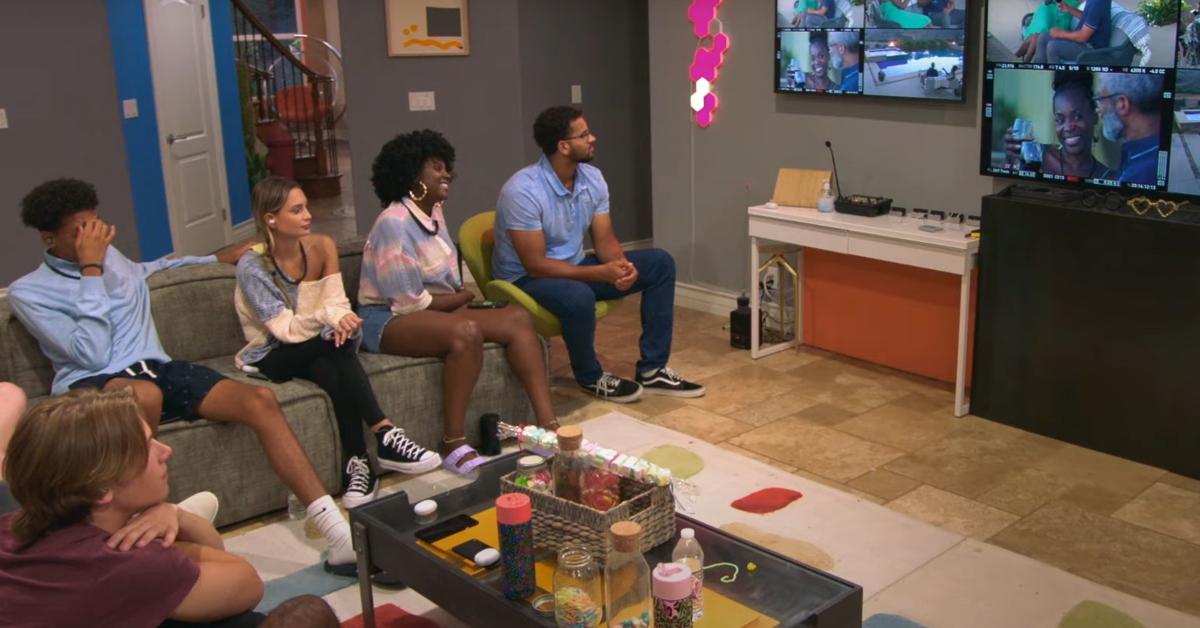 Article continues below advertisement
What's the premise of 'My Mom, Your Dad'?
In this new reality dating show, a group of single parents are all placed together in one home to get another chance at finding love. They were nominated by their college-aged children — who will also be living together in a home down the block, watching on hidden cameras and manipulating the happenings in their parents' house. (Think activating sprinklers during dates.)
The show is one of few reality series focused on people who are dating later in life, but if the trailer gives anything away, it'll be hilarious, if not successful in finding these adults love.
Article continues below advertisement
Who is 'My Mom, Your Dad' host, Yvonne Orji?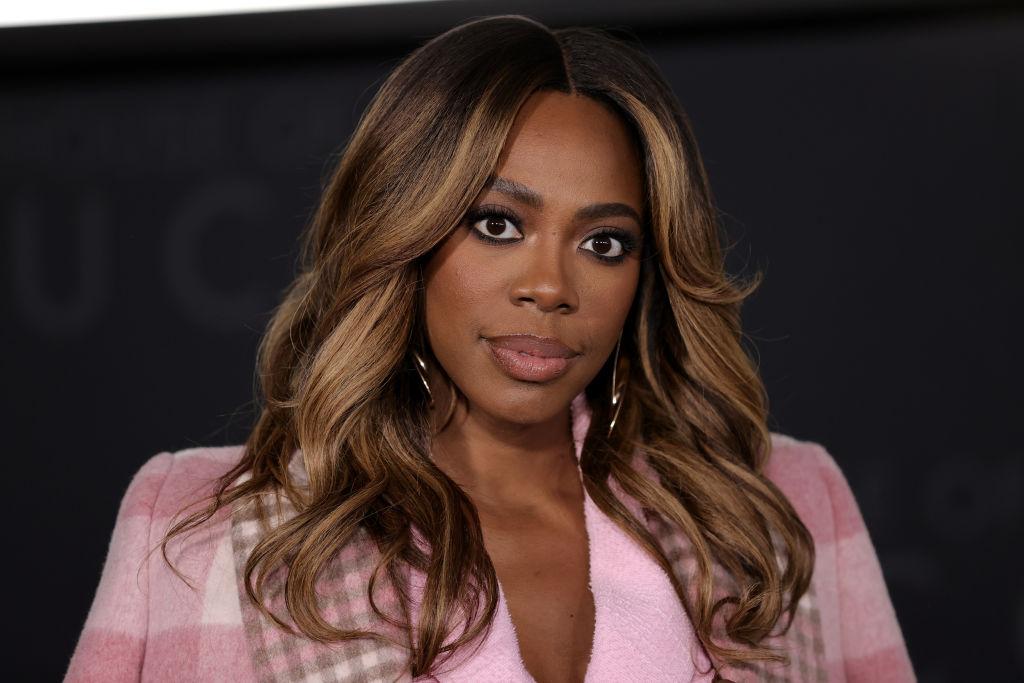 Yvonne Orji is here to guide the adults (and their children) through the dating process — and the actress and comedian is a seasoned cast member on HBO shows. Before this project, she starred on Insecure, another series from the network. She was one of the show's primary cast members, playing Molly Carter from 2016 until the title's conclusion in 2021.
Her other HBO project was her 2020 comedy special Momma I Made It, crossing her standup with tales from her Nigerian-American upbringing.
Yvonne can also be seen in the comedy flick Night School (starring Kevin Hart and Tiffany Haddish) and the Hulu original film Vacation Friends with Lil Rel Howery and John Cena.
She's also the writer behind the upcoming TV series, First Gen, which will be released with Disney+ in collaboration with icons like Oprah Winfrey and David Oyelowo.
What's the release date for 'My Mom, Your Dad'?
If this is the first you're hearing about the title, you won't have to wait long to see My Mom, Your Dad onscreen. The series is currently set to drop all eight episodes exclusively on HBO Max on Thursday, Jan. 13. With showrunner Sam Dean (FBoy Island and Love Is Blind) at the helm, it's sure to be just as cringeworthy and heartwarming as it promises it to be.