Amy Duggar's Comments About Josh Duggar's Trial Prove Which Side She's On
Amy King, known by '19 Kids and Counting' fans as "Cousin" Amy Duggar, made some comments about Josh Duggar's trial, but will she be there?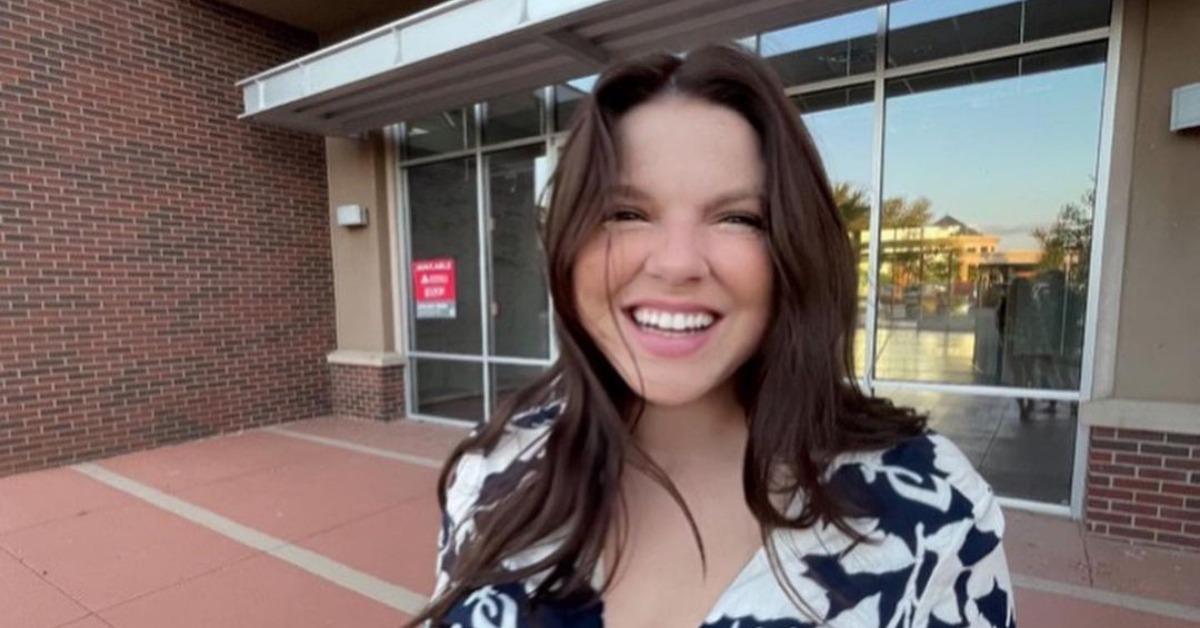 In April 2021, Josh Duggar was arrested for possession of child pornography and receipt of child pornography, which is also referred to as child sexual abuse material. He pleaded not guilty to his charges and in November 2021, his trial began.
So far, multiple Duggar family members have been named as witnesses. And since Josh's cousin, Amy King (known by fans as Amy Duggar), is the outspoken one in the family, people want to know if she'll be there.
Article continues below advertisement
Amy has always been known as the "rebel Duggar." She wears pants and kissed boys long before she was married. She and her mother, who is Josh Duggar's dad, Jim Bob Duggar's sister, do not follow Jim Bob and the rest of his family's religious practices.
But Amy popped in from time to time on 19 Kids and Counting until its cancellation, even if she wasn't part of its spinoff, Counting On. So is she attending Josh Duggar's trial?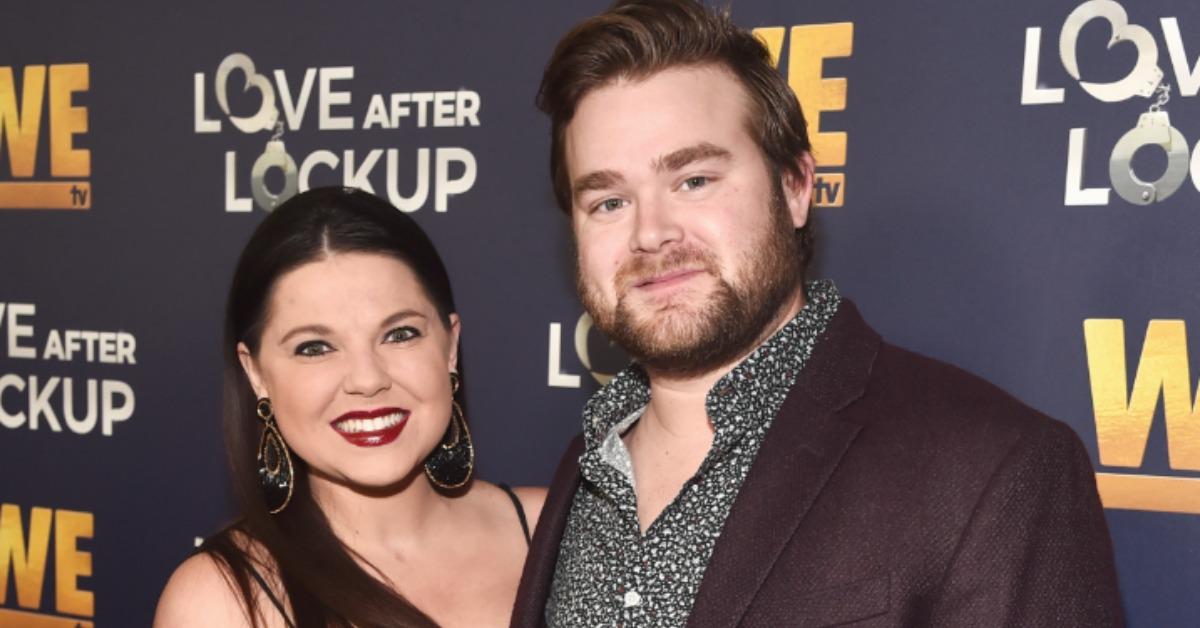 Article continues below advertisement
Josh Duggar is charged with some hefty crimes.
In April 2021, the U.S. Attorney's Office in the Western District of Arkansas released a statement explaining the nature of Josh Duggar's alleged crimes.
"A Springdale man was arrested yesterday for receiving and possessing material depicting the sexual abuse of children," the release stated. "According to court documents, Joshua James Duggar, 33, allegedly used the internet to download child sexual abuse material. Duggar allegedly possessed this material, some of which depicts the sexual abuse of children under the age of 12, in May 2019."
At this time, Josh Duggar has not been convicted of crimes related to these charges. However, according to The New York Times, he faces up to 40 years in prison if he is found guilty.
This scandal comes a few years after the news broke of Josh Duggar allegedly molesting four underage girls when he was a teenager himself.
Article continues below advertisement
Is Amy Duggar at Josh Duggar's trial?
At the start of Josh Duggar's trial, the judge read off a list of witnesses slated to be called at some point. Among them are Jill Duggar, Josh Duggar's sister, and Jedidiah Duggar, his younger brother. Amy was not listed as a witness in Josh Duggar's trial. She did, however, speak out about the trial in a couple of Instagram stories on the day the jury selection occurred for his trial.
Article continues below advertisement
In one Instagram story, Amy wrote, "Today is a heavy day. This whole week will be. Next week will be too. Until justice is served."
In another, Amy said, "Vengeance is mine sayeth the Lord, I will repay thee. Please pray for the victims and for the truth to be revealed. Pray that the judge will give the ultimate sentence."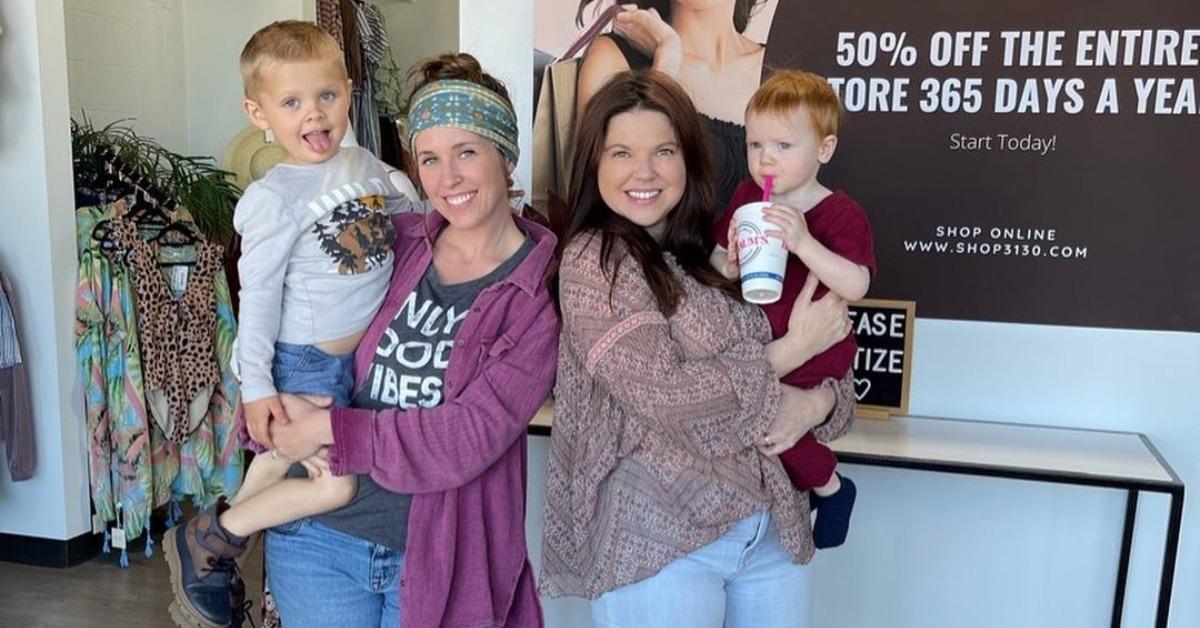 Amy isn't involved in the case or in the trial itself. But as with most public events involving her extended family, she has been vocal about her opinions. Now that Josh Duggar's trial is underway, there's little chance of Amy being silenced. And we can clearly see which side she is on as things move forward.