Is 'Teen Mom 2' Star Leah Messer Dating Someone New?
'Teen Mom 2' star Leah Messer has had some failed relationships on the show. In 2019, she split from Jason Jordan, and fans wonder if she's dating again.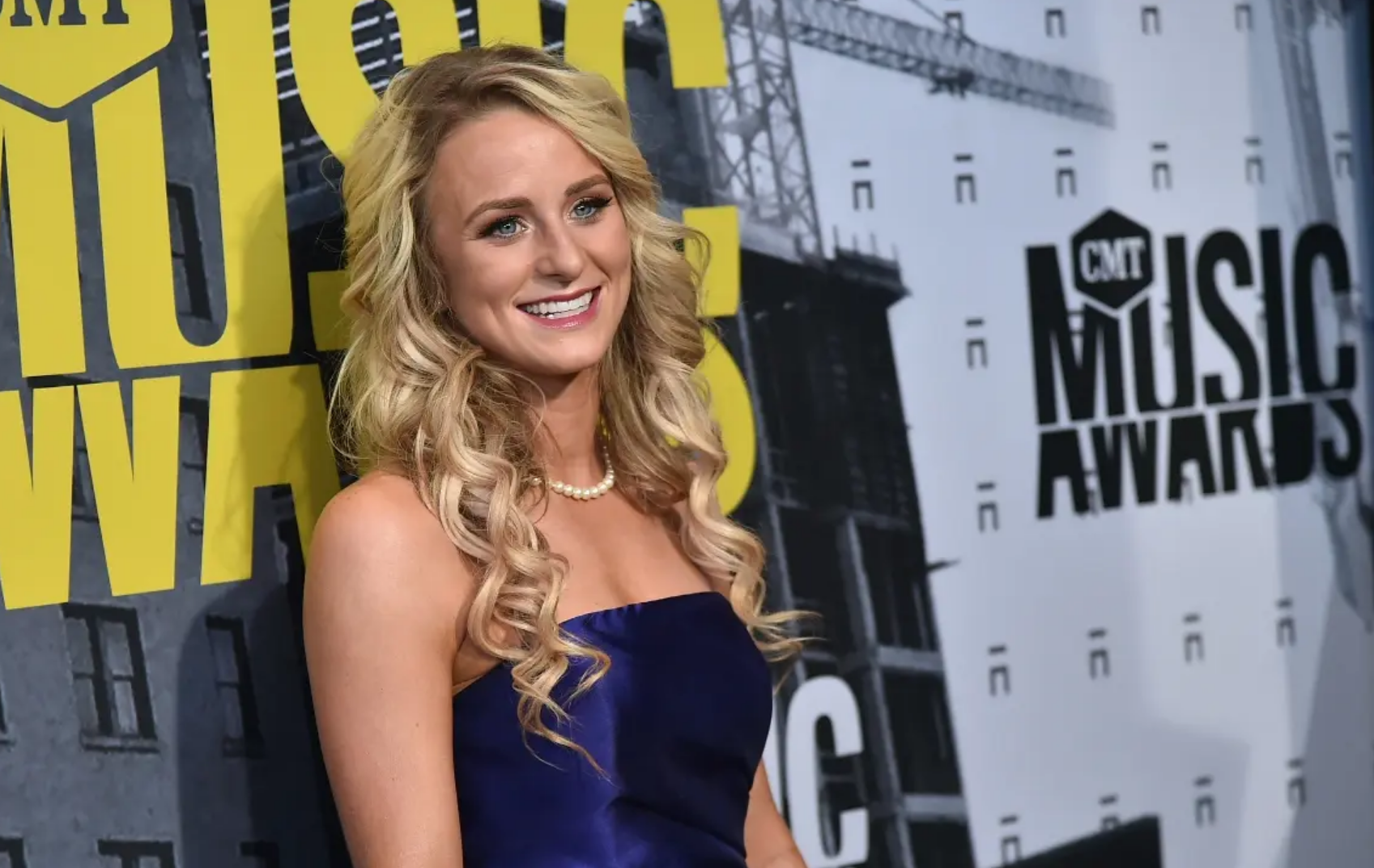 When Teen Mom fans first met Leah Messer in Season 1, she was engaged to Corey Simms, the father of her two twins. At first, it appeared that the two were very happy together. Unfortunately, after Leah cheated twice on him, the relationship came to a devastating end. Two months after the divorce, Leah entered a romantic relationship with Jeremy Calvert. After only eight months of being together, the pair married in April 2012.
Article continues below advertisement
It wasn't too long after that viewers of Teen Mom 2 started to see the pair struggle and begin fighting. Leah didn't like how Jeremy was gone for long periods of time for his job and felt she was raising her kids pretty much by herself. At the time, she was also battling an addiction, which further created a rift between the married couple. After only three years of marriage, the couple divorced. Last season, it seemed like the two might get back together, but that didn't happen.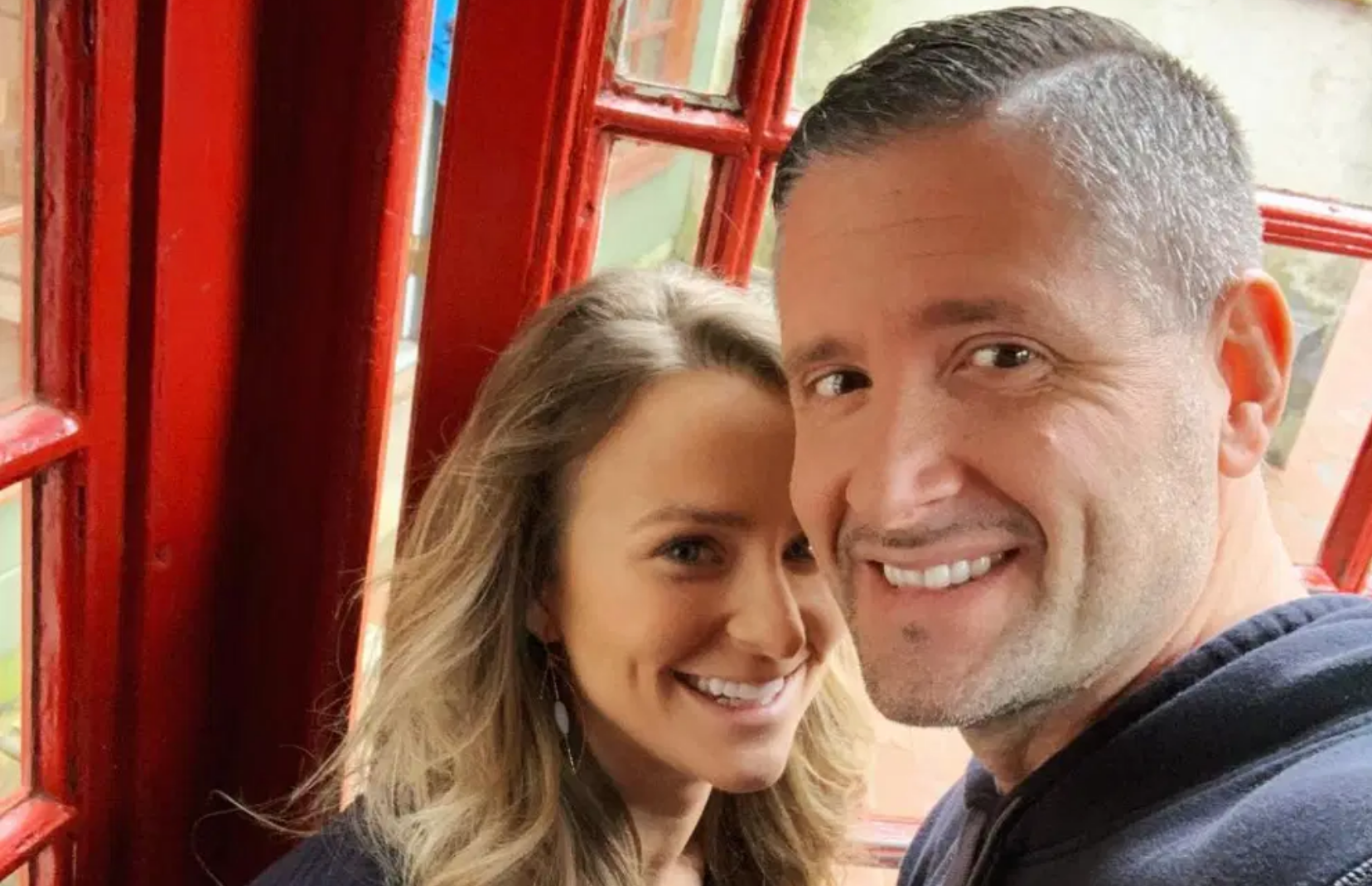 Article continues below advertisement
The last time fans saw the MTV personality in a relationship was on Season 8 of Teen Mom 2 when she dated Jason Jordan. Jason and Leah began dating in 2018 and were off and on until finally breaking up in March of 2019. Leah told producers, "It just wasn't right, and my kids weren't feeling it anymore either."
It's been a while since we've seen Leah in a relationship, and fans want to know if she is dating again. Keep reading to find out more about Leah's love life.
Is 'Teen Mom 2' cast member Leah dating again since splitting up with Jason Jordan?
At this time, it does not appear that the Teen Mom 2 mom is dating anyone at the moment. However, that doesn't mean that Leah has given up on love just because she's had her share of failed relationships. During a recent Instagram Q&A with fans, Leah sat down and talked about another one of her famous relationships and whether or not she feels that she'll find love again after her break-up with Jason Jordan.
Article continues below advertisement
In Touch reported that the 29-year-old shared, "I think whatever is meant to happen will happen."
She also stated that when it comes to her love life, she trusts her heart and "divine timing." These days, Leah is focusing more on raising her three daughters to grow up to be the best women they can be. However, she is open to dating again, which, according to her, does not include her ex-husband Jeremy.
Article continues below advertisement
In an interview with Hollywood Life, she revealed, "There's absolutely no hope for me and Jeremy getting back together. And I would love it if fans would just simmer that one out."
In that same interview, she goes on to say, "I'm just focused on my business and at the end of the day, I just want to build something for my daughters at home. I'm open to a date [with other people], but nothing exclusive."
You can catch Teen Mom 2 on Tuesdays at 8 p.m. EST on MTV.