Is It True Nayte Olukoya Is an Actor Who Went on 'The Bachelorette' for Fame?
In the season preview of the fall season on 'The Bachelorette,' Clayton says Nayte is an actor who came on the show. Is there truth to these words?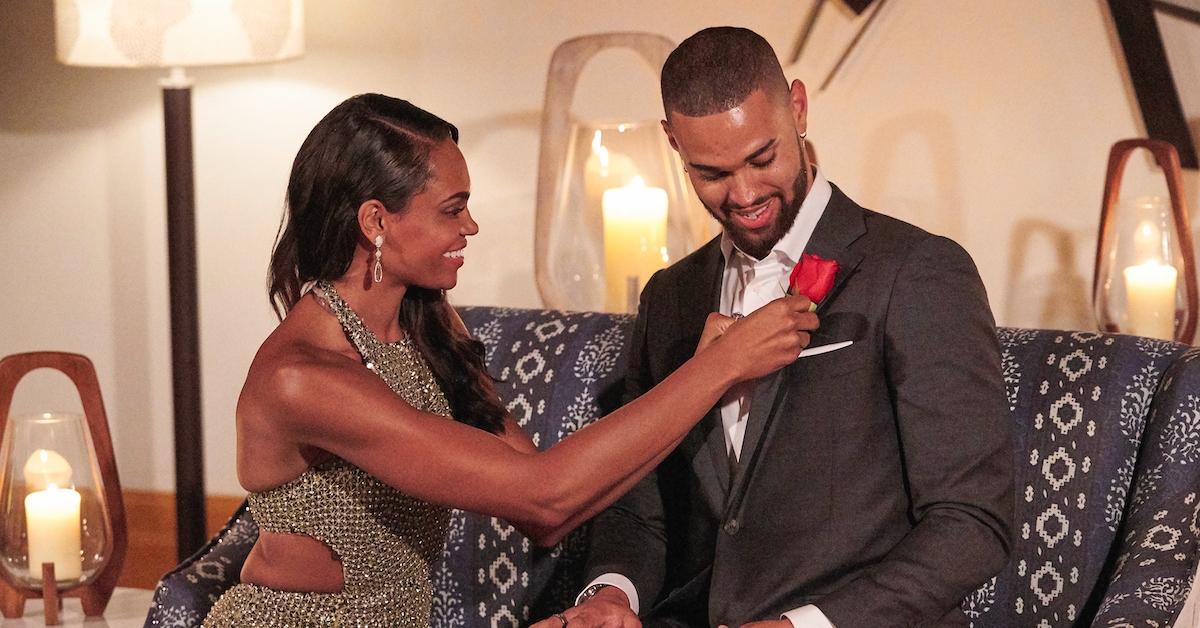 Michelle Young's season of The Bachelorette is officially here. The season premiere aired Tuesday, Oct. 19, and brought loads of over-the-top entrances, ridiculously corny pick-up lines, and disturbing scenarios sexually objectifying the concept of school. (We're looking at you, Chris S.)
Article continues below advertisement
As every season goes, drama is bound to ensue between the contestants. Though it makes for good TV for fans, the fellow cast members and Michelle are under a lot of stress and pressure trying to learn the truth about each other.
One cast member, the first impression rose victor and early frontrunner Nayte Olukoya, seems to some to be untrustworthy, which may come as a surprise to several Bachelor Nation enthusiasts. Nayte seems like a sweet guy, but in the promo for the rest of the season, it becomes clear that he will cause a lot of turmoil.
Article continues below advertisement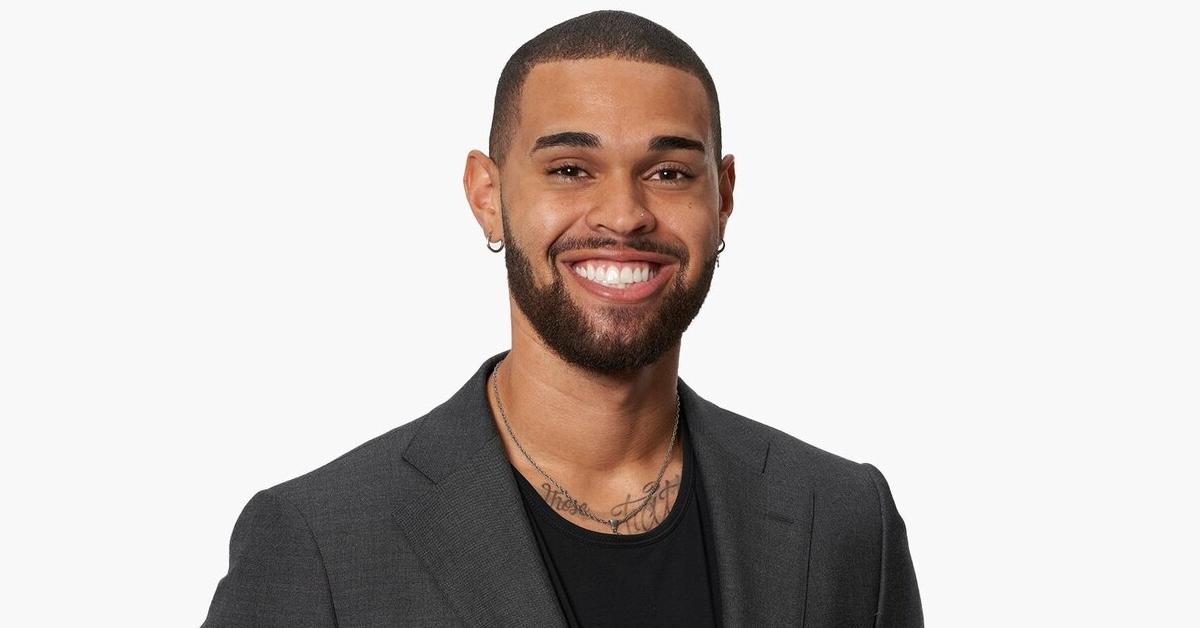 Is Nayte from 'The Bachelorette' an actor?
At the end of the season premiere, ABC presented a three-minute promo for all that's to come these next few weeks. It starts sweet, showing Michelle's optimism toward finding love and having fun on her dates. However, the midway mark is when audiences finally catch a glimpse of the dramatic moments of the season.
Article continues below advertisement
The footage cuts to several contestants questioning Nayte's intentions on the show and calling him a player. Fellow cast member Clayton Echard confronts Nayte, saying, "You're an actor, and you've come on a reality TV show." Nayte is clearly baffled by these accusations. He responds, "What are you talking about?"
So, who's telling the truth?
Article continues below advertisement
At first, Bachelor Nation believed this line referred to Ryan Fox, the contestant who brought folders containing suspicious Excel spreadsheets and documents about Michelle and The Bachelor franchise. However, now that the season is here, it seems like Nayte is a walking red flag.
If Nayte gets caught in a lie, what does this mean for his future on the show? We all know that "players" have a certain charm about them, but hopefully, Michelle can sniff him out before it's too late.
Article continues below advertisement
Peter and Will also have drama of their own.
Besides Nayte, two other contestants get into it with each other. The promo trailer reveals 26-year-old "pizzapreneur" Peter Izzo and 28-year-old academic interventionist Will Urena fighting quite a few times.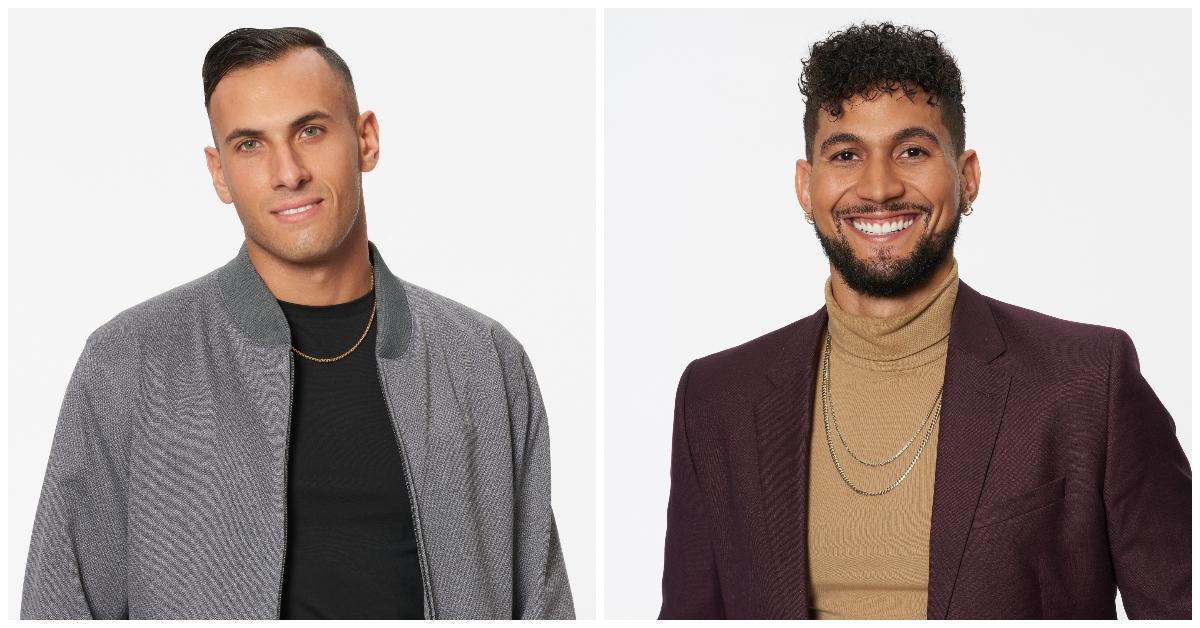 Article continues below advertisement
"I'm gonna keep exposing you. I'm gonna keep calling you out," Peter tells Will during what looks like a group date cocktail party. In another set of footage, Peter gets in Will's face and repeatedly says, "You're a clown, and you need to keep your mouth shut." Will claps back, telling Peter, "You're not the big dog. The big dog has his jacket."
Unfortunately, Will doesn't have that jacket for long. Peter takes Will's jacket and throws it in the pool. He approaches Will and tells him, "It looked dirty, so I figured I'd give it a little bath." Will wanders off in a fit of rage, saying, "This man is really pushing my [bleep] buttons." Yikes!
Catch all the upcoming drama on Michelle's season of The Bachelorette, airing Tuesdays at 8 p.m. EST on ABC.