What Is Winter's Boyfriend Hiding on 'The Family Chantel'? Fans Are Dying to Know
Jah is keeping a secret from Winter on 'The Family Chantel,' and it doesn't sound good. But fans are about to find out what it is. Details!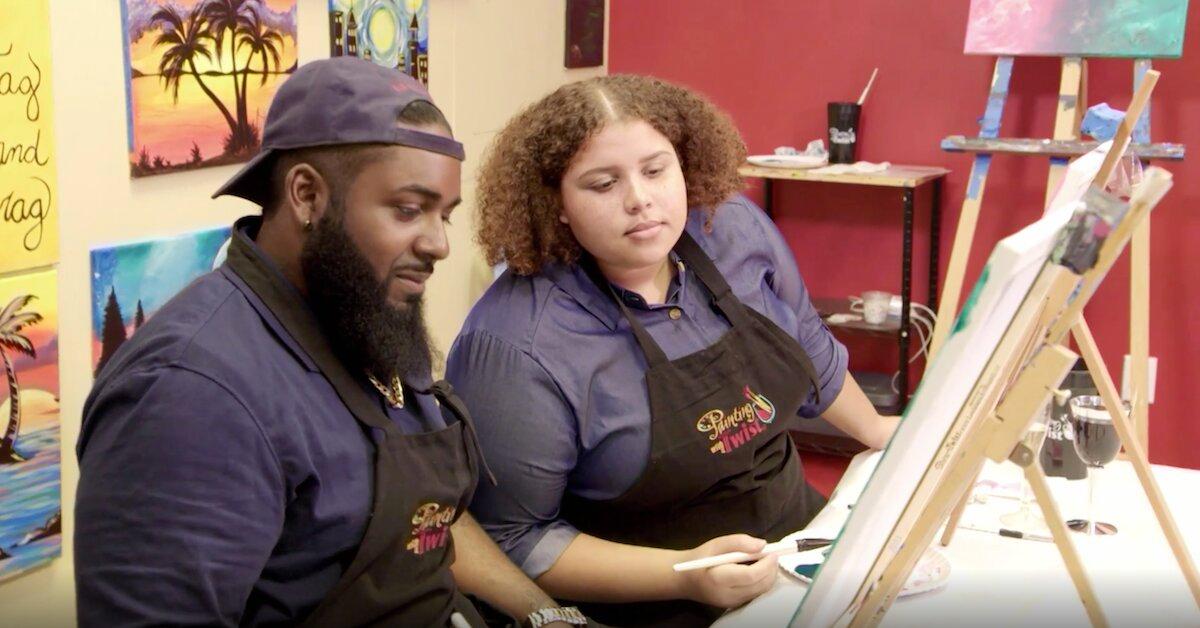 The brunette beauty's sister, Winter, doesn't know that her boyfriend of five years, Jah, is hiding something — a fact he admitted to producers in a confessional. Here's what we've gathered so far about the 27-year-old's past.
Article continues below advertisement
Jah reveals on The Family Chantel that the secret he's keeping could ruin everything between him and Winter.
The "very supportive" father of one entered Winter's life when she was just 19 and his daughter Liani was still a baby. "It was a crazy experience. I became an insta-mom," Winter recalled of their romance.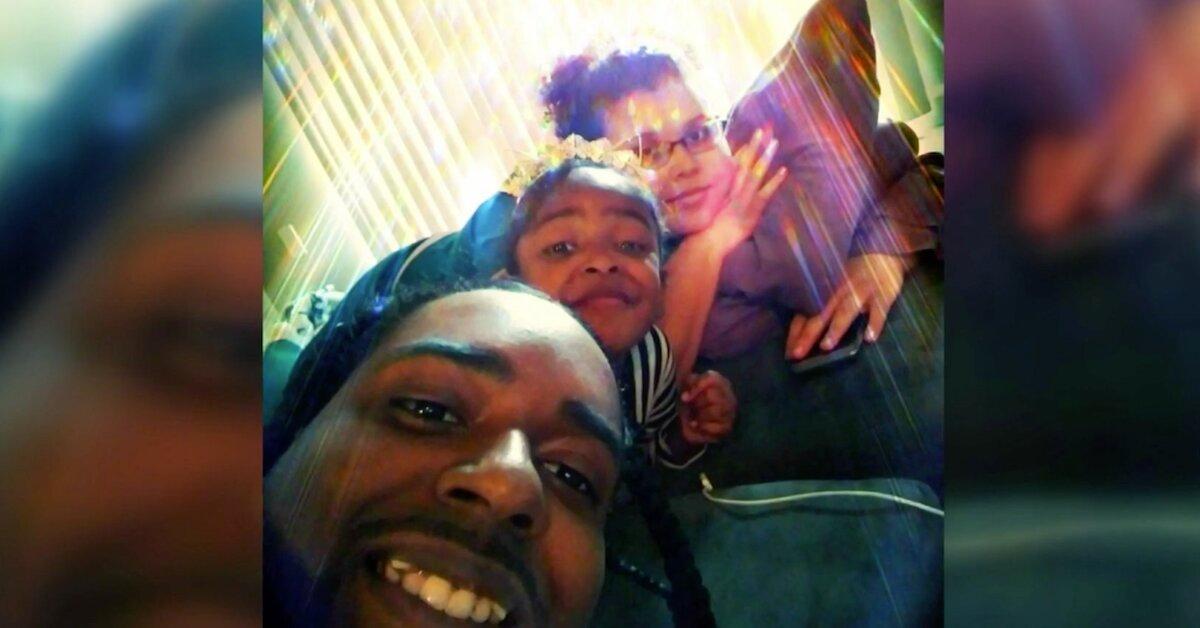 Article continues below advertisement
"At first, I was very nervous because no one's ever ready to be a mom," the now 24-year-old continued. "But we've been inseparable ever since."
But it sounds like Jah has some issues with his girlfriend's parents. "Winter's family, they're a little overbearing," he told the camera. "You know, they like to pry a lot... sometimes take it to the extreme."
On a date with Winter, he expressed a similar sentiment. "I just feel like your parents control a lot. They control a lot of things," he stated. "I just don't want them to control our relationship like they're controlling your sister and Pedro's relationship."
Winter claimed that it won't ever be an issue because unlike Chantel and Pedro, she and Jah don't keep secrets from one another. "Our relationship is pretty open. There's no reason for [my parents] to be concerned," she confidently said.
Article continues below advertisement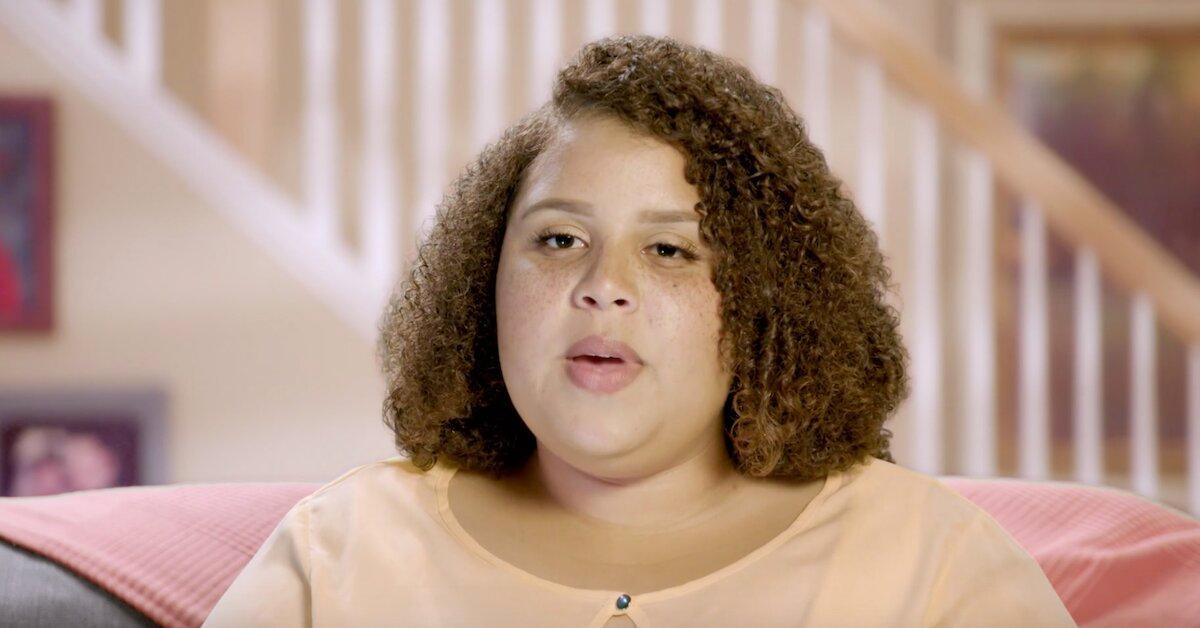 Unfortunately, it looks like Winter is completely in the dark when it comes to the true nature of her romance with Jah.
"Uh, I got some things that I haven't told Winter because I don't want to scare her away," Jah confessed in a one-on-one interview. "I'm very nervous of the family finding out before I can get that chance to let her know what's going on."
Article continues below advertisement
Though we'll have to wait and see what exactly Jah is hiding from Winter, based on previews for The Family Chantel, her sister and mom discover his secret before he can come clean.
Are Winter and Jah still together?
Jah doesn't appear anywhere on Winter's Instagram, but the beauty enthusiast posted a video with his daughter Liani on July 23. In the clip, the young girl refers to Winter as "mom."
Article continues below advertisement
Even if the pair did break up, it's possible that Winter is still helping to raise Liani since she's been in her life for so long. Either way, Jah is basically nonexistent on Winter's social media accounts.
Article continues below advertisement
Instead of posting about her relationship, the reality star likes to use her Instagram page to spread positivity. In one 2018 message, Winter wrote, "Did you know that everyday is Love Yourself Day? How will you treat yourself today? May I suggest you start by looking in the mirror at your beautiful self and say I LOVE YOU!!!"
We hope Winter remembers that advice when she finds out whatever Jah has been hiding from her.
Watch new episodes of The Family Chantel Mondays at 10 p.m. ET on TLC.