Jazz Jennings Is Ready for Change in 'I Am Jazz' Season 7
Jazz Jennings gained weight before Season 7 of 'I Am Jazz' and as she struggles to lose the extra pounds, she feels pressure from her family.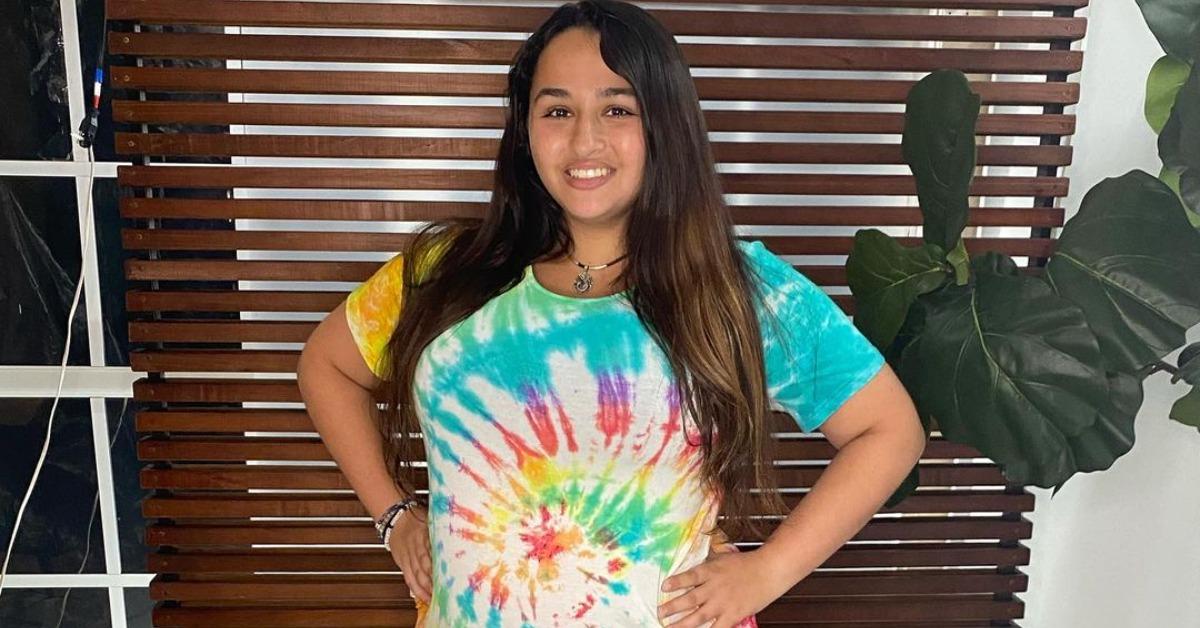 Spoiler alert: This article contains spoilers for the I Am Jazz Season 7 premiere.
Season 7 of I Am Jazz is all about Jazz Jennings, a transgender woman, and her struggles following her leave of absence from Harvard and a substantial weight gain. Viewers last saw her embark on the journey of a lifetime in college, but her anxiety made things difficult for her, and she decided to leave school for a little while to really focus on her mental health.
Article continues below advertisement
Now, in Season 7, she's focused on getting healthier mentally and physically so she can return to school. But all of that is a little easier said than done. She explains in the Season 7 premiere, which was released on Discovery Plus, that she feels ashamed of her weight gain. And as she deals with mental health struggles at the same time, losing weight may be even more difficult for her than she anticipated.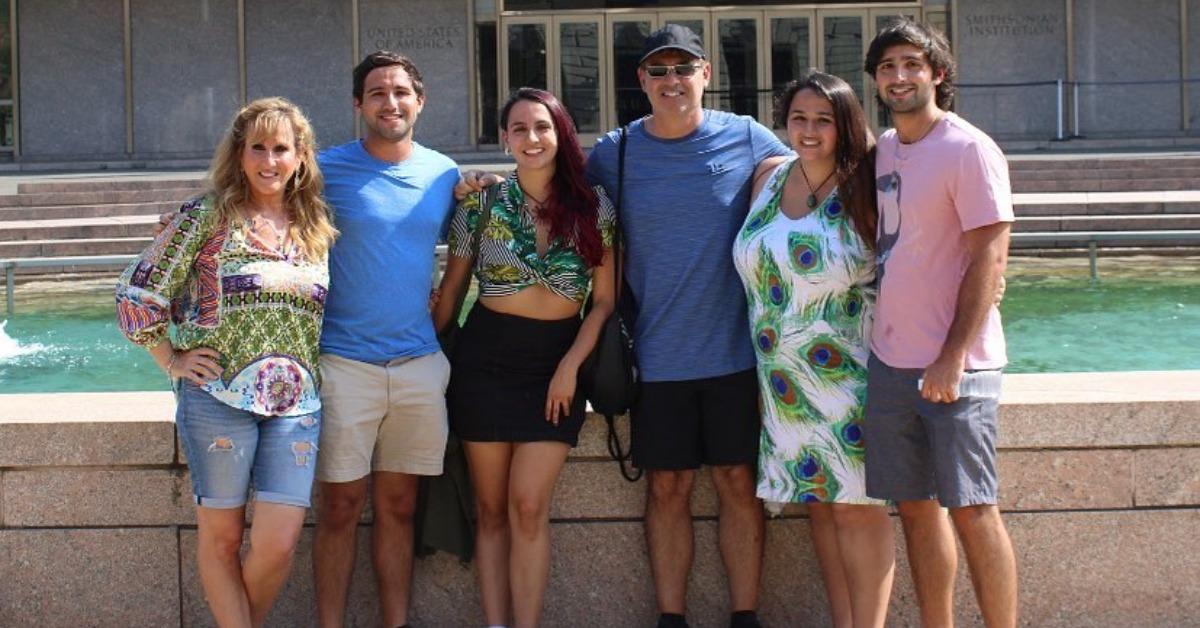 Article continues below advertisement
Jazz Jennings gained weight before 'I Am Jazz' Season 7.
Jazz gained close to 100 pounds before Season 7 of I Am Jazz. She explains on the show that she would love to get down to around 190 as her first goal. But when she removes her shirt for a progress photo, she faces her difference in appearance, and it's a lot for her to handle. Still, she is determined to lose weight for the sake of her health.
Jazz's family is behind her as she makes a meal plan and even tries to develop an exercise routine. But she also feels pressure from them. She says in the Season 7 trailer that she feels "fat-shamed" by her family.
Her parents express concern for Jazz's overall health and her brothers encourage her to take photos to hold herself accountable. It's a lot for Jazz. But for the most part, despite struggling with anxiety, she is ready to work on her health.
Article continues below advertisement
When Jazz shared her first "before" photo on Instagram in June 2021, she wrote that she suffers from a binge-eating disorder. She explained that she was ready to make a change.
"My binging, along with an increased appetite I experience from some of the meds I'm on, has caused me to gain almost 100 pounds in a little less than two years," she wrote. "I'm posting this photo because it's time for me to address my weight gain and hold myself accountable. I'm ready to change my ways."
Article continues below advertisement
When was 'I Am Jazz' Season 7 filmed?
In June 2021, Variety announced that TLC renewed I Am Jazz for a seventh season. The outlet also announced that filming would begin in the summer of 2021. It took place after a two-year break in filming.
But because of the COVID-19 pandemic, it made sense for I Am Jazz to take a break for a while. When filming resumed, Jazz and her family were just getting back to living a "normal" life after the height of the pandemic.
Watch I Am Jazz on Tuesdays at 9 p.m. EST on TLC.