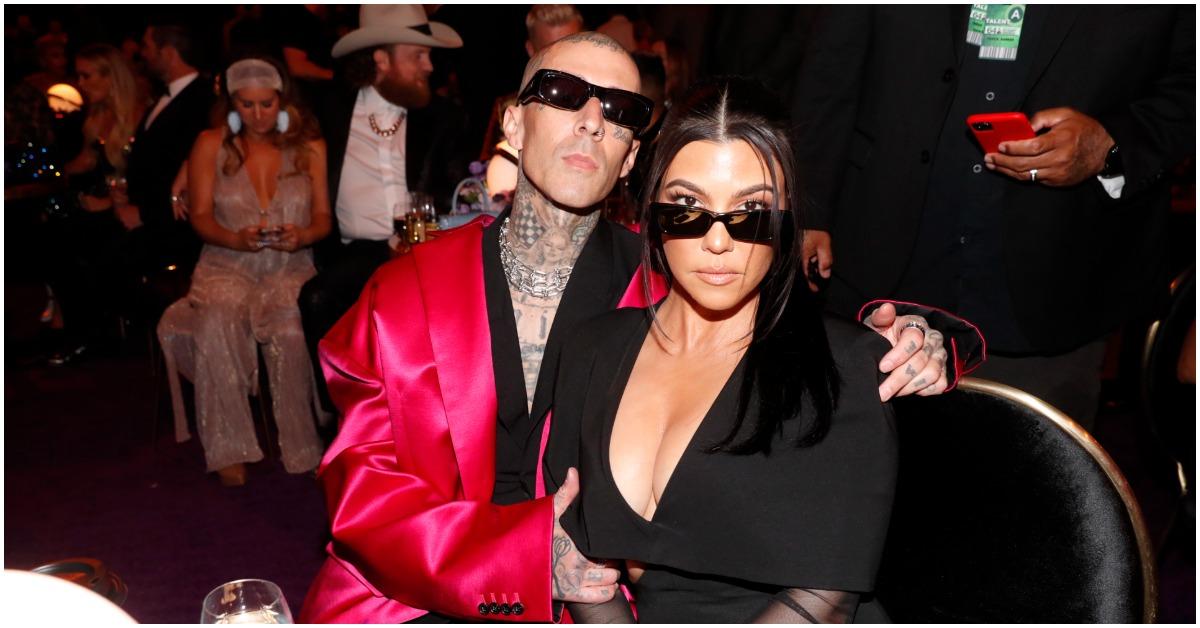 Kourtney Kardashian's IVF Journey Is Reportedly an "Emotional Rollercoaster"
Kourtney Kardashian and Travis Barker went Instagram official in January 2021. Since then, the engaged couple has been trying to have a child together.
Since entering her whirlwind relationship, Kourtney Kardashian, has expressed her desire to get pregnant by Travis Barker. The couple, who went public with their relationship in January 2021, became engaged in October of that year. On The Kardashians, the lovebirds open up about falling madly in love and their experiences with blending their families. Both Kourtney and Travis have children from previous relationships.
Article continues below advertisement
The Poosh founder also shared her and the Blink-182 rocker's journey with in-vitro fertilization, or IVF. Kourtney revealed on her family's Hulu show how the experience affected the mother of three's body.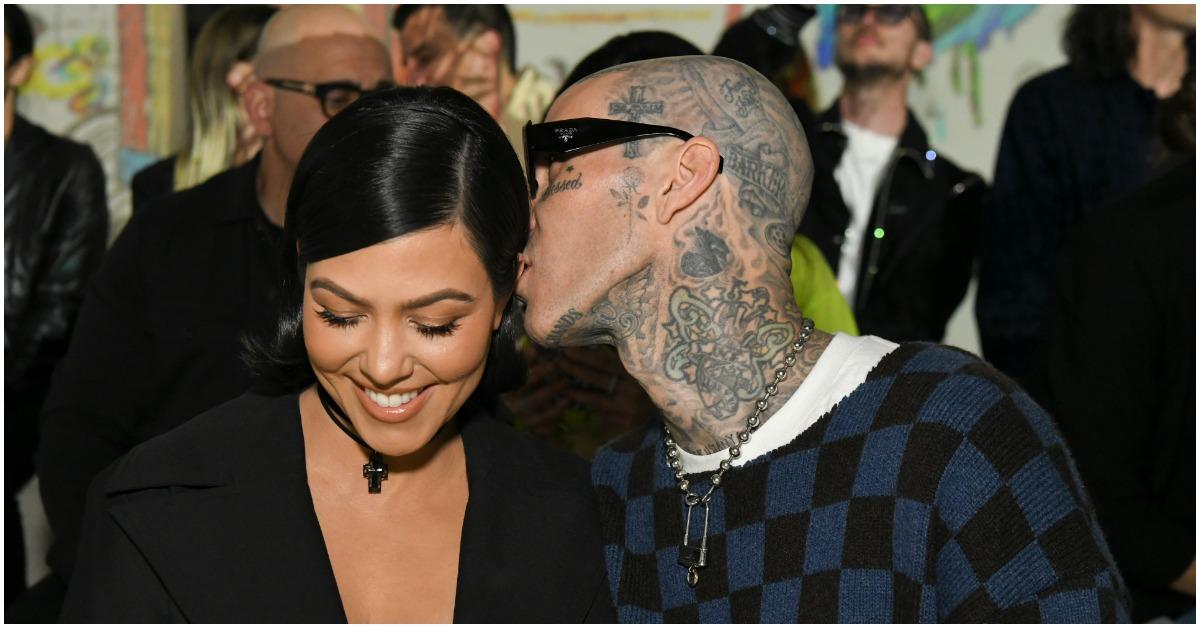 Article continues below advertisement
Kourtney Kardashian described her IVF journey as "awful" on 'The Kardashians.'
After months of engaged bliss and a test run of their upcoming wedding, Kourtney and Travis finally showed their lives away from the countless PDA sessions. In the second episode of The Kardashians, the eldest Kardashian said her doctor suggested she and her 46-year-old fiance start the IVF journey. However, Kourtney revealed the experience took a toll on the couple.
"Awful," she told her mom Kris Jenner about her IVF experience before explaining in the confessional, "Travis and I want to have a baby, and so my doctor took us down this road of doing IVF, and it hasn't been the most amazing experience."
Article continues below advertisement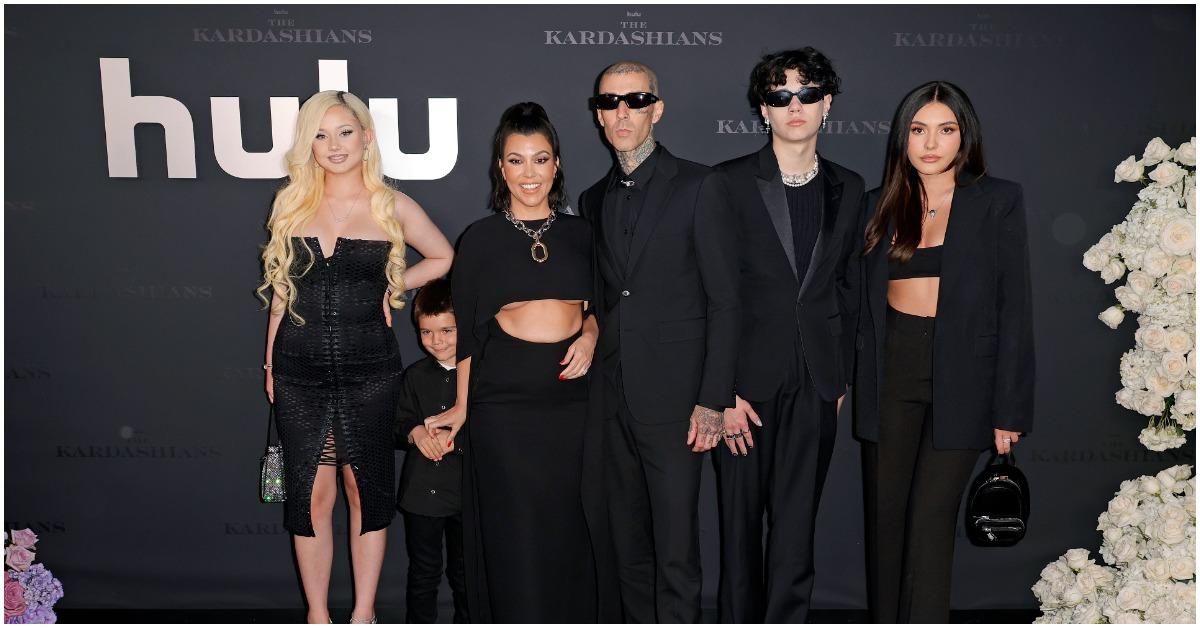 Following Kourtney's confessional, a source further explained how complex the IVF process has been for her and Travis. Kourtney reportedly began planning for a baby after "a few months" of dating.
"It's been an emotional rollercoaster," the insider explained to People, "They never expected it to be as hard as it's been. It's been especially difficult for Kourtney. They still would love to have a baby. Travis is not putting any pressure on Kourtney, though. He just wants her to be happy and healthy."
Article continues below advertisement
Kourtney Kardashian said IVF put her "into menopause."
While further explaining her issues with IVF to Kris, Kourtney also shared how the medication affected her body and mood. The He's All That actress said her doctor's prescription caused symptoms of early menopause.
"The medication that they've been giving me, they put me into menopause," Kourtney told Kris.
The health-conscious celeb added the drugs also gave her "depression" and caused her to gain weight, which led to ongoing pregnancy rumors on social media.
"Every single person on social media is always like, 'Kourtney's pregnant, Kourtney's pregnant, Kourtney's gained so much weight,'" Kourtney said to her mother. "It's so rude to comment on people when you have no idea what they're actually going through."
Article continues below advertisement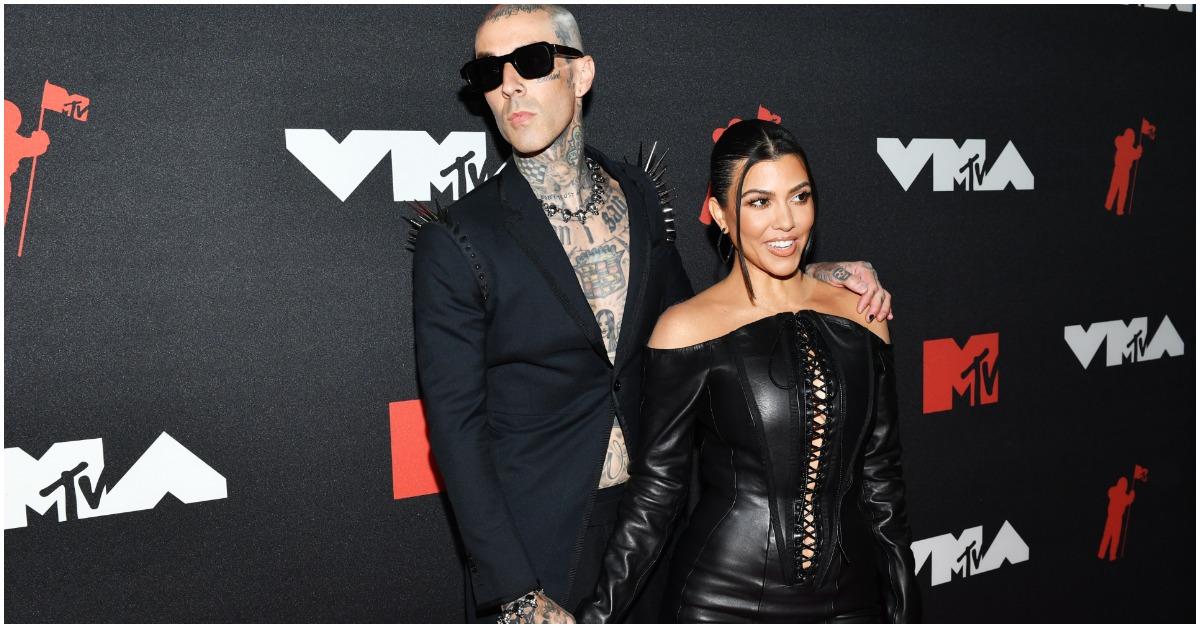 Although Kourtney is already a mother to her children with Scott Disick – Mason, 11, Penelope, 9, and Reign, 6, Kris said in her confessional that she understood Kourtney wanting to be pregnant and being disappointed it hasn't happened yet. During their discussion, Kourtney explained why it's so essential for her and Travis to expand their family. From his marriage to Shanna Moakler, Travis also has two children — Alabama and Landon, and a stepdaughter, Atiana De La Hoya.
"We want to make something together," Kourtney said of her and Travis' pregnancy plans.
Watch new episodes of The Kardashians Thursdays at midnight EST on Hulu.