Macklemore's "In's and Outs" With Sobriety Compelled Him to Take on More Charity Work (EXCLUSIVE)
Award-winning artist and philanthropist Macklemore sat down exclusively with 'Distractify' to talk about his sobriety and the charity work he's doing.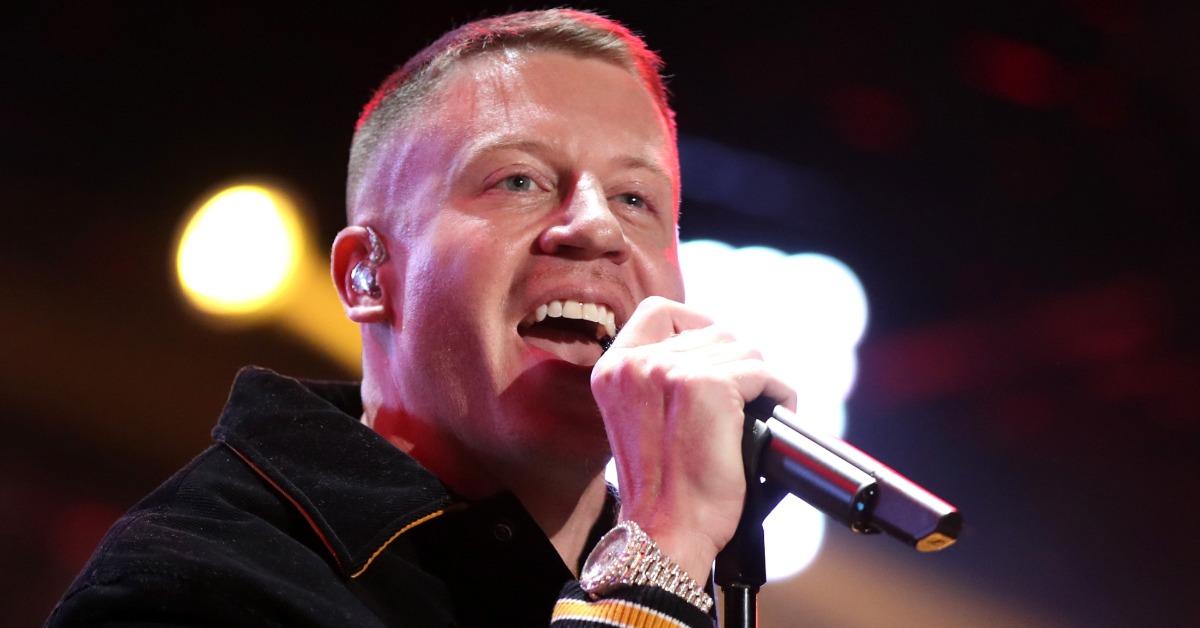 In the near-decade since his hit tracks "Thrift Shop" and "Can't Hold Us" dominated the airwaves, Macklemore has focused earnestly on further developing his craft and uplifting causes that are near and dear to his heart. The award-winning musician has always been candid in the past about his struggles with addiction and the realizations that those struggles have given him. Now, he's looking to use the lessons that he has learned to help as many others in need as possible.
Article continues below advertisement
Macklemore spoke exclusively with Distractify to open up about those aforementioned addiction struggles and how his past darker moments helped spur the type of charitable work he does doing today, and even gave some insight into his family life, particularly around the holidays. Keep scrolling to check out what he had to say!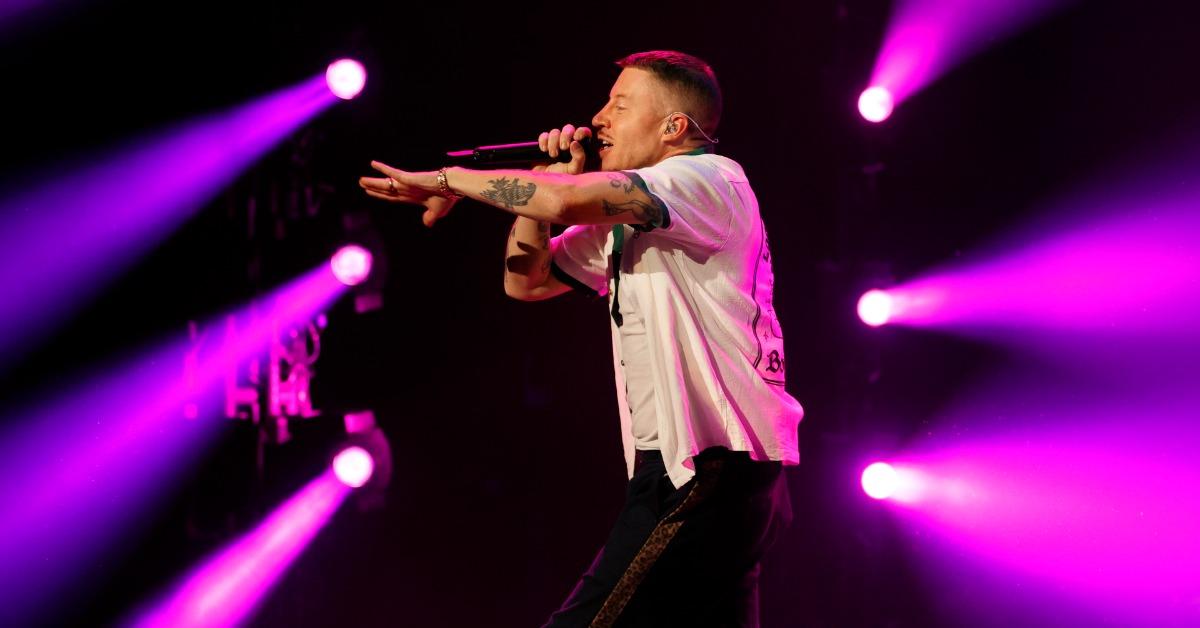 Article continues below advertisement
For Macklemore, his charity work is directly linked to his sobriety.
Macklemore has openly discussed his usage of drugs on many occasions in the past, as well as through his music.
"My journey and recovery have been not a linear path in terms of sobriety. There have been ins and outs throughout the last 13 years," he told Distractify during a candid discussion about the difficulties of remaining sober.
"You look at ... how fortunate I've been to receive treatment, to be able to go to an inpatient place and pay thousands of dollars to take care of my disease, and a lot of people don't have those resources, particularly here in King County [Washington]," he further explained, citing a "drastic homeless population right now in Seattle" as being closely tied to the local spread of drug abuse.
Article continues below advertisement
"These are amazing people, people that don't want to be in the position that they're in, of course, that need resources ... that need help ... that need to deal with the mental health and addiction crisis that we're facing right now in America."
Macklemore's individual struggles, and those that he saw others close to him undergo while battling addiction, are exactly why he has teamed up with Mary's Place, a nonprofit in Seattle that helps those facing the possibility of being unhoused.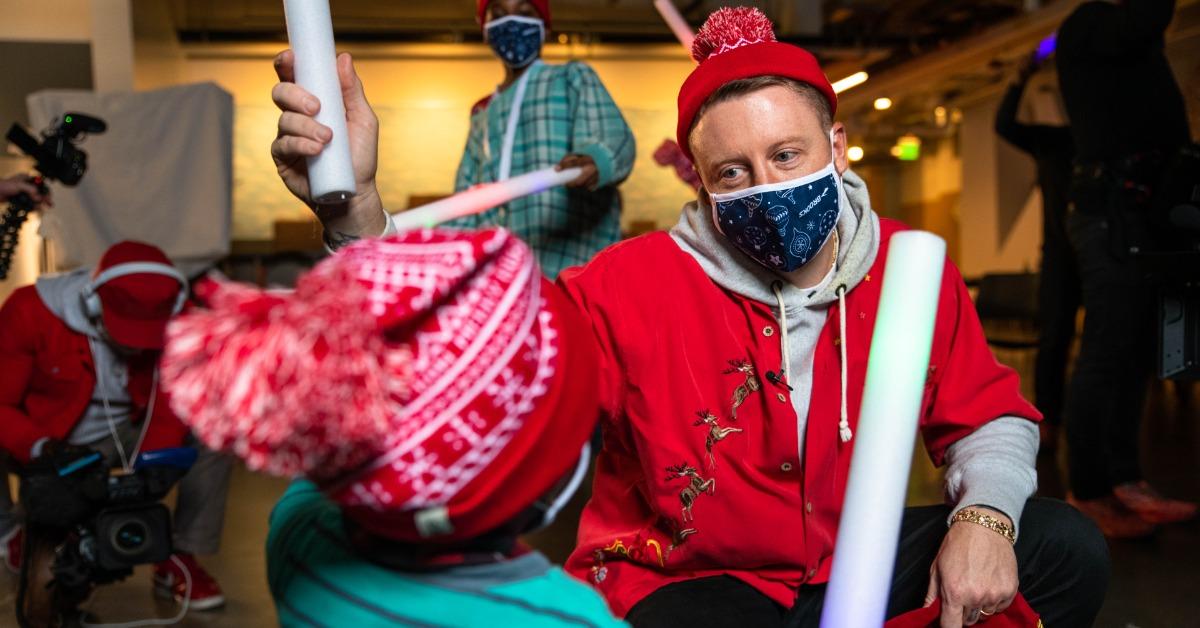 Article continues below advertisement
Teamed up with the company Brooks Running, Macklemore and Mary's Place are working as a trio to deliver much-needed supplies and resources to less fortunate members of the rapper's home community.
"I think that they [Brooks Running] have been long-term supporters of Mary's Place," the artist said, citing the company's history of charitable work in his hometown.
He added, "I've done things with Mary's Place throughout the years and, you know, it was all about initiating a conversation. I loved where their [Brooks Running's] heart was. I love them, and I love Mary's Place, so it was a no-brainer of a collaboration to come together and just help out."
Article continues below advertisement
The buck doesn't stop with Macklemore and Seattle, however, as Brooks Running and the rapper are asking people across the country to join the Run Merry Crew by using social media to nominate someone special to them. A select few nominees will even be rewarded with a special "Run Merry" package from the company in the spirit of the holidays this year.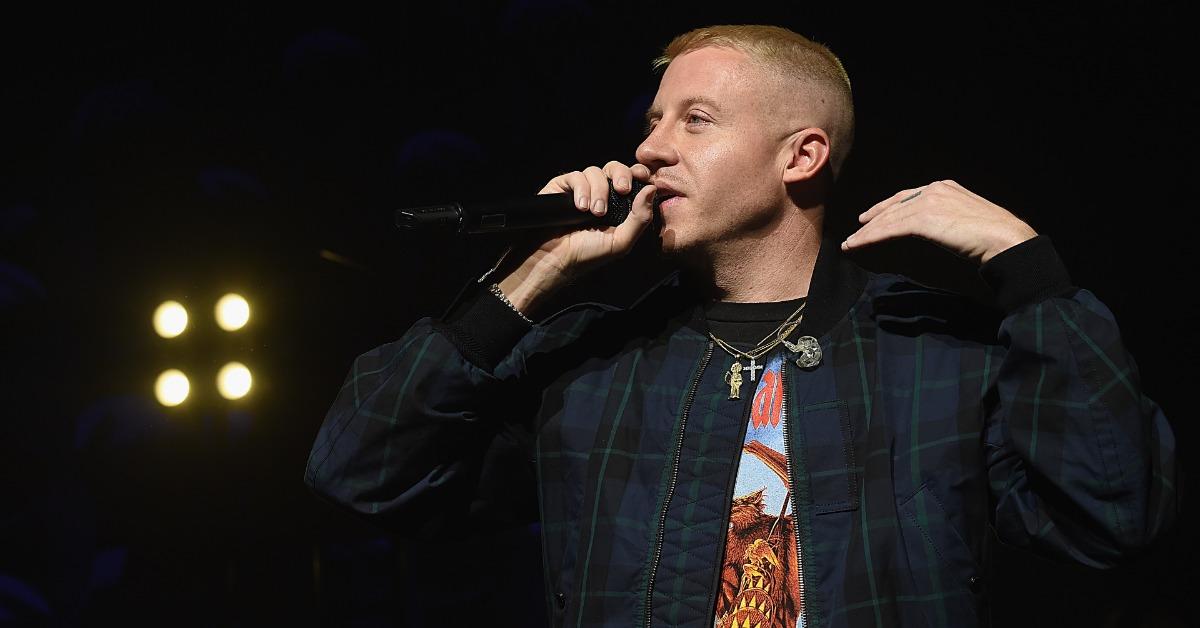 Article continues below advertisement
This holiday season, Macklemore is trying to focus more on his family than ever before.
"I think that last year was weird with a pandemic. This year, it feels a little bit more normal," Macklemore said of the shift he feels celebrating the holidays in 2021. "I think there's something about [taking on the holidays] as you get older. I look at my parents ... my grandparents have passed away now. I think about how many times a year we actually get together, and it's not enough."
This year, Macklemore says his goal is that he's "just trying to be present for it."
This goes for his three children, as well. When asked about his daughter, Sloane, and the viral video of her critiquing his latest track "Next Year," the star had nothing but laughs and positive things to say about her and the whole ordeal.
Article continues below advertisement
"She's a character," he explained. "She's got her mother's ear and ability to break down my art in a way that few can ... in a very honest, sometimes hurtful, yet hilarious way. She's got an ear ... I play her music and she's immediately like, 'Nope,' or like, 'This is done, it's finished. You're done, it's great. Put it out.' So she's definitely has a pulse."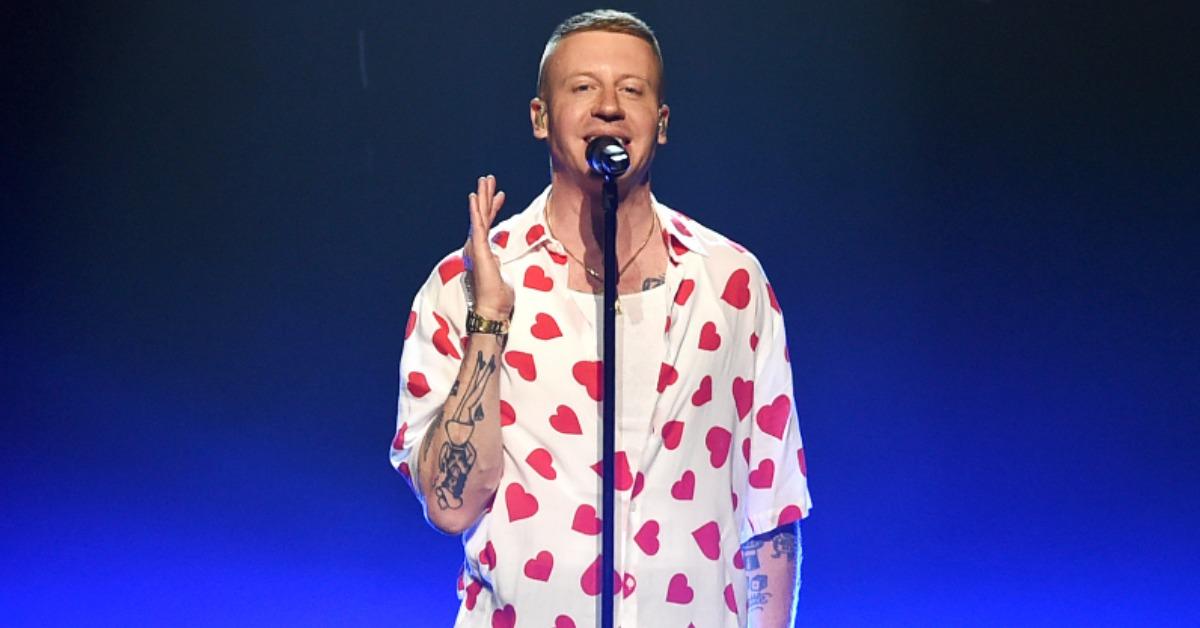 Article continues below advertisement
Sloane also noted in her critique of "Next Year" that she'd like to see a slew of artists such as Adele featured on the track. On whether he feels that there's potential for him to work with the British hitmaker, he said, "I don't. I wish, but I don't. You never know, though. I feel like Adele just hibernates for a really long time, comes out, shuts down the world with an album, and then goes back into, like, working on her own music. She's not much of a feature person."
Only time will tell if Sloane manifesting her father working with Adele (or any number of other big pop stars) will come to fruition. In the mean time, stream Macklemore and Ryan Lewis' latest track "Next Year," available on all platforms now.